Customizable Shopping Tours in Florence with FFT
Discover Italian Fashion on Our Shopping Tours in Florence
Florence Fashion Tour offers shopping tours in the heart of Florence so customers can discover the best Italian fashion. Because Florence is a touristy city, it is very easy to get caught in tourist traps here.
On our shopping experiences, instead, you will be enjoying style in Florence stress-free and have access to exclusive artisan studios, trendy stores, and showrooms. Explore Florentine fashion like a local!
What Does the Shopping Experience Include?
Shopping in Florence accompanied by an FFT professional is as enjoyable as cost-effective.
The shopping trip with Florence Fashion Tour includes:
A personal shopper who will escort you throughout the tour, taking you to the planned stops, and acting as a problem solver and stylist;
Three hours of exclusive shopping experience, with the chance to purchase unique, handmade, top-quality items;
Complimentary Italian aperitif at a local bar after the visit;
In addition, we offer a wide range of supplementary services.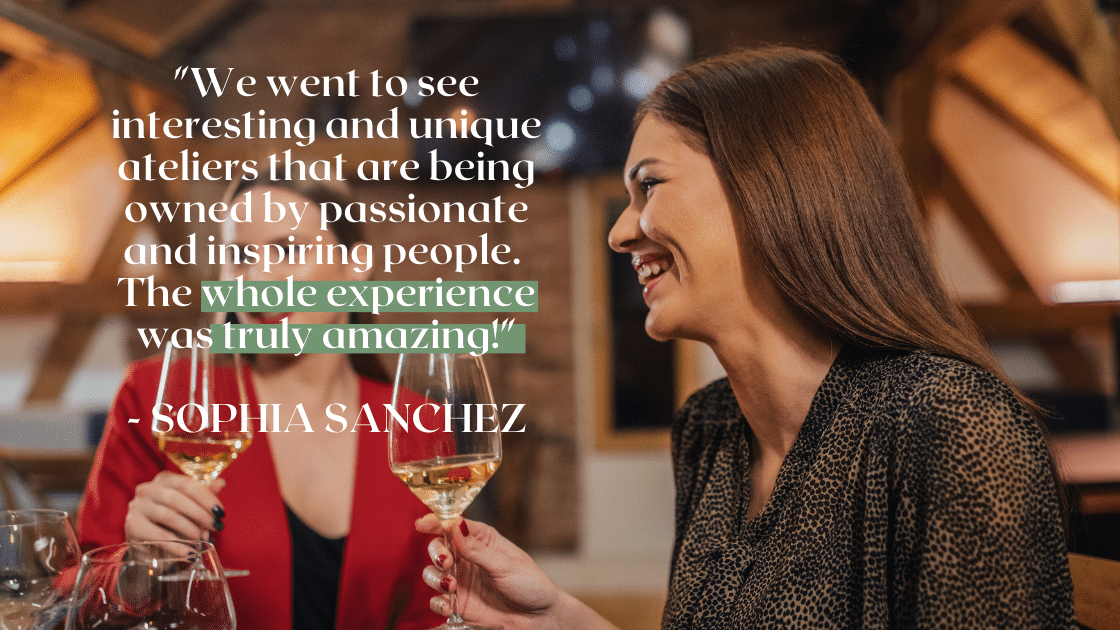 Fashion Tours Tailored to Your Style and Budget
Furthermore, our fashion tours are extremely tailored to your needs and budget. To ensure a high level of satisfaction with our service, our team will send you a short questionnaire to fill out before the tour.
You will be delighted to see the finest Made in Italy goods in the world with Florence Fashion Tour. Customers can shop high-quality leather bags, belts, wallets, gloves, and shoes, clothing, jewelry, fragrances, and more.
Local Fashion or Luxury Shopping Tours in Florence
Clients who wish to discover Florentine fashion choose the Local Fashion Tour. Those who prefer to have a premium style experience go for the Luxury Streets Tour.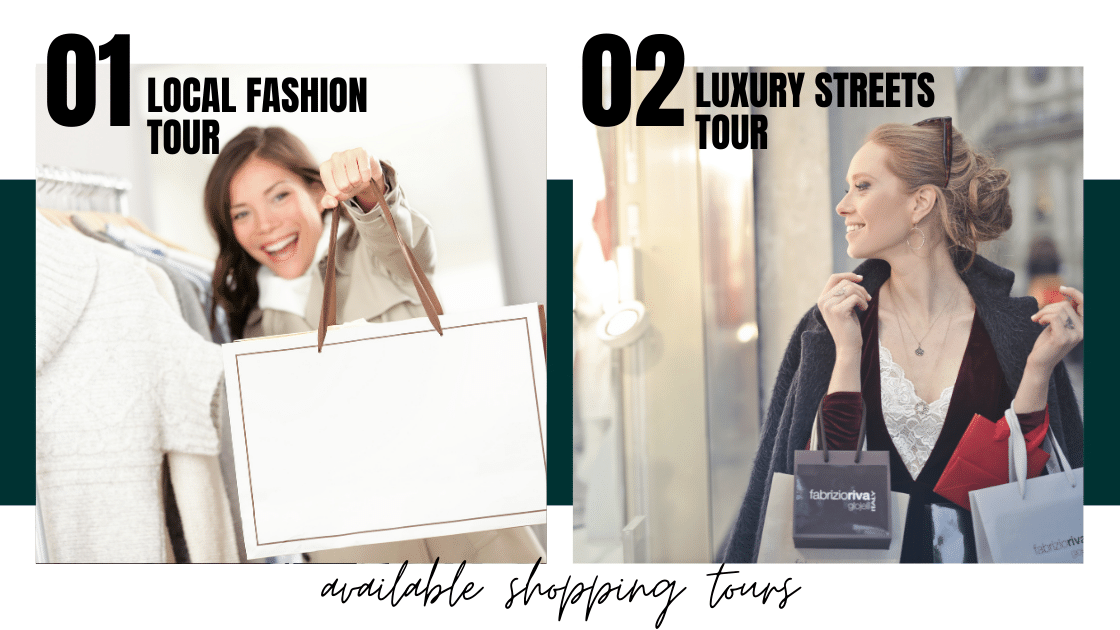 Book a Shopping Tour with Us Quickly and Easily
If you wish to book one of our shopping tours, please follow the below steps:
Get in touch with us and set up a time and date with one of our guides;
Fill out the questionnaire we send you per email and send it back to us (it only takes a couple of minutes, and it's super easy!);
Feel free to let us know about any special request you have;
Meet the guide at the meeting point in central Florence.
Unforgettable Shopping Tours in the Center of Florence
We will make sure you will be satisfied with the shopping experience. Do not hesitate to let us know in advance if you have any special requests regarding your tour. We are committed to satisfying our customers.
Contact FFT Florence Fashion Tour in Florence
Contact FFT in Florence for further information about our fashion services.
We would be happy to answer all of your questions regarding our services in Florence or online.
You can also call our office in Florence directly at +39 3383823126.