Customizable Shopping Tours In Florence
Join One of Our Shopping Tours In Florence
Our shopping tours in Florence have been created to offer you the best Italian fashion. Because Florence is a touristy city, it is very easy to get caught in tourist traps here.
On our shopping experiences, instead, you will be enjoying style in Florence stress-free and have access to exclusive artisan studios, trendy stores, and showrooms in Florence. 
What Is Included In Our Shopping Tours?
A tour leader who will escort you throughout the tour. He/She will take you to the planned stops, act as a translator and problem solver, and advise you on styles and models that are particularly flattering for you.
Three hours of exclusive consultancy and shopping experience. During our tours, you will be able to shop unique, handmade, top-quality items.
Photos of your fun day taken with a professional camera to be sent to you at the end of the tour. So, you will have those memories with you forever.
Complimentary glass of prosecco or any other beverage of your choice and snacks at a nice and cool bar in the historic center of Florence to relax at the end of your tour.
In addition, we offer a wide range of supplementary services.
Local Designer Studios and Luxury Boutiques 
During our shopping tours, you will be taken to three different stops in the heart of Florence where you can purchase the best Made in Italy goods in the world. 
Our shopping tours are extremely tailored to your needs and budget. In fact, you can choose between local artisan studios and designer shops, and international luxury brands. Please let us know your preferences in the form.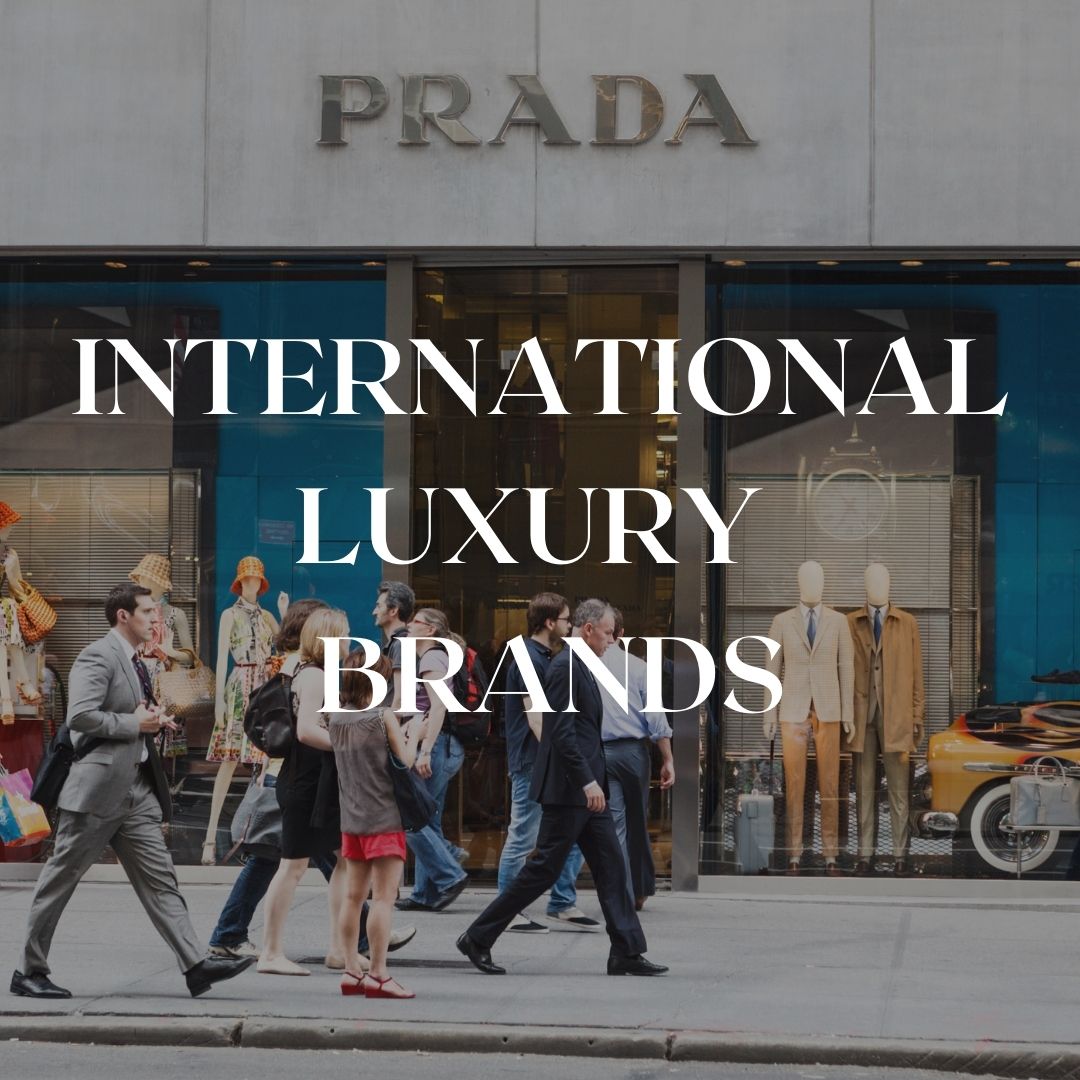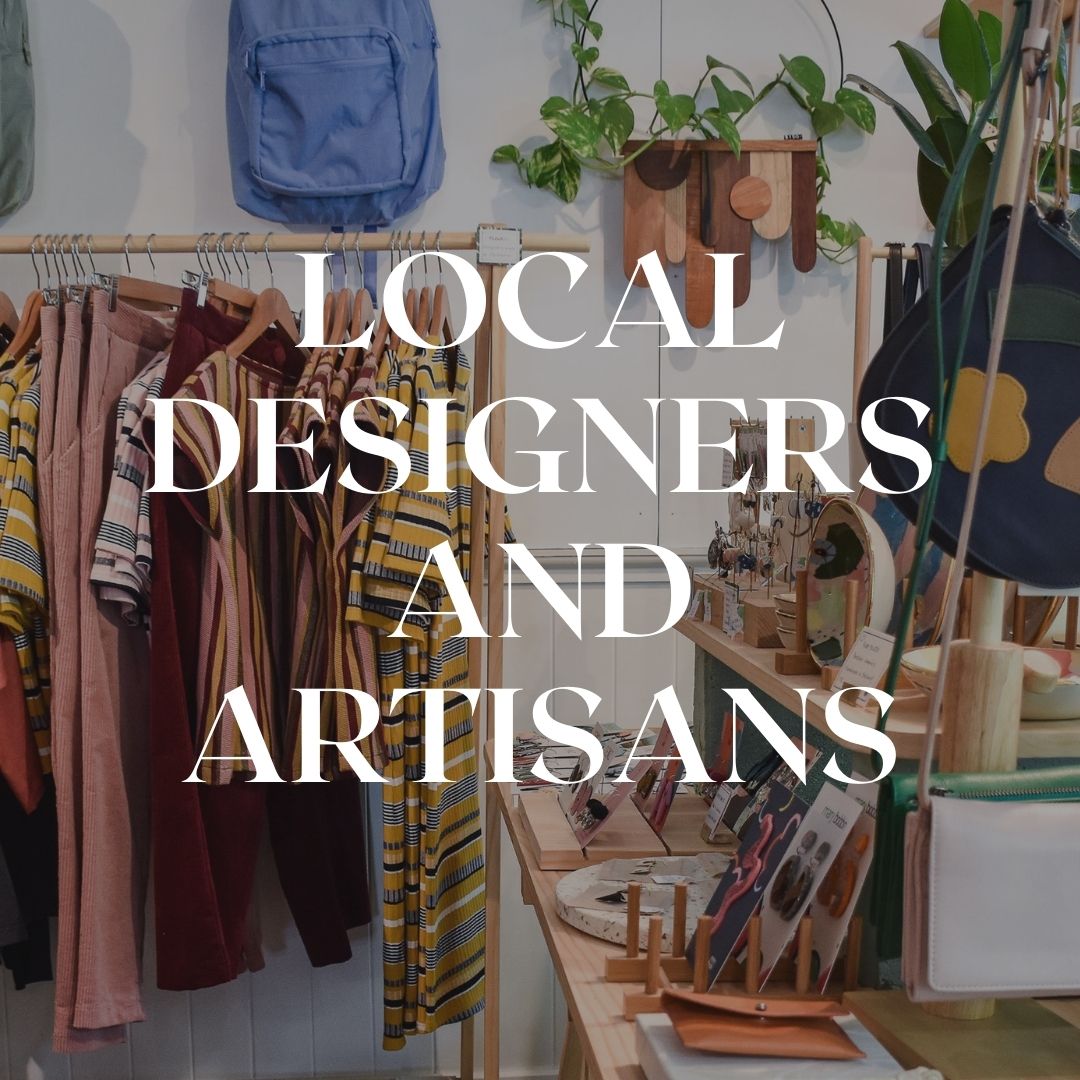 Endless Options On Our Shopping Tours in Florence
In Florence, you can find so many fashionable goods for any budgets and tastes.
Our customers can shop high-quality leather goods (bags, belts, wallets, gloves, and shoes), clothing, fashion and fine jewelry, homewear and lingerie, fragrances and soaps, vintage clothing and accessories, and more.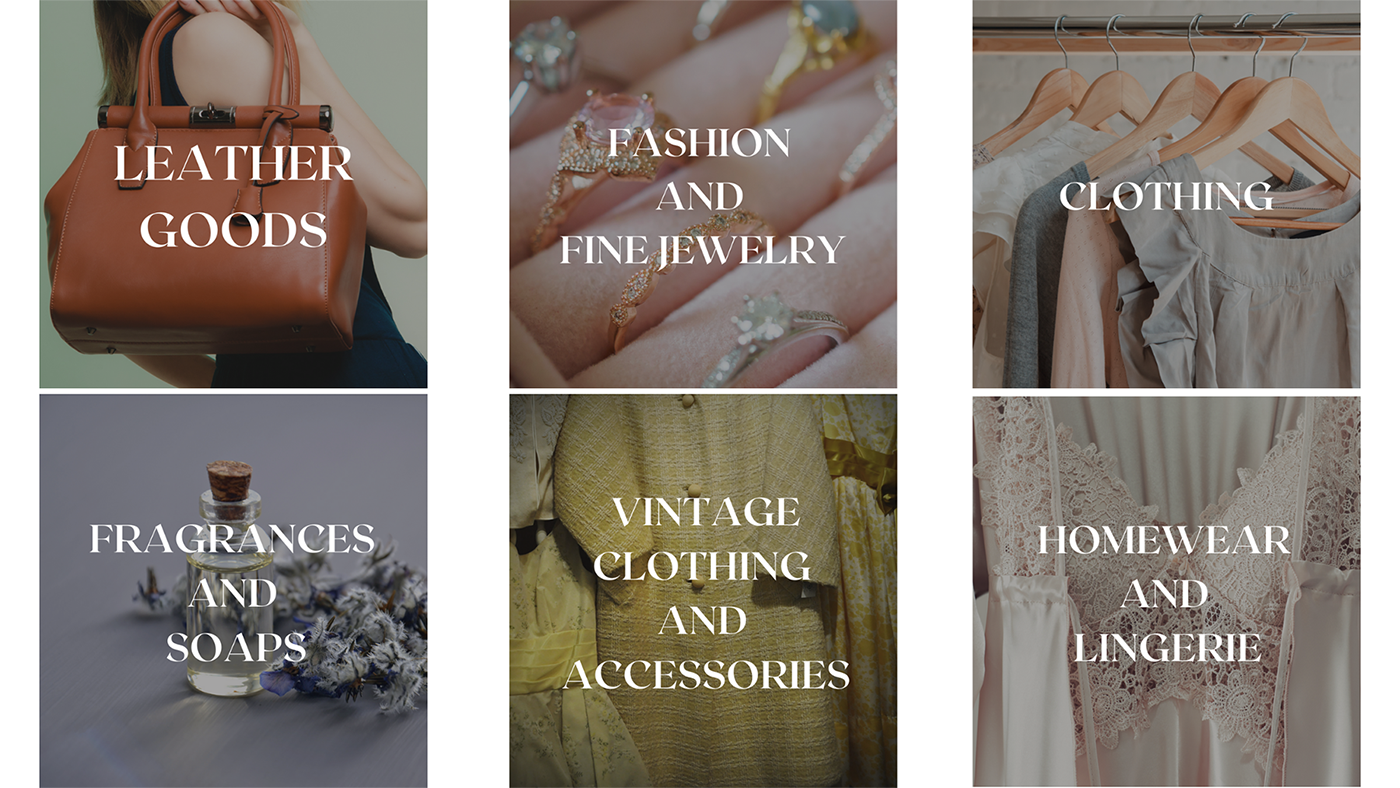 An Unforgettable Shopping Experience in Florence
We will make sure you will be pleased with your shopping experience. Do not hesitate to let us know in advance if you have any special requests regarding your shopping tour. We are committed to satisfying our customers.