The Best Kids Clothing Stores in Florence
The city is the mecca for all kinds of fashion products: you'll find the best kids' clothing stores in Florence. If you're traveling to Florence with your kids, this shopping guide is what you need.
In the city of Reinassance, you will have lots of fun discovering and trying on chic and Italian-style outfits for you and your children. The children's boutiques we selected all offer a playful atmosphere for you and your kids to enjoy shopping in Florence.
Monnalisa Chic Boutique
Via degli Strozzi, 22r, 50123 Florence
The Tuscan clothing brand, Monnalisa, has dressed and styled girls for more than 50 years. Made of high-quality materials, the beautiful Monnalisa clothes are manufactured with traditional sewing techniques.
The beautiful store is located in Florence's luxury shopping area, next to the Dolce & Gabbana boutique. In the store, you will find exquisite dresses reminiscing of a real Disney princess.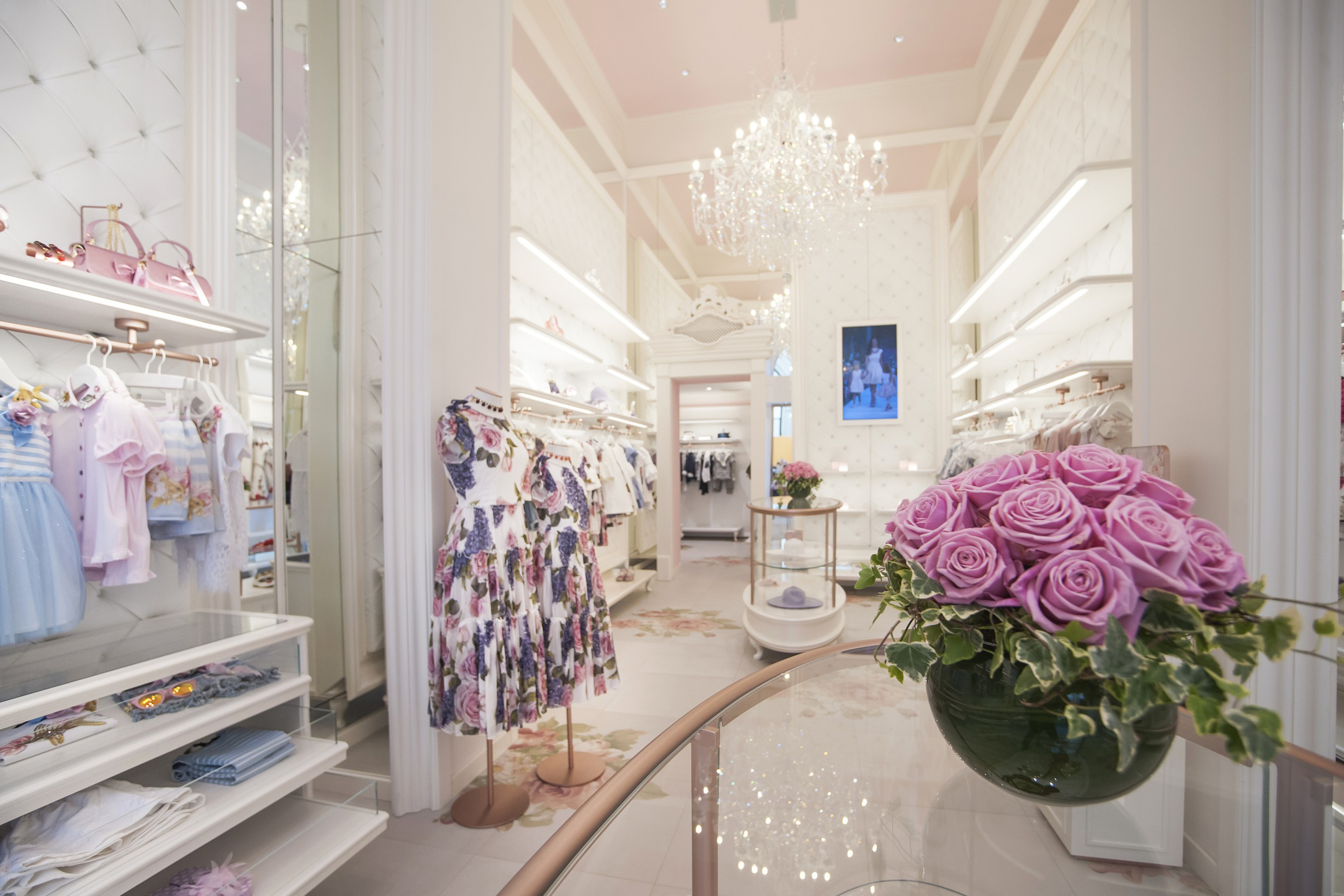 ANG Un Bebé Tailoring Shop
Via dei Macci, 68r, 50122 Florence
This lovely little store in the heart of the Sant'Amborgio neighborhood in Florence reminds us of a tailoring shop of the old, good times.
Agnese, the founder, designs and produces the collections all by hand, ensuring the quality of the garments, especially important with little ones! Stop by and chat, customize your garment over a cup of coffee.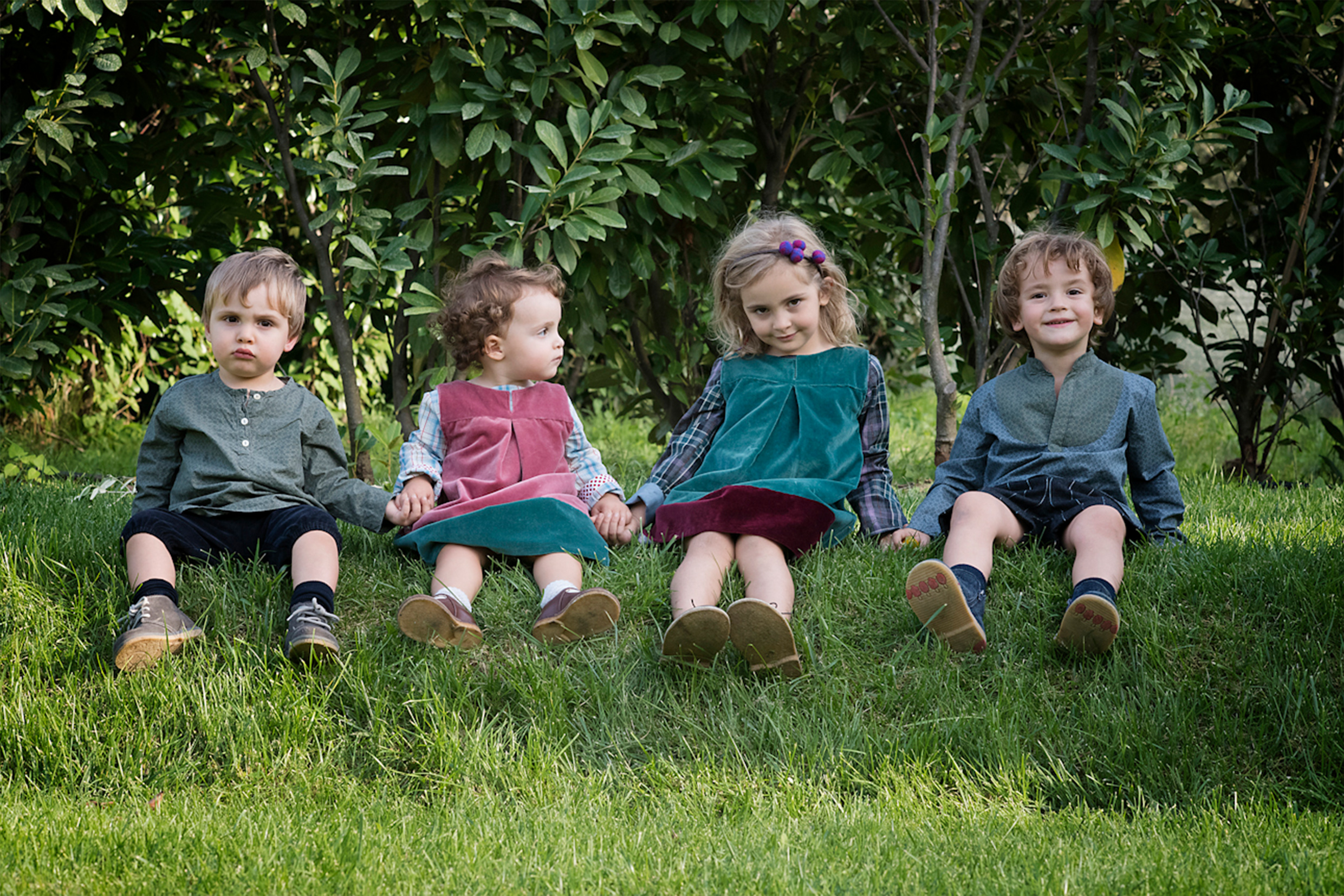 Anichini Baby Shop
Via del Parione, 59/R, 50123 Florence
The Anichini family opened their shop back in 1912 embroidering linen and tablecloths, headbands, and bibs. Shortly after, queens and duchesses started to order their beautiful creations for their children.
Today, as then, skilled artisans cut, sew, and embroider these precious classic children's outfits: jackets, blouses, shorts, and more. The attention to every detail remains, as a hundred years ago, ensuring unique results.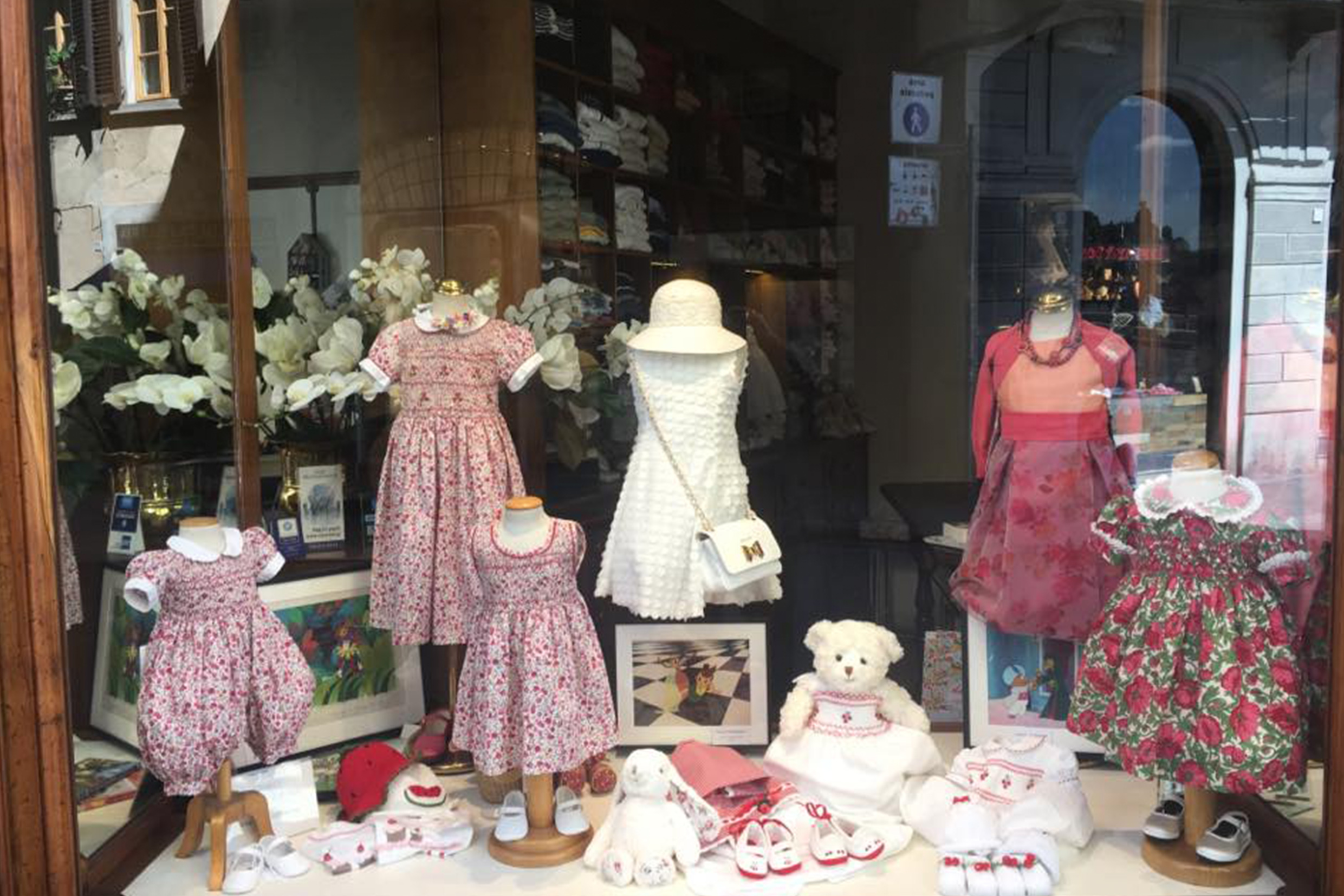 We hope you enjoyed reading about the best fashion shops for kids in Florence, Italy! We offer a wide variety of experiences for you to enjoy fashion authentically in Florence or online.
Don't hesitate to contact us for any other information regarding our services.
Contact FFT Florence Fashion Tour in Florence
Contact FFT in Florence for further information about our fashion services.
We would be happy to answer all of your questions regarding our services in Florence or online.
You can also call our office in Florence directly at +39 3383823126.