The Answers to FFT's Most Frequently Asked Questions
Common Questions We Receive About Our Services
Scrolling down, you can find the list of the most frequently asked questions to FFT. People often ask us in regards to our service details, availabilities, payments, and meeting points.
Our prospective customers also inquire about our methods, language support, and staff. Other frequently asked questions are also centered on our supplementary services.
If you don't find the answer you are looking for, you can always contact us. We will get back to you in a blink of an eye.
Who Are Your Services for?
Our services respond to the needs of a wide group of people. As a matter of fact, they are designed for all individuals to enjoy and learn about fashion in Florence or online.
Some of the people who joined our services in the past include:
Families with children (with our babysitting service)
Pre-college and college students
Professionals looking for career and personal advancement
Groups of friends
Couples
Parents and sons
Sisters
Tourists
Solo Travellers
Anniversary, birthday, wedding, and bachelorette celebrations
Companies
Which Languages Are Your Services in?
Even if our services are carried out mostly in Italian and English, for an additional fee we offer supplementary support in the following languages:
French
German
Spanish
Portuguese
Chinese
Korean
Japanese
Russian
Arabic
Will I Like the Stores You Bring Me to During the Shopping Tours?
Before the tour, our team will contact you and send you a short questionary to fill out.
We will ask you about your style, budget, approximate size, and height, and more to make sure you will be satisfied with our service.
Don't hesitate to let us know if you have any particular requests.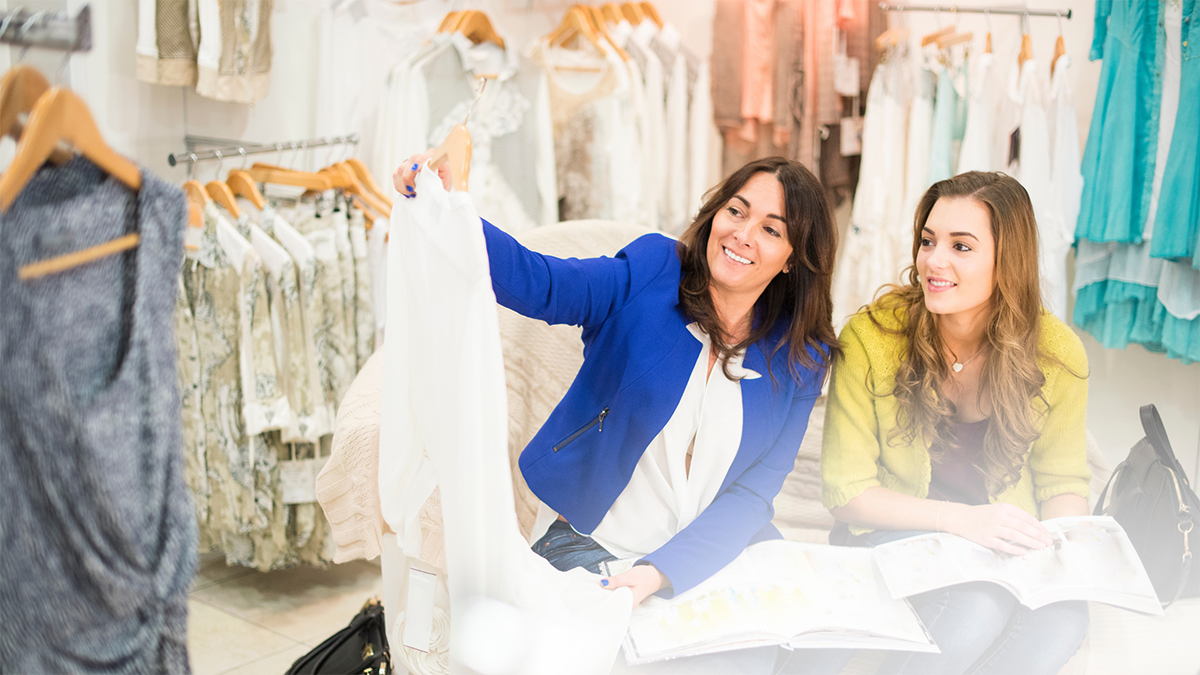 How Much Will I Spend During the Shopping Tour?
That depends on your budget. We have a wide range of shops we can bring you to, from 30 euros upwards.
On Your Tours, How Much Walking Is There?
Usually, we walk an average of 1 km on our tours. Therefore, it's recommendable that you wear comfortable shoes. If you wish, we also provide a supplementary chauffeur service.
Where Do We Meet Our Tour Leader?
You will meet in front of the first stop in the center of Florence. Details will always be sent to you by email before the tour. The tour leader will be there to support and help you throughout the duration of the tour.
Can You Help Me Find My Wedding Dress?
Sure, we can. Our personal shoppers are always happy to help brides find the wedding dress of their dreams in Florence. 
What Kind of Merchandise Can We Expect on the Shopping Tours?
The shops we work with have different kinds of merchandise. At the moment, we offer the opportunity to purchase merchandise from Florentine fashion designers, international luxury brands, vintage vendors, and local artisans.
You can choose from jewelry (fashion to fine), bags, shoes, leather goods, women's, men's, and kid's clothing (contemporary, classic, dressy, and casual), and fragrances.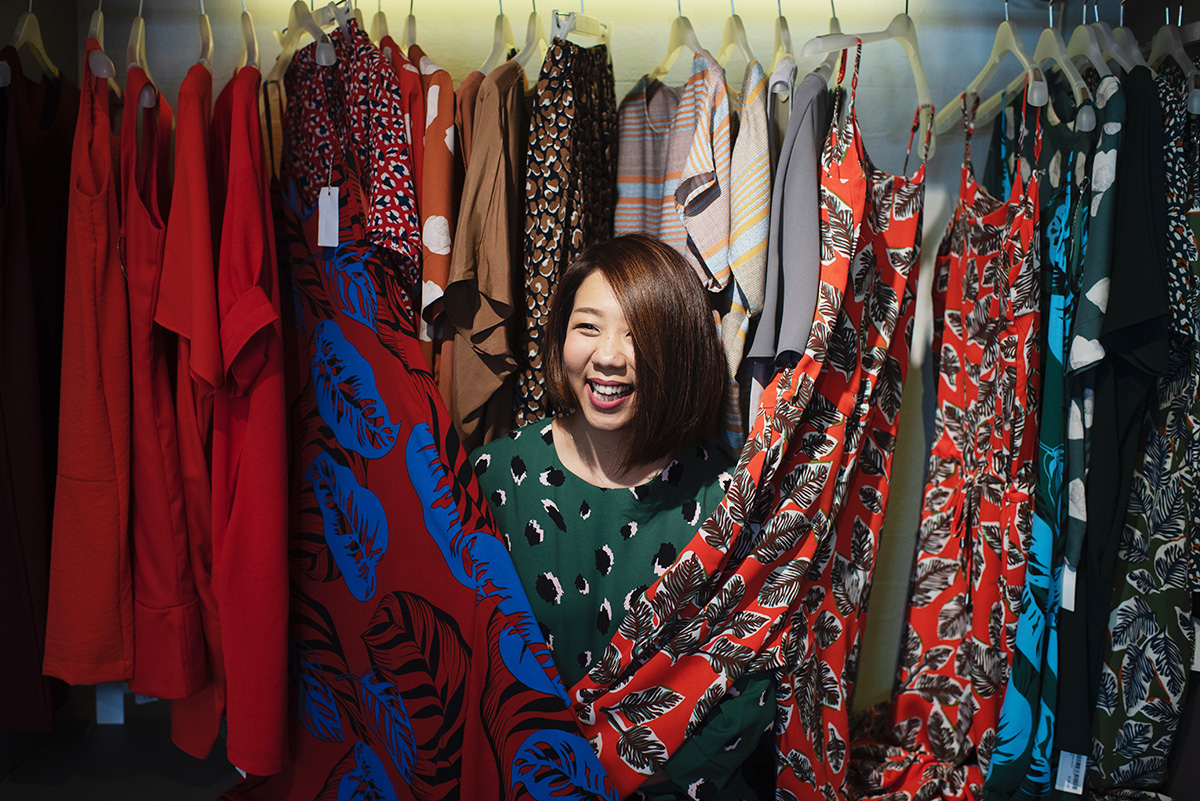 Do You Offer All Sizes During the Shopping Tours?
We try to accommodate all body types. Please let us know in advance if you have any particular requests.  
How Can I Pay for Your Services?
Payments can be made in advance through PayPal, wire transfer, credit card, or cash in-person before the service starts (please bring exact change if possible).
The shops and showrooms we visit also accept credit cards and cash to make it convenient for you.
Do You Offer Refunds?
Yes, we do offer refunds if you cancel any of our services 24 hours in advance.
Is Florence Famous for Fashion?
Florence is famous all over the world for fashion and style. It's the city where Made in Italy was born thanks to Giambattista Giorgini in the '50s.
Contact FFT Florence Fashion Tour in Florence
Contact FFT in Florence for further information about our fashion services. We would be happy to answer all of your questions regarding our services in Florence or online.
In addition to that, you can also call our office in Florence directly at +39 3383823126.