Artisan Tour in Florence with Florence Fashion Tour
Meet the Best Artisans in Florence with Our Professional Guides
Florence Fashion Tour organizes professional visits to satisfy all artisanship lovers. As a matter of fact, Florence has a long and rich tradition of craftsmanship.
On the Artisan Tour that FFT offers, you will meet some of the best local craftsmen in Florence, Italy.
In particular, Florence Fashion Tour will take you to an area, on the left bank of the Arno river, called Oltrarno (which literally means beyond the Arno). This district welcomes some of the most experienced artisans of the country.
An Invaluable Opportunity to Experience Florence Artisanship
In 2017, Oltrarno was named by the renowned travel guide book Lonely Planet as the Coolest Neighborhood of the World.
Therefore, this artisan tour is an invaluable opportunity to access artisans' behind the scenes.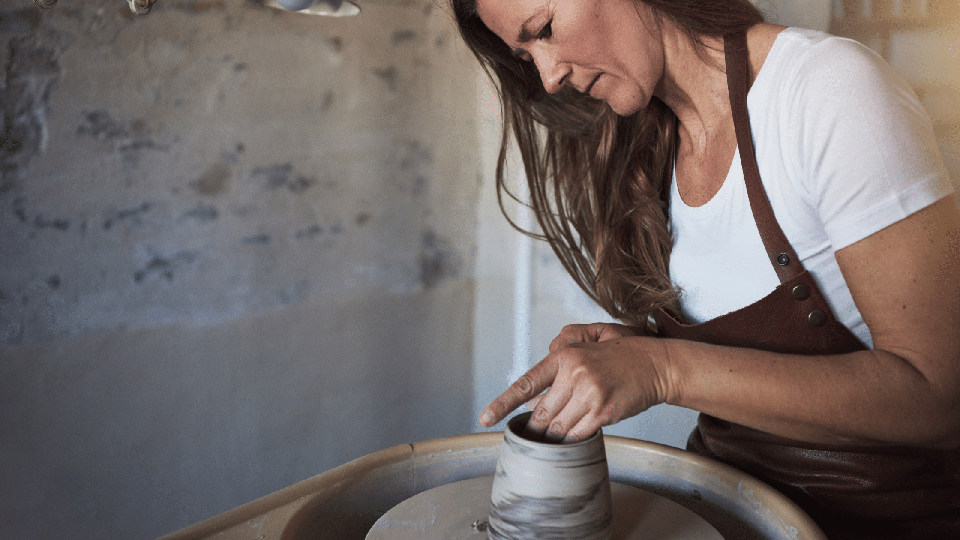 What Is Included In Our Artisan Tour in Florence?
Our tours of the artisan shops in Florence are a cultural experience as they offer a very exciting outlook on Italian craftsmanship.
A visit to Oltrarno's artisan district with Florence Fashion Tour includes:
A tour leader who will escort you throughout the tour. He/She will take you to the planned stops, act as a translator, and a problem solver;
Three hours of exclusive artisan experience, with the chance to see unique, handmade, top-quality items;
Complimentary Italian aperitif at a local bar after the visit;
In addition, we offer a wide range of supplementary services.
Who Is the Artisan Tour in Florence for?
The walking tours that we provide respond to the needs of many different people, including families with children and solo travelers.
An artisan experience in the Florentine Oltrano with FFT is perfect for:
Solo travelers wanting to discover an authentic part of Florence with an expert person's guidance;
Families with children seeking educational and engaging activities to do together in Florence;
Any fashion and craftsmanship lovers that want to meet experienced artisans;
Those who wish to experience Florence like locals and understand the production of Made in Italy goods.
A Unique Way to Learn About Italian Craftsmanship
In our walking tour to the Oltrarno district, we will visit the studios of real Florentine artisans who have been in business for generations.
You will watch them crafting with leather, jewelry, paper, ceramics, and more, and listen to their meaningful stories.
This experience will certainly empower you to become a more conscious consumer. And by the end of the tour, you will know how to recognize and appreciate true Made in Italy products.
The Reasonable Prices of Our Artisan Tours
FFT offers engaging visits in the Oltrarno district of Florence. Above all, our walking tours provide a unique experience in Florence at a reasonable price.
The price includes a qualified guide for three hours and additionally, an Italian aperitif in the Florentine Santo Spirito Square.
Costs and Perks of the Tour of the Artisans in Florence
€ 89
Visits to the best Italian artisans' studios and ateliers in Florence;
Chance to customize the artisan tour based on your interests/curiosities;
 Becoming integrated into Italian culture;
Learn about Florence's artisan crafts and traditions and understand how to spot quality leather goods, jewelry and more.
Further Information for Our Artisan Tour in Florence
In order to make this tour an unforgettable one, please specify in the booking form if you have any preferences so that we can personalize accordingly.
Contact FFT Florence Fashion Tour in Florence
Contact FFT in Florence for further information about our fashion services. We would be happy to answer all of your questions regarding our services in Florence or online.
In addition to that, you can also call our office in Florence directly at +39 3383823126.