What to Buy in Florence, Best Gifts and Souvenirs
If you want to know what to buy in Florence, we've got you covered with the best souvenirs and gifts from Florence. We recommend that you skip buying cheap Duomo magnets or Firenze baseball caps. Instead, we suggest that you purchase one of the following one-of-a-kind items.
Authentic Florentine Gifts: Watercolors and Ceramics
One of our favorite shops in Florence is the studio of Japanese artist Junko Mukai, in the San Niccolò neighborhood, under Piazzale Michelangelo. Her hand-painted sweet watercolors add a sophisticated touch to any home, in pure Florentine style. She can paint everything based upon your request.
Another shop that we recommend you to visit to purchase high-quality gifts is Sbigoli Terrecotte, close to the Santa Croce Church. The Sbigoli family has been in business since 1857, carrying on the ancient Florentine art of making ceramics. Who doesn't like to receive tasteful plates or mugs?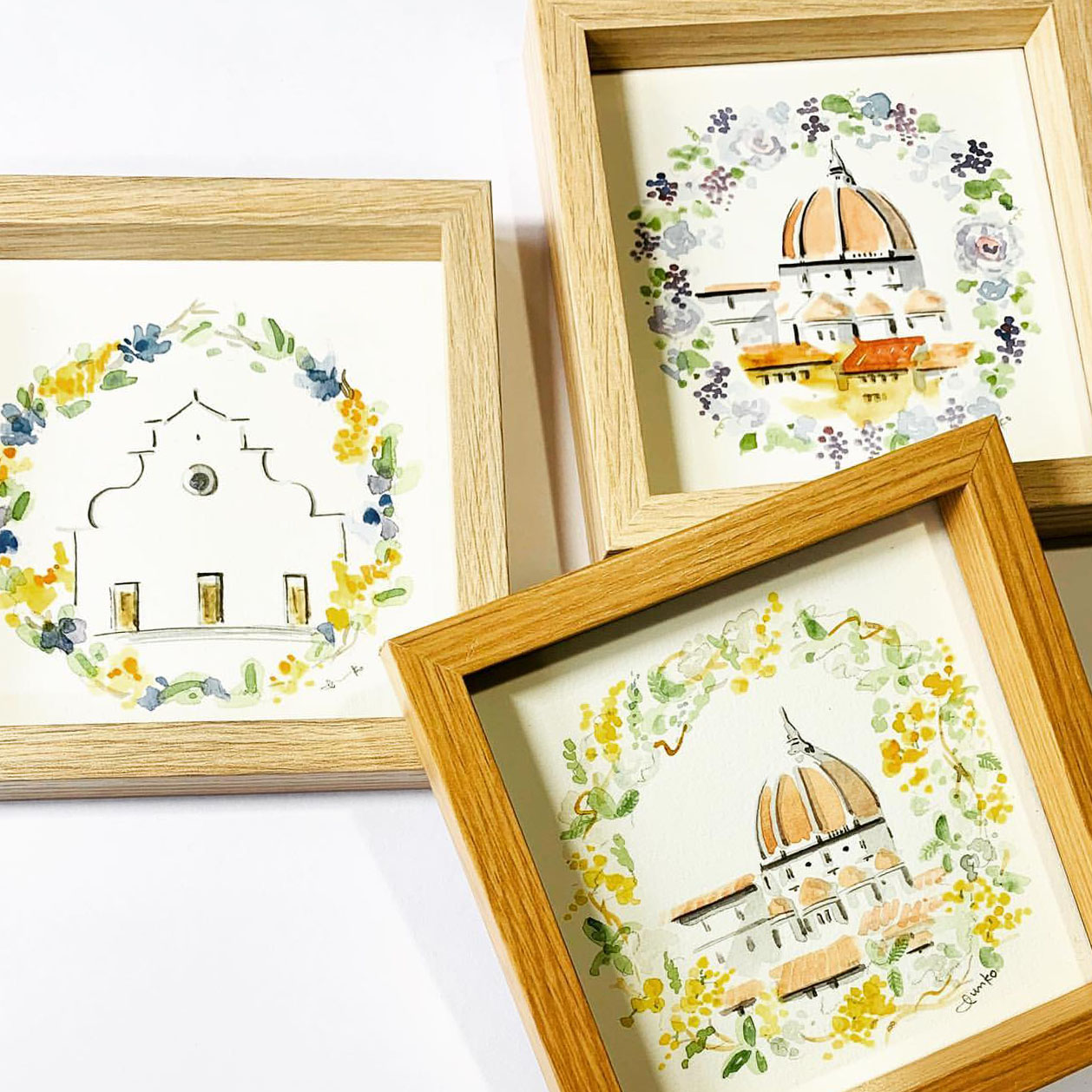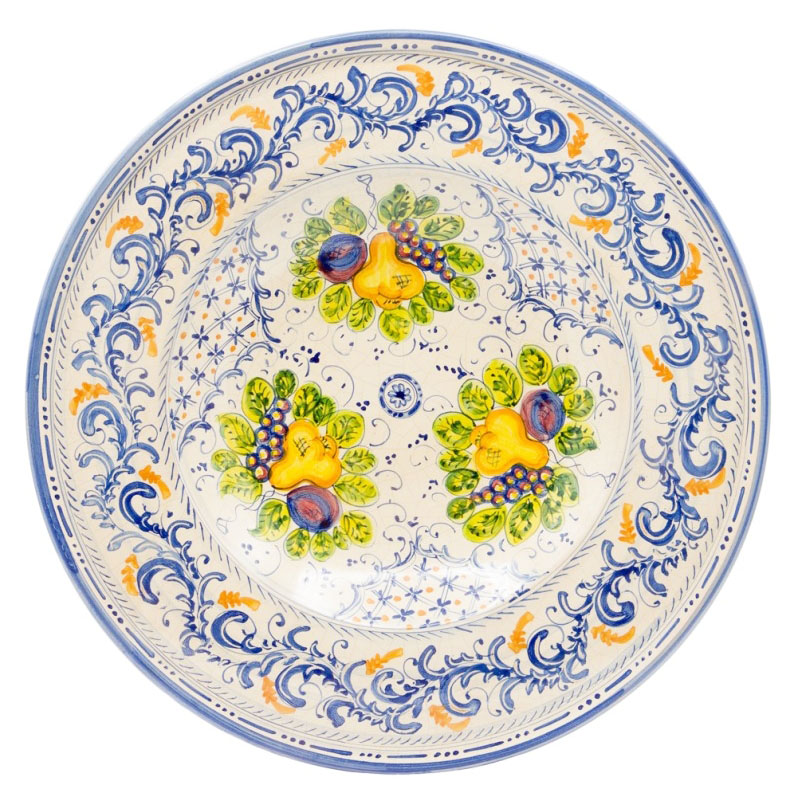 Leather Goods and Colorful Bijoux to Remember Your Time in Florence Forever
Handmade leather items are always a good idea. Nestled in the Santo Spirito area, at Infinity Firenze the selection of small leather accessories is very nice: wallets, keychains, and coin cases that you can easily sneak in a full luggage to bring home with you.
If you like statement jewelry, a visit to Florentine designer Angela Caputi is a must. Also in Santo Spirito, her brand offers colorful and unique pieces, 100% made in Florence. Her creations are the definition of Tuscan genius.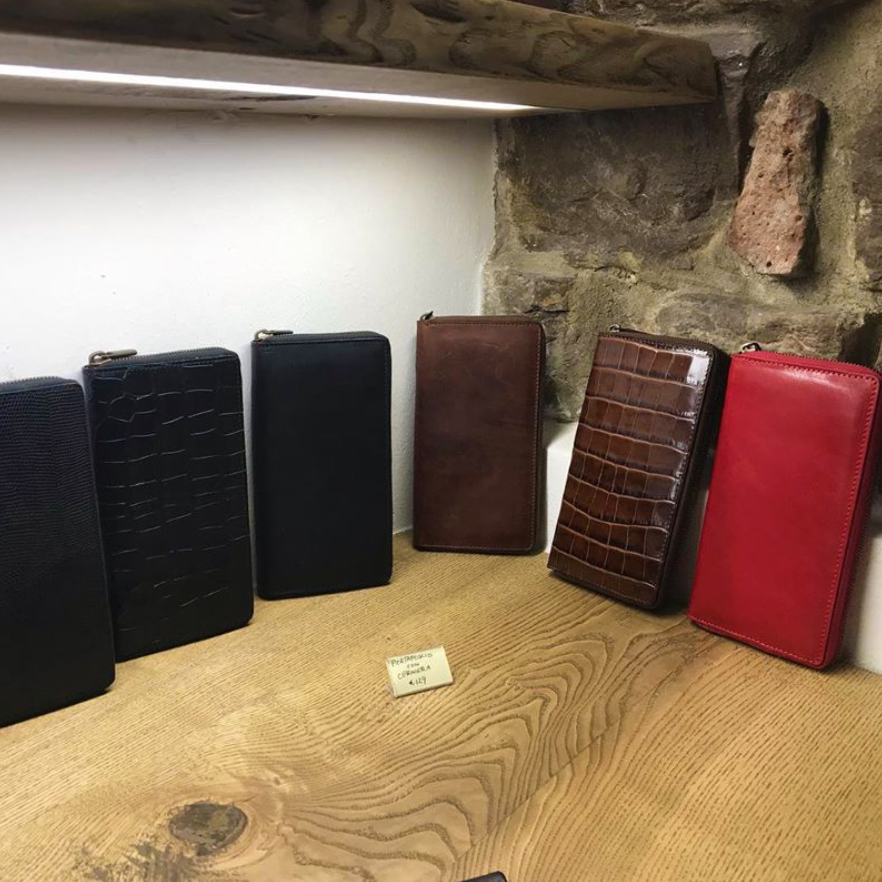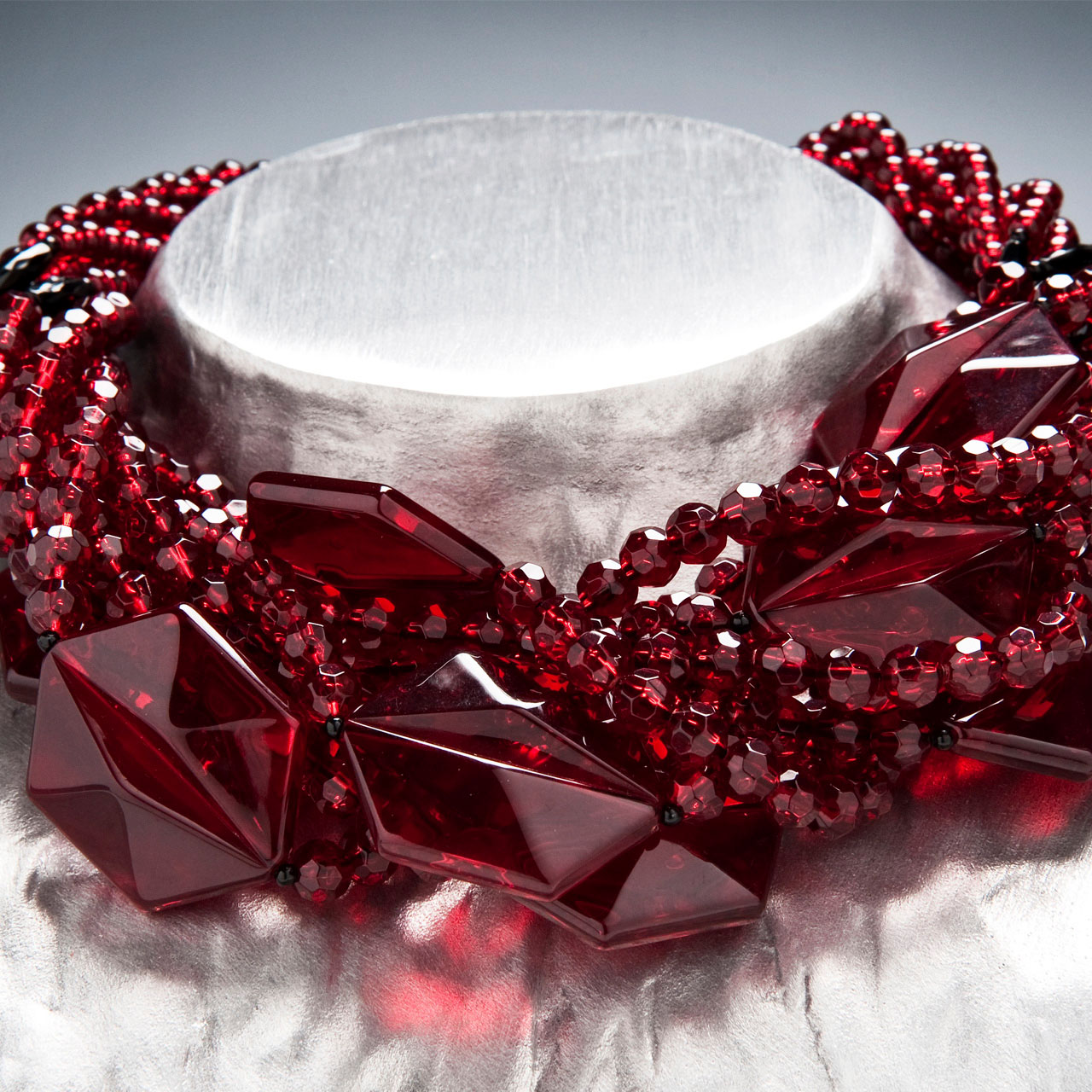 We hope you liked reading about our selection of the best things to buy in Florence! Feel free to contact us for any other information regarding fashion in Florence.
We offer shopping tours all year round, and many supplementary services, including shipping of items bought during the tour,  babysitting, and more.