Discover Sustainable Fashion in Florence, Italy
Italians are keen on trying to reduce their footprint and Florence burst with sustainable fashion, shops and brands to know.
The industry of fashion is credited as one of the most polluting, yet many Italian and Florentine fashion brands are working hard to change their unsustainable practices.
An Eco-Friendly Alternative: Vintage Shopping
As Italians know, buying pre-owned pieces is the most sustainable way of shopping. When buying secondhand, you increase fashion circularity, reducing the garment's carbon footprint.
Moreover, most vintage clothes are of better quality than regular stores, because clothing used to be made to last, so these clothes are usually more durable.
You can have a look at the best vintage markets in Florence here or check out our Vintage Shopping Tour. This tour is a fun fashion and sustainability class combined together!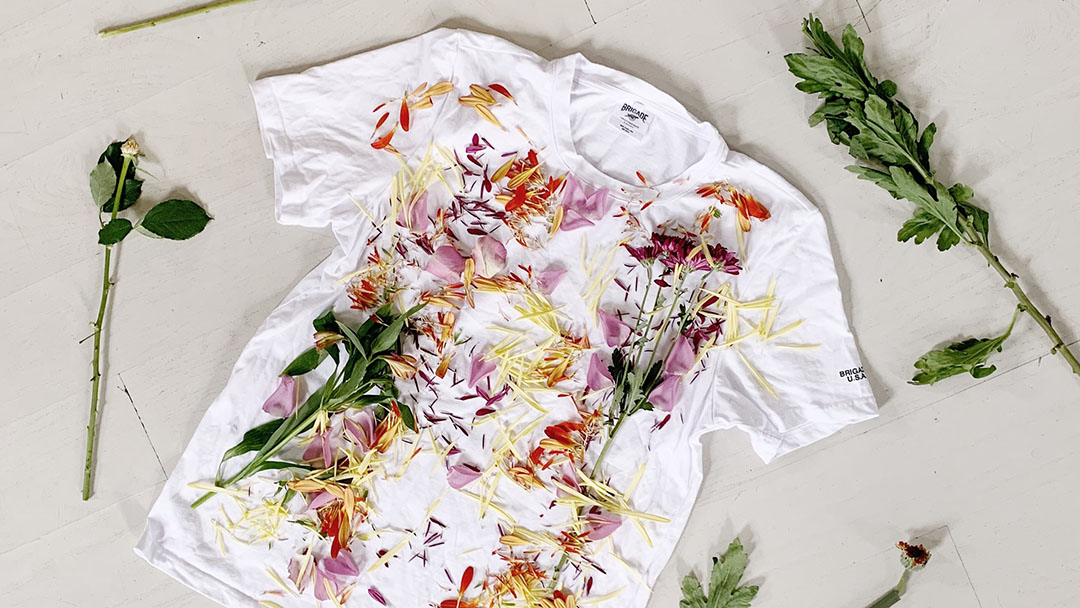 Fix and Repair Your Clothes
Repairing our clothes is incredibly important for the planet, since lengthening the life of our clothing has a positive environmental effect.
Italians always take their clothes to the local tailoring shop to fix or alter a garment that broke or that needs to be updated. This is a wonderful way to be more conscious and save money too instead of shopping for new things!
Shop Local and Invest in Items to Last Forever
Italy is a country that prides itself on its skilled artisans and fashion designers, working with any materials. As a matter of fact, Italians love investing in quality over quantity for their wardrobes, preferring items that will last forever.
Shopping at local stores instead of mass low-cost chains makes a wonderful contribution to our planet.
We adore stopping by at Tiche Clothing Store on our Local Fashion Tour. Tiche is a sustainable womenswear brand where everything from their textiles to the design process is 100% sustainable.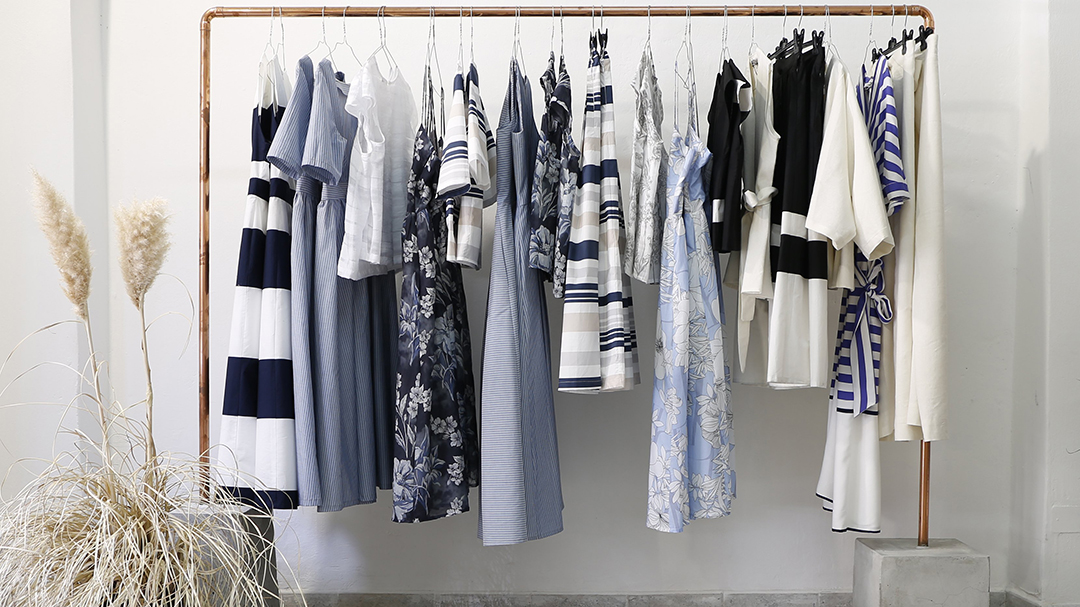 We hope you enjoyed reading about the best three tips for sustainable fashion! We offer a wide variety of experiences for you to enjoy fashion authentically in Florence or online.
Don't hesitate to contact us for any other information regarding our services.
Contact FFT Florence Fashion Tour in Florence
Contact FFT in Florence for further information about our fashion services. We would be happy to answer all of your questions regarding our services in Florence or online.
In addition to that, you can also call our office in Florence directly at +39 3383823126.