Discover Sustainable Fashion in Florence, Italy
Italians are keen on trying to reduce their footprint and Florence burst with sustainable fashion, shops and brands to know.
The industry of fashion is credited as one of the most polluting, yet many Italian and Florentine fashion brands are working hard to change their unsustainable practices.
An Eco-Friendly Alternative: Vintage Shopping
As Italians know, buying pre-owned pieces is the most sustainable way of shopping. When buying secondhand, you increase fashion circularity, reducing the garment's carbon footprint.
Moreover, most vintage clothes are of better quality than regular stores, because clothing used to be made to last, so these clothes are usually more durable.
You can have a look at the best vintage markets in Florence here or check out our Vintage Shopping Tour. This tour is a fun fashion and sustainability class combined together!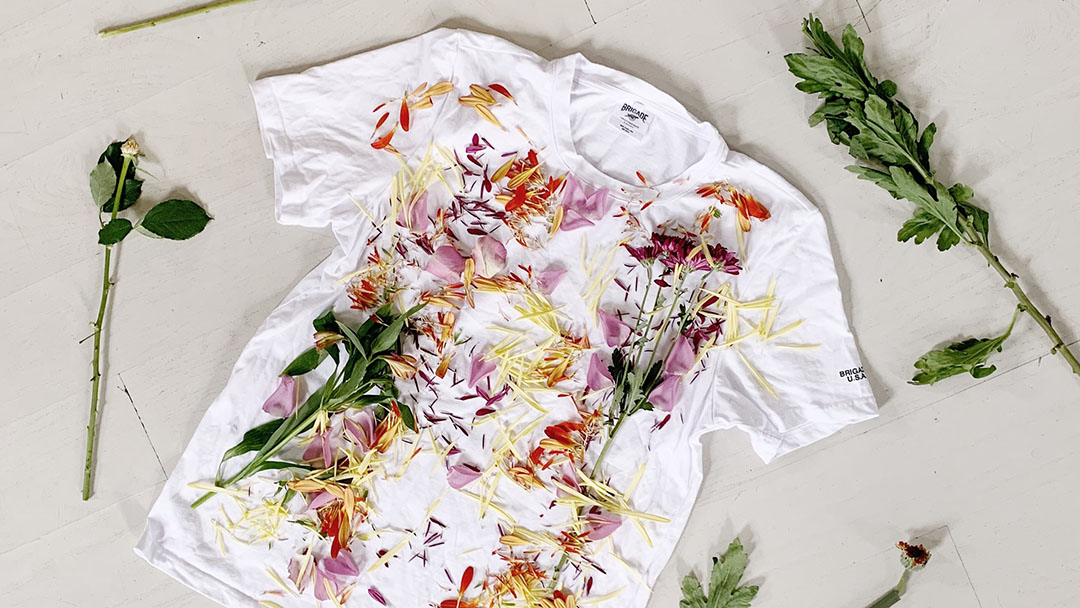 Fix and Repair Your Clothes
Repairing our clothes is incredibly important for the planet, since lengthening the life of our clothing has a positive environmental effect.
Italians always take their clothes to the local tailoring shop to fix or alter a garment that broke or that needs to be updated. This is a wonderful way to be more conscious and save money too instead of shopping for new things!
Shop Local and Invest in Items to Last Forever
Italy is a country that prides itself on its skilled artisans and fashion designers, working with any materials. As a matter of fact, Italians love investing in quality over quantity for their wardrobes, preferring items that will last forever.
Shopping at local stores instead of mass low-cost chains makes a wonderful contribution to our planet.
Sustainable Luxury at Tiche in Florence
We adore stopping by at Tiche Clothing Store on our Local Fashion Tour. Tiche is a sustainable womenswear brand where everything from their textiles to the design process is 100% sustainable.
Tiche clothing is a slow-fashion brand, where every piece is the result of thoughtful and patient work. Materials are sourced, woven, cut, dyed, and refined through human contact. 
They use high-quality, overstock fabrics leftover from the production of luxury fashion brands and work with local artisans whose longstanding knowledge, commitment and passion are reflected in each piece.
Frau Leman Artisanal Leather Company in Florence
Frau Leman was founded in 2019 in Florence, one of the most famous places for all things leather related.
After her training to become a bag maker in Berlin, Germany, Stephanie came to work in Florence. She fell in love with this city, so like many others, decided to stay and start her own business.
For Frau Leman, sustainability is very important. Locally crafted leather goods made to last avoid waste, and all of Frau Leman's creations are repairable, should the teeth of time bite down too hard.
She purchases most leather from stockists who sell left over leather from large-scale orders. This way, nothing new has to be produced.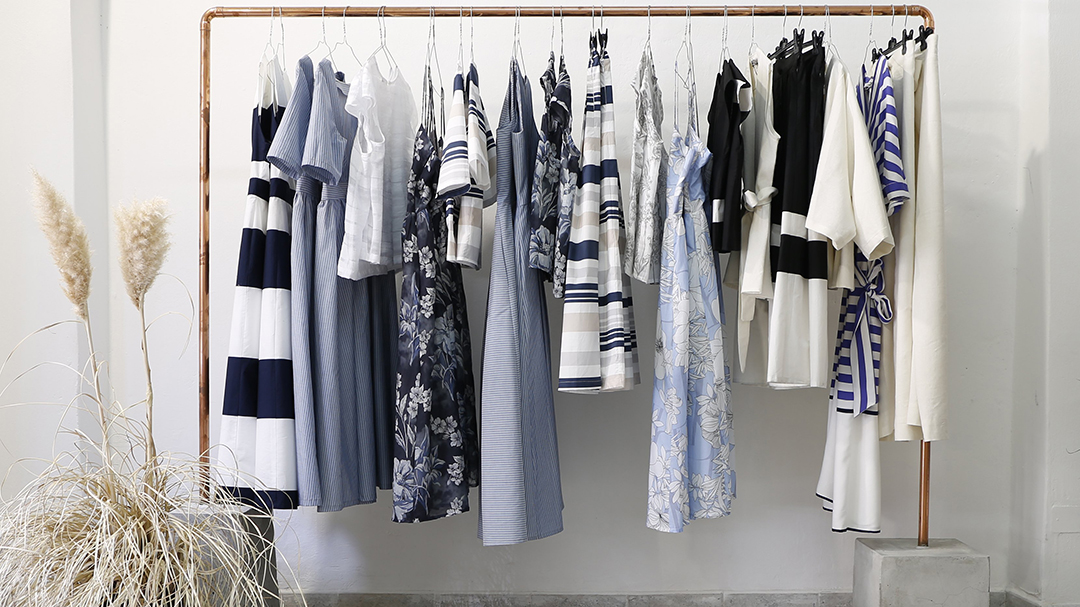 Flo Concept Store, Ethical Fashion Shop in Florence
This is a very unconventional fashion shop: women's & children's collections are created from surplus fabric, designed to be appealing to the eye but at the same time practical & comfortable to wear.
Flo Concept Store begins at the beginning of 2010 from the desire of its' three founding members to create a brand that could manufacture fine quality and limited edition clothing and accessories. Most importantly, this brand creates jobs for socially, physically or mentally vulnerable people.
Conscious Shopping at Bastah
Bastah is a womenswear brand born in 2014 in Florence. The brand is inspired by an adventurous and sensual woman who loves to travel, explore, and imagine the oneiric worlds of ancient cultures. She is a woman who follows her curious spirit. A Bastah woman is chic in her simplicity, but carefully picks what she will wear: comfortable clothes made of natural Italian fabrics. A Bastah woman's clothes carry her essence of a vigorous traveller who never ceases to explore – be it her own city or an unknown land far away.
Founded by young Serbian designer, Natasha Kontic, who is in love with Florence and designs clothes that are all made by Tuscan manufacturers in an ethical and sustainable manner. Her clothes are versatile, rich in unusual detail, and above all – made with love.
We hope you enjoyed reading about the best three tips for sustainable fashion! We offer a wide variety of experiences for you to enjoy fashion authentically in Florence or online.
Don't hesitate to contact us for any other information regarding our services.
Contact FFT Florence Fashion Tour in Florence
Contact FFT in Florence for further information about our fashion services. We would be happy to answer all of your questions regarding our services in Florence or online.
Additionally, you can also call our office in Florence directly at +39 3383823126.