Customized Italian Fashion Experiences
Empowering Italian Style Experiences With FFT
Florence is known all over the world for its history, art, and fashion. As a matter of fact, style and craftsmanship are an essential part of Florentine culture.
Our services – tours, classes, and more – are designed for you to discover Italian style authentically. Among our customers, there are tourists, students, and professionals who look for an empowering Italian fashion experience.
A Global Approach to Italian Style In Florence and Online
Our services are held year-round by experienced and friendly tour leaders and teachers, in many languages (Italian, English, French, German, Spanish, Chinese, Korean, Arabic, Russian, and Japanese).
All our experiences are customizable and studied to cover all aspects of Italian and Florentine fashion.
Very importantly, all our services can be carried out in Florence, or comfortably from your home, through Skype, Zoom, and Hangouts.
Currently Trending  Fashion Services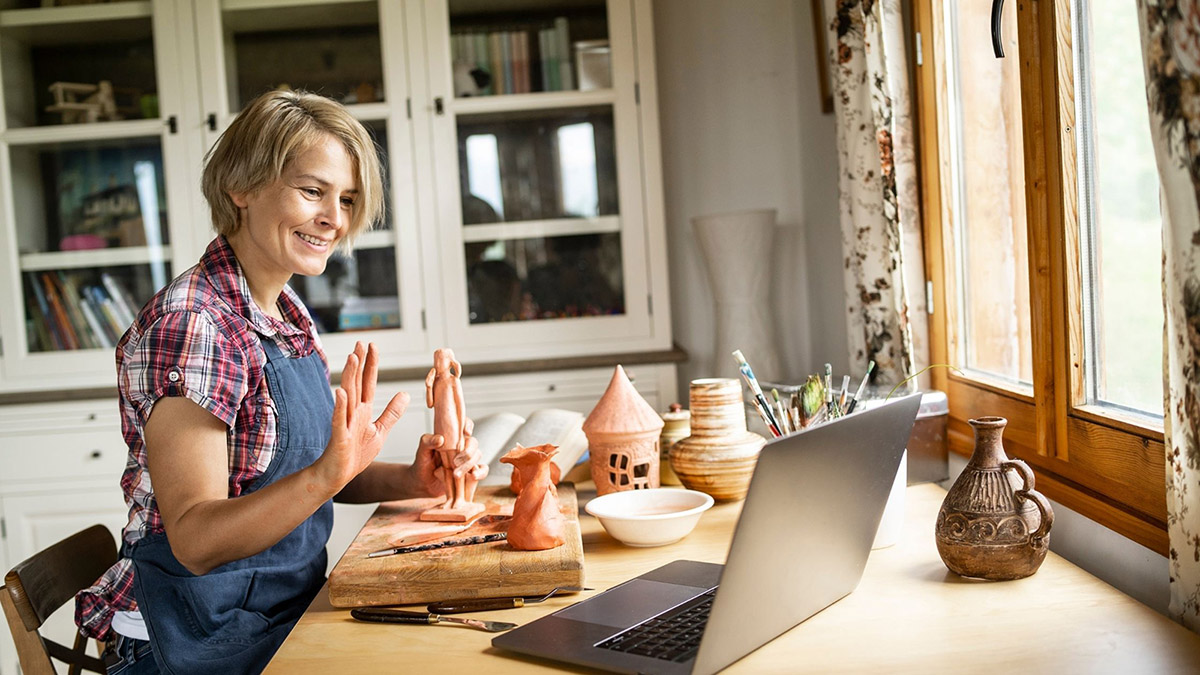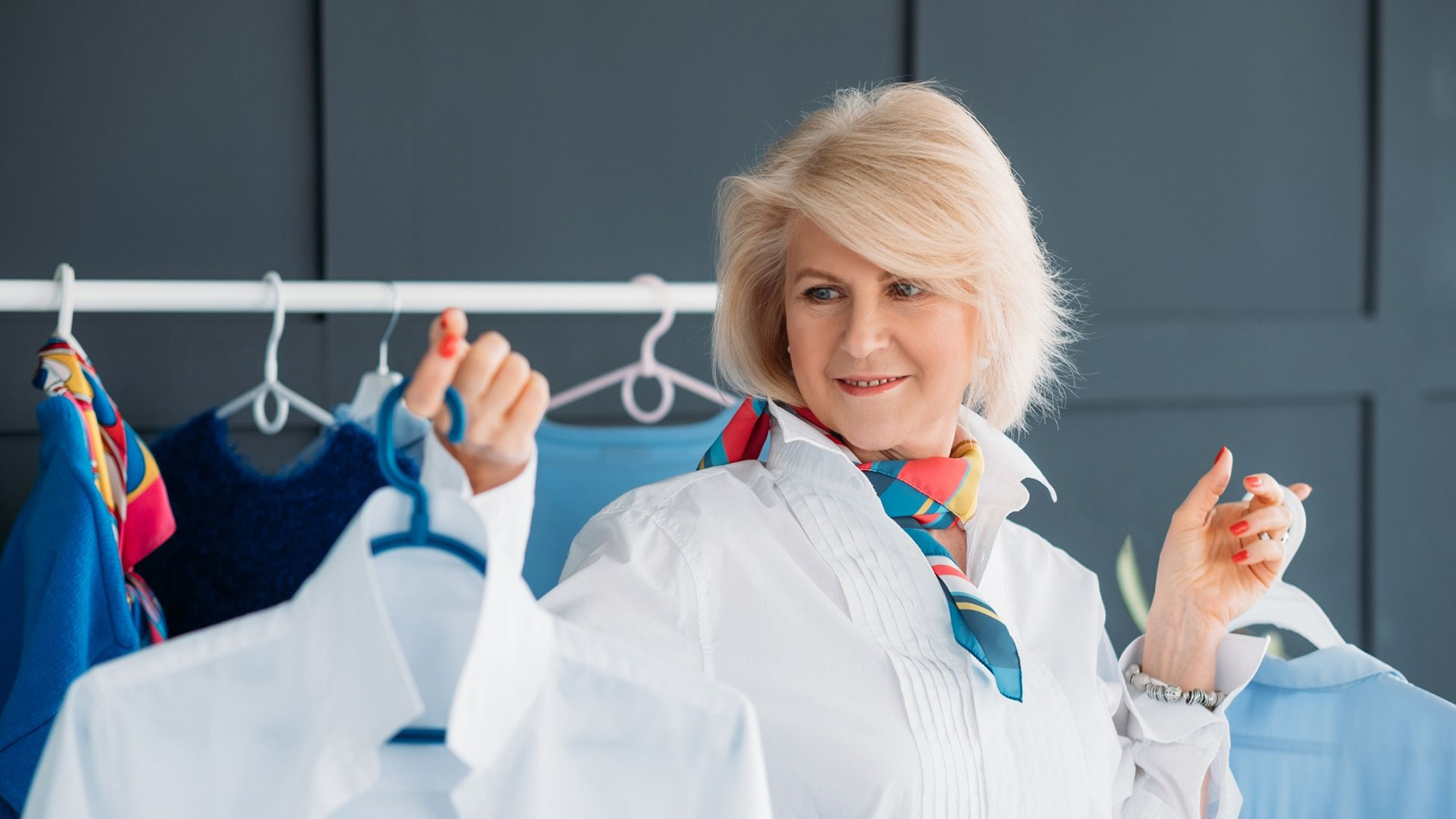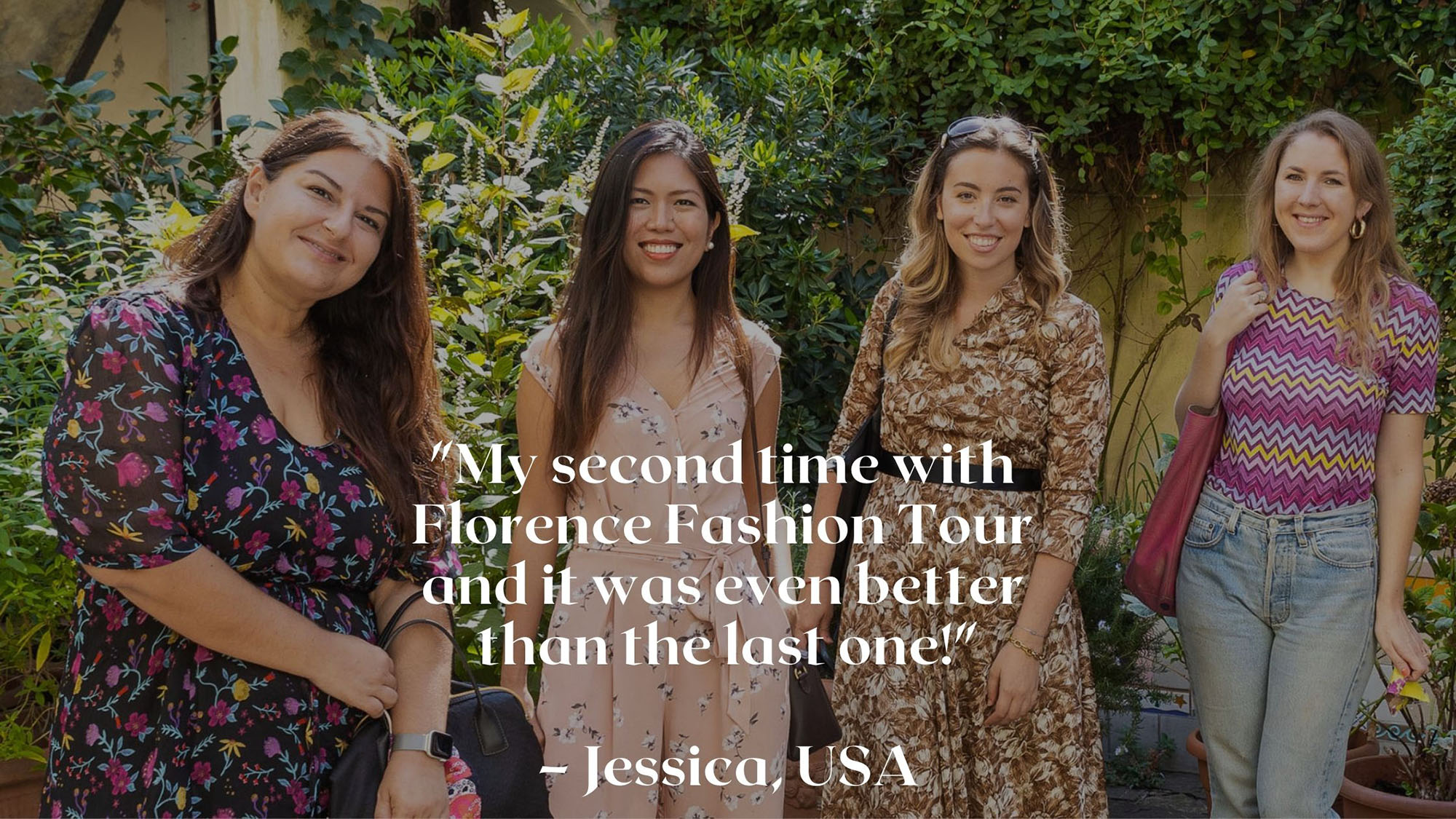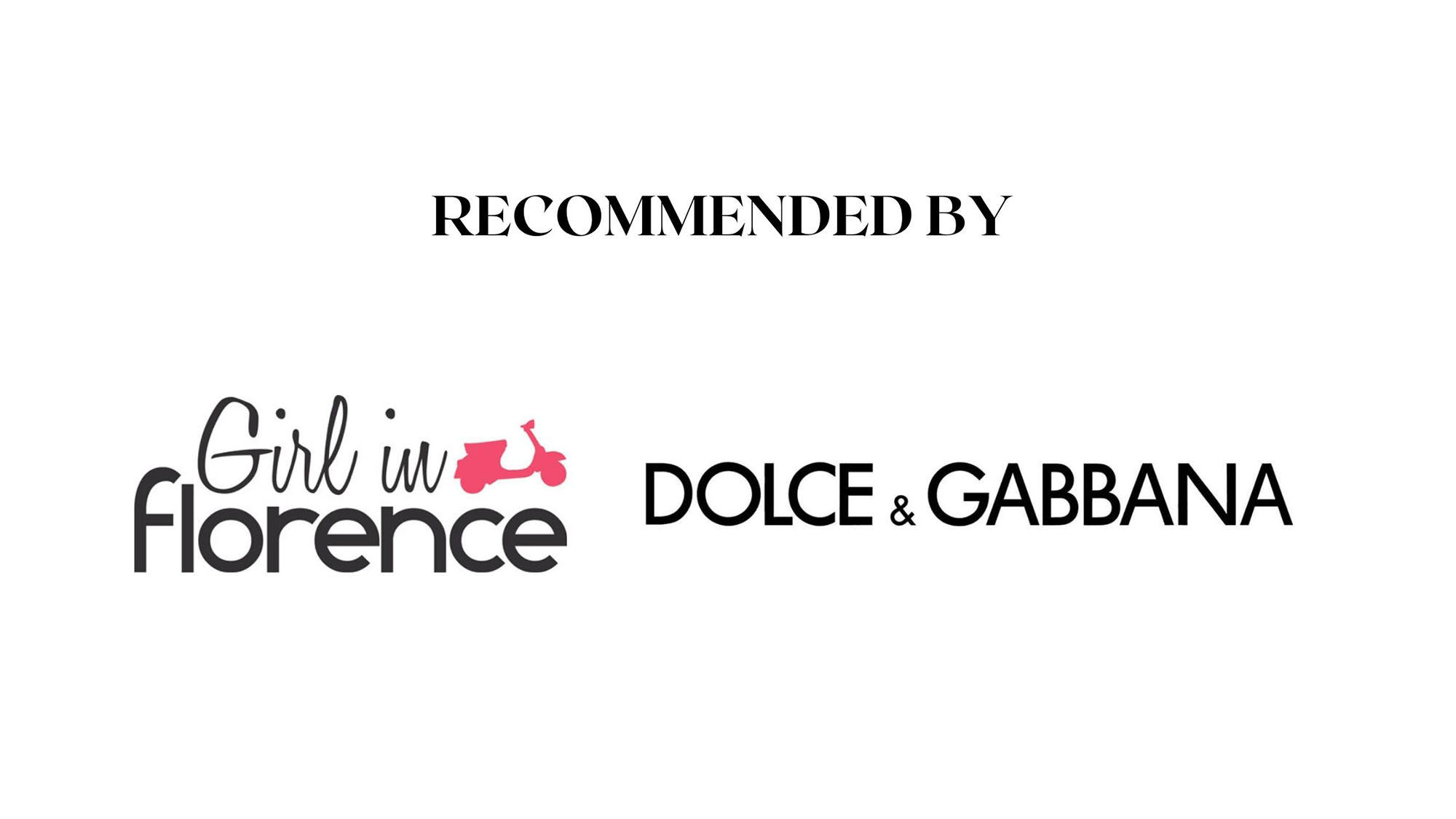 Why Choosing Florence Fashion Tour
There are many reasons why FFT is an organization to choose for your Italian fashion experience in Florence and online: our services are flexible, as they can be scheduled Monday to Saturday, from 9 am to 9 pm. 
Moreover, our services have competitive prices and carried in a fun yet educational way.
There is no doubt that you will become a more conscious consumer and empowered individual through our Italian style experiences.
Contact Florence Fashion Tour
Contact our company in Florence for further information about our fashion services. We would be happy to answer all of your questions regarding our services in Florence and online.
In addition to that, you can also call our office in Florence directly at +39 3383823126.