Welcome to Florence Fashion Tour
The First Community Dedicated to the Discovery of Authentic Florentine and Italian Fashion
Florence is known all over the world for its history, art, and fashion. As a matter of fact, style and craftsmanship are a really important part of the Italian and Florentine culture, being the cradle of the Renaissance and having an ancient artisan tradition.
F F Tour offers a wide variety of services for tourists, students, and professionals who wish to learn and explore fashion in Florence like a local.
A Global Approach to Italian Style
Our offerings are held year-round by experienced and friendly tour guides, and teachers, in many languages (Italian, English, French, German, Spanish, Chinese, Korean, Russian, and Japanese).
All our experiences are customizable and studied to cover all aspects of Italian and Florentine fashion.
Very importantly, all our services can be carried out in Florence, or comfortably from your home on remote, through Skype, Zoom, and Hangouts.
Explore Our Fashion Services in Florence and Online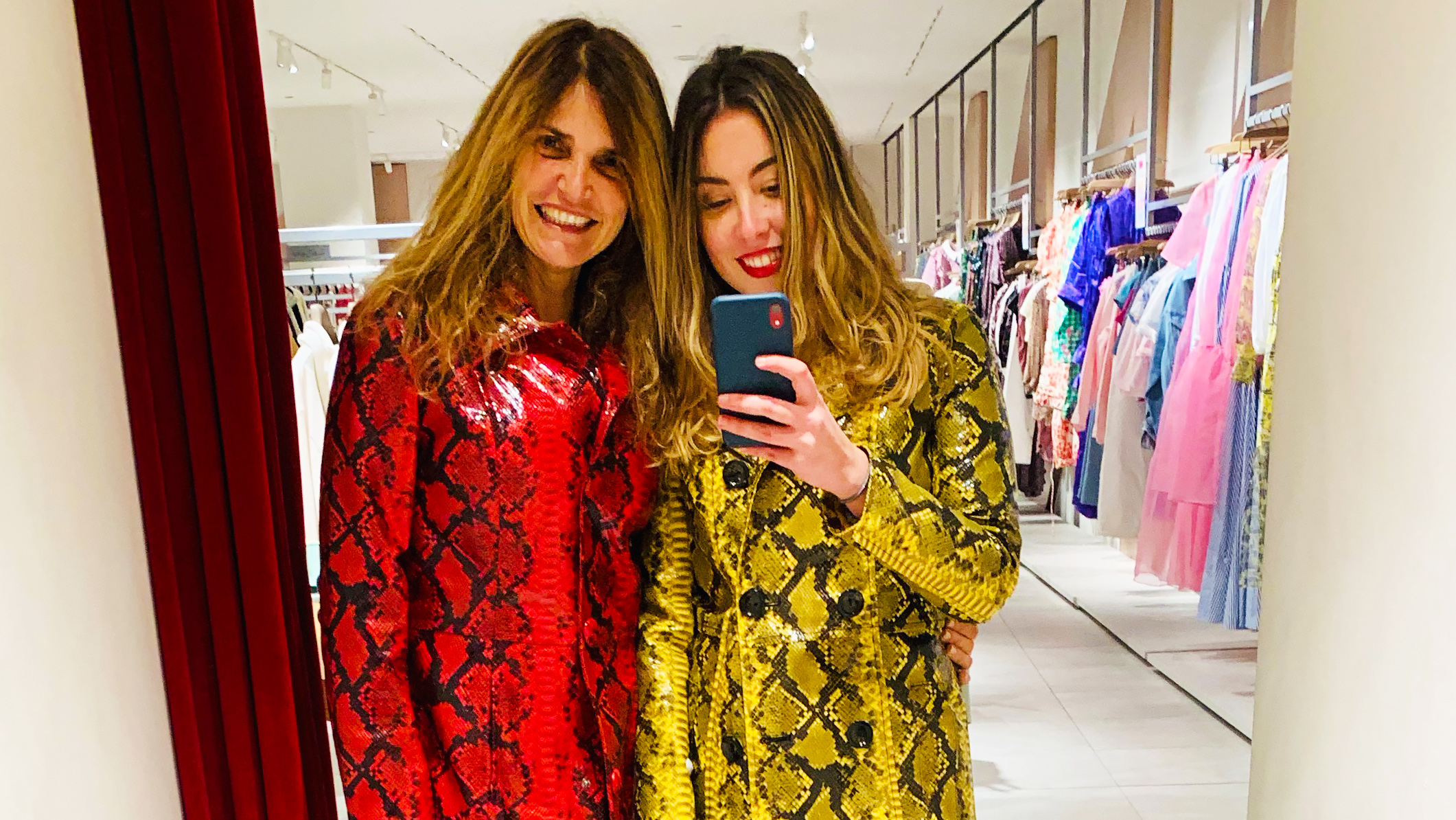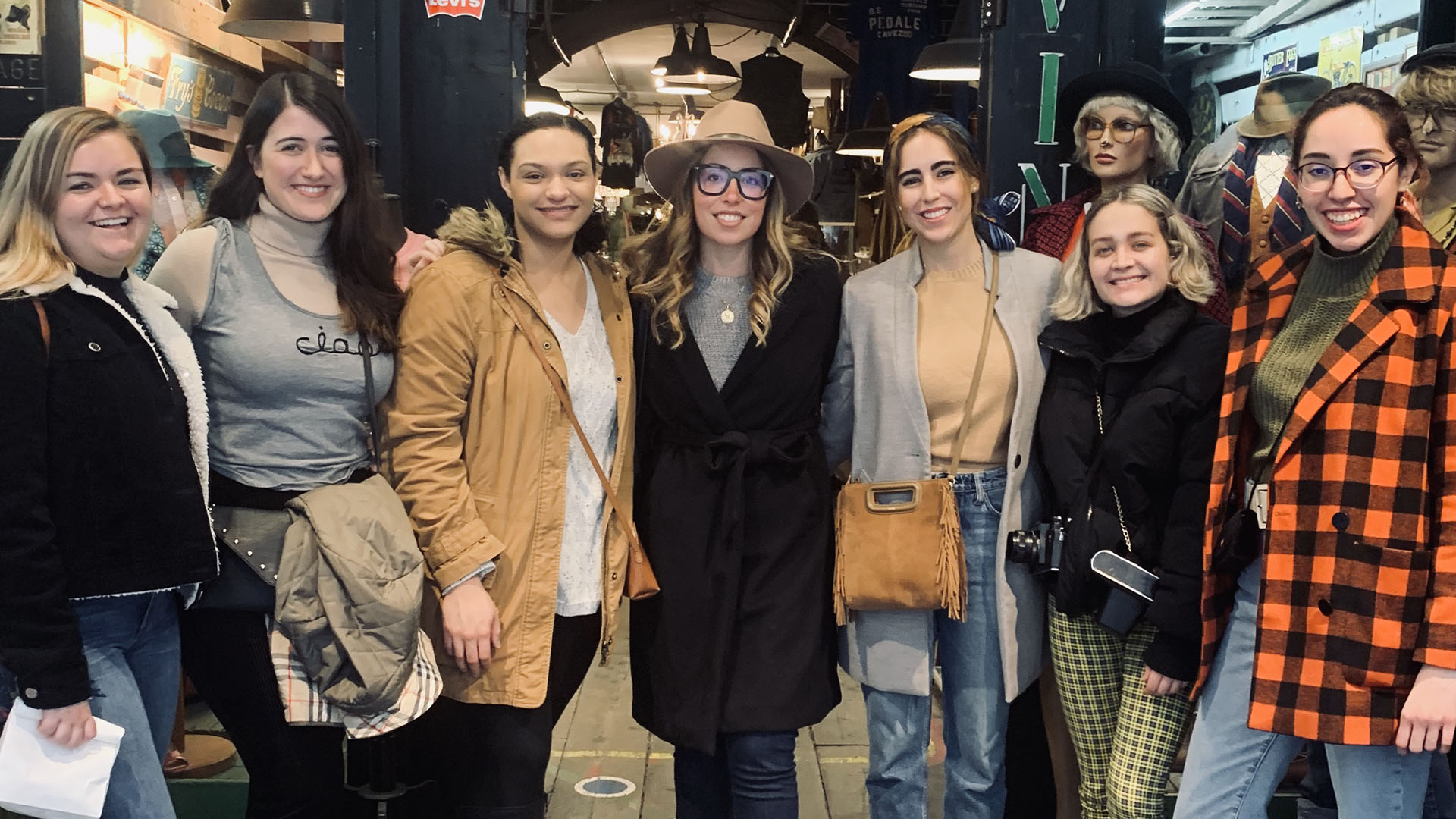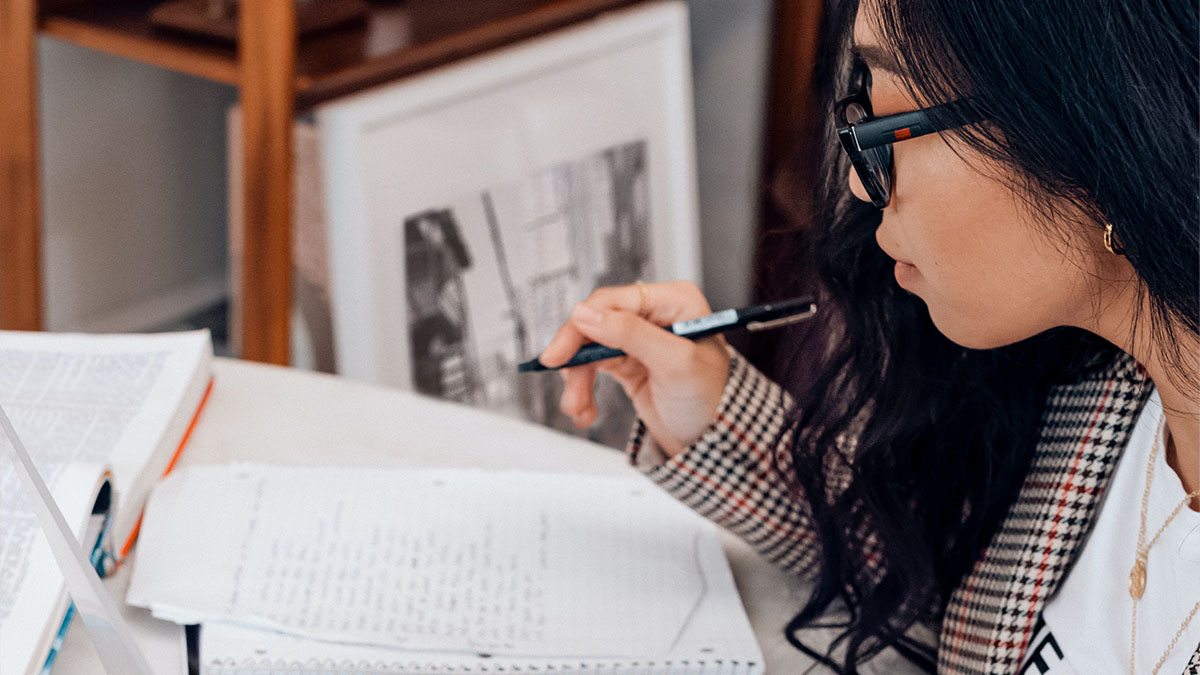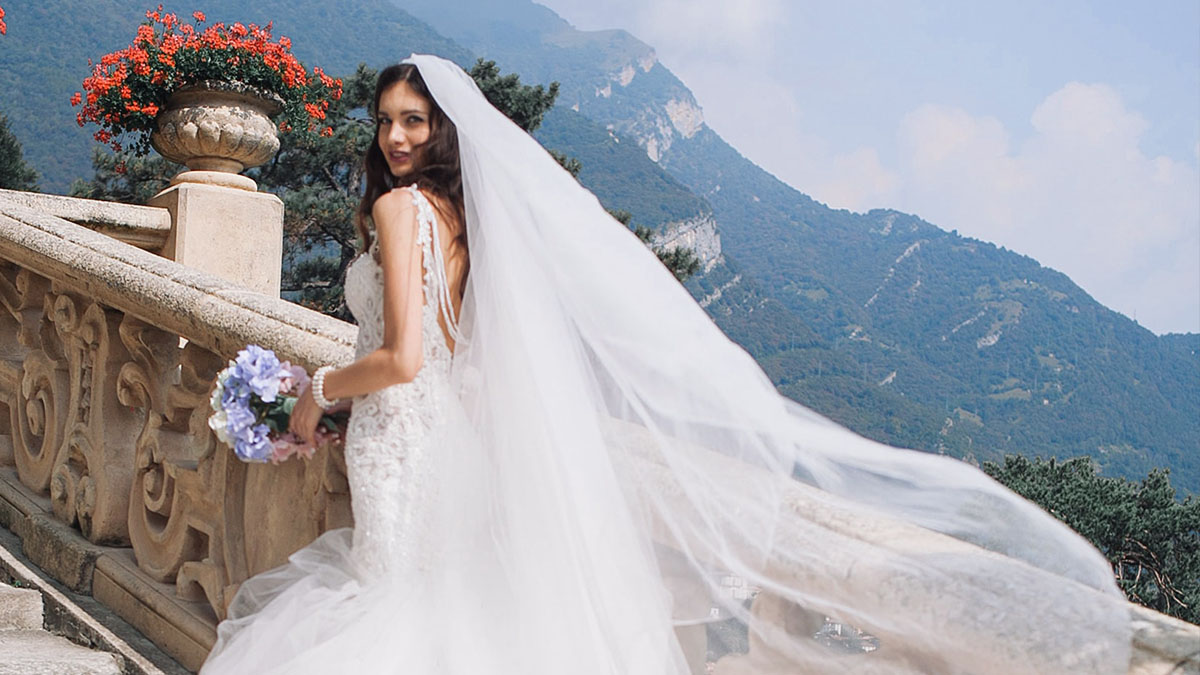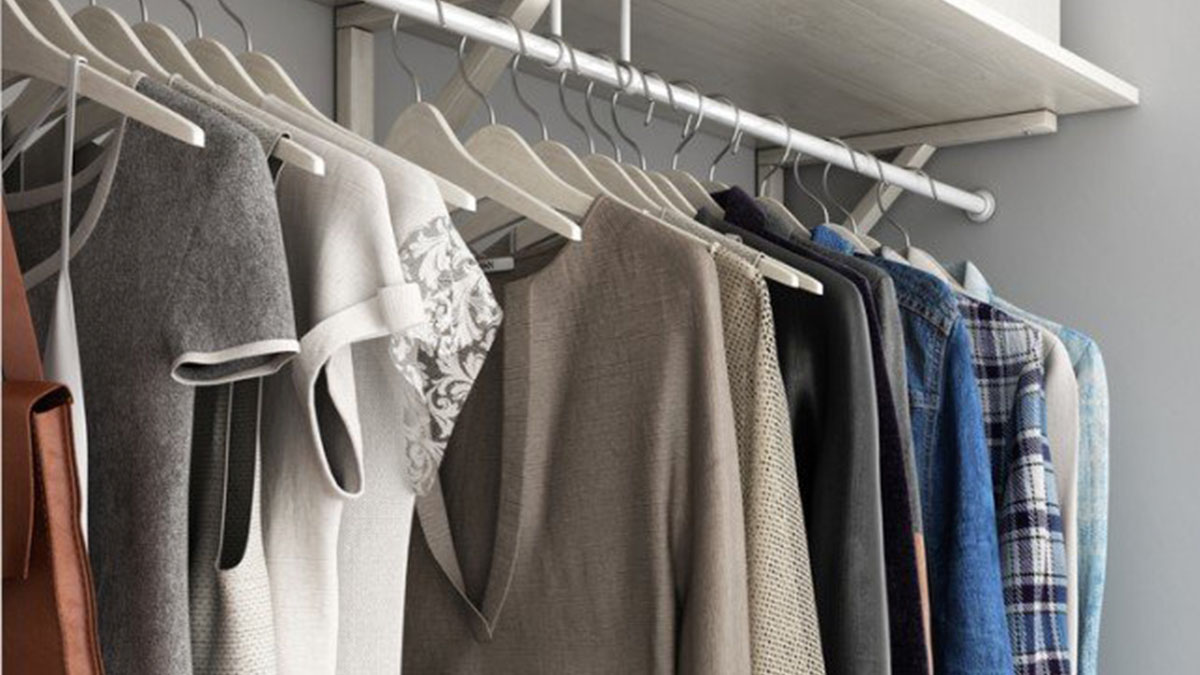 Some of the Advantages Offered by Florence Fashion Tour
Fashion courses with certification (in Florence or online) in a variety of subjects with expert and flexible teachers
Fashion walking and shopping tours in the historic center of Florence that can be tailored to your style and needs
PDF itineraries and travel consultancy service to discover fashion in Florence at your own peace
Personal Shopping Services (in Florence or online): find the perfect wedding dress, bridesmaid dresses, bachelorette outfits, engagement ring, and wedding bands
Language support in Italian, English, French, German, Spanish, Portuguese, Chinese, Korean, Japanese, and Russian 
Corporate Gifting and Party Favor Shopping
Image consultancies(in Florence or online) with stylists and personal shoppers
In-person or online closet organizing service
Many supplementary services, such as babysitting, private chauffeur, and more.
Our services can be held Monday to Sunday, from 9 am to 9 pm and are at affordable rates.
Contact Florence Fashion Tour
Contact our company in Florence for further information about our fashion services. We would be happy to answer all of your questions regarding any of our offerings in Florence and Tuscany.
In addition to that, you can also call our office in Florence directly at +39 3383823126.