Shop and Discover the Best Fashion in the Heart of Florence
Florence is known all over the world for its history, art and fashion. Fashion is a really important part of the Italian and Florentine culture, having an ancient tradition.
Florence Fashion Tour offers a wide variety of fashion tours and courses in Florence, which are held year-round by experienced and friendly tour guides and teachers. We customize every experience based on your needs, time and budget.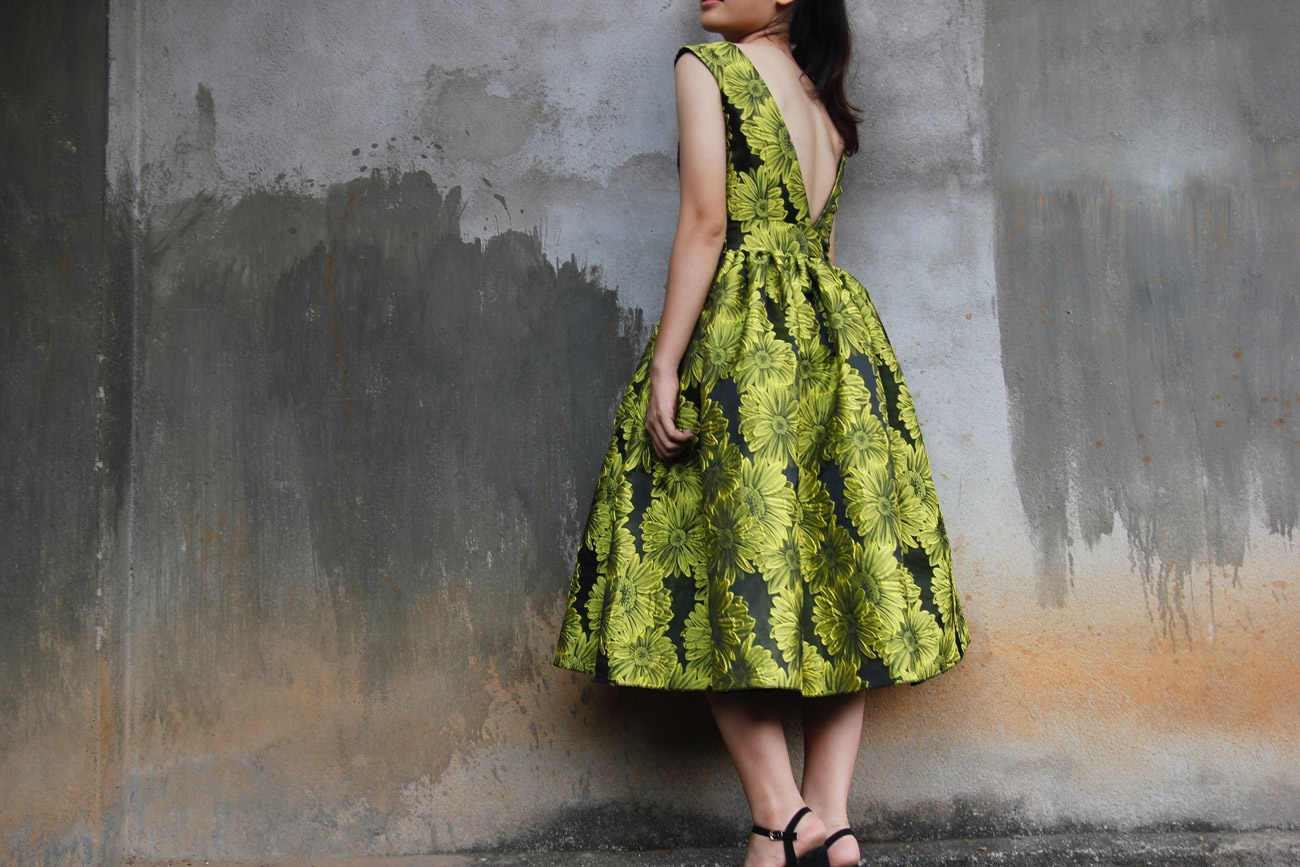 "Whether you decide to go for any of our fashion experiences, you will end up with endless memories of your fun time in Florence"
A Wide Choice of Options to Enjoy Fashion in Florence
In our tours you will be learning from experienced artisans in the centre of the city and shopping unique pieces at hidden local shops that you cannot find anywhere else. You will be able to buy the best quality items at fair prices, getting access to the behind-the-scenes of exclusive showrooms and studios. You can purchase brand new clothing, handbags, jewelry and accessories for men, women and kids.
For those who wish to enjoy fashion in Florence at their own pace, we also offer downloadable shopping itineraries at a lower price.
We also offer fashion courses on a wide range of topics such as Fashion Design, Styling, Merchandising and so on. You will gain both theoretical and practical experience from our classes. We will go on field trips together, like visiting actual studios, factories, museums, etc. Possibilities are endless.
If you would like to learn fashion in Florence at a distance, there is also the possibility to do skype fashion classes at a reasonable price.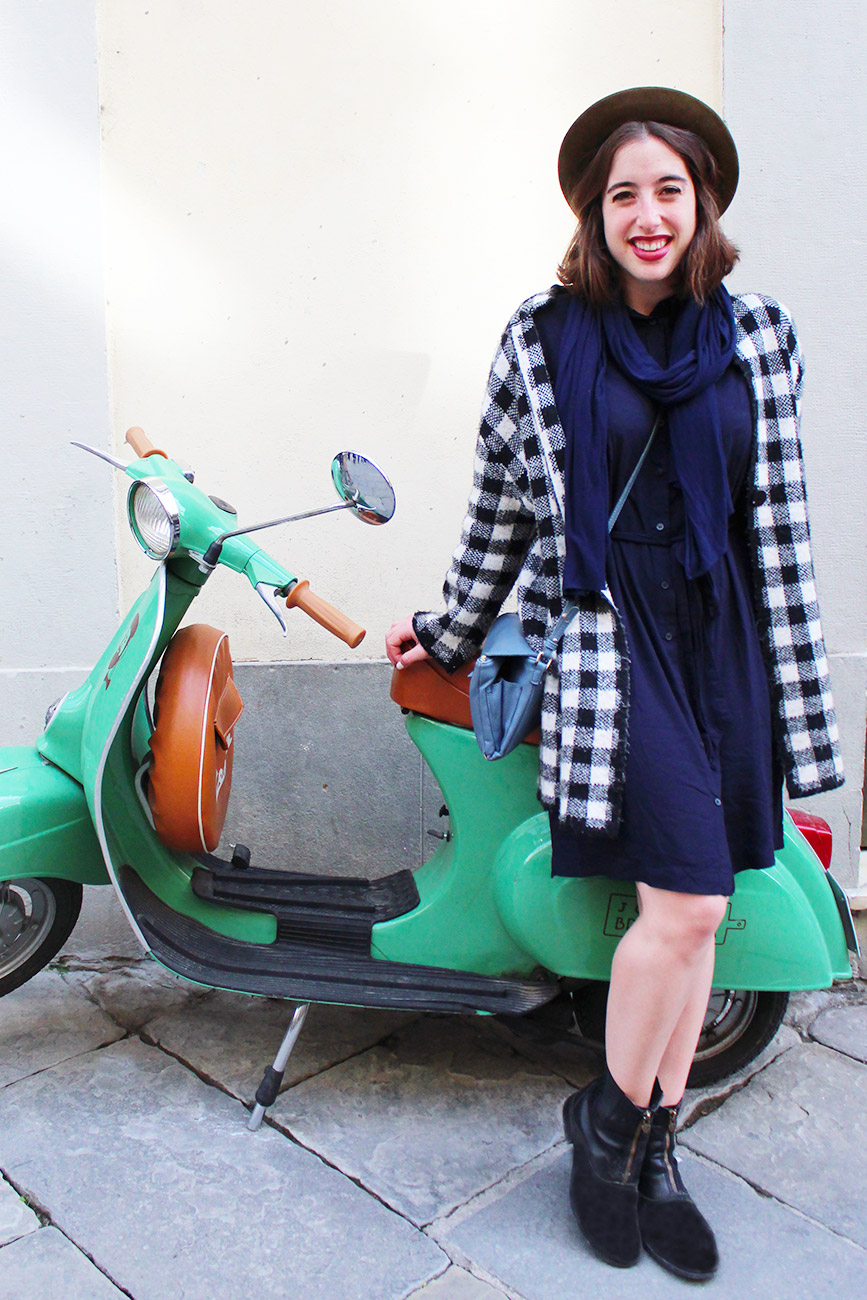 Expertise and Friendliness with Florence Fashion Tour
Our company provides a safe space for women, regardless of their country of origin and age, to feel comfortable exploring and learning fashion in Florence.
Both our fashion tours and courses are small-sized, which means you will be able to get an in-depth knowledge of fashion in Florence.
Our tours and classes are held by professionals and academics in the fashion industry who have advanced degrees and many years of experience in working and teaching in the field.
Our staff provides their expertise and positive encouragement in order to guarantee a pleasant and rewarding fashion experience in the center of Florence.
Our services are held in English or Italian, but we also have multilingual assistance in 12 different languages (English, Spanish, Russian, German, Italian, Japanese, Chinese, Portuguese, French, etc) in order to offer the maximum comforts to all our customers.
Supplementary Services
In addition to our tours and courses, our company provides many supplementary services to help you discover fashion in Florence and Tuscany even more. Our company offers language assistance, taxi pick-up, shipping of items, meals arrangement, tailoring services and so on.
Contact Florence Fashion Tour
Contact our company in Florence for further information about our fashion tours and classes, our skype lessons and downloadable itineraries offered. We would be happy to answer all of your questions regarding any of our service in Florence and Tuscany.
In addition to that, you can also call our office in Florence directly at +39 3383823126.