Your Italian Style Experience with FFT
Discover Florentine Fashion Shops with FFT
Florence is known all over the world for its history, art, and fashion. As a matter of fact, style and craftsmanship are an essential part of Florentine culture.
Our services – tours, consultancies, and more – are designed for you to discover Italian style authentically. Among our customers, there are tourists, students, and professionals who look for an empowering Italian fashion experience.
Learn Italian Fashion From Wherever You Are in the World
As a matter of fact, our services are held year-round by experienced and friendly fashion specialists, in many languages (Italian, English, French, German, Spanish, Chinese, Korean, Arabic, Russian, and Japanese) in order to provide supplementary services.
All our experiences are customizable and studied to cover the fundamentals of Italian and Florentine fashion.
Very importantly, all our services can be carried out in Florence, or comfortably from your home, through Skype, Zoom, and Meet.
CONTACT US
Do you need information?
Email us: 

Call, text, or WhatsApp us at:
+39 338 3823126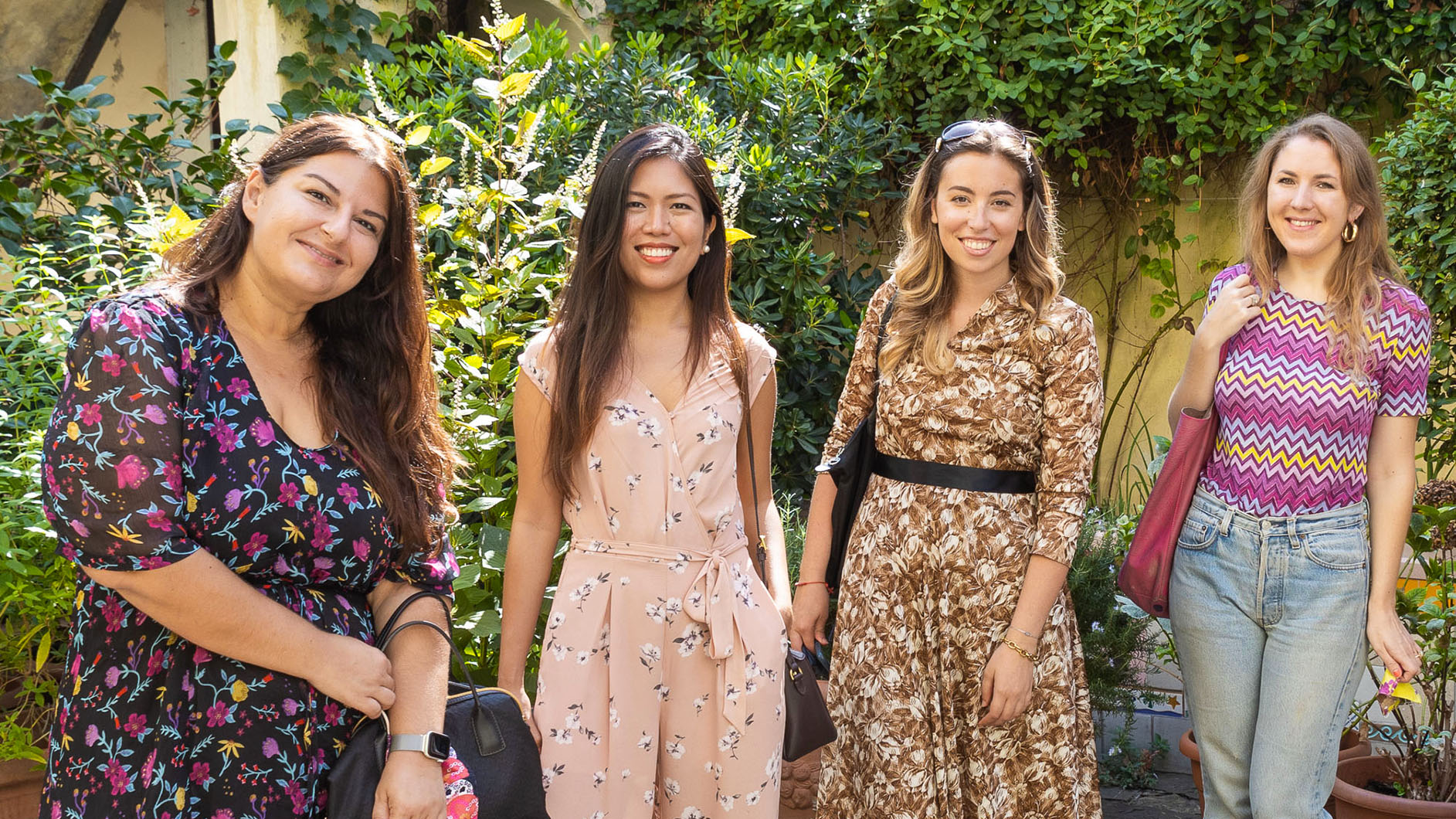 Some of FFT's Best-Selling Fashion Services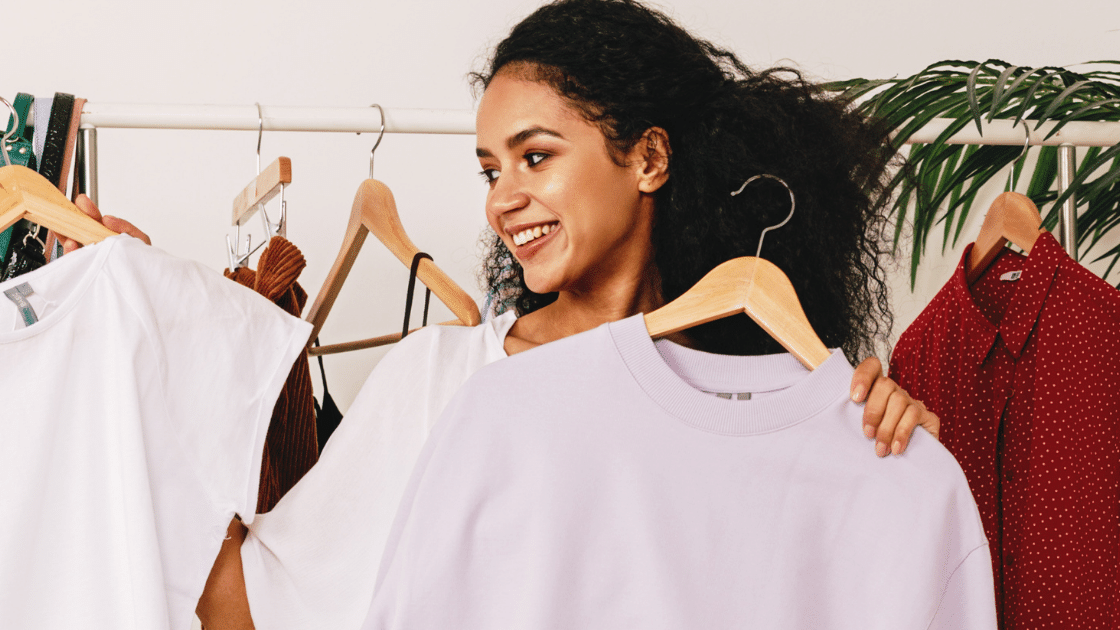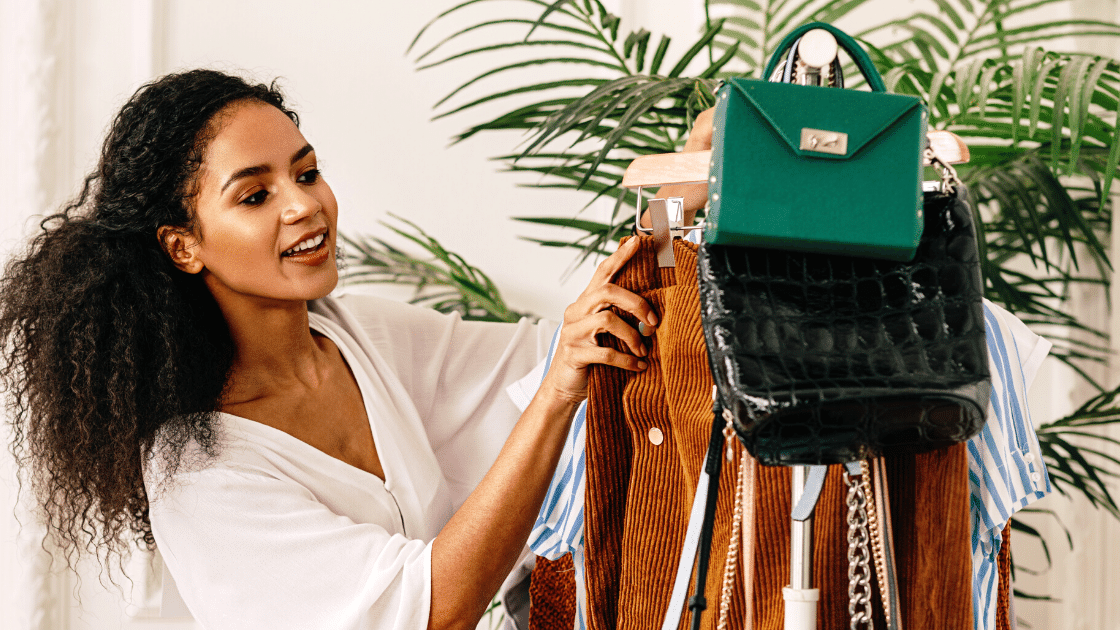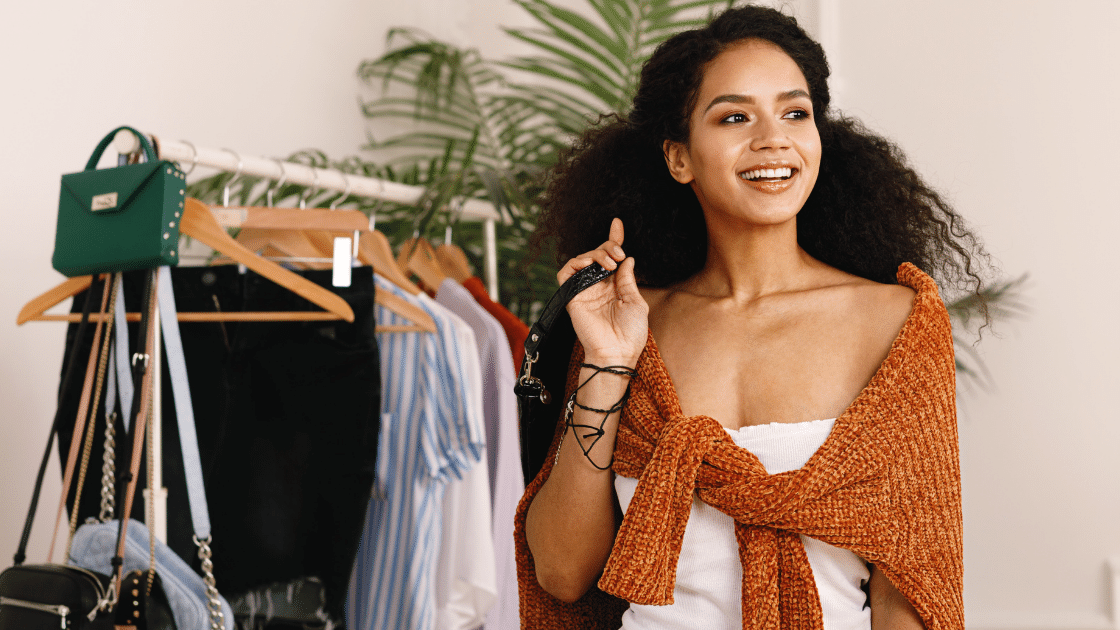 The Following Brands Recommend FFT's Services
Why Choosing FFT for a Total Florentine Experience
There are many reasons why FFT is an organization to choose. Our services are flexible, as they can be scheduled Monday to Saturday, from 9 am to 9 pm. 
Moreover, FFT offers competitive prices with fun and engaging classes and tours.
There is no doubt that you will become a more conscious consumer and empowered individual through our Italian style experiences.
Contact FFT Florence Fashion Tour in Florence
Contact FFT Florence Fashion Tour in Florence for further information about our fashion services. We would be happy to answer all of your questions regarding our services in Florence and online.
In addition to that, you can also call our office in Florence directly at +39 3383823126.