Discover the Best Fashion and Shopping in Florence with FFT
The Finest Florentine Fashion and Shopping with FFT
Florence is known all over the world as a style capital. As a matter of fact, fashion, shopping, and craftsmanship are an essential part of life in Florence.
Our services – shopping tours, fashion walking tours, image consulting, personal shopping, and more – are designed for you to discover Italian style authentically in Florence or online. Among our customers, there are tourists, students, and professionals who look for an empowering Italian fashion experience.
Experience the Best Florentine Style, Shops and Artisans
Visit the best fashion shops, boutiques and artisans' studios in Florence like a local. All our style services are customizable and designed to offer an authentic outlook on Italian artisanship.
Experienced and friendly fashion specialists are at your disposal in Florence year-round, in English or Italian. For a small extra fee, we provide support in many other languages too: French, German, Spanish, Chinese, Korean, Arabic, Russian, and Japanese.
Very importantly, we also offer online services that you can enjoy comfortably from your home, through Skype, Zoom, and Meet.
CONTACT US
Do you need information?
Email us: 

Call, text, or WhatsApp us at:
+39 338 3823126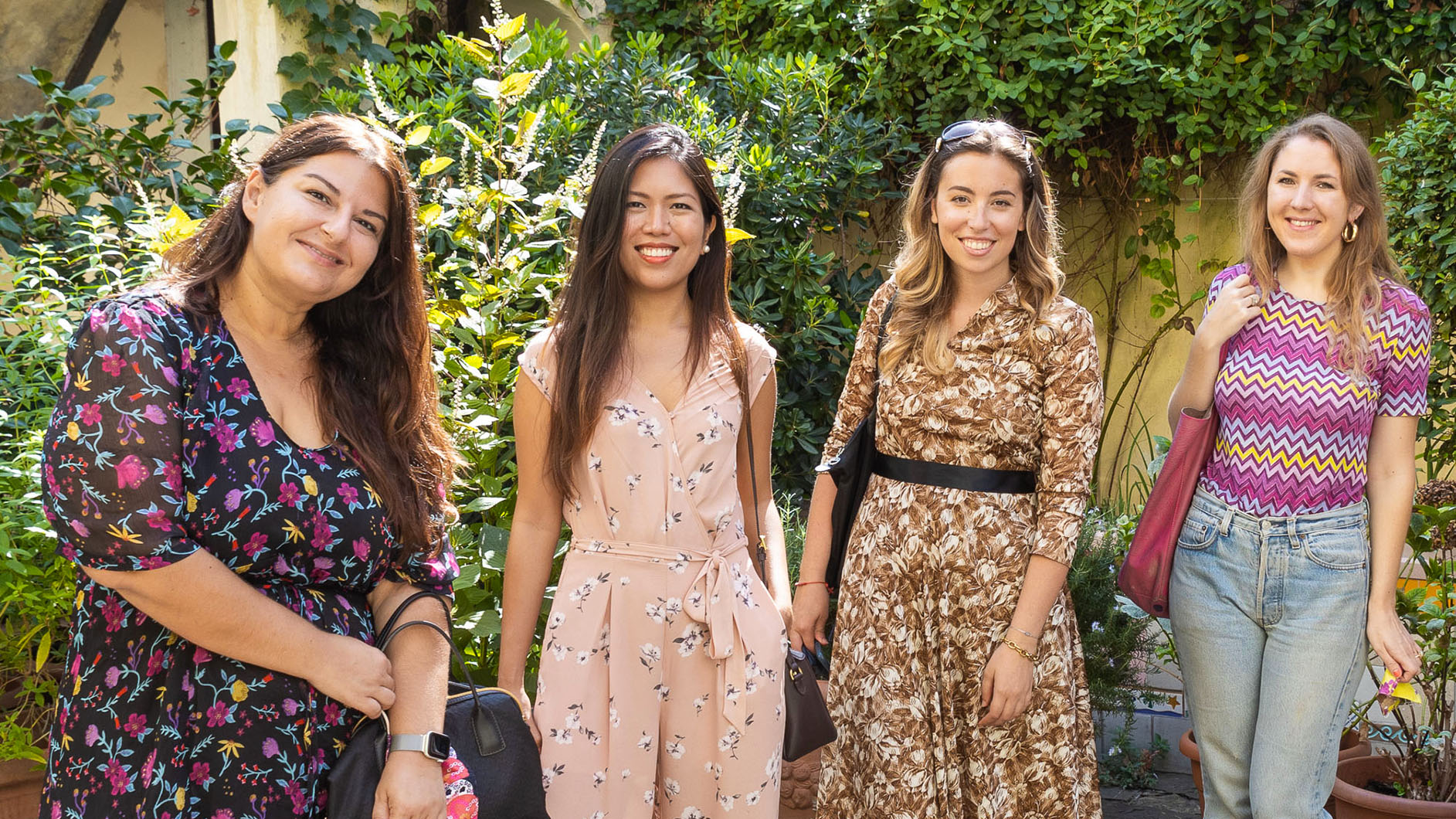 Some of FFT's Best-Selling Fashion Services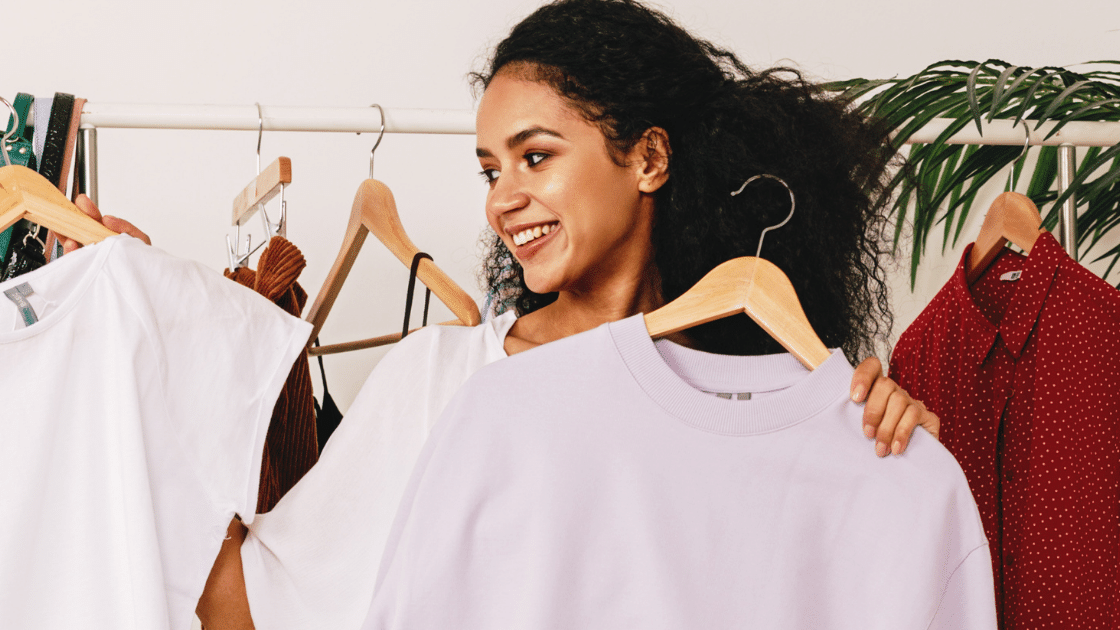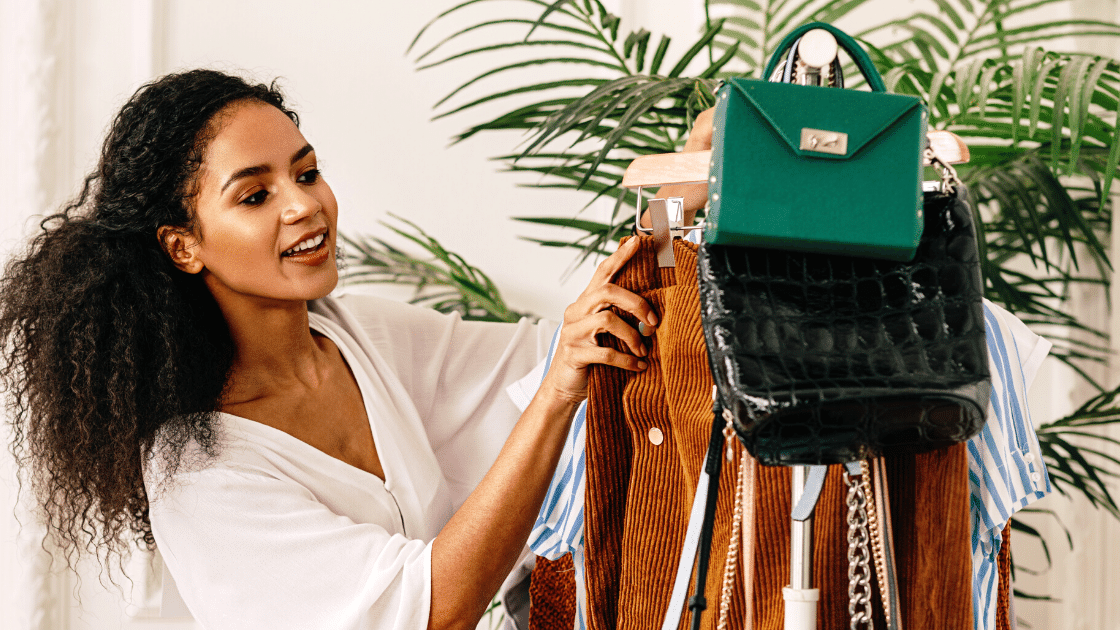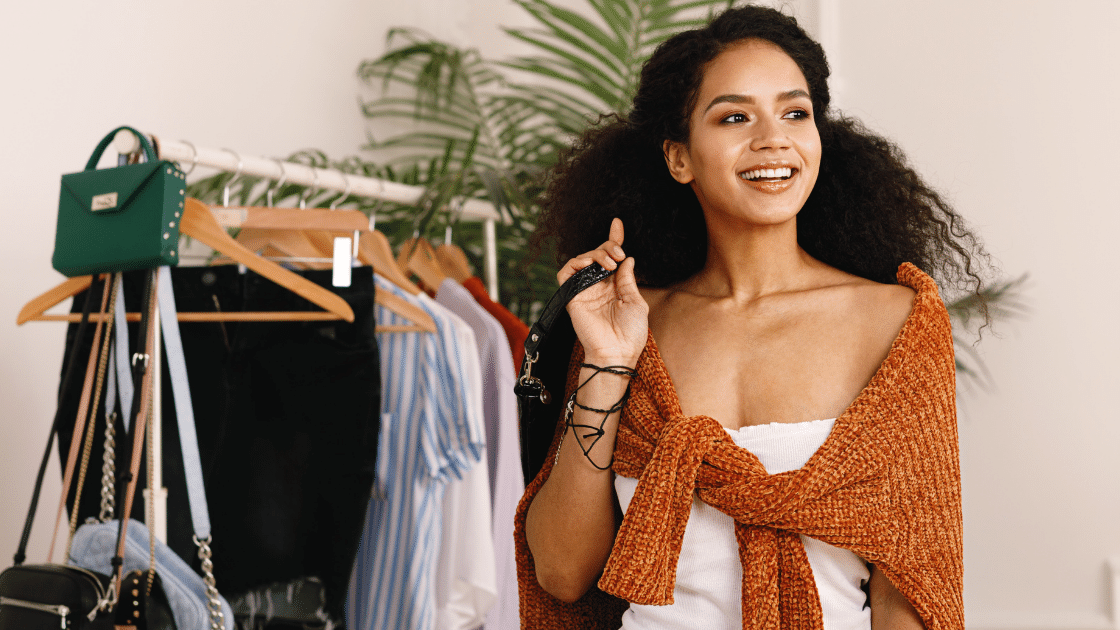 News On Where to Shop in Florence From Our Blog
The Following Brands Recommend FFT's Services
Why Choosing FFT for Your Stylish Shopping Experience in Florence
There are many reasons why FFT is an organization to choose for your time in Florence. Our services are flexible, as they can be scheduled Monday to Saturday, from 9 am to 8 pm. 
Moreover, FFT offers competitive prices with fun and engaging classes and tours.
There is no doubt that you will become a more conscious consumer and empowered individual through our Italian-style experiences.
Perks of Picking FFT for Your Fashion and Shopping Tour in Florence
At FFT, we designed four fashion and shopping tours to cater to the different needs of our customers.
Immerse yourself into the Italian lifestyle: all our tours end with an aperitivo at a local Florentine bar so that you will get to know Italy's culinary traditions too.
Currently, we offer the following tours:
Image Consulting and Personal Shopping in Florence with FFT
Many of our customers choose our image consulting or personal shopping services in Florence.
Go for image consulting if you need an instant confidence booster. You will learn your best colors for clothes and make-up, body shape and how to express your personality through fashion.
Hire a personal shopper in Florence and pick out outfits that make you feel and look good in the city's best fashion boutiques. Particularly suitable for weddings and events in Florence.
Contact FFT Florence Fashion Tour in Florence
Contact FFT Florence Fashion Tour in Florence for further information about our fashion services. We would be happy to answer all of your questions regarding our services in Florence and online.
In addition to that, you can also call our office in Florence directly at +39 3383823126.