Ceramics and Pottery Workshop in Florence with FFT
FFT's Private Ceramics Pottery Workshop in Florence with Artisan
Florence Fashion Tour organizes a unique pottery and ceramics workshop in Florence with a real artisan to satisfy all craftsmanship lovers. As a matter of fact, Florence is a city of rich and ancient tradition for handmade ceramics.
On the Pottery and Ceramics Master Class that FFT offers, you will learn all the secrets behind pottery making from the best local craftsmen in Florence, Italy.
In particular, with Florence Fashion Tour you will work on your own personalized pottery creation to take with you at the end of the class. No experience is required, under the guidance of the most experienced pottery master of the country, everything becomes possible.
Experience the Ancient Craft of Pottery Making in Florence On a Private Class
This private pottery and ceramics making class in Florence is an invaluable opportunity to access artisans' behind the scenes and learn all their secrets of handmade ceramics.
Thanks to FFT, you will become a pottery expert for a day: you will create a unique ceramic item under the wings of a Florentine expert.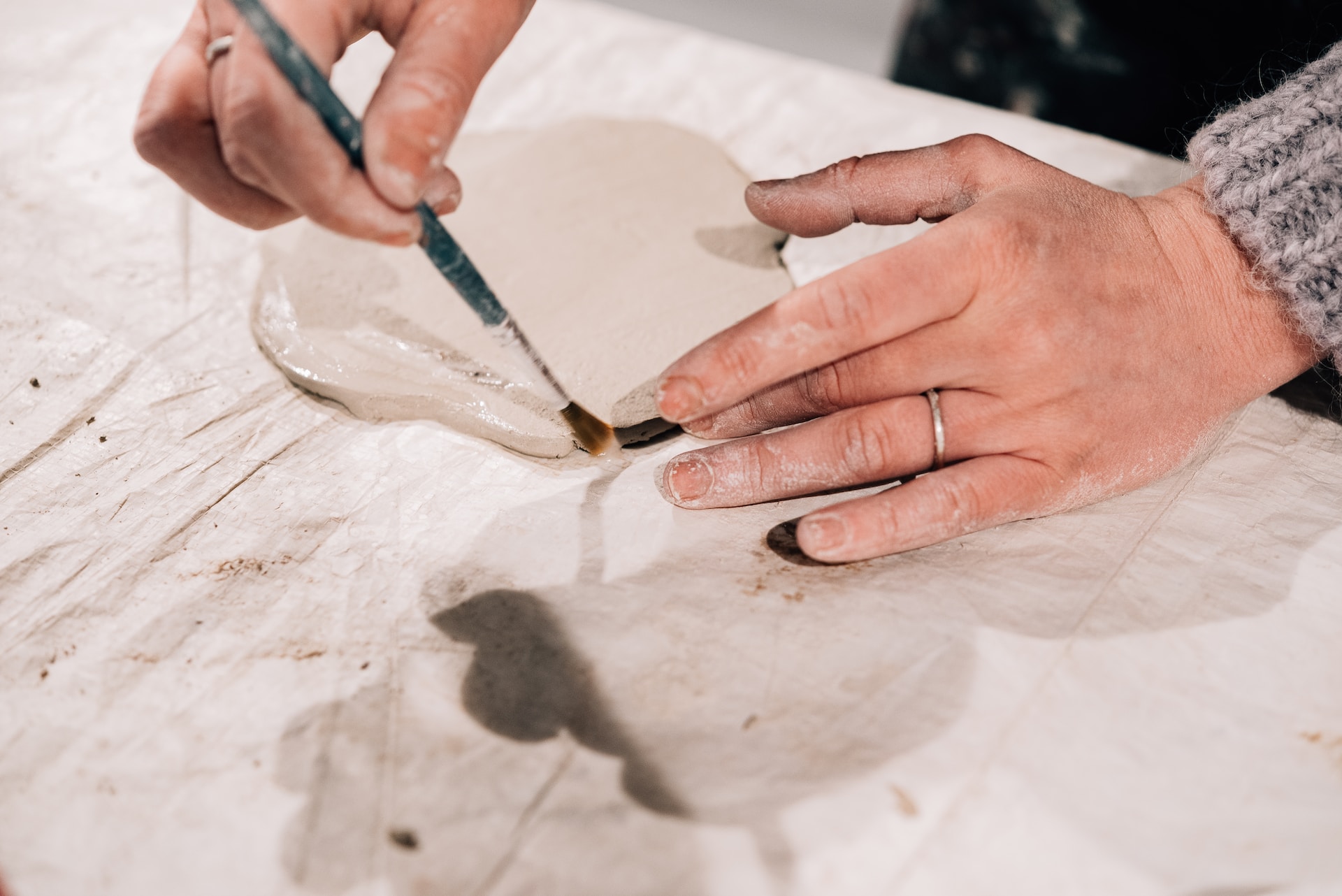 What Is Included In Our Ceramics Master Class in Florence?
Our pottery class at an authentic ceramics artisan studio in Florence is a cultural experience and offers a very exciting outlook on Italian craftsmanship.
A ceramics workshop with Florence Fashion Tour includes:
Exclusive artisan experience in the heart of Florence. The artisan studio will be reserved for you only.
Our guide will be with you for the whole duration of the workshop to assist you. She will wait for you outside your accommodation and take you to the artisan lab;
Unique chance to discover the artisanal production of pottery from a real expert at your complete disposal;
You will craft your own ceramics object and take it with you after the completion of the workshop. Materials and tools are included in the price of the workshop.
Who Is the Florentine Pottery Workshop for?
The pottery making workshop in Florence responds to the needs of many different people, including families with children and solo travelers.
An artisan experience at a Florentine ceramics master studio with FFT is perfect for:
Solo travelers wanting to discover artisan' craftsmanship with an expert person's guidance;
Families with children seeking educational and engaging activities to do together in Florence;
Any fashion and craftsmanship lovers that want to meet experienced artisans;
Those who wish to experience Florence like locals and understand the production of Made in Italy goods.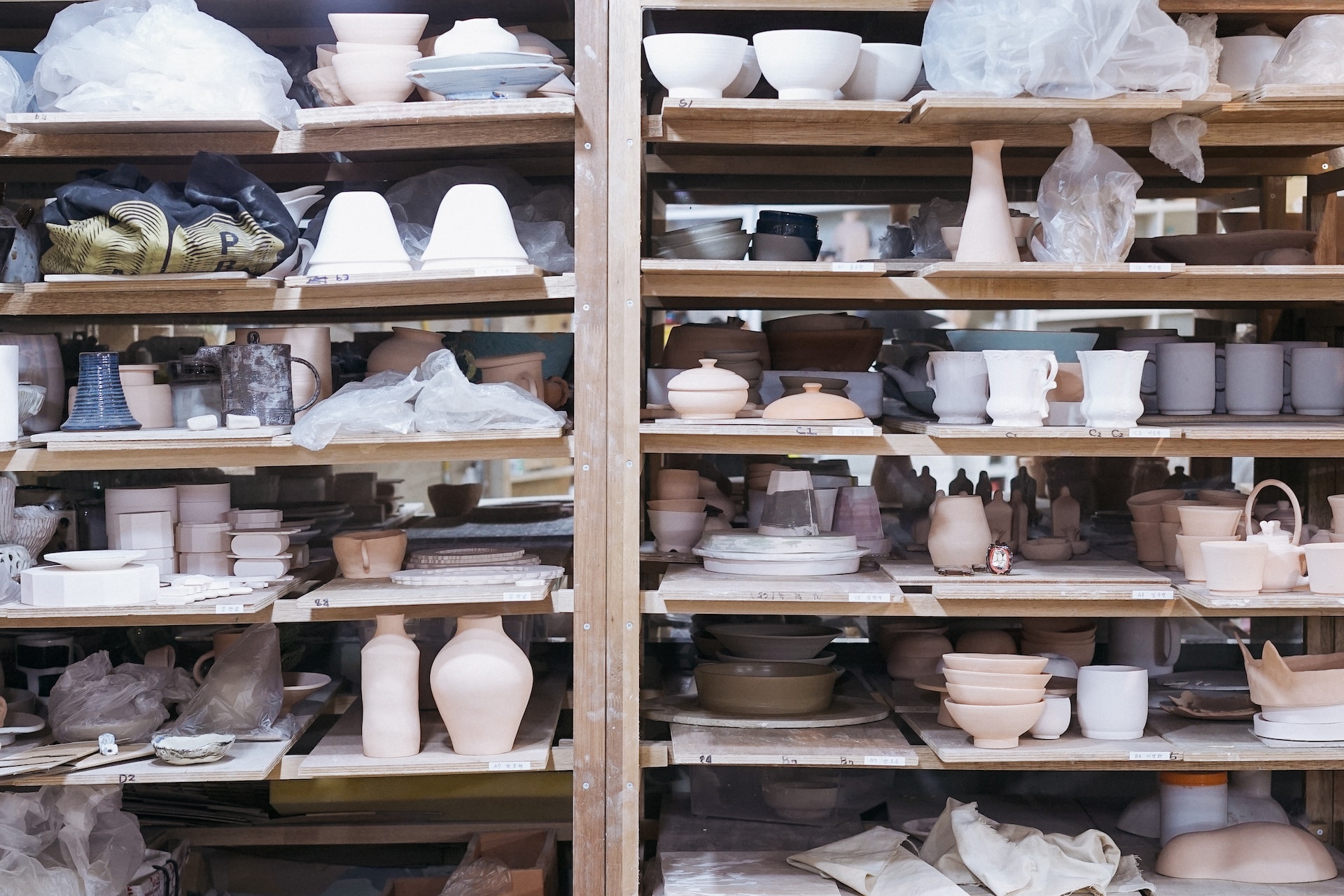 Learn About Ceramics at a Florentine Artisan Pottery Shop
During our ceramics making workshop in Florence, you will have the unique chance to be at the studio of a real Florentine pottery master.
The artisan will teach you both hand building and wheel throwing techniques and guide you through the whole process of creating pottery.
This experience will certainly empower you to become a more conscious consumer. And by the end of the workshop, you will know how to recognize and appreciate true and natural Made in Italy pottery.
The Reasonable Prices of Our Pottery Experience in the Heart of Florence
FFT offers engaging pottery workshops at artisans ateliers in Florence. Our pottery making workshop provides a unique experience in Florence at a reasonable price.
The workshop includes an experienced artisan at your exclusive disposal. Prices start from 150,00 euro per person for 1 hour duration of the ceramics class.
Please get in touch with us if you wish to know about group discounts and specific quotations.
Perks of the Artisan Ceramics Workshop in Florence
Learn from the best Italian pottery maker in Florence;
Chance to customize the artisan workshop based on your interests/curiosities;
Learn about Florence's artisan crafts and traditions and understand how to create unique ceramics.
Further Information for Our Pottery Workshop in Florence
In order to make this workshop an unforgettable one, please specify in the booking form if you have any preferences so that we can personalize accordingly.
Contact FFT Florence Fashion Tour in Florence
Contact FFT in Florence for further information about our fashion services.
We would be happy to answer all of your questions regarding our services in Florence or online.
You can also call our office in Florence directly at +39 3383823126.