About Florence Fashion Tour
Professional and Fun Fashion Experiences in Florence
Florence Fashion Tour was founded to provide professional, enjoyable, and customized fashion experiences in Florence. At F F Tour we believe that EVERYONE regardless of age, nationality, gender, and size deserves to live their lives with confidence, and that can only happen by discovering their true personal style.
As a matter of fact, F F Tour is located in Florence, Italy, a city that has a rich fashion tradition. Florence is historically home to many fashion designers and creatives and it is where Made in Italy was born.
In fact, today Florence is still considered an important fashion capital in the world, and a fantastic destination for shopping handmade products and learning about real Italian fashion and style.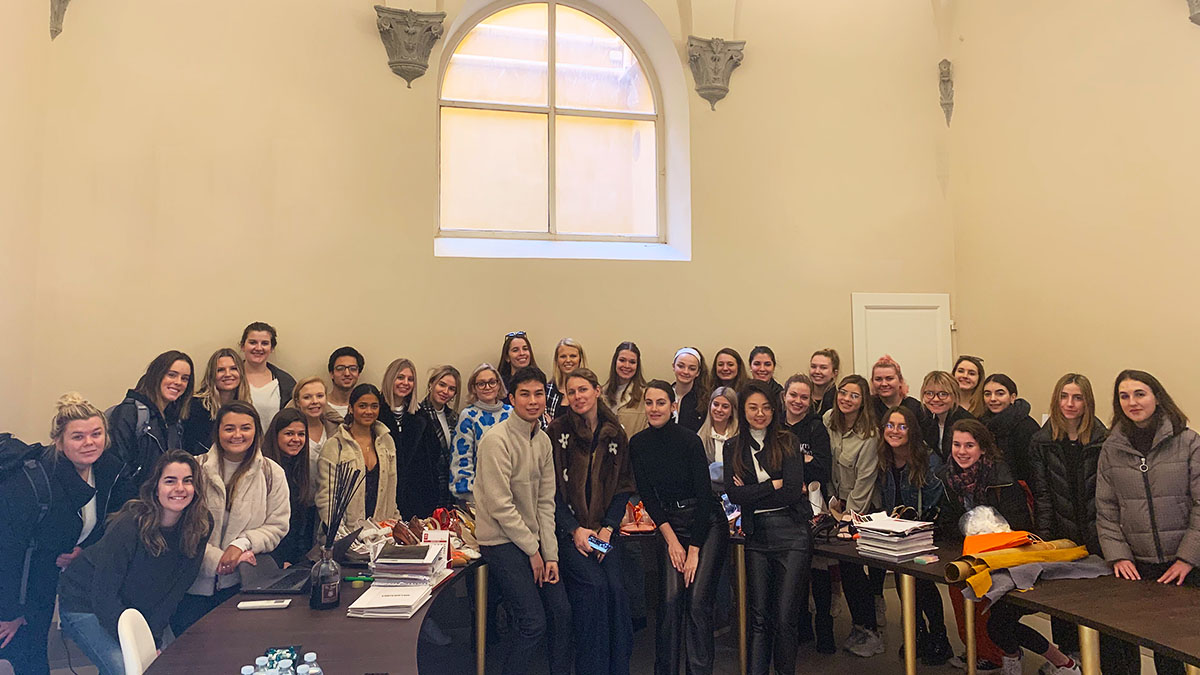 Our Mission Is To Empower All Individuals Through The Discovery Of Their Own Style and Sustainable Made in Italy 
FFT aims to promote the slow-fashion movement, that is at the core of Made in Italy.
We think that buying less but better is important and beneficial not just for the Earth, but for the quality of our lives too. We like to educate our customers to invest in quality products that will last forever.
In addition to that, our company is committed to empowering women, and all individuals, to live their life with confidence and style. Our organization's values are equality and inclusivity.
Inclusivity and Diversity
Hands-on and Multidisciplinary Approach to Learn Fashion 
Our company offers a 360-degree approach to fashion: we provide our clients with a complete experience of Italian and Florentine style. 
Very importantly, we put our customers at the center of our services: through inductive and customer-centric techniques, you will learn and experience first-hand fashion in Florence or online.
A Dedicated Team of Fashion Professionals
The professionals in our team all have many years of experience in the fashion and luxury industry and are highly client-oriented. 
In fact, our environment is casual, friendly, fun, and stimulating. Our experiences are hands-on and you will be enjoying Italian fashion in a relaxed and safe space. As a matter of fact, our clients become part of our FFT family.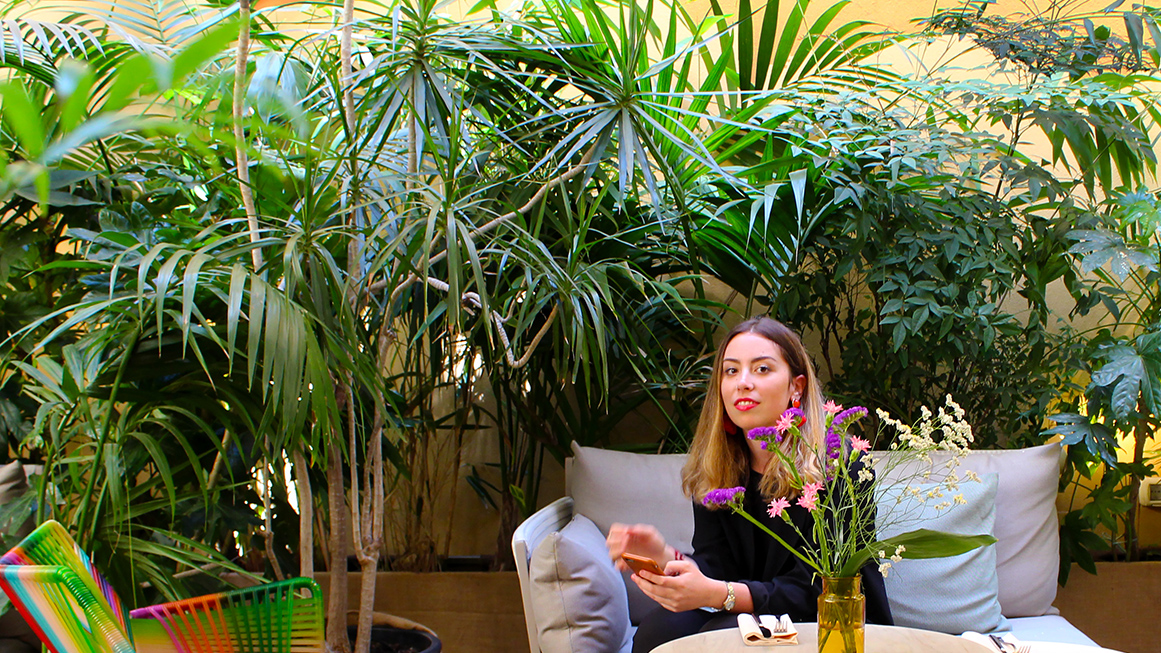 The Founder of Florence Fashion Tour
The organization has been created by Alice Cozzi.
Born and raised in Florence, Alice has always been passionate about fashion and luxury. She has studied fashion between Italy and the United States and worked for some of the most important fashion brands in the world.
She got the idea of creating F F Tour from wanting to create a safe space for all individuals, regardless of their age and country, to feel comfortable and have fun discovering fashion in Florence. 
Confidence is always your best accessory, and at Florence Fashion Tour we will help you find it!
Read Our Frequently Asked Questions
If you need, you can find below the answers to our most frequently asked questions. The most common questions about FFT are often in regards to our services' details, availabilities, payments, and meeting points.