About Florence Fashion Tour in Florence
Discover More About FFT's Mission and Services
Florence Fashion Tour was founded to provide enjoyable and customizable fashion experiences in Florence or online.
Our company is located in Florence, Italy, a city with a rich fashion tradition, historically home to many fashion designers and creatives, where Made in Italy was born.
Today, Florence is still considered a relevant fashion capital worldwide.
A fantastic destination for shopping for handmade products and discovering Italian fashion and style.
CONTACT US
Do you need information?
Email us: 

Call, text, or WhatsApp us at:
+39 338 3823126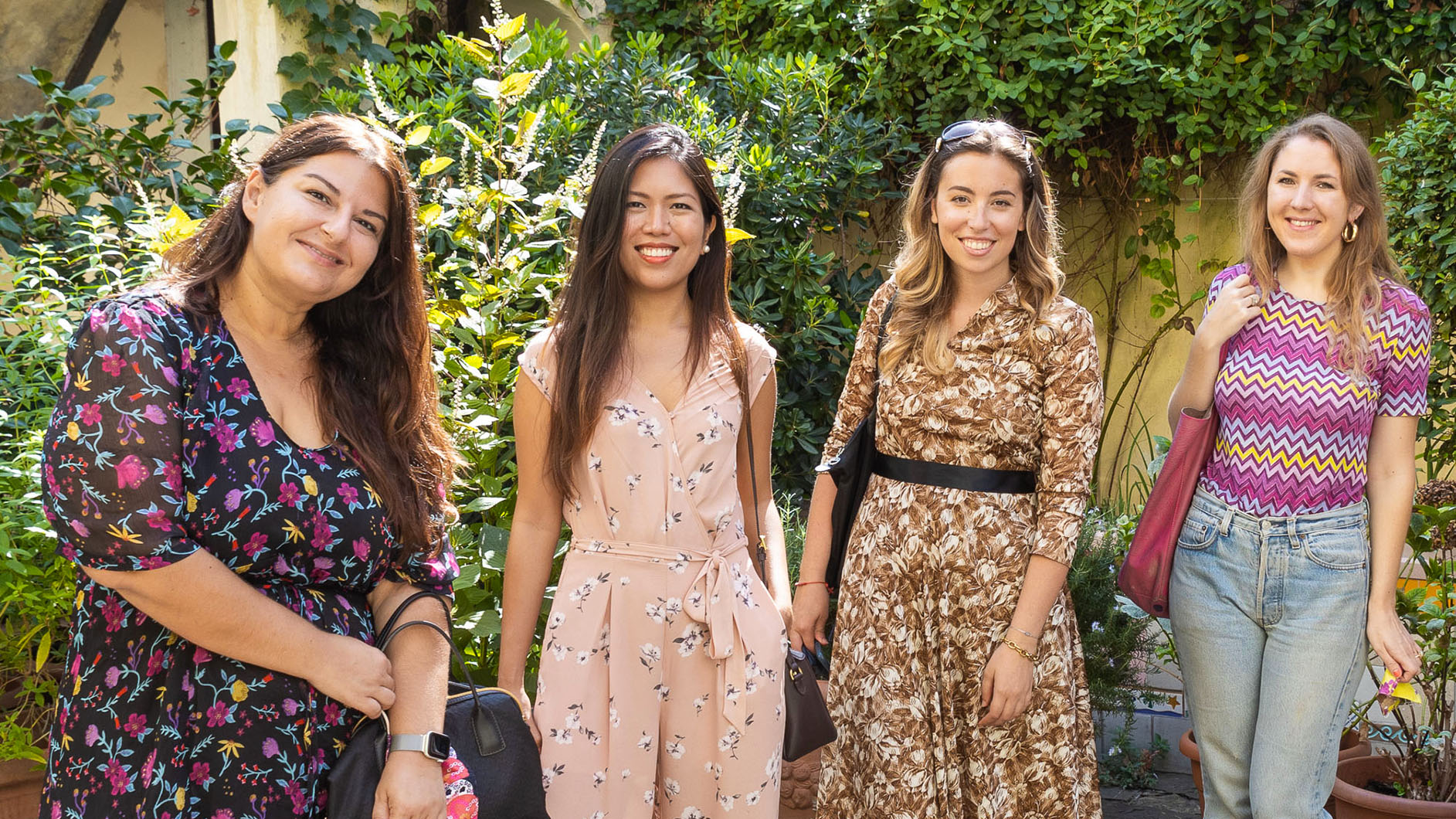 Become a Sustainable Fashion Consumer with FFT
FFT supports the slow-fashion movement at the core of Made in Italy.
During our consultancies and tours, we teach our customers to buy less but better and invest in quality clothes over quantity.
In addition to that, our company empowers all individuals to live their life confidently and consciously, prioritizing inclusivity and sustainability.
Customer-Centric Approach to Enjoy Italian Fashion
Our company offers a 360-degree approach to fashion: we provide our clients with a complete Italian and Florentine-style experience.
Very importantly, we put our clients at the center: through inductive and customer-centric techniques, you will learn and experience first-hand fashion in Florence or online. We have a five-star review rating.
A Company of Dedicated Fashion Professionals
The professionals on our team have many years of experience in the fashion and luxury industries and are highly client-oriented.
We would describe our environment as casual, fun, and stimulating. So you will be enjoying Italian fashion in a relaxed and safe space. Our clients become part of our FFT family.
Alice & Arianna, Founders of Florence Fashion Tour
FFT, a registered trademark under The Italian Fashion Foundation, was created by Alice and Arianna.
Alice has a background in fashion (she worked in NYC at a fashion event firm, then returned to Florence to work at a menswear brand) while Arianna has worked all of her life in luxury hospitality and luxury real estate, managing properties in Tuscany and Liguria.
Born and raised in Florence, in these years they have welcomed travelers from all continents and guided them trough the magical world of fashion, creating tailor-made experiences based on their personality, style and preferences.
In conclusion, they created FFT to share their insights on Italian fashion and style with fashionistas worldwide.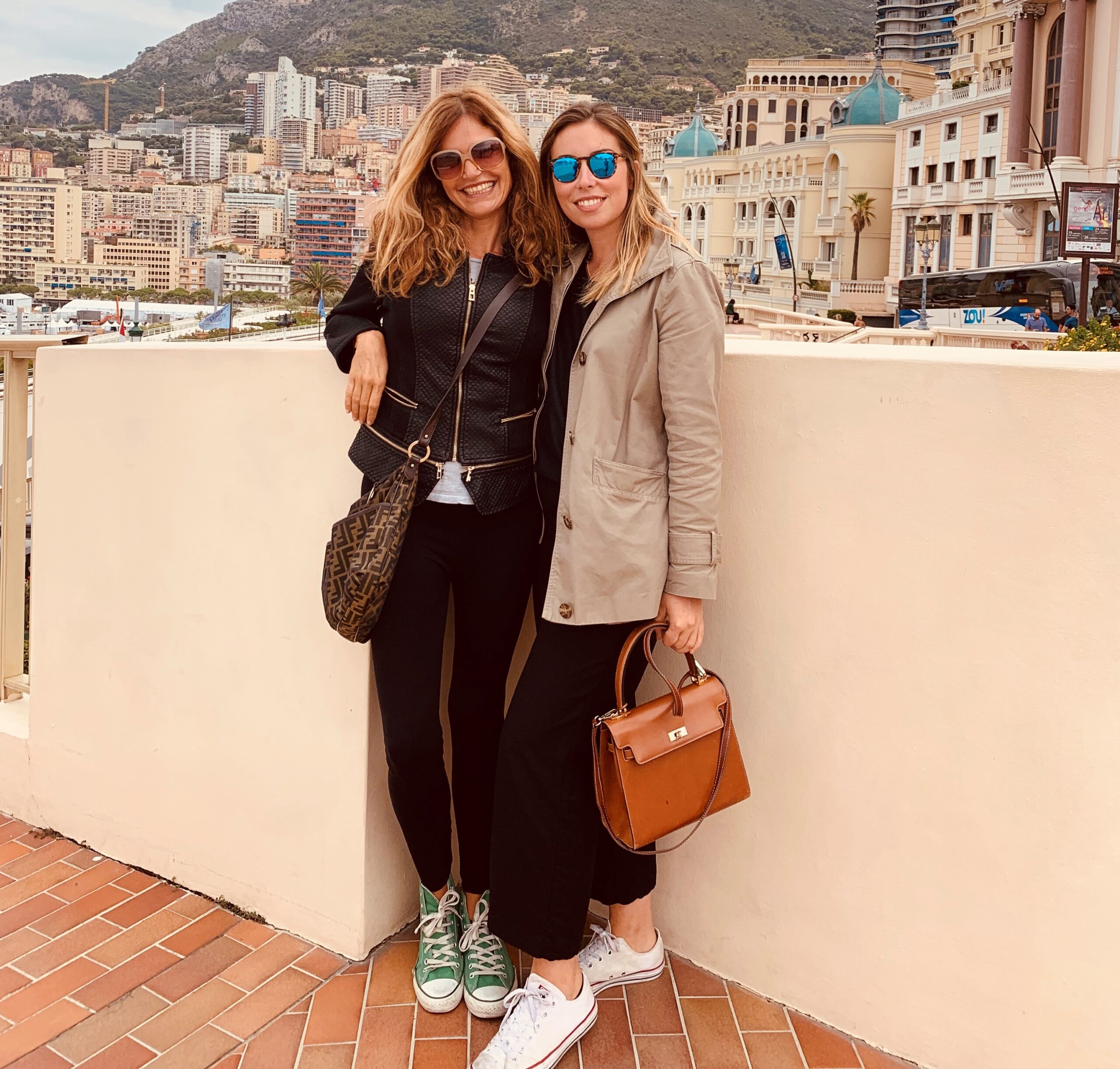 Contact FFT Florence Fashion Tour in Florence
Contact FFT in Florence for further information about our fashion services.
We would be happy to answer all of your questions regarding our services in Florence or online.
You can also call our office in Florence directly at +39 3383823126.