Image Consulting in Florence and Online
Our Image Consulting in Florence or Online
FFT is happy to offer image and style consulting services in Florence and remotely. Our professional personal shoppers and and stylists will teach you Italians's style secrets.
If you wish to upgrade your style following and learn how to look your best with to the right clothes and accessories, this is the perfect fashion service for you.
Whether you choose the in-person or remote personal consultancy, our fashion specialists will be happy to advise you on the best styles, fits, and colors for your body type and personality.
Learn to Communicate With Clothes With FFT
The image professionals will show you how to dress in Florentine style and, more importantly, how to communicate with clothes.
During the consultancy, the image specialist will teach you how to present who you are, and who you want to be through fashion.
The Best Fashion Service For You in Florence or Online
At FFT we believe in the empowerment of women through style. Thanks to our experts you will be guided to make the right purchases. They will provide tips on how to be the best version of yourself.
In fact, every size and skin color needs to be celebrated.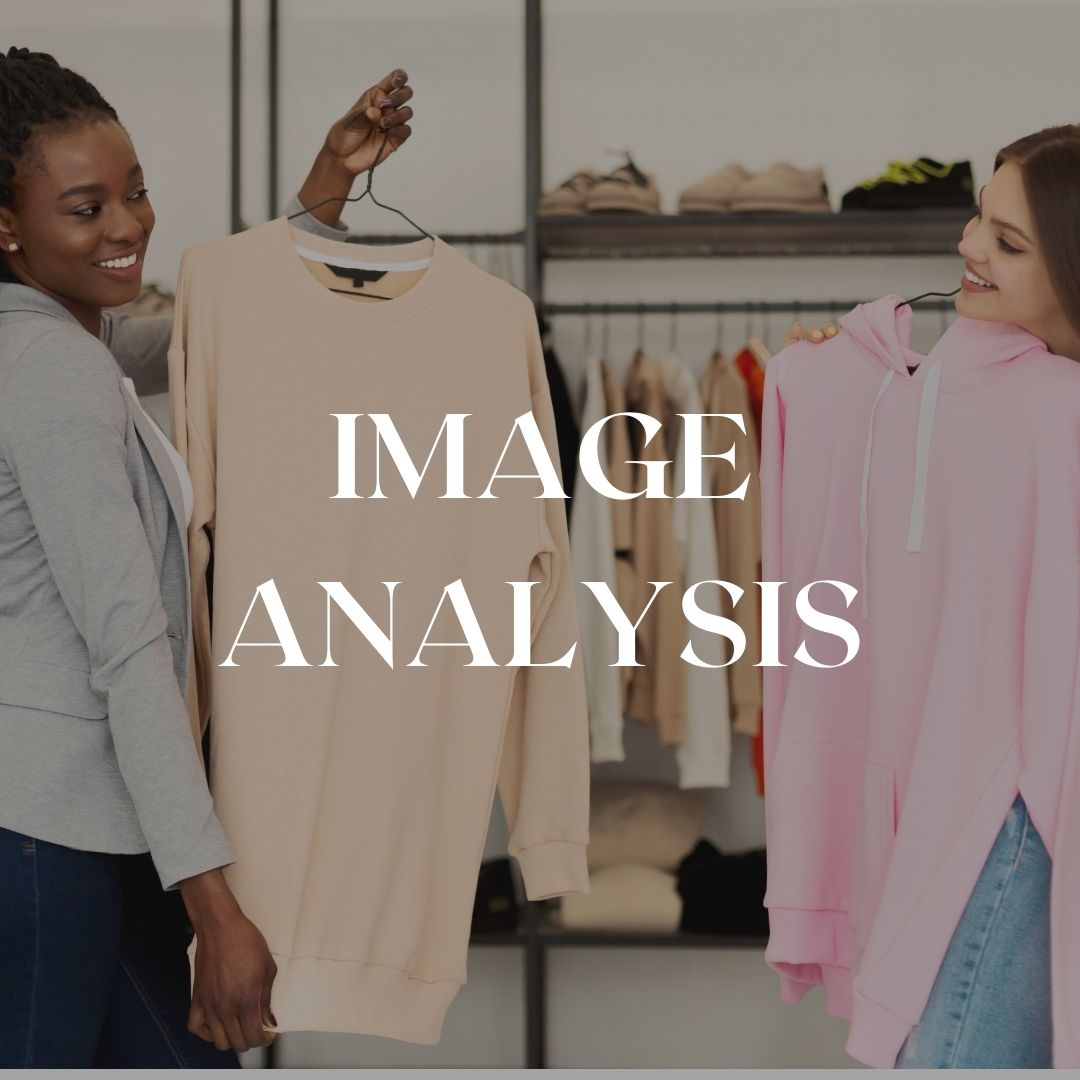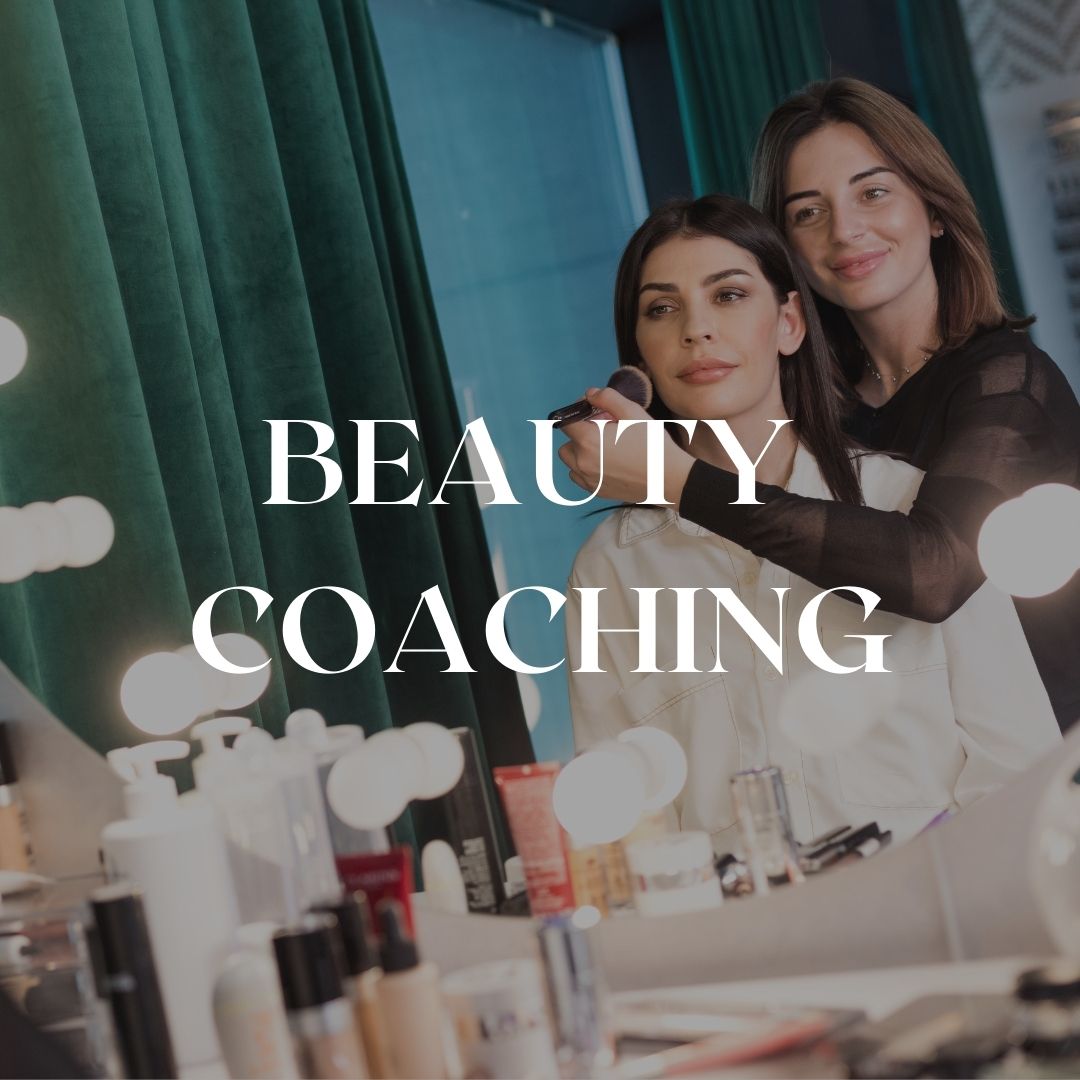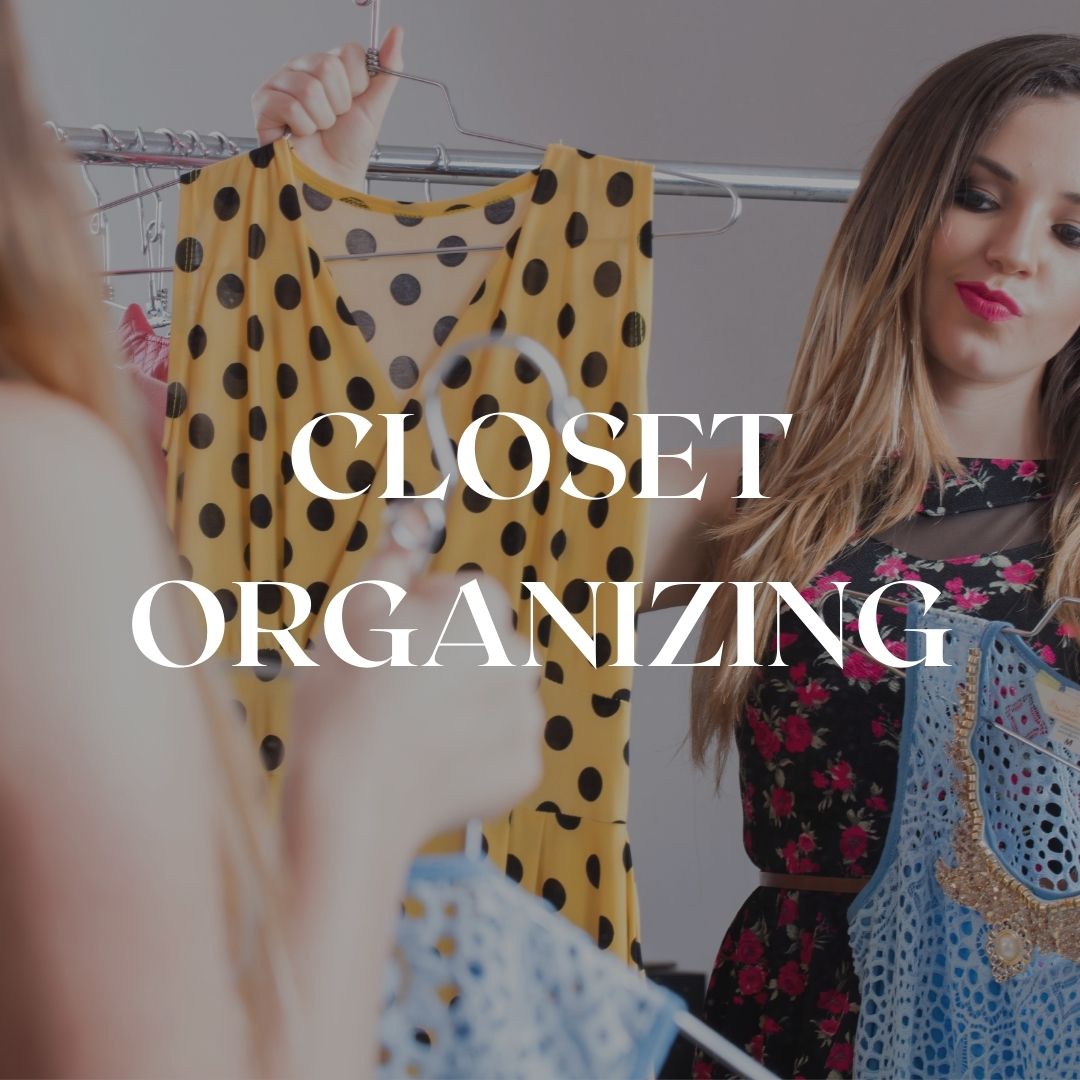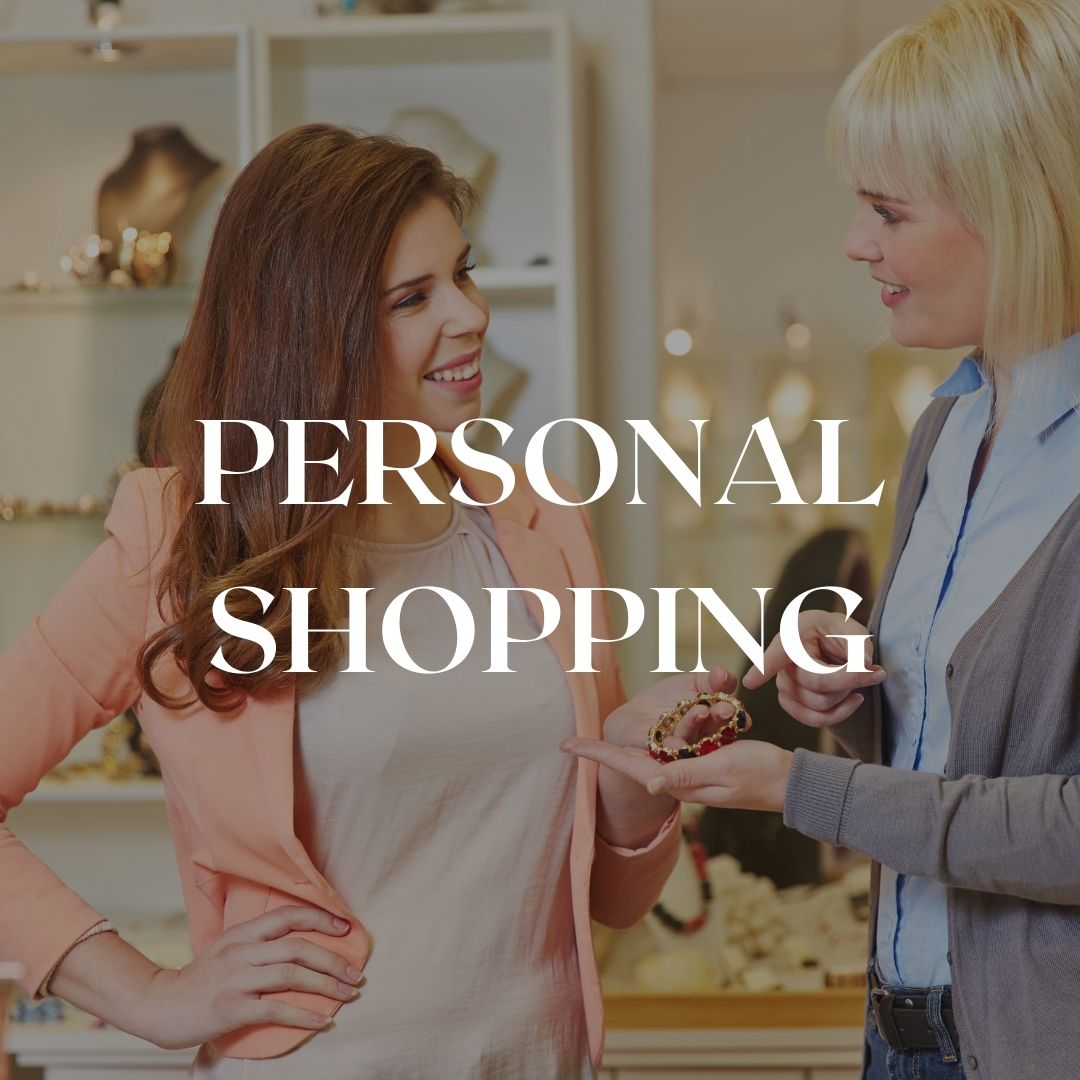 Customized Image Consulting Services Available 24/7
Send us an email or text via WhatsApp if you have a specific request and we will try our best to satisfy your needs.