Personal Shopper in Florence with FFT
Discover Fashion in Florence with a Personal Stylist
Get to know Florentine fashion through our private shoppers' expertise.
It is a lot of fun to go in the center of Florence with FFT Florence Fashion Tour's personal shopping assistants and find items to refresh your wardrobe following Italian style rules.
During your three-hour shopping trip in Florence, you will pick out outfits that make you feel and look good in the city's best fashion boutiques.
In addition to our professional service, our personal shopping rates are reasonable.
Exclusive Shopping Experience in Florence with FFT
Our fashion professionals have many years of experience in the fashion industry. They understand what looks good on you and teach you the essential Italian style secrets.
The on-site consultancy in Florence lasts three-hours, to make sure you have enough time to visit the city's most stylish shops and try on unique Italian clothes and accessories.
Hire One of Our Remote Image Experts
If you are not in Florence, you can send us an email or text via WhatsApp with the item you are looking for, and we will find it through our network.
Thanks to our experienced ateliers and artisans, we can custom make any object you desire (we can ship your order everywhere in the world). With our expert personal shoppers' help, you will find the best Italian gifts for you or your loved ones!  
Bridal and Gifting Services in Florence or Online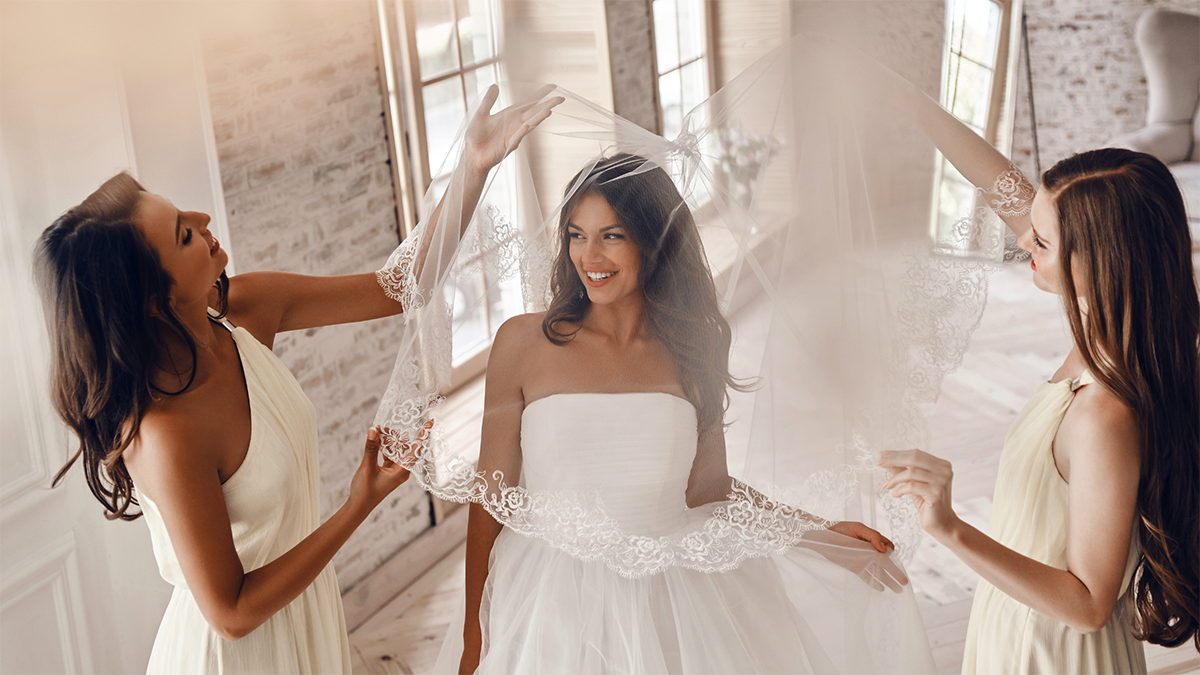 Personal Shoppers For Weddings and Events
FFT's personal shoppers are also available to find everything you need for your wedding or event in Florence or anywhere in the world – we can ship worldwide.
Let our team find your dream wedding dress, bridesmaid dresses, engagement ring, bridal party dresses, and more.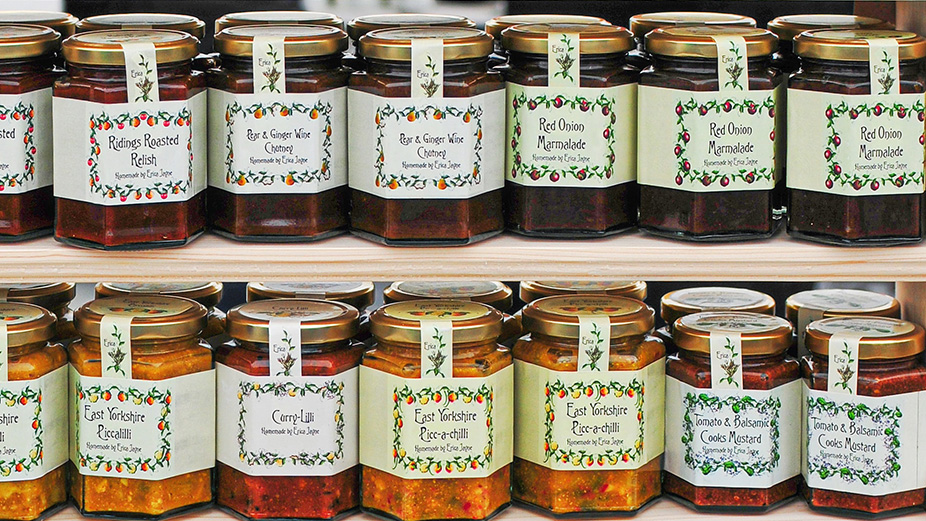 Stylish Gifts and Party Favors for Your Event
When you organize an event, it's the small details that make a difference, and our personal shoppers know that. Your guests will remember FFT Italian tastefully-designed treats forever.
As a matter of fact, we can find you the perfect gifts and favors for your party, event, or wedding in Florence or anywhere in the world.
Learn to Buy Less But Better with Our Stylists
Moreover, our shopping approach is to invest in quality over quantity. You will be taken by our stylists to exclusive stores, bespoke shoemakers, tailor's shops, secret goldsmiths, and more hidden gems in the center of Florence.
Additionally, we believe in Made in Italy and a slow, sustainable kind of fashion. Clothes, bags, shoes, and accessories that you will treasure forever.
Why Hiring a Private Shopping Assistant with Florence Fashion Tour?
Clients choose our private shopping assistants because they can:
Explore the center of Florence like locals while discovering quality Italian fashion;
Master professional stylists' tips and upgrade their image and confidence;
Overcome fear and experiment with different styles;
Recognize quality fashion items over poorly made ones;
Save tons of money by learning to shop for their body type – never waste money again on designs that are not flattering on you;
Build a capsule wardrobe as Italians do with versatile clothes and accessories to create endless outfits.
Who Is FFT Exclusive Shopping Service For?
Florence Fashion Tour exclusive shopping service is for anyone wishing to:
Refresh and improve their personal style following Italian fashion rules;
Always look stylish and appropriate, regardless of the situation;
Boost confidence and never say again "I have nothing to wear";

Experience a premium shopping service

in the center of Florence

with professional stylists;

Discover secret styling and image hacks from industry experts;
Become a conscious consumer who knows how to choose quality products;
Find a tasteful wedding dress or outfit for your wedding or event in Florence;
Give unforgettable gifts and party favors to your party guests.
How To Book A Shopping Specialist in Florence?
Booking one of our personal shopping specialists in Florence is easy and quick:
Contact us and let us know your preferred date and time of the private shopping session in Florence;
Specify the language you would like the personal shopper to speak (we offer Italian, English, Korean, German, French, Spanish, Portuguese, Chinese, Korean, Japanese, and Russian);
Pay through wire transfer, credit card, PayPal, or cash to reserve your private shopping experience;
After your payment has been made, you will receive all the details via email;
Meet in Florence at the time and place written on the email with our professional image expert (the meeting point is in the center of Florence);
Be ready to enjoy three hours of exceptional shopping experience in the city.
Purchase Incredible Fashion in Florence with FFT
You will be pleased with your personal shopping experience. Do not hesitate to let us know in advance if you have any special requests. We are committed to satisfying our customers.
Contact FFT Florence Fashion Tour in Florence
Contact FFT in Florence for further information about our fashion services. We would be happy to answer all of your questions regarding our services in Florence or online.
In addition to that, you can also call our office in Florence directly at +39 3383823126.