Affordable Online Image Consulting and Styling with FFT
Hire a Virtual Image Consultant at a Reasonable Rate
FFT offers affordable online image and styling consulting for those who wish to learn Italian fashion tips and tricks virtually. You can join our distance programs through Skype, Zoom, or Google Meet with Florence Fashion Tour.
These online style services serve as enjoyable online fashion classes that you can enjoy from the comfort of your home at a reasonable price and with rewarding results.
How to Book Our Online Image Consulting and Styling Services
Booking our online fashion programs is easy:
The customer makes an appointment (time and date) with one of our fashion experts by contacting us via email: info@florencefashiontour.com. Lessons can be scheduled from Monday to Friday, from 9 am to 7 pm CEST.
FFT confirms the appointment and asks if the customer prefers Skype, Zoom, or Hangouts. 
After the payment has been completed, the customer can begin the online class according to the appointment (time and date) arranged with the style specialist.
Book a Virtual Image Consulting Session and Upgrade Your Style
As mentioned above, our fashion experts have gained experience and flexibility throughout the years with online fashion programs.
Consequently, our remote fashion learning is particularly suitable if you:
Have a job interview or are working towards your dream job and want to look the part;
Attend conferences, workshops, meetings or events and you want to make a good first impression;
Travel frequently for business or leisure and need the perfect capsule wardrobe that fits your luggage easily;
Are attending a wedding soon and want to look unforgettable;
Date and want to put your best foot forward;
Would like to start over and are uninspired by your style;
Lost or gained weight and are experiencing a whole new style challenge.
What to Expect From Our Distance Image Consulting
During our online image consulting, you will spend one hour on video chat with our fashion specialist. Keep in mind that the image consulting session is a styling and decluttering master class combined.
The hour can be used how you want, for example, you can ask us any questions on how to style the pieces in your closet. 
Usually, clients like to start by doing a little closet clean out and editing together, so you can have a refined wardrobe to work on. Then we will help you restyle and shop your closet. 
Tips to Have a Successful Styling Session with Florence Fashion Tour
We recommend you to take photos of the looks we discuss (you can try them on as we go or you can lay them out and take photos). Some clients prefer using their laptop for the styling session so they can have their phone free for photos. You can of course take notes or record the session.
Position your phone or laptop in front of you stably, and show the image consultant the clothes and accessories you have in your wardrobe. You will go through them together and decide what to keep and what to throw away according to your body shape, colors, and lifestyle. 
Moreover, the image consultant, asking you questions and seeing what's inside your closet, will give you styling advice for the clothes you already have and tips on new items you need to buy.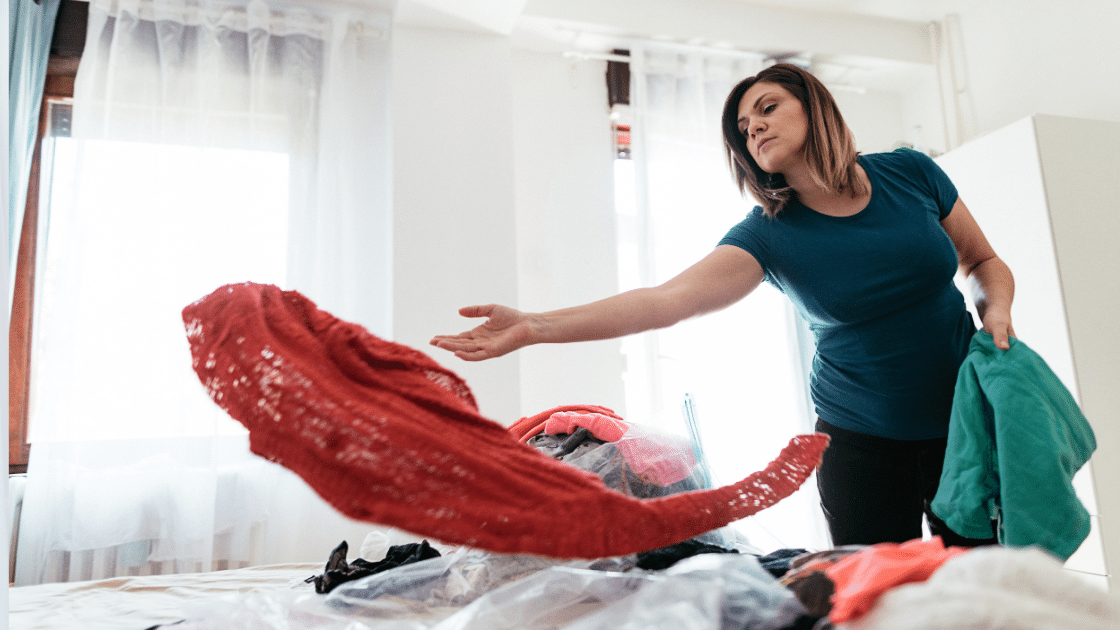 Cost-Effective Virtual Styling Class
Are you ready to become the best version of yourself, save lots of money on shopping, and have a closet you really love?
During the distance personal style class, you will discover crucial fashion key takeaways, including the following:
Express your unique personality through the right clothes and accessories;
Discover the garments that suit your body type (we love to take care of all bodies: tall, petite, plus-size, etc.);
Feel empowered and become positive about your own body-image;
Forget about self-limiting beliefs and overcome self-doubt;
Start a capsule wardrobe with timeless pieces you really love;
Understand fabrics, fibers, and other materials;
Recognize fashion versus style and quality over quantity.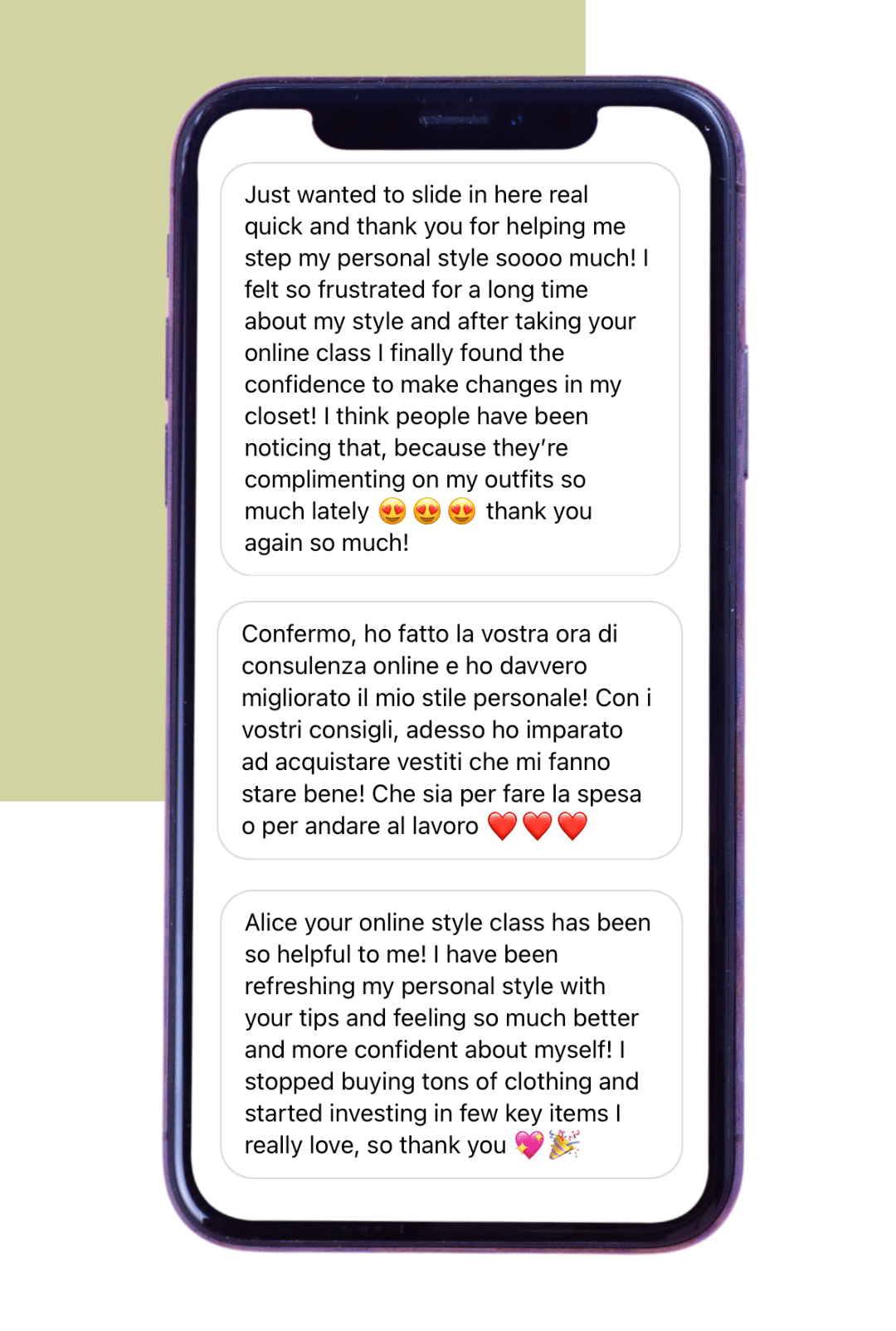 Clients' Feedback on FFT's Online Fashion Classes
FFT's customers say these are the benefits they enjoy the most about their distance personal style class:
Discover organizing techniques and formulas to always keep in place clothes and accessories easily and quickly;
Understand when it's time to get rid of something with the right questions to ask yourself;
Stop being emotionally attached to clothes and implement an efficient and organized lifestyle for you and your loved ones;
Dress faster and chicer in the morning, without being frustrated or indecisive.
Categorize items by color, category, and occasion.
Care for items and correctly store them so they can last forever.
Some of the Outfits Styled on Our Clients During the Online Lesson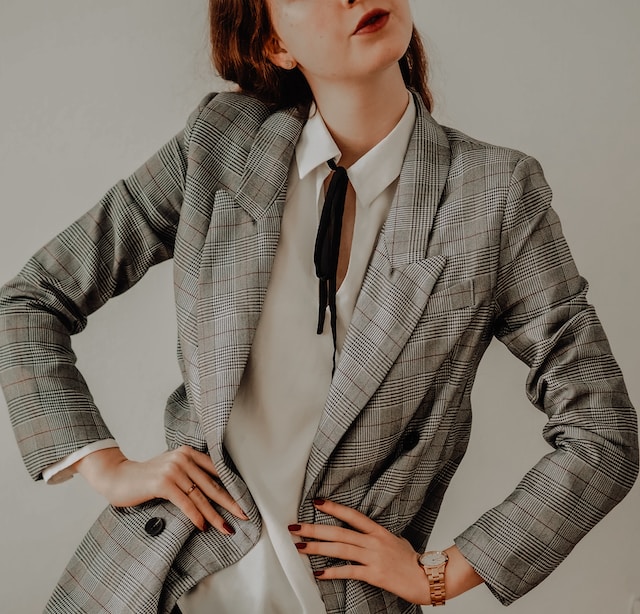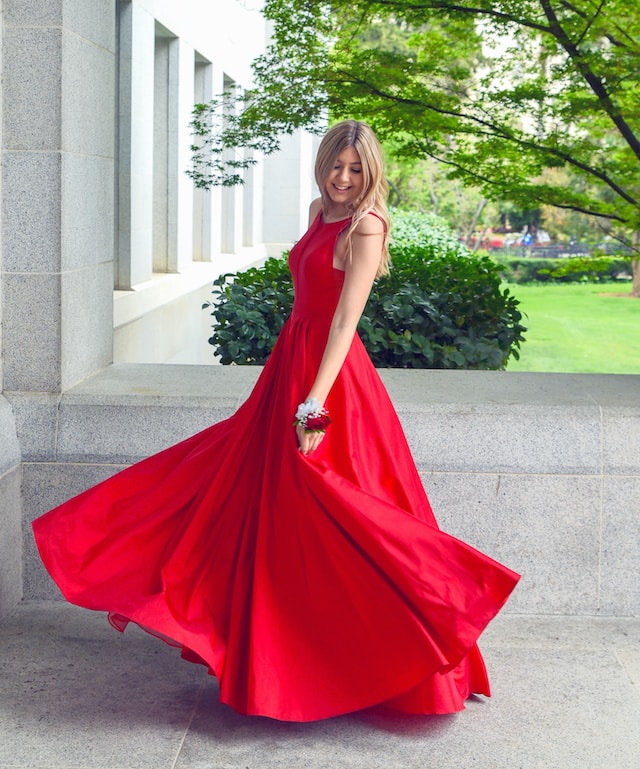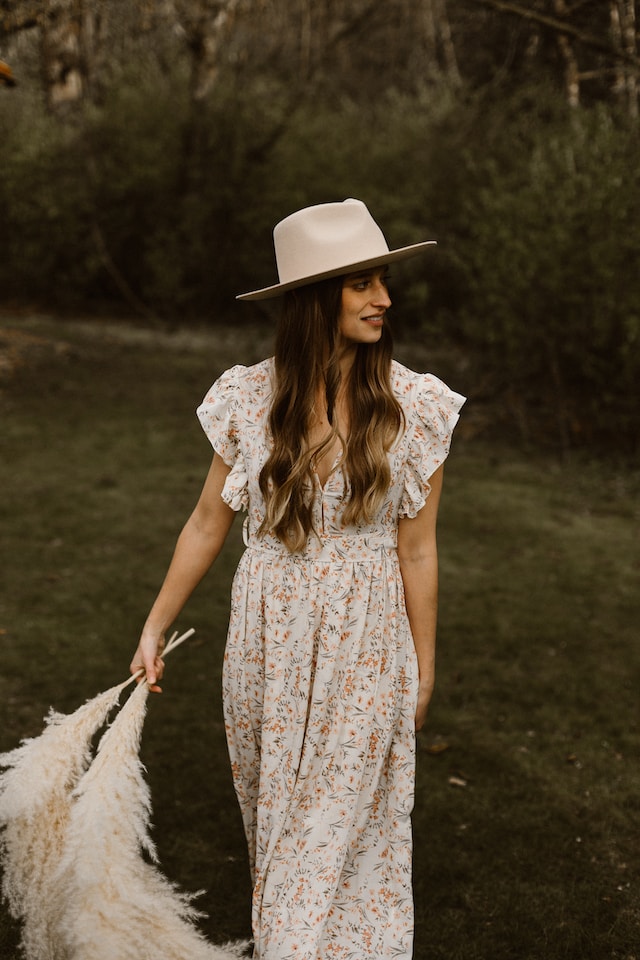 Engaging and Fun Online Learning Experience
You will be pleased with your online learning experience. Do not hesitate to let us know in advance if you have any special requests regarding your class, as we are committed to satisfying our customers.
Contact FFT Florence Fashion Tour in Florence
Contact FFT in Florence for further information about our fashion services.
We would be happy to answer all of your questions regarding our services in Florence or online.
You can also call our office in Florence directly at +39 3383823126.