The Best Vintage Markets in Florence, Italy. Where to Shop Second-Hand
Our favorite way to find unique, cheaper, and sustainable outfits is to wander through the best vintage and flea markets in Florence.
As a matter of fact, Florence has plenty of them. It is a lot of fun to talk with vendors in Italian and try on one-of-a-kind clothes and accessories.
Scroll down to find the updated list of the unmissable vintage markets in Florence, Italy.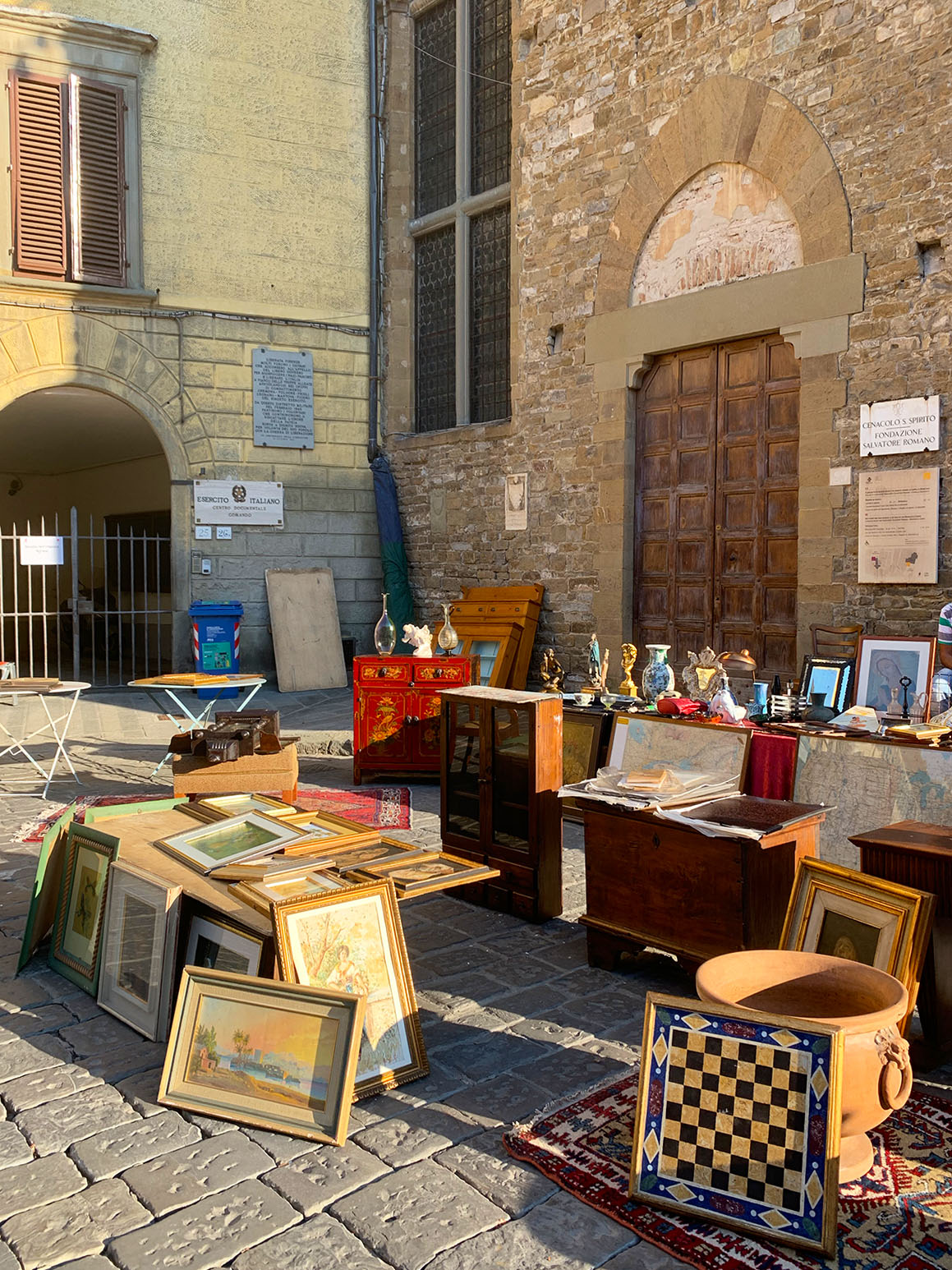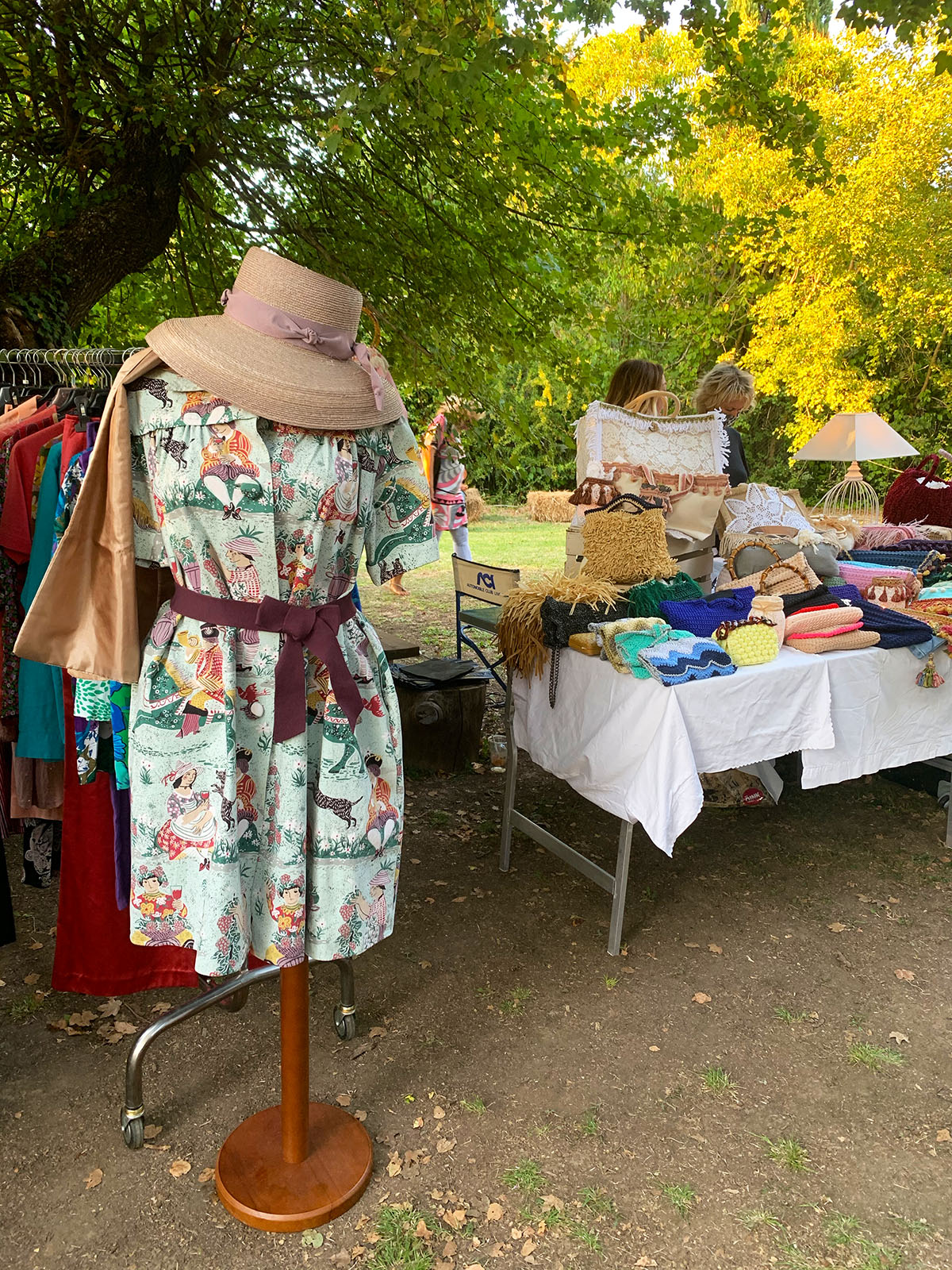 Daily Vintage Markets in Florence, Italy
* Daily Markets (except Sundays)
–Piazza Annigoni Market, Piazza Annigoni, Florence (every day from 9 am to 6 pm; except Sundays). Although they mainly sell vintage furniture here, you can also spot some unique fashion pieces.
–Sant'Ambrogio Outdoor Market, Piazza Ghiberti, Florence (every day from 7 am to 2 pm; except Sundays). Great selection of local food and vintage fashion.
Weekly Vintage Markets in Florence, Italy
*Every Tuesday 
–Cascine Market, Florence (from 8 am to 2 pm). One of the biggest and cheapest open-air markets in Florence at the nice and green Cascine Park, along the Arno river. You can find everything here from food to clothes (used and new).
Monthly Vintage Markets in Florence, Italy
* First Sunday of the Month
–Small Market in Piazza Mino, Fiesole. Since Fiesole is a town on a scenic height 5 km above Florence, you can easily take the bus #7 from Piazza San Marco to reach it.
–Antique Market in Piazza Savonarola. Over 60 sellers with valuable collectibles, objects, books, paintings, prints, porcelain, furniture and more.
* Second Sunday of the Month
–Santo Spirito Market, Florence. An unmissable market with vintage prints and records, typewriters, Tiffany-style lamps, coins, and low-cost clothes and accessories.
* Third Weekend of the Month (Saturday and Sunday)
–Piazza Indipendenza Market, Florence. More than 100 vendors, who come from various parts of Italy, selling furniture, books, prints, paintings, sculptures, and of course precious vintage accessories and clothing.
* Last Sunday of the Month
-Market in Piazza Ghiberti, Florence
where you can find antiques, books, paintings, fashion, and much more.
–Scandicci Market in Piazza Matteotti, Florence (various items, including used clothing and accessories for all pockets). From Santa Maria Novella Station you can take T1.3 tram towards Villa Costanza, and get off at Resistenza stop.
Other Vintage Fashion Events You Can't Miss in Florence, Italy
–Visarno Market, Ippodromo del Visarno, Florence. Follow them on Instagram to know their next date. Taking place inside the hippodrome of the city, this vintage fair has vintage illustrations, furniture, clothing, paired with live music, and food vendors until late in the evening.
–Vintage Selection, Stazione Leopolda, Florence. B2B event organized by Pitti Immagine at an old station, presenting a selection of excellent Italian vintage sellers. This event is probably more suitable for buyers, designers, creatives, and fashion experts.
–Estro Market at Laura's Garden, Via della Torre 108, Florence. A secret private garden hosts an amazing vintage market: furniture, clothing, shoes, and more. Follow them on IG and be updated on their next event.
–ONLY USATO is a cool event where everyone can sign up and sell their own used clothes and accessories. Follow them on FB to see when they are having their next second hand market.
–Vinokilo, yes you heard it right, is a conscious company organizing monthly vintage markets in Florence where vintage items are sold by kilos. Follow them on Instagram to know when and where their next event is taking place!
–File Vintage Market (various dates) is a vintage market inside Palazzo Corsini: a wide selection of high quality clothes, accessories and bijoux for women and men. The Florence Vintage Market by File collects funds for the File Foundation, which offers assistance to ill patients and their families.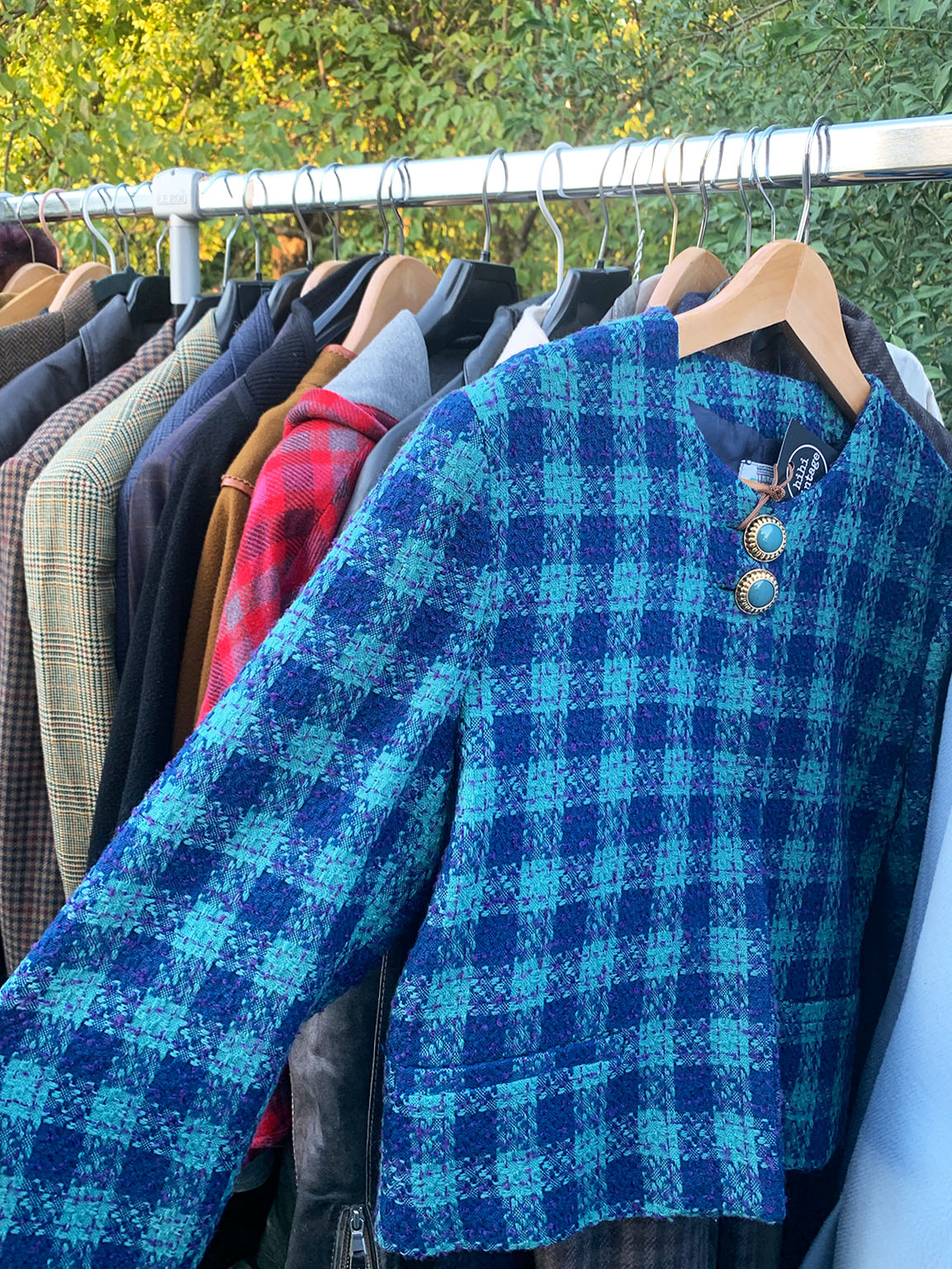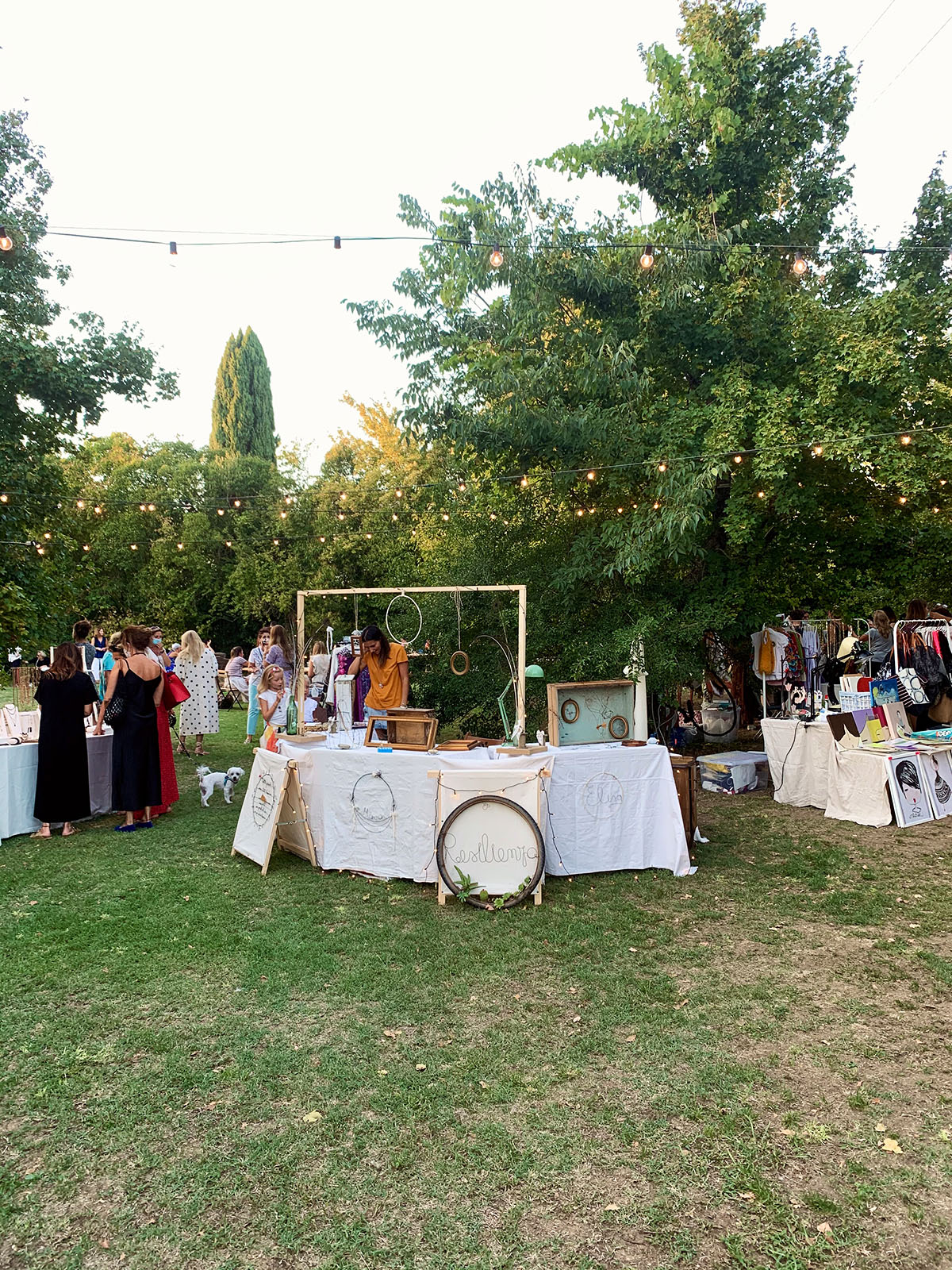 We hope you enjoyed reading about the best vintage markets in Florence, Italy!
FFT offers private guided tours to vintage markets and stores for you to experience fashion and style in Florence like a local. Don't hesitate to contact us in the form below for more information.