The Best Leather Shops in Florence, Italy
Since our article about the best spots where to buy leather sandals in Florence was a big hit, we are now writing one on the best leather shops in Florence.
Florence has been known for hundreds of years as the home of the world's best leather craftsmanship. But be aware that there are many stores selling poor-quality goods to tourists.
So make sure to save these top places to buy Italian leather bags, wallets, belts, coin purses, gloves, shoes, and jackets.
Where to Buy Leather Gloves in Florence
Madova, Via de' Guicciardini, 1/r, 50125 Florence
There is a lovely little shop close to Ponte Vecchio, called Madova, proudly selling handmade leather gloves. The store has now come to the 3rd generation but still maintains the highest leather-making standards. You can find a large assortment of leather gloves in a variety of styles and colors, they make such a fun and must-have accessory! If you need assistance choosing the perfect gloves, you can always ask their super friendly staff!
Shopping for Leather Coin Purses, Wallets, Belts in Florence
Scuola del Cuoio, Piazza Santa Croce, 16, Florence
With more than 60 years of history, in the heart of Florence, in Piazza Santa Croce, Scuola del Cuoio was founded after World War II by the Franciscan friars of the Santa Croce monastery. The company is today synonymous with refinement and taste since prestigious Made in Italy leather goods are made here by skilled craftsmen. The 18 in-house artisans manufacture superb leather wallets, coin purses, belts, boxes, and more. Moreover, you can personalize them and get them engraved with your initials. How special is that?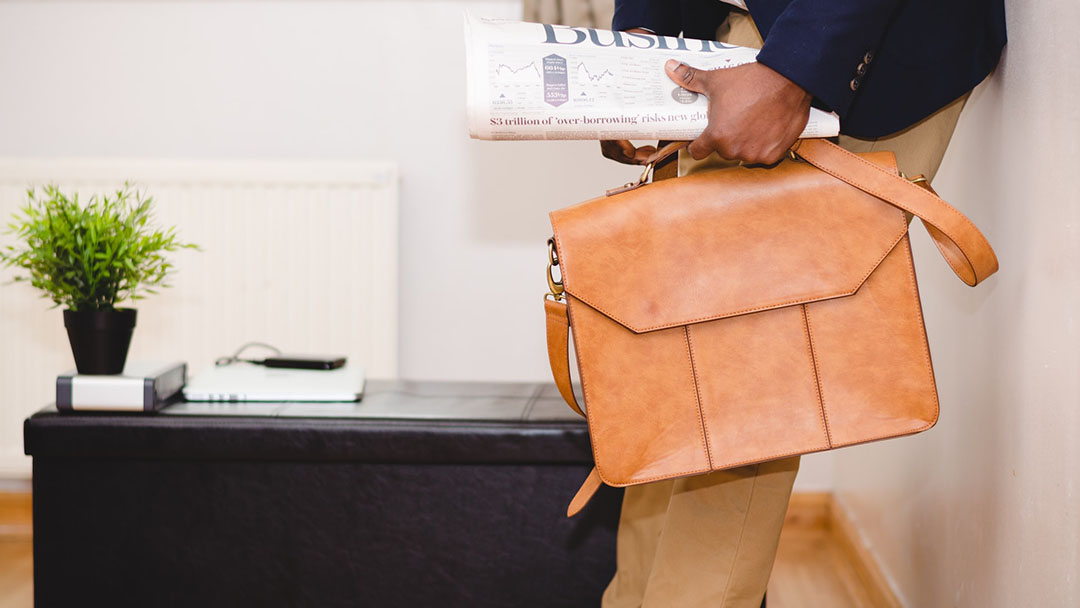 Buying a Quality Leather Jacket in Florence
Ben Heart, Via dei Calzaiuoli, 78/r, 50122 Florence. Ben, the founder of Ben Heart, suffered a sudden heart attack while playing soccer and was luckily donated a new heart. This accident represented the chance for him to go after his lifetime dream: creating his own leather brand.
All Ben Heart leather goods are 100% Italian-made, and we love Ben's fresh and modern take on leather goods. A "must-stop" place in Florence if you're considering buying a quality leather jacket that lasts forever!
Ordering Leather Bespoke Shoes in Florence
Stefano Bemer, Via di San Niccolò, 2, 50125 Florence. 
Bemer is one of the most important names in handcrafted leather shoes. His shoes are entirely tailor-made, according to the client's needs and requests. Royal families and Hollywood celebrities come to Florence to order Bemer's shoes. Multi times Oscar-winning actor Daniel Day-Lewis fell in love with Stefano's workshop and decided to spend 11 months there in an attempt to break away from the hectic world and regenerate himself, learning and working for the Tuscan artisan.