Discover the Best Jewelry Stores and Goldsmiths in Florence, Italy
Gold, silver and precious gemstones are to be found in abundance in Florence. As a matter of fact, in Florence, there are some of the best jewelry stores and goldsmiths in the country.
The famous Ponte Vecchio is historically the place to find quality handcrafted jewelry pieces. Yet today many other new venues offer handmade, unique jewelry, fusing modern techniques with ancient ones.
Be sure you save these top places to buy Italian handcrafted jewelry in the city!
Top Places to Buy Handmade Jewelry in Florence
Officine Nora, Via dei Preti, 4, 50125 Florence
In the Oltrarno, the historic artisan neighborhood, there is a jewelry workshop called Officine Nora, where you will find a vibrant community of new generation goldsmiths and silversmiths. Located in what was once a factory, Officine Nora offers handmade jewelry in limited quantities. We love to come here for their tasteful yet contemporary jewelry and meet international jewelry designers. 
Peruzzi, Ponte Vecchio, 60, 50125 Florence
The Peruzzi family has been bringing on the traditional craft of silversmithing on the famous Ponte Vecchio for over 150 years. In their own laboratory, they can produce unique silver objects of any sort: candleholders, brooches, pendants, plates, and more. Craftsmanship secrets have been passed from generation to generation. Go inside the shop, discover the history of the ancient art of silversmithing and buy a fine piece of silver jewelry!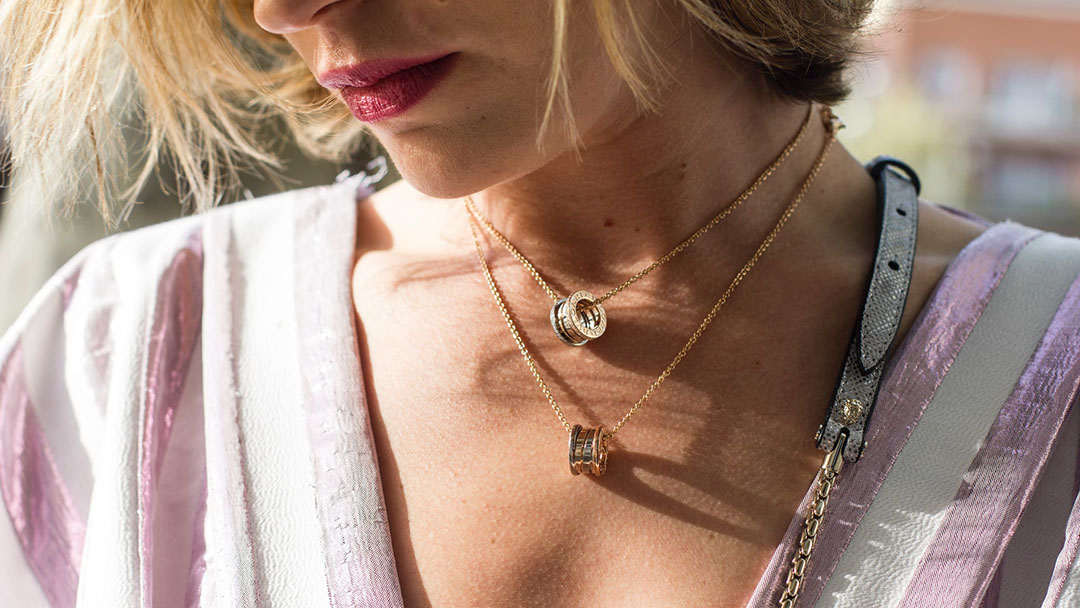 Trendy Shops to Find Handmade Bijoux in Florence
Alessandro Dari, Via di S. Niccolò, 115R, 50125 Florence
Florentine goldsmith Alessandro Dari is known for his sculptural style. He has received several awards and showcased at numerous international exhibitions. If you wear one of his sculptural creations, you will feel its fine craftsmanship. His micro sculptures fuse metal, gold, silver, and precious stones, artistic works that are one-of-a-kind.
Angela Caputi, Via Santo Spirito, 58, 50125 Florence
The workshop of Angela Caputi Giuggiù is situated near the Ponte Vecchio, in the old part of town. Here, the Florentine artist designs her creations with inspiration from American films of the 1940s and a long-standing passion for fashion. Caputi's bijoux are considered between fashion and art: each detail is heavily researched, from the geometrical or smooth lines to the marvelous nuance of colors, created using "simple" materials as synthetic resins.