Discover What to Wear Florence in Winter and Fall
If you are planning an autumnal vacation in the city, this outfit guide will explain what to wear in Florence in winter or fall. Planning a trip to the renaissance city in the summer? Then you can read our Summer Fashion Guide, What to Wear to Visit Florence in the Summer.
From September to December heavy and sudden pourings occur in Italy, with temperatures going up and down quickly. FFT team created a list of chic yet practical items to help you look stylish during your winter or fall vacation in Florence.
Essential Fashion Items to Bring to Italy in Winter and Fall
One of the most important Italian style rules for autumn and winter is to create layers. As a matter of fact, a wool cardigan is a key piece, since it is casual and elegant at the same time. Pair it with a little black dress to go to a fancy Italian restaurant in the evening or your favorite jeans to do some shopping in the center.
Another must-have item to pack in your suitcase is rain boots. These boots will become your best friends, preventing your feet to be wet in the rain – nothing worst than that!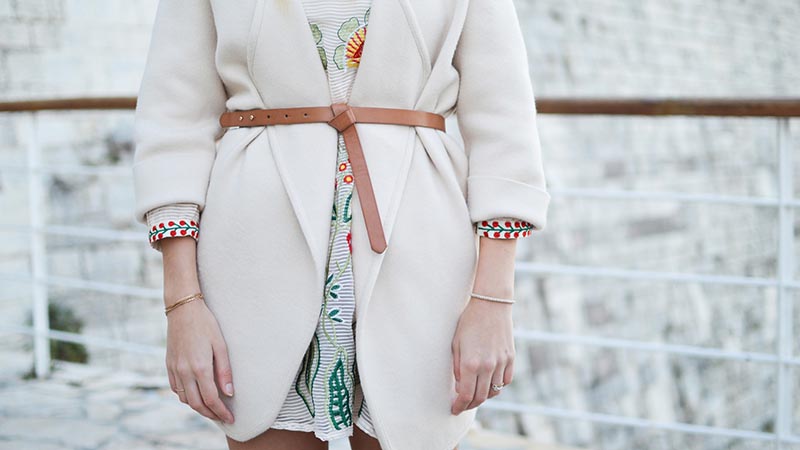 The Best Coat and Bag to Pack For Your Italian Trip in Winter and Fall
When you pack, you have to think smart. What's better than a light and waterproof trench coat? Again, this garment is sophisticated and useful, a real classic every Italian woman has in her closet.
Lastly, add a nice backpack in a neutral color to your outfit. We love backpacks because they are spacious and chic. You can put a small umbrella and all your belongings safely and stylishly.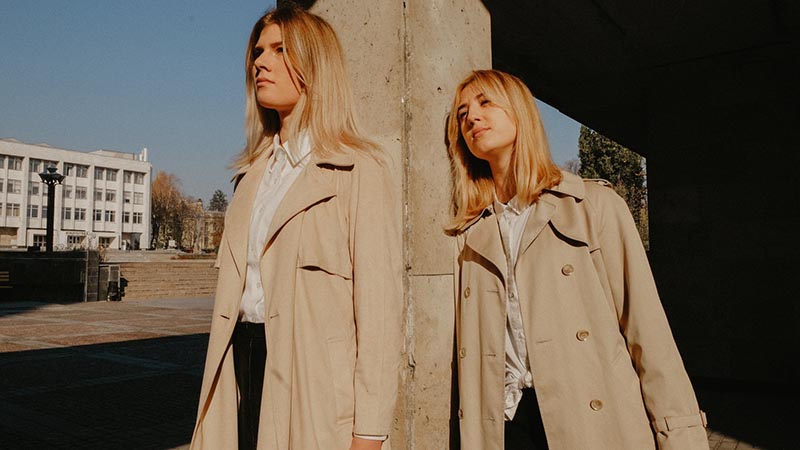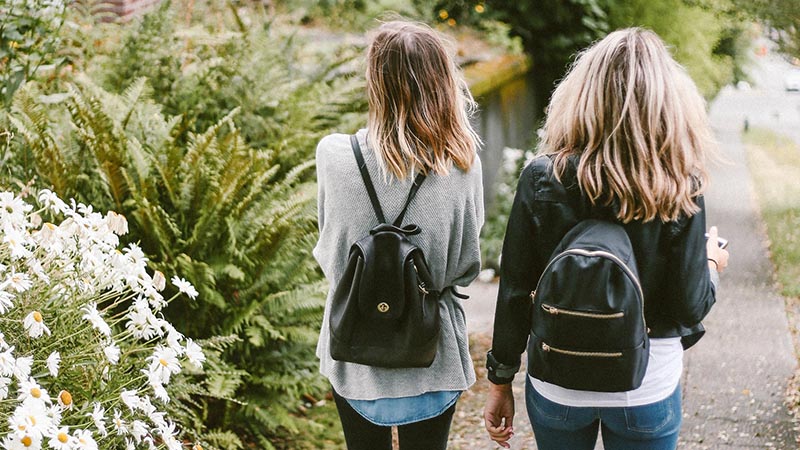 We hope you enjoyed reading about the best fashion outfits to wear in Florence, Italy in the fall and winter! We offer a wide variety of experiences for you to enjoy fashion authentically in Florence or online.
Don't hesitate to contact us for any other information regarding our services.
Contact FFT Florence Fashion Tour in Florence
Contact FFT in Florence for further information about our fashion services. We would be happy to answer all of your questions regarding our services in Florence or online.
In addition to that, you can also call our office in Florence directly at +39 3383823126.