What to Wear in Florence in Summer or Spring
Summer in Florence can be flaming hot. With temperatures often reaching 40 degrees / 140 Fahrenheit, Florence is one of Italy's hottest cities.
That's why we put together this outfit guide on what to wear in summer or spring in Florence for your next trip.
Stylish and Practical in Florence with Dresses and Sneakers
When packing your suitcase for your next summer vacation in Florence, you should certainly put on a midi or maxi dress. Play it smart: a dress keeps you cool from the high temperatures and trendy at the same time. Moreover, you will probably visit many churches, so remember that your dress's length should be appropriate to enter such places.
Have fun pairing it with trendy sneakers, staple shoes since you will be walking on cobblestones. Avoid wearing open shoes, such as flip-flops or sandals.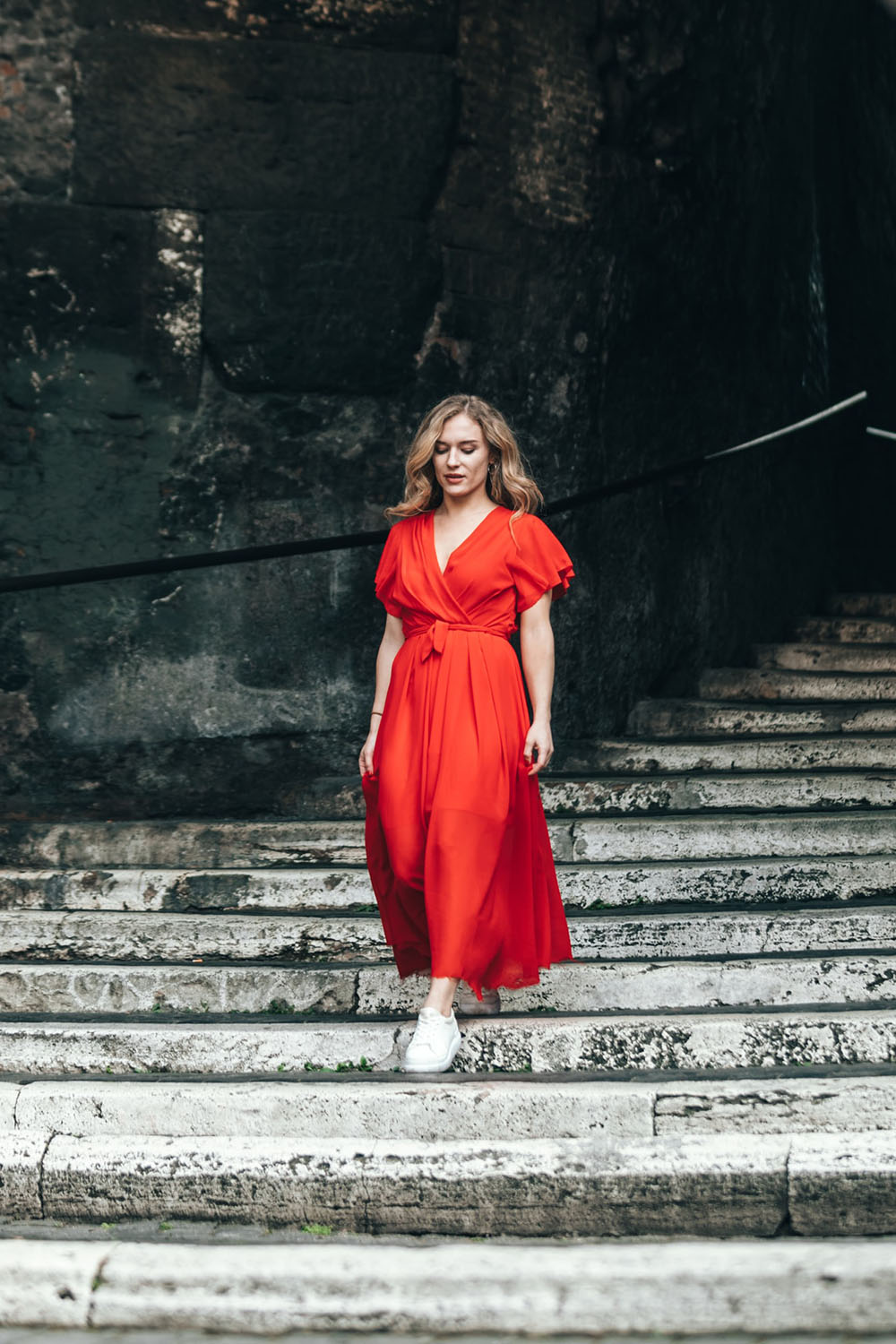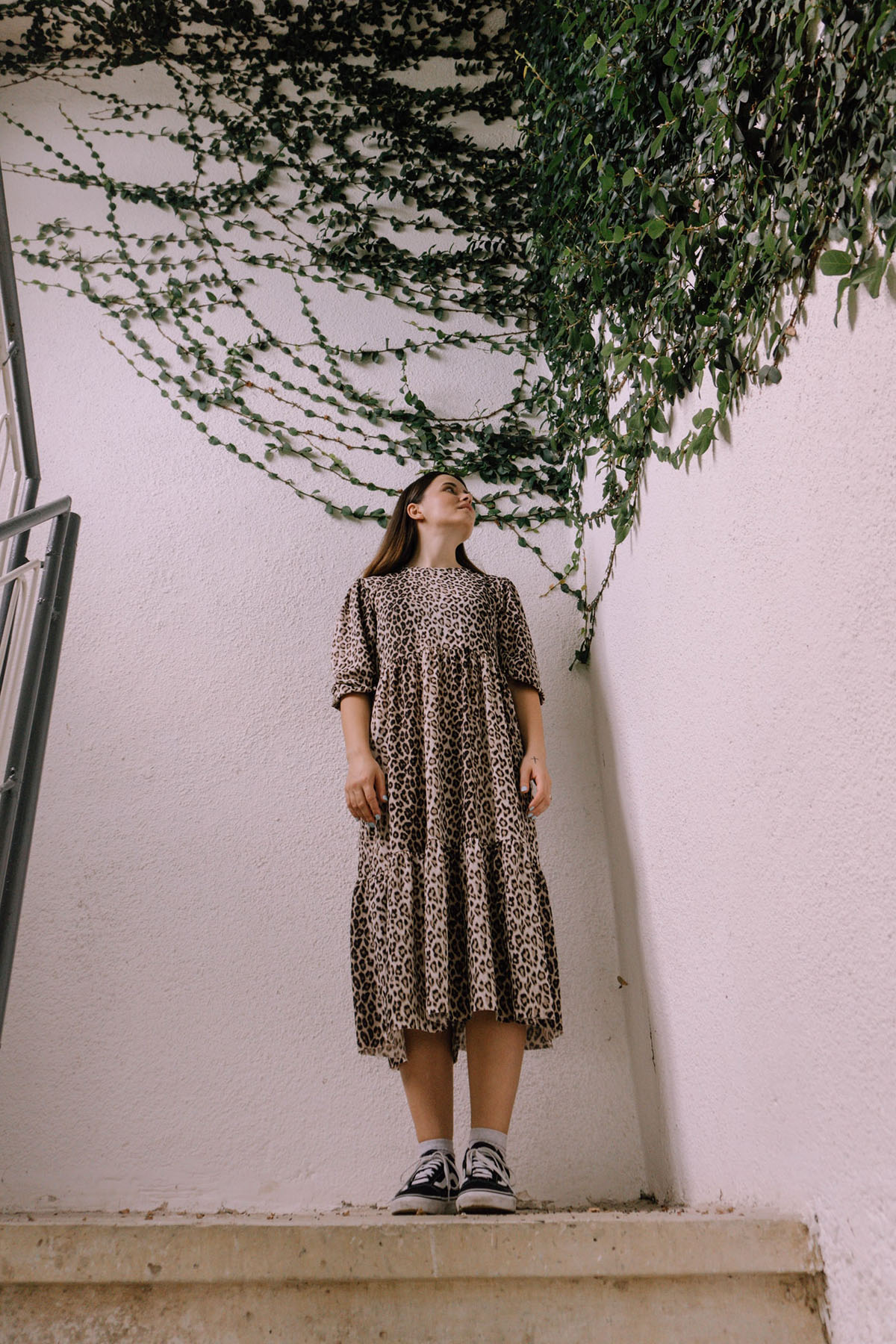 Choose Functional Accessories to Visit Florence on a Summer Vacation
Pick some fun and functional accessories, such as a straw Fedora hat, which will protect your head from the burning sun's rays. Add a small crossbody bag with zippers in a neutral color. Florence is a safe city, but make sure you have everything safely with you.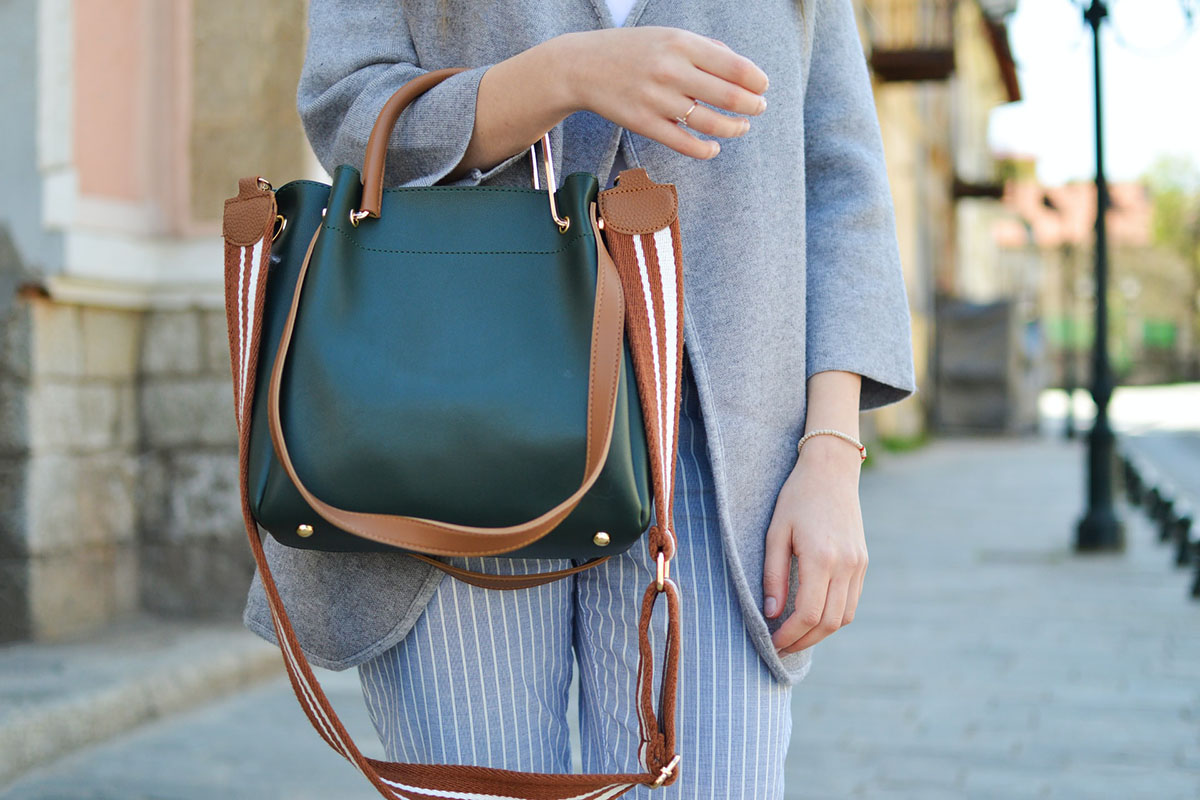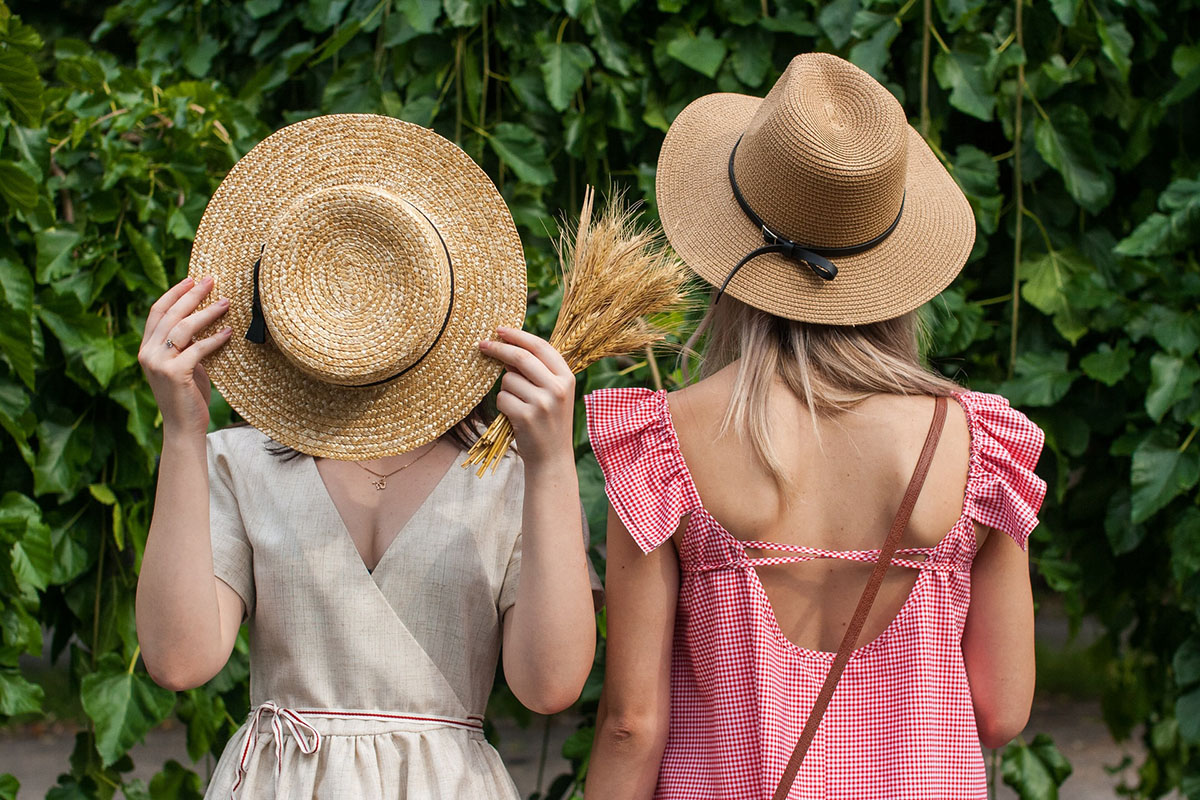 Neutral Colors Are The Easiest to Pack on Your Summer Stay in Florence
When packing for your next adventure to Italy, we advise on choosing neutral clothing. This will make your packing and styling so easy! Italians know this style secret so well: stay neutral with your clothes and play with colorful accessories! A pink silk scarf or some cool shades will make the outfit.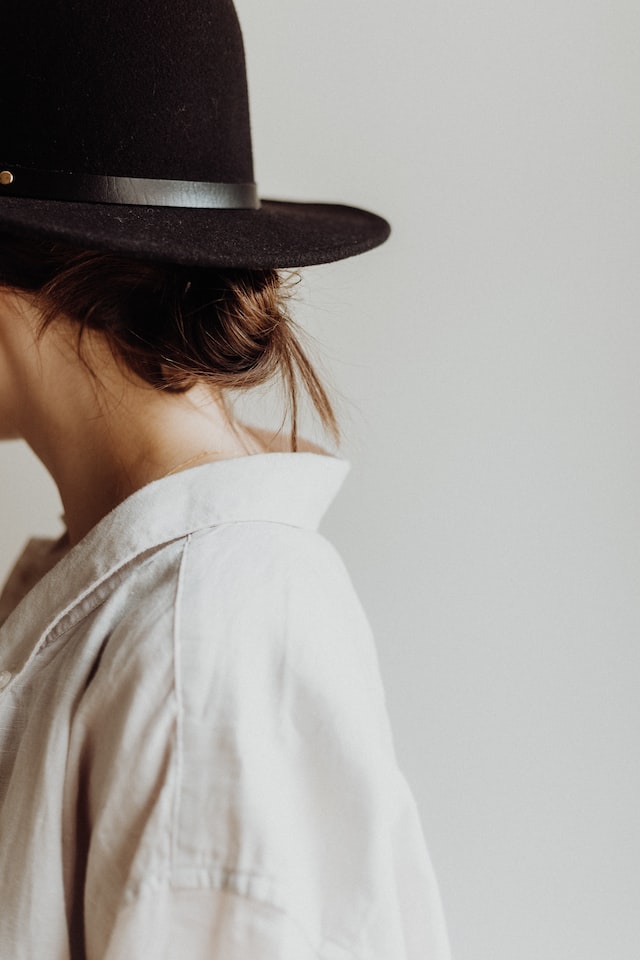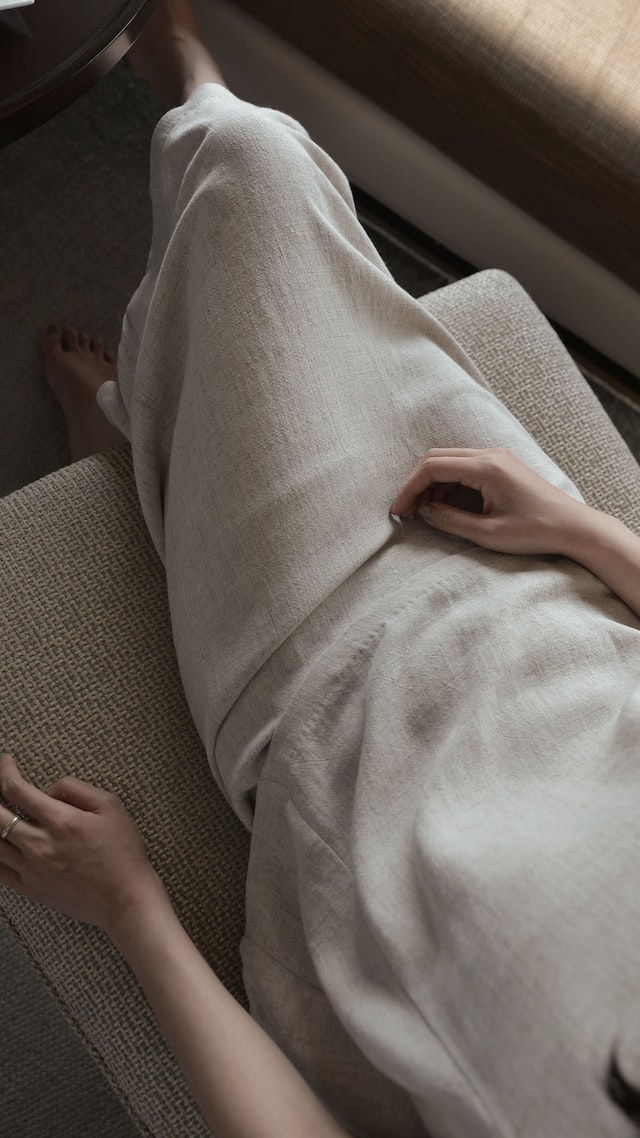 We hope you enjoyed reading about the best fashion outfits to wear in Florence this summer! We offer a wide variety of experiences for you to enjoy fashion authentically in Florence or online.
Don't hesitate to contact us for any other information regarding fashion in Florence.
Contact FFT Florence Fashion Tour in Florence
Contact FFT in Florence for further information about our fashion services.
We would be happy to answer all of your questions regarding our services in Florence or online.
You can also call our office in Florence directly at +39 3383823126.