Dolce and Gabbana Presents Couture Collection in Florence
The famous Italian fashion house, Dolce and Gabbana, showed its latest couture collection in Florence last week.
Their Alta Gioielleria (Fine Jewelry), Alta Sartoria (Men's Tailoring), and Alta Moda (Women's Haute Couture) fashion shows were spread over the course of three days, in multiple magical locations in Florence.
We really appreciated that the global fashion brand collaborated with 38 artisans, who were involved in the showcases, inspired by Renaissance and Rebirth.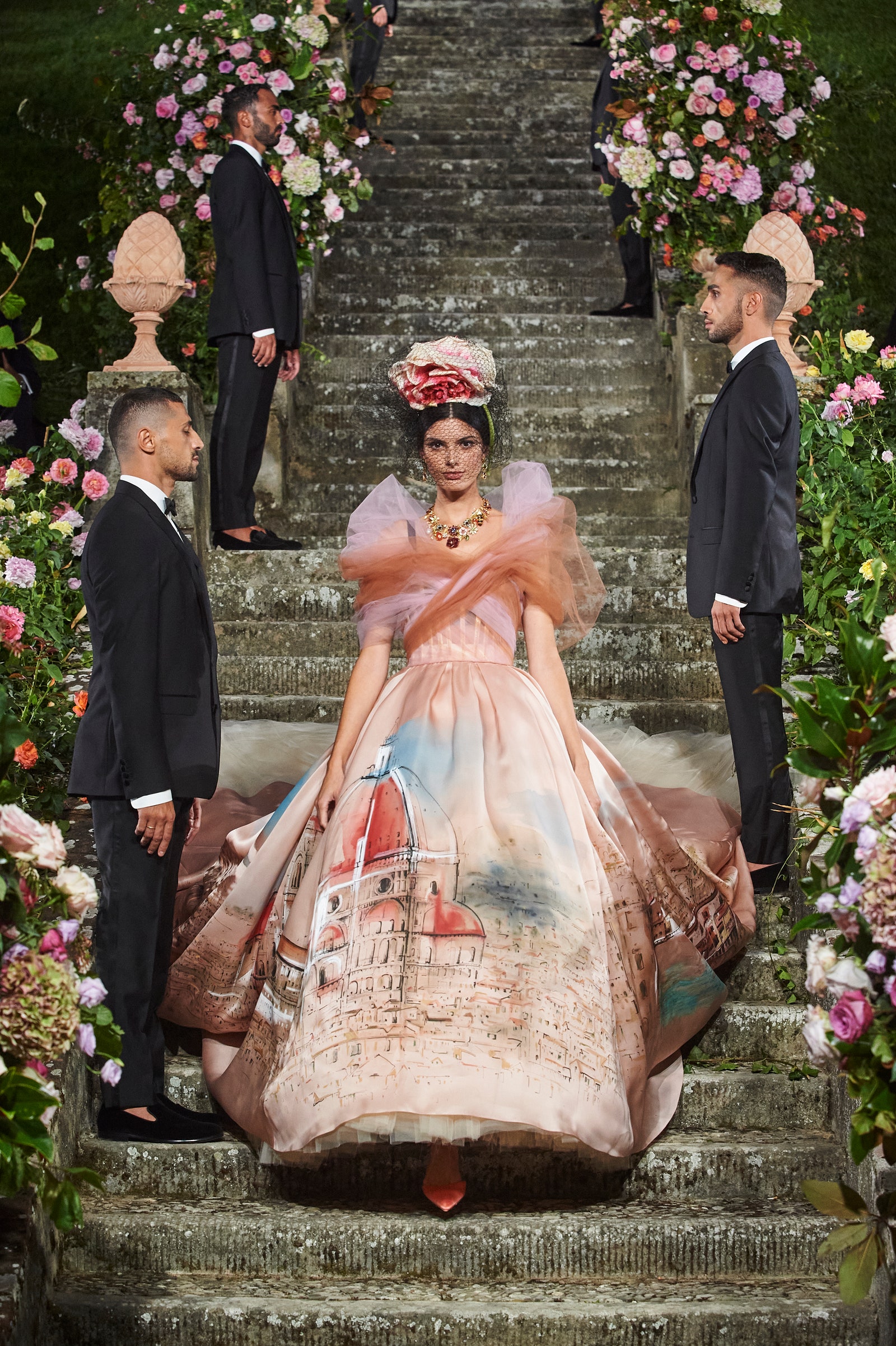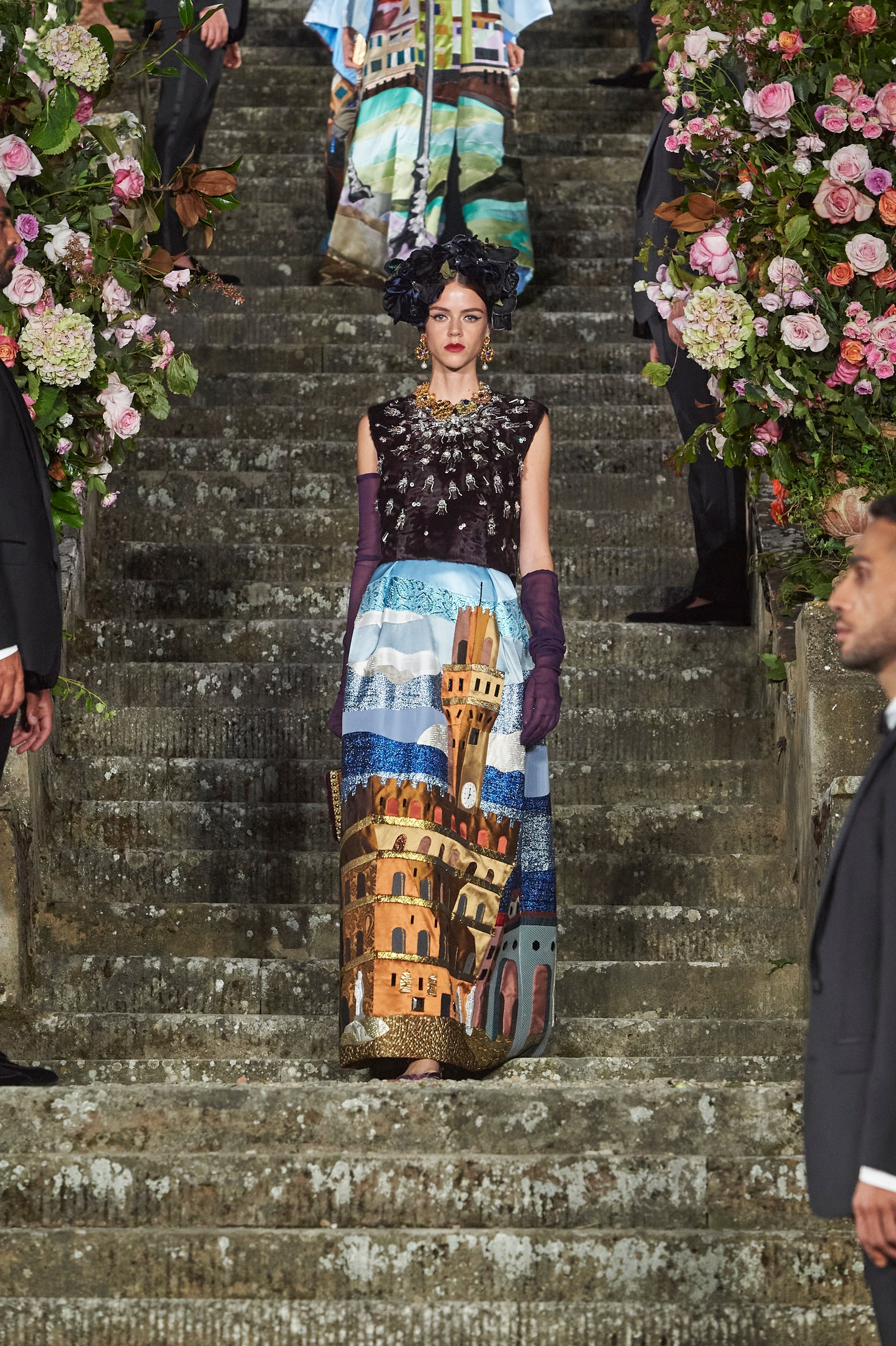 Villa Bardini, the Beautiful Frame of the D&G Fashion Show in Florence
Housed at Villa Bardini in Florence, the Italian label presented a collection of 89 runway looks, showcasing pieces designed as a tribute to Florence.
The elegance of the collection was all about representing Italian beauty and the flair of Florence. Embroidery, embellishment, 3D flowers, and beautiful tulle made up some of the most remarkable pieces.
You can watch our video to see highlights and close-ups from the catwalk, backstage, and some spectacular fireworks.
We hope you enjoyed reading about the Dolce and Gabbana fashion show. 
If you'd like to visit any fashion show or fair, we offer assistance and more services.
Contact FFT Florence Fashion Tour in Florence
Contact FFT in Florence for further information about our fashion services. We would be happy to answer all of your questions regarding our services in Florence or online.
Additionally, you can also call our office in Florence directly at +39 3383823126.