Experience Florence Like a Local with an Expert Virtuoso Travel Agent
Discover Florence Authentically with FFT's Virtuoso Travel Agent
FF Tour travel agents specializes in unique travel experiences in Florence and they are affiliated to Virtuoso, the celebrated luxury travel network.
As a matter fact, at FFT, we organize unique bespoke travel experiences and tours in Florence for those seeking the highest excellence and the unexpected.
If you want to discover Florence like a local with special and hidden itineraries, tailored on your needs and preferences, you might want to get in touch with us.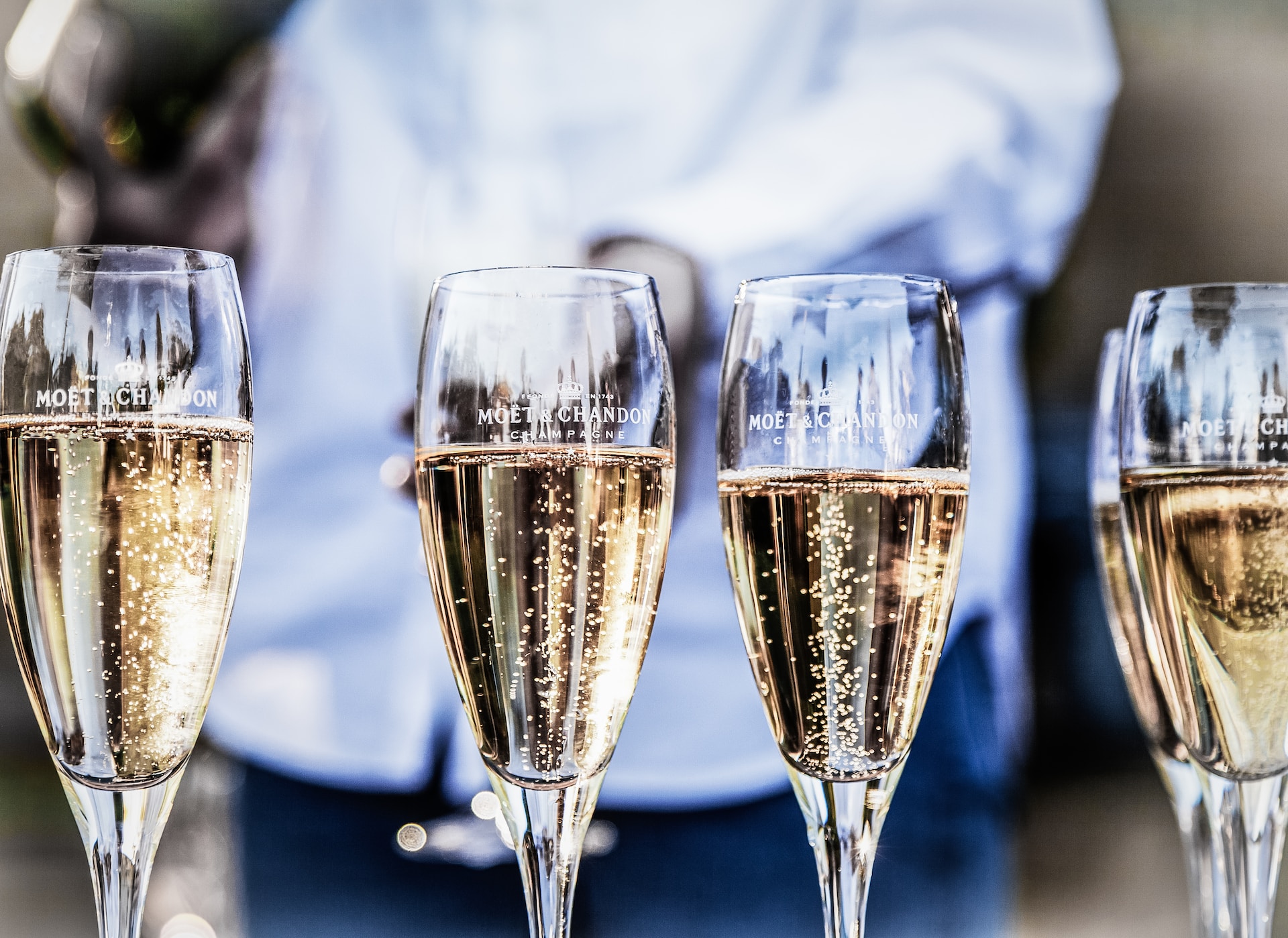 Your Tailor-Made Vacation in Florence with FFT's Travel Advisor
For our customers , FFT's travel advisors provide the full service: booking the most convenient airplane tickets, reserving gorgeous hotels rooms/properties, getting a table at awarded restaurants, getting you on off-the-beaten-path experiences and tours, and so much more.
We only work with the best partners in Florence to gift you with the memories of a lifetime.
With us, the impossible becomes possible. Organizing a unique boutique event, such as a marriage proposals in historic properties that are closed to the public, securing a precious Birkin bag in 24h, you name it. All you wishes become reality at FFT.
Why Should I Hire a Travel Expert for My Vacation in Florence?
There are many reasons why it is beneficial to hire a travel expert for your holiday in Florence. Particularly, you can:
Make sure you fully enjoy your time in Italy with the 24/7 support of a travel professional;
Experience Florence and Italy like a local thanks to our team's insider tips;
Get deals on restaurants, hotels, transportation tickets at the best industry rate;
Customize your trip on your own interest/curiosities (art, fashion, cuisine, architecture, possibilities are endless).
Who Should Hire a Travel Agent in Florence?
Over the years, we had the pleasure to book travel arrangements for a wide variety of customers.
Therefore, FFT's travel advisors can be particularly useful for these kinds of travelers:
Families with children;
Pre-college and college students;
Groups of friends;
Couples;
Solo Travellers;
Anniversary, birthday, wedding, and bachelorette celebrations;
Companies.
Enjoy Florence Hassle-Free with the Knowledge of a Travel Planner
Additionally, we are focused on organizing for you the best travel experiences where you can truly immerse yourself in the Italian culture and mindset.
This is just a small selection of the experiences and tours in Florence we had the pleasure to organize over the years for our for customers, enriching their time in this beautiful city:
Bespoke creation of handmade products with a Florentine artisan: jewelry, gold frames, paintings, mosaics, and more;
A Night at the Uffizi: an elegant experience discovering the most famous masterpieces with an art historian;
Vasari Corridor Exclusive Access: experience the most secret passage in Florence with a certified art guide;
Private Concert in an exclusive historic location;
At Home with the Artist: special access to the studio of a unique, celebrated local artist famous worldwide;
Tours of the best Florentine panoramic terraces;
Tailored Tours of Private Aristocratic Residences and Gardens with members of the Florentine noble families.
Private Fashion Shows in luxury boutiques or other important locations with selected outfits just for you.
Further Information for Bespoke Travel in Florence with a Travel Advisor
Before we give you any quotations, we want to understand better what you are looking for, including dates, budget, occasion, interests, travel style and more.
If you're looking to book your travel arrangements in Florence with one of our travel planners, please fill out the form below.
We will get in touch with you and send you a 1-minute questionnaire to fill out to get to know you and your needs.
After that, we will schedule a 15-minute free initial video call to take your vacation planning to the next level. Are you ready for take off?
Contact FFT Florence Fashion Tour in Florence
Contact FFT in Florence for further information about our fashion services.
We would be happy to answer all of your questions regarding our services in Florence or online.
You can also call our office in Florence directly at +39 3383823126.