Fashion Walking Tours in Florence with FFT
Walk and Discover Italian Fashion in Florence
FFT offers fashion walking tours in the center of Florence for you to learn about Italian style and craftsmanship in an engaging and fun way.
There is nothing better than strolling around this global fashion capital like a local and explore its off-the-beaten-path areas with a professional tour leader. 
What Do the Walking Tours Include?
As with other FFT's services, the fashion walking tours are competitively priced and include many benefits, such as:
A tour leader who will escort you throughout the tour, acting as a problem solver and fashion guide;
Three hours of exclusive private experience, with the chance to discover secret stylish spots and learn unknown fashion facts;
Complimentary Italian aperitif at a local bar after the visit;
Besides, we offer a wide range of supplementary services.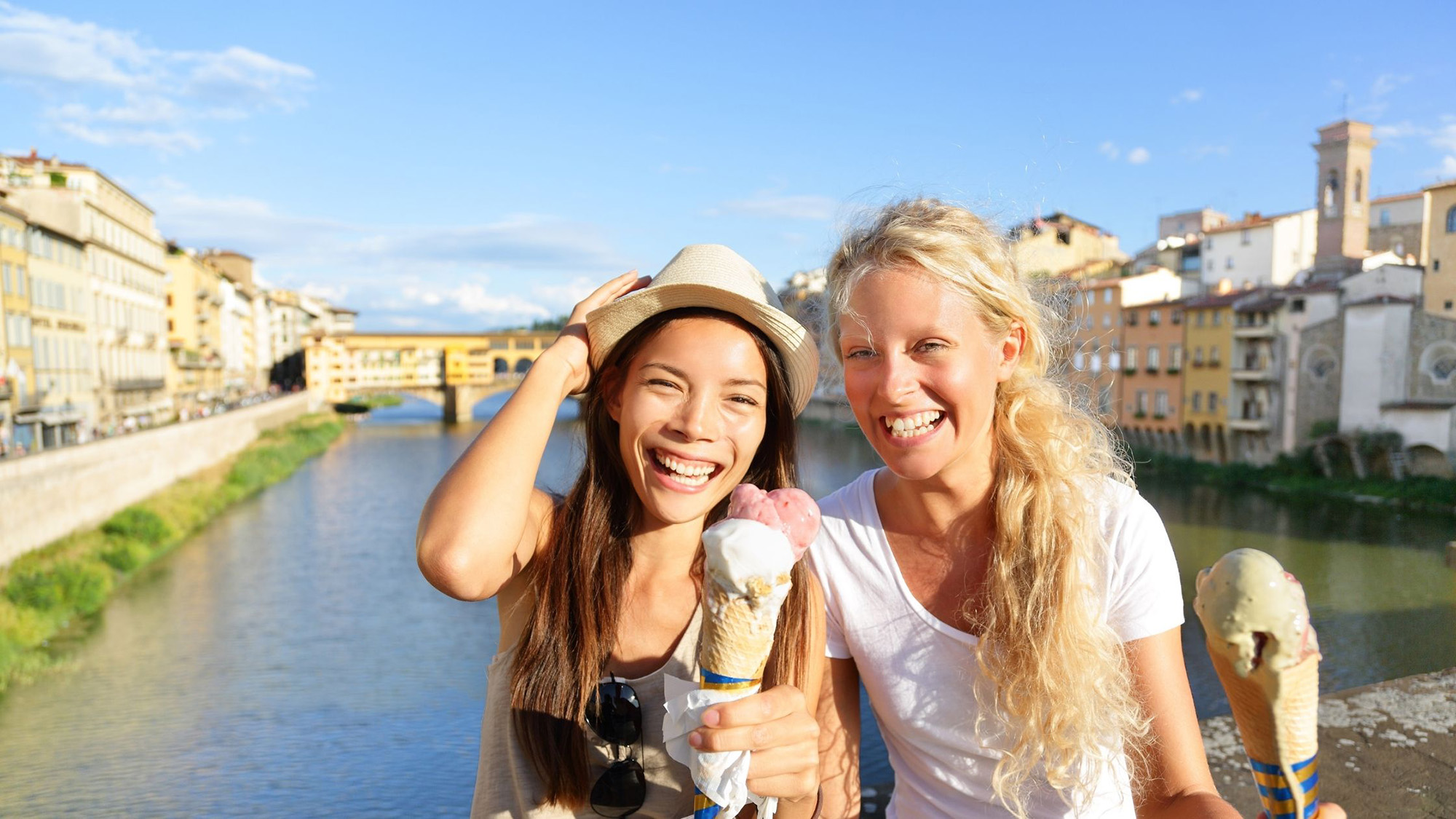 Why Choosing our Fashion Walking Tours in Florence
Our fashion walking tours are cultural experiences, as they offer the exciting opportunity to discover Italian fashion and style in Florence.
All our fashion walking tours are designed for you to have an authentic outlook on the Italian way of life. Additionally, their costs are reasonable and they have a high quality-price ratio.
Full or Half Day Walking Tours in Florence
If you spend only one day or half a day in Florence, these tours make the perfect itinerary to maximize your time in the city. Since all our tours are designed to combine Italian craftsmanship, food, art and history in one.
In the three hours, you will be spending with us, everything is taken care of. Our guide will lead you to the best things to see, do, buy and eat in Florence.
The Ultimate Walking Tours to See Florence in One Day
While you walk from stop to stop, our knowledgeable guide will show you the most relevant artistic and historic monuments.
Inside shops, you will learn about the Italian legacy for style, fashion, and craftsmanship.
Ending the tour with a traditional Italian aperitivo, you will discover more about Italy's cuisine and food heritage.
Available Walking Tours: Artisan or Vintage Fashion Tour in Florence
Currently, we provide two different fashion walking experiences. The Artisan Tour, for those who wish to discover Florentine craftsmanship, and the Vintage Fashion Tour, highly recommendable for second-hand lovers.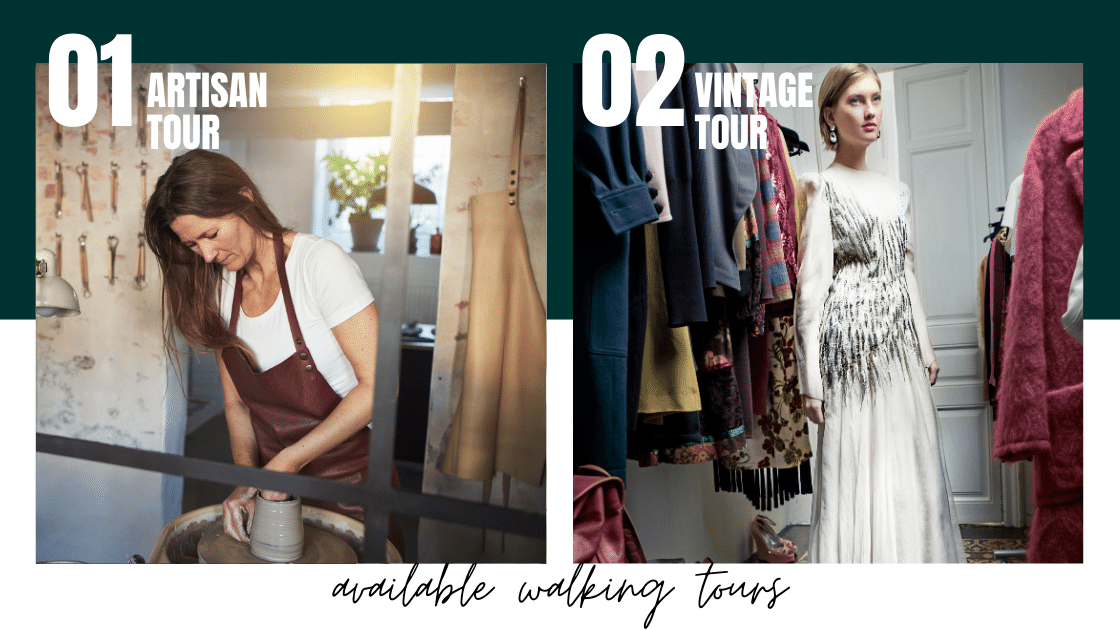 Memorable Fashion Walking Tours in Florence with FFT
We will make sure you will be pleased with your fashion walking tour. Do not hesitate to let us know in advance if you have any special requests regarding your tour. We are committed to satisfying our customers.
Contact FFT Florence Fashion Tour in Florence
Contact FFT in Florence for further information about our fashion services.
We would be happy to answer all of your questions regarding our services in Florence or online.
You can also call our office in Florence directly at +39 3383823126.