Join Our Walking Tours in Florence and Learn Fashion
Fun and Educational Fashion Walking Tours in Florence
F F Tour offers fashion walking tours in the center of Florence for you to learn about Italian style and craftsmanship in a practical and fun way.
In fact, at Florence Fashion Tour, we show you the city like a local, by taking you to hidden and mysterious parts of the city.
As we said, the city covers an important role in the global fashion industry today and there is no better place to learn about fashion.
What Is Included In The Walking Tour?
A tour leader who will escort you throughout the tour. He/She will take you to the planned stops, act as a translator and problem solver.
Three hours of exclusive fashion experience, where you will be introduced to secret places in the city.
Photos of your fun day taken with a professional camera to be sent to you at the end of the tour. So, you will have those memories with you forever.
Complimentary glass of prosecco or any other beverage of your choice and snacks at a nice and cool bar in the historic center of Florence to relax at the end of your tour.
In addition, we offer a wide range of supplementary services.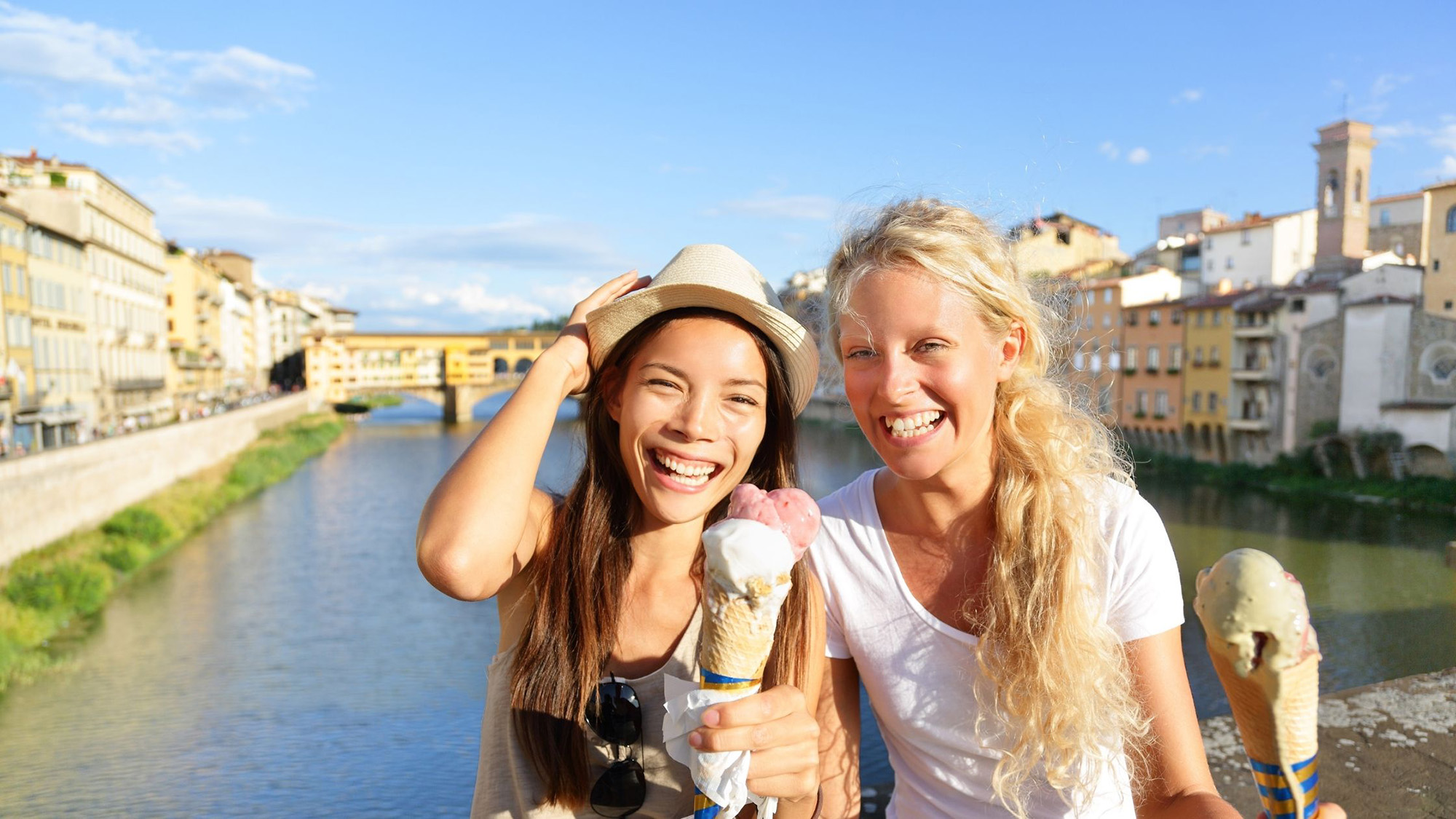 Walk And Learn About Italian Fashion in Florence
We offer nice fashion walking tours for you to discover the main events and people that are relevant in Italian fashion of the past and present. 
All our fashion walking tours are great ways to explore the city like a local while experiencing real Italian fashion. Maximize your knowledge of Italian fashion, you can choose a tour to the city's famous vintage markets, artisan district, and secret palazzos.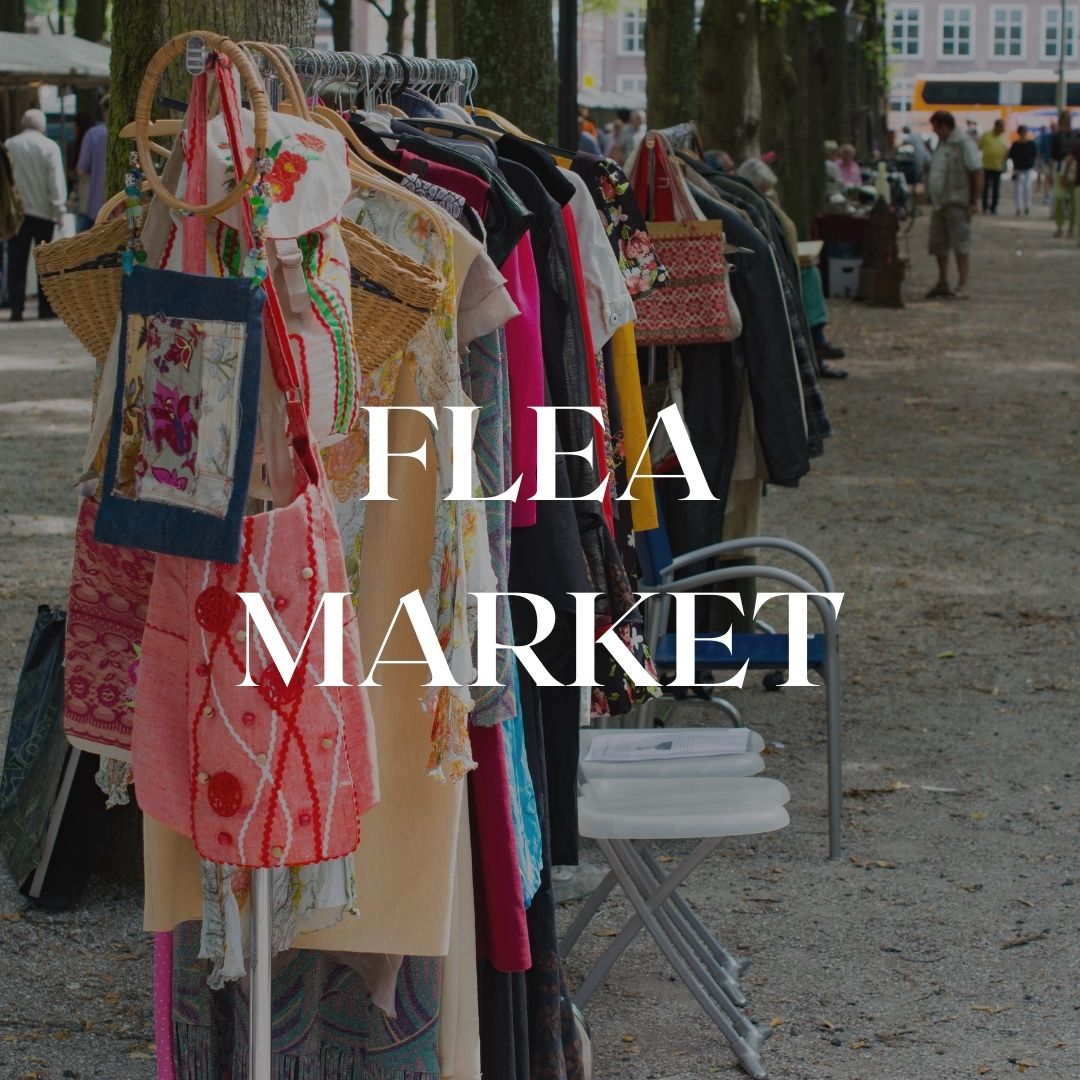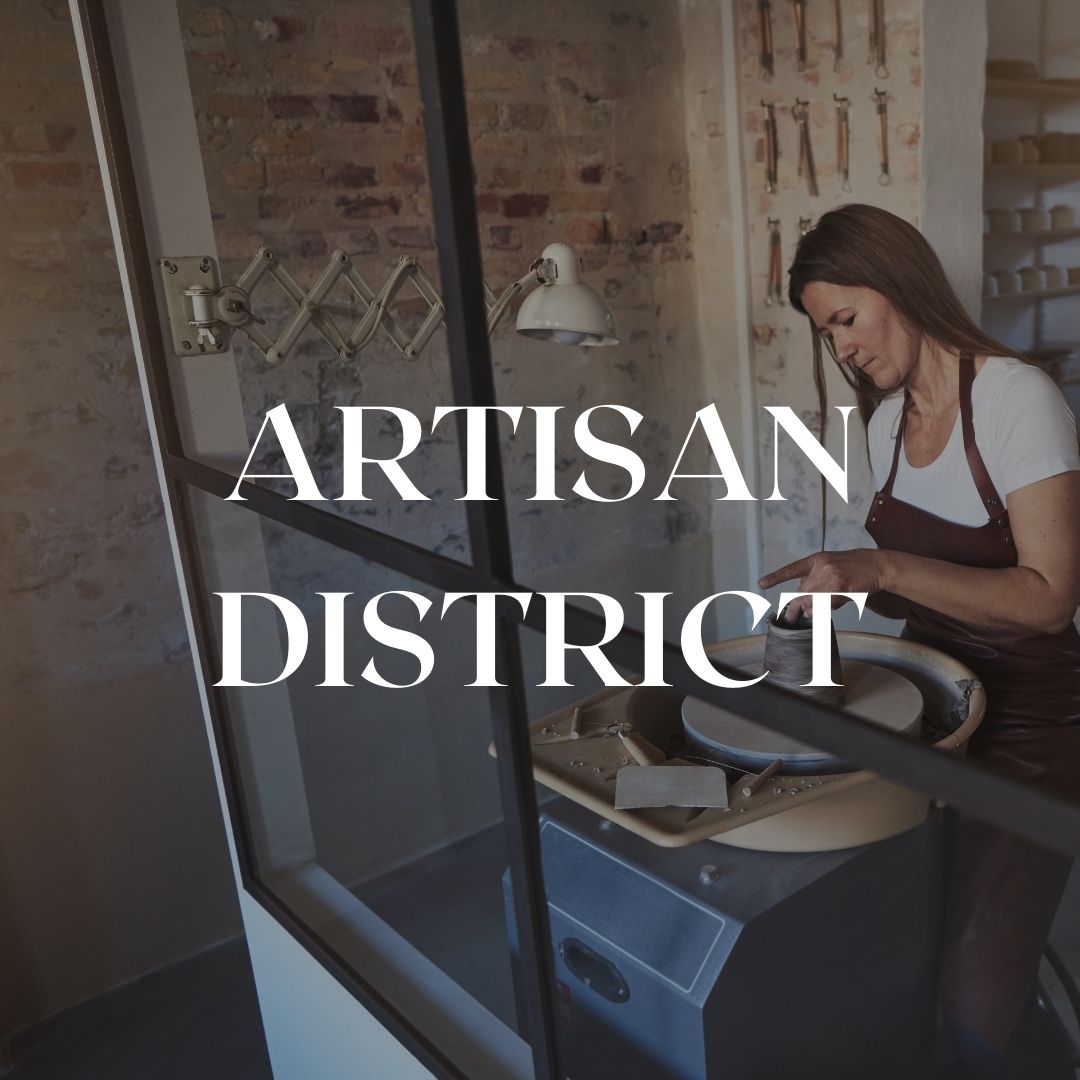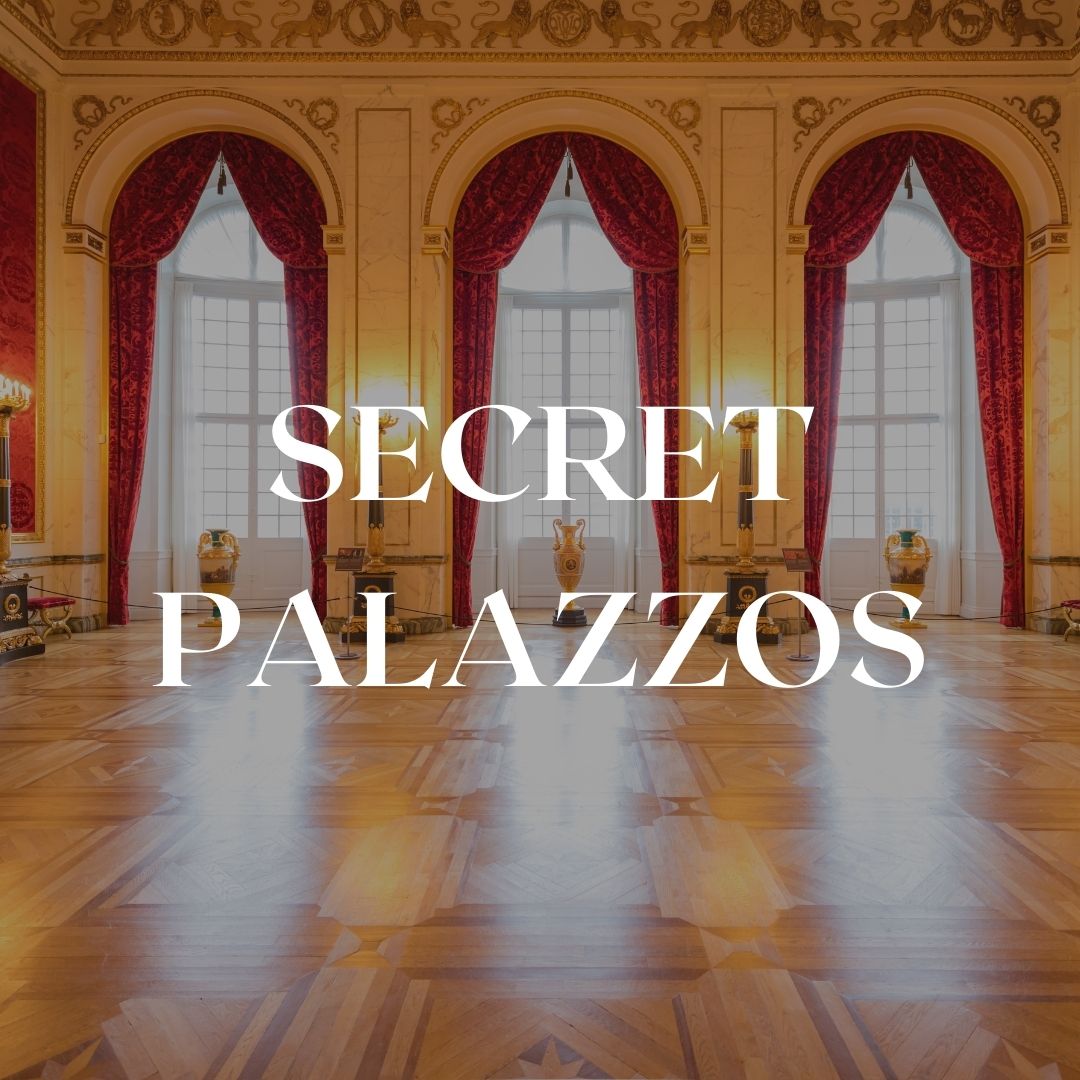 An Unforgettable Fashion Experience in Florence
We will make sure you will be pleased with your fashion experience. Do not hesitate to let us know in advance if you have any special requests regarding your tour. We are committed to satisfying our customers.