Travel Consultancy in Florence and Online
Explore Florence Under Our Expertise with Our Travel Consultancy
If you prefer to discover Florence on your own, but under our expertise, our travel consultancy, in Florence or online, is what you are looking for.
In fact, we offer a personalized travel concierge for customers who want to enjoy Florence by themselves, following our guidance.
A Stylish Approach to Travelling in Italy
Our travel concierge specializes in creating the most stylish itineraries. In fact, we send our customers to the chicest Florentine hotels, restaurants, shops, museums, and more.
We can book accommodations, tours and experiences, museum tickets, dining reservations, trains, and more. Plus, you will be sent our insider PDF handbook with tips to experience Florence like a local.
Tailor-Made Itineraries to Enjoy An Authentic Florence
Every itinerary is tailored to the needs of our customers.
Our itineraries are designed to combine the best art, food, and fashion in Florence. With us, you will have unforgettable times discovering the culinary, artistic, and trendy side of the city.
Your bookings and travel plans are taken care of by FFT, all you have to do is purchase your plane tickets and pack your bags!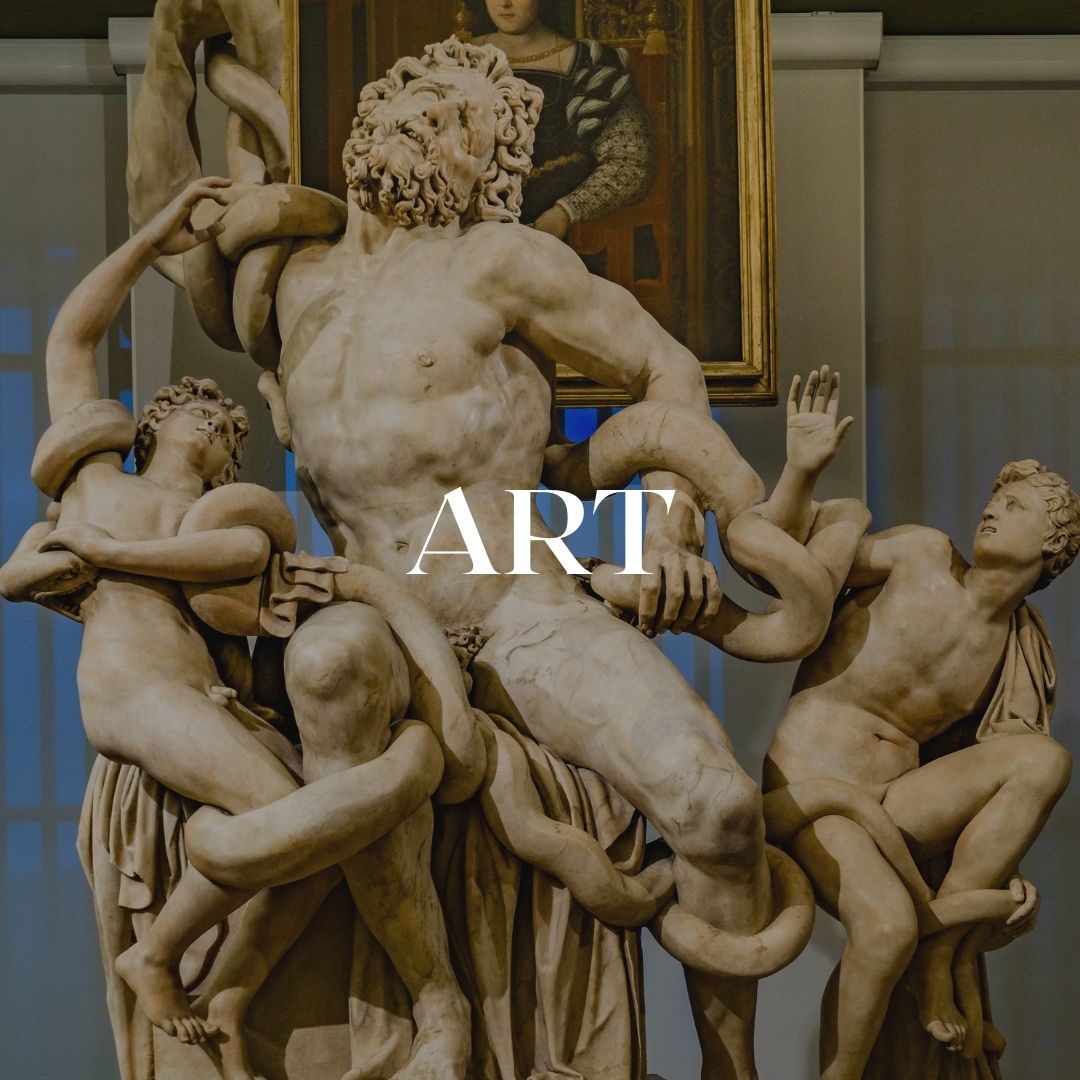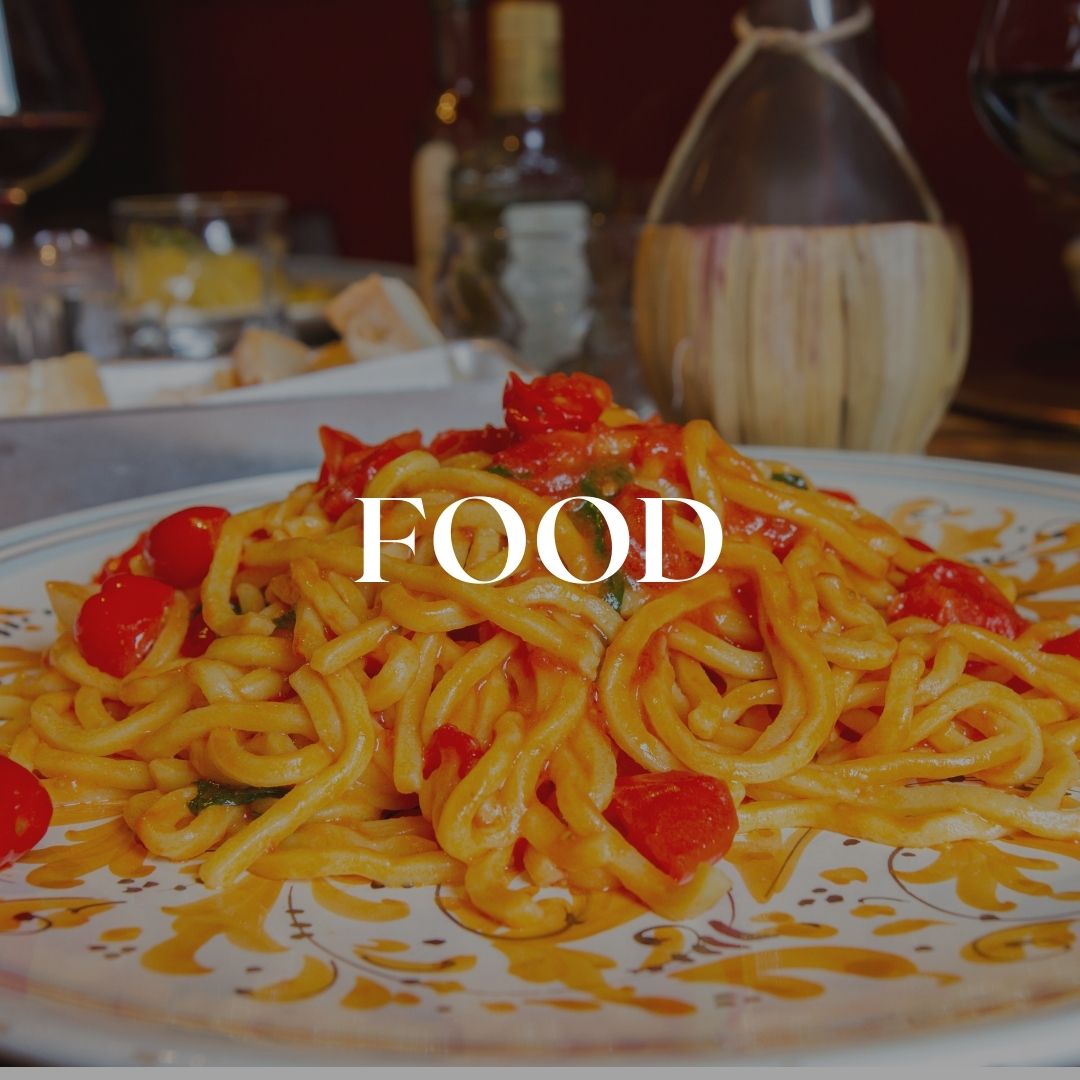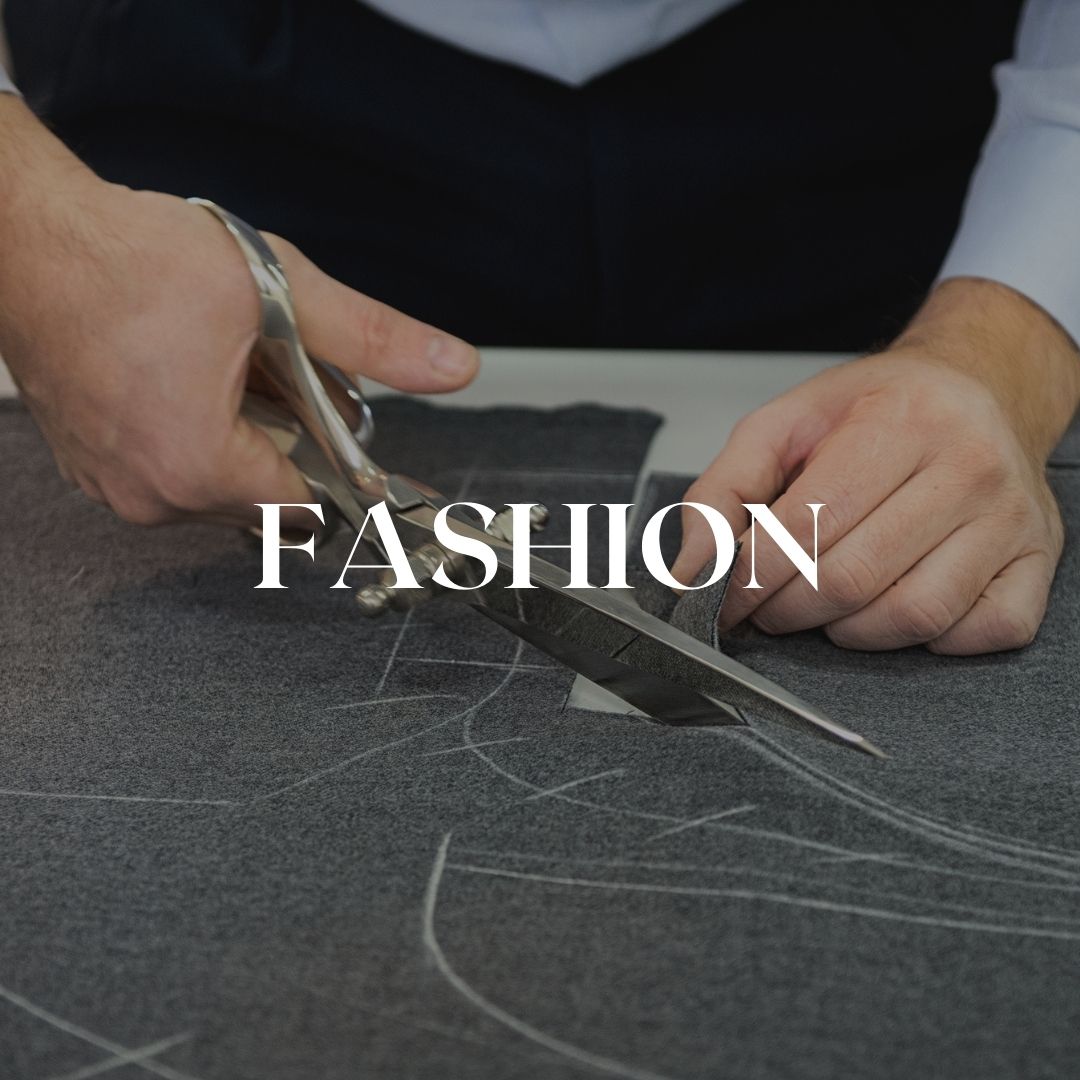 Book a Travel Consultancy in Florence or Online
Before you decide this service is just what you need, you can chat for 15 minutes with one of our professional travel planners.
During this free preliminary call, you can ask questions and know more about how we work.
Then you will decide if you want to go further or not, with no obligations.