Learn Fashion Online With Florence Fashion Tour
Online Fashion Classes to Learn Italian Style
FFT offers many online classes and workshops for you to learn fashion remotely.
You can take Italian fashion lessons through Skype, Zoom, or Google Meet with Florence Fashion Tour.
Thanks to our organization, you can enjoy online fashion courses and artisan workshops from the comfort of your home at a reasonable price and with rewarding results.
What is Included in Our Online Fashion Courses?
Private online fashion class on a subject of your choice held online by our experienced teachers and artisans.
Original materials (slides, textbooks, exercises) to learn effectively.
Certification of attendance and completion of the course.
How To Begin Our Remote Classes?
Starting an online fashion class is easy:
The fashion student makes an appointment (time and date) with one of our fashion teachers by contacting us via email: info@florencefashiontour.com. Lessons can be

 scheduled

 

from

Monday to Sunday, from 9 am to 9 pm CEST.
During the appointment, one of our fashion teachers will arrange the online fashion lesson with the student.
After the course payment has been completed, the student can begin the online fashion course according to the appointment (time and date) arranged with FFT's instructor.
Flexibility and Effectiveness With Our Online Fashion Courses
As mentioned above, our fashion experts have gained experience and flexibility throughout the years with online fashion courses.
As a consequence, a student can achieve the following results with our remote learning:
Improving knowledge regarding the fashion industry thanks to our teacher's experience and material.
Learning Italian fashion through enjoyable and fun lessons, more versatile than the onsite courses.
Engaging learning through various supports such as videos, case studies, and exercises.
Ability to focus on individual areas of fashion with absolute flexibility.
Online Fashion Courses to Learn About Italian Style
All the fashion courses we offer in Florence can be attended online too.  
Fashion And Media, Italian Fashion History, Fashion Merchandising, Digital Marketing, Fashion Design, and Personal Shopping.
Our classes are designed to maximize your knowledge in the area of your choice in a practical and fun way from home.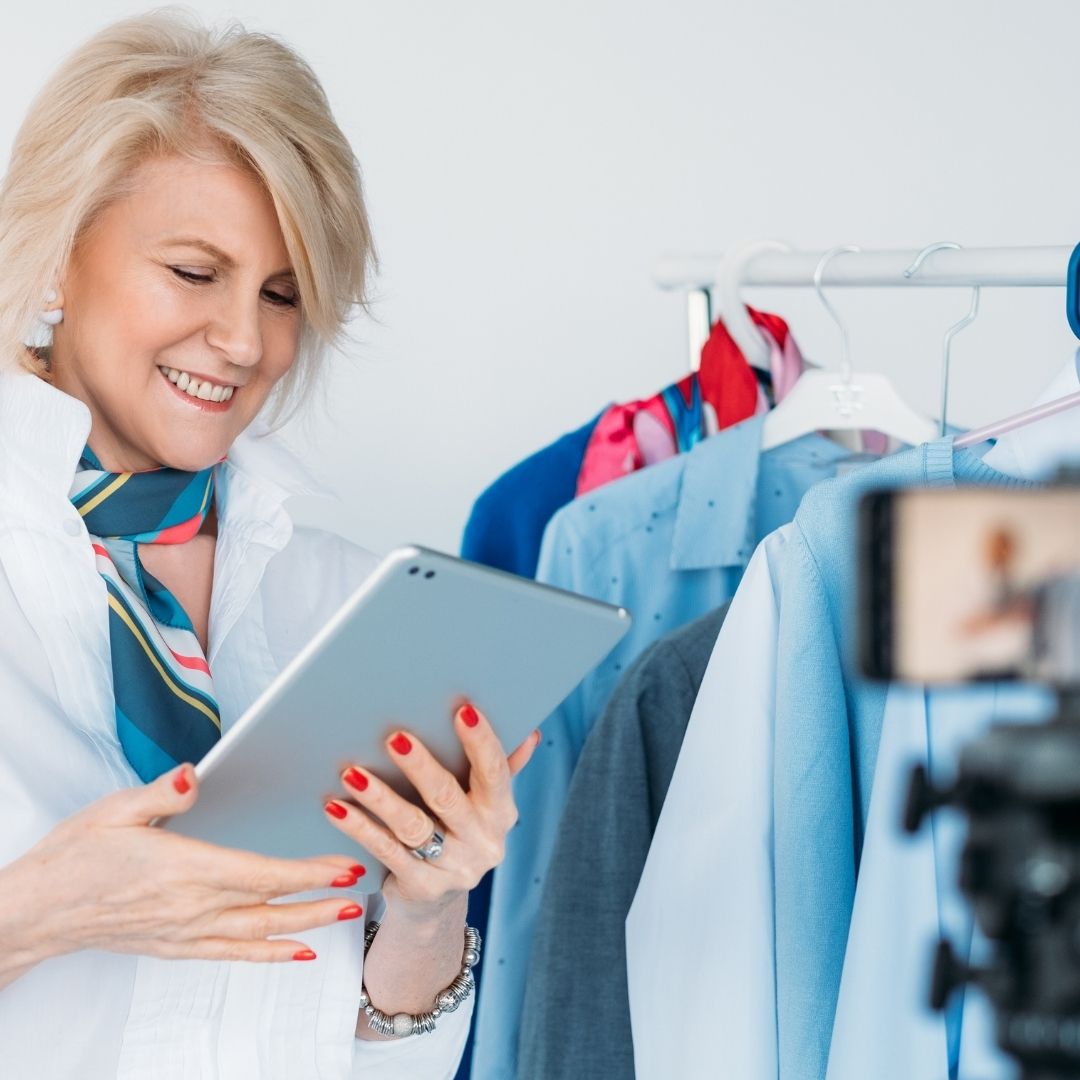 Learn A Craft Online With Our Artisans' Workshops
Our fashion workshops can be taught by our artisans online as well as in Florence.
Develop a new skill and learn about the fashion industry behind locked doors.
Our team will be in touch with you and let you know in advance an easy shopping list for you to get ready for the workshop.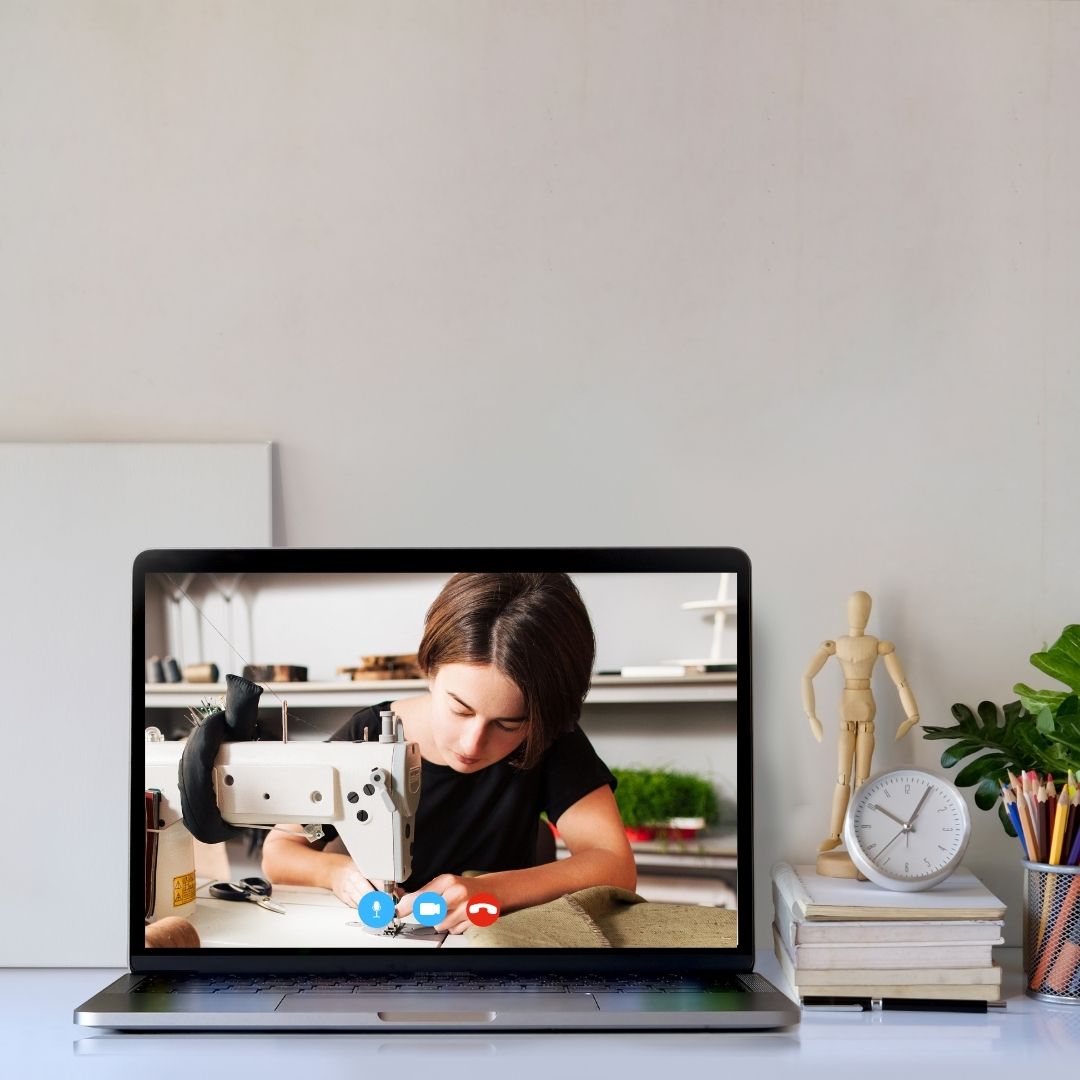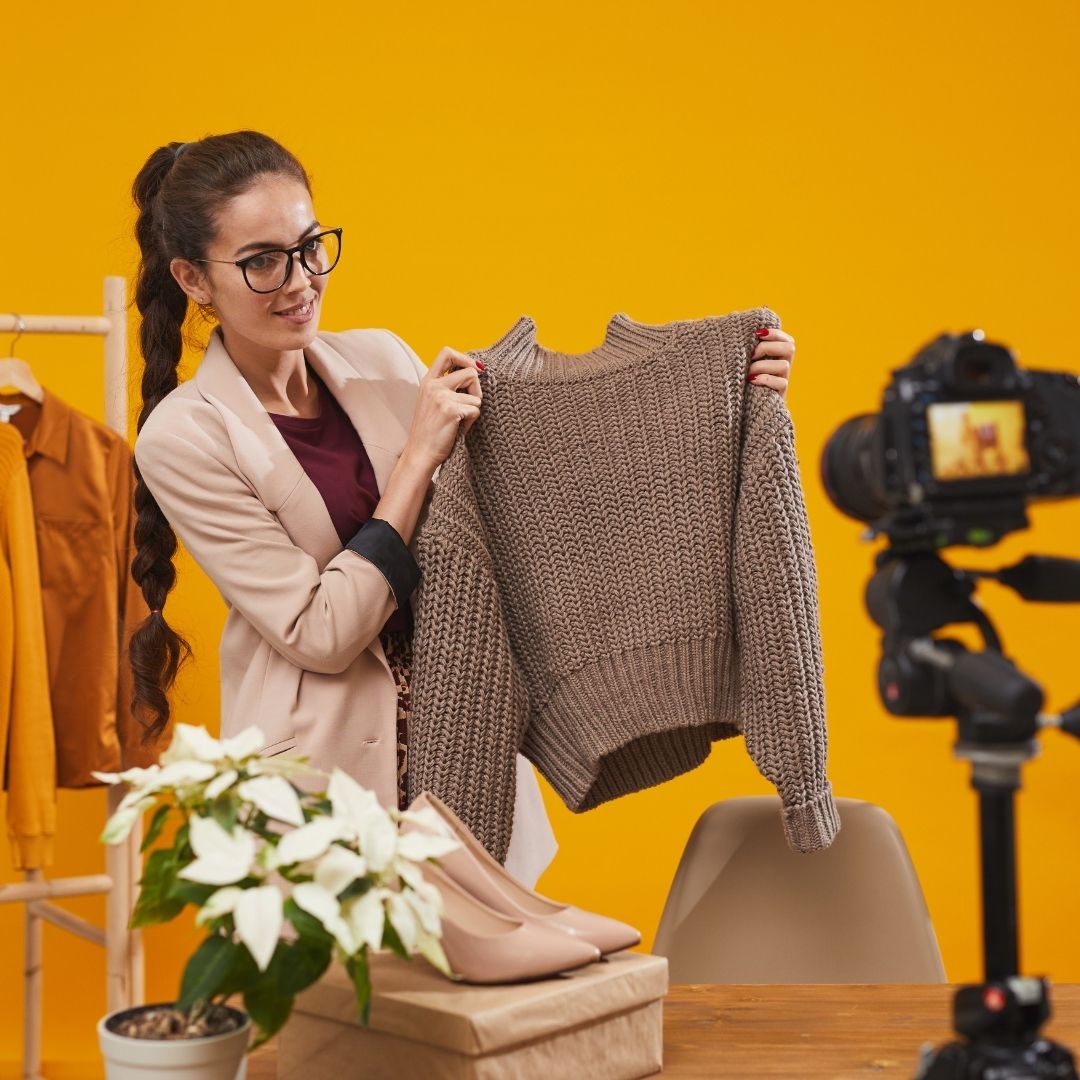 Testimony From One Of Our Remote Fashion Students
"Spending so much time at home due to current circumstances, I really needed something to keep myself entertained with. Both the pottery workshop and the image analysis session were absolutely lovely, I learned a lot".
– Jamelia, New York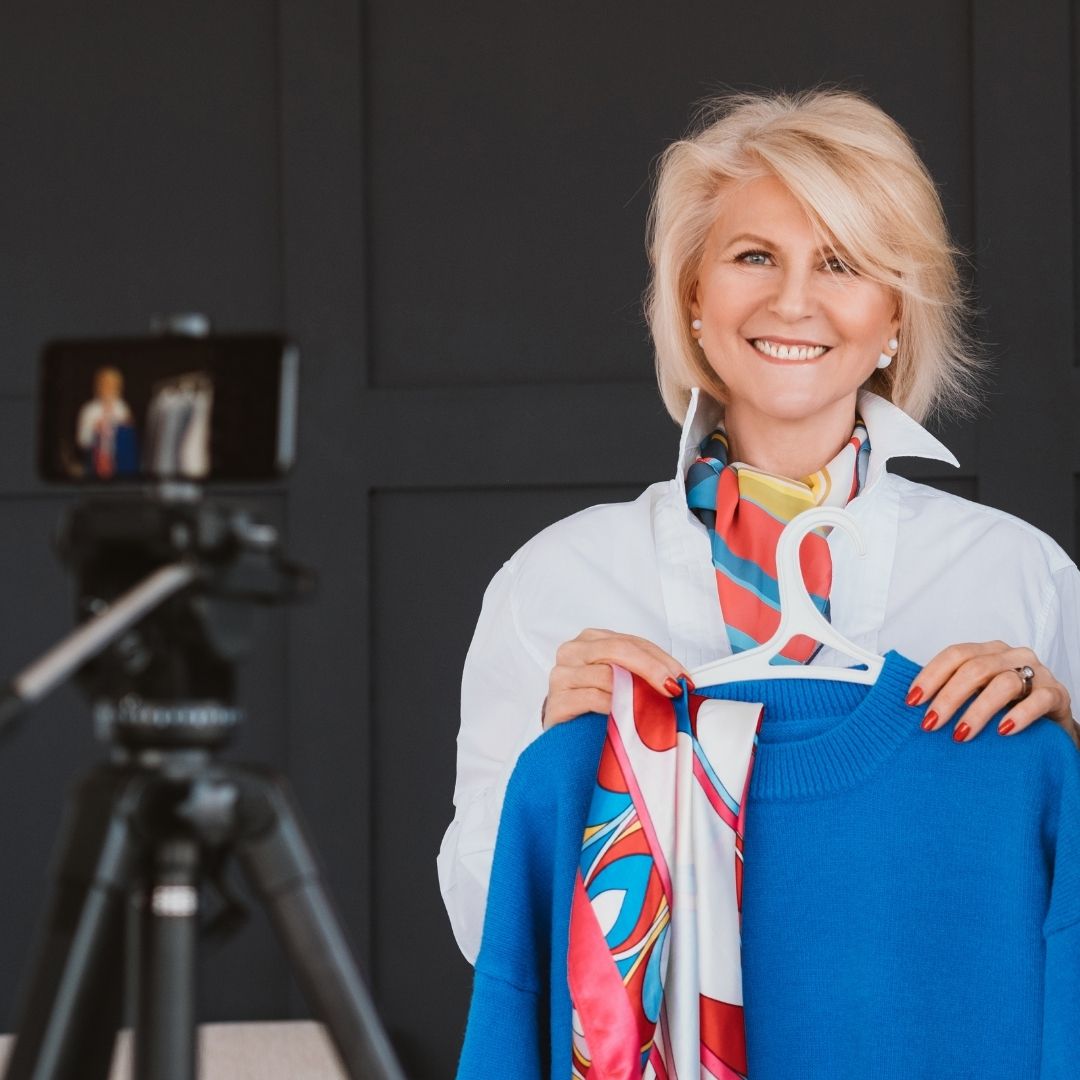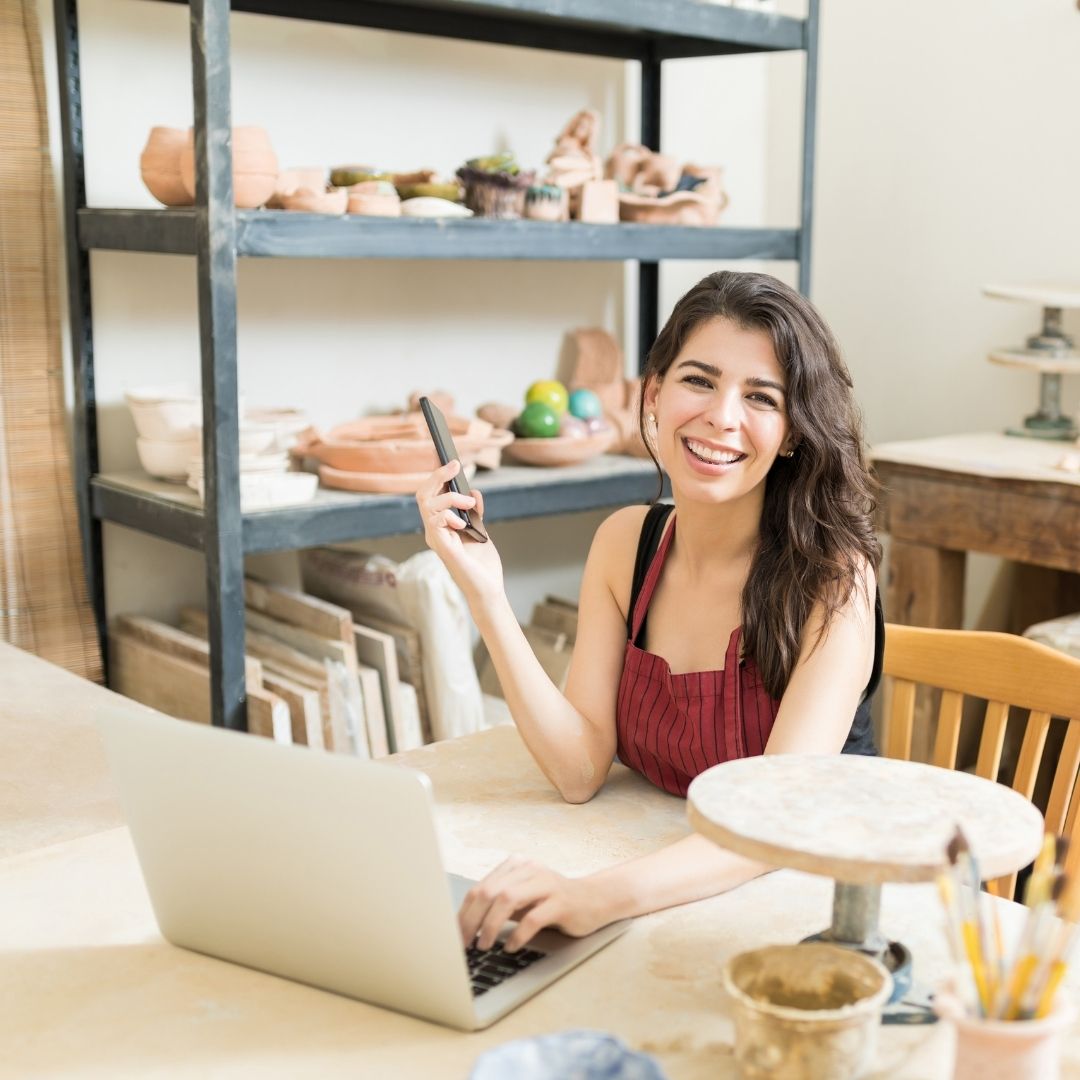 Engaging Online Fashion Experience 
You will be pleased with your online learning experience. Do not hesitate to let us know in advance if you have any special requests regarding your course, as we are committed to satisfying our customers.