Artisan Workshops in Florence and Online
Our Fashion Workshops With Artisans in Florence and Remotely
FFT offers fashion workshops in the center of Florence and online taught by artisans. They are useful to develop a new skill and enhance your knowledge of Italian craftsmanship.
In fact, we believe in a practical approach to fashion: our workshops are hands-on and fun.
Additionally, our workshops are taught by real Florentine artisans and professional creatives in the city. This is a wonderful chance to experience fashion in Florence from a local perspective.
What is Included in Our Workshops?
One-on-one fashion workshop lasting one hour on a subject of your choice held in Florence by an experienced artisan.
Working materials  
Certification of attendance and completion of the workshop.
Many supplementary services, such as language assistance and private driver in Florence.
Discover Craftsmanship in Florence with Our Workshops
The workshops are an invaluable experience that you cannot get from a textbook or classroom, because you will learn information about the fashion industry behind locked doors.
Moreover, you will be able to talk with these fashion professionals, ask them questions, and see how they work. Thanks to our vast network, we are able to provide fashion workshops in many areas.
Workshops in Many Areas of Fashion
Since our company has many contacts with Florentine artisans, we are able to cover many areas of fashion with our workshops.
Florentine artisans who teach our customers are experts at working with paper, gold, perfumes, ceramics, and more.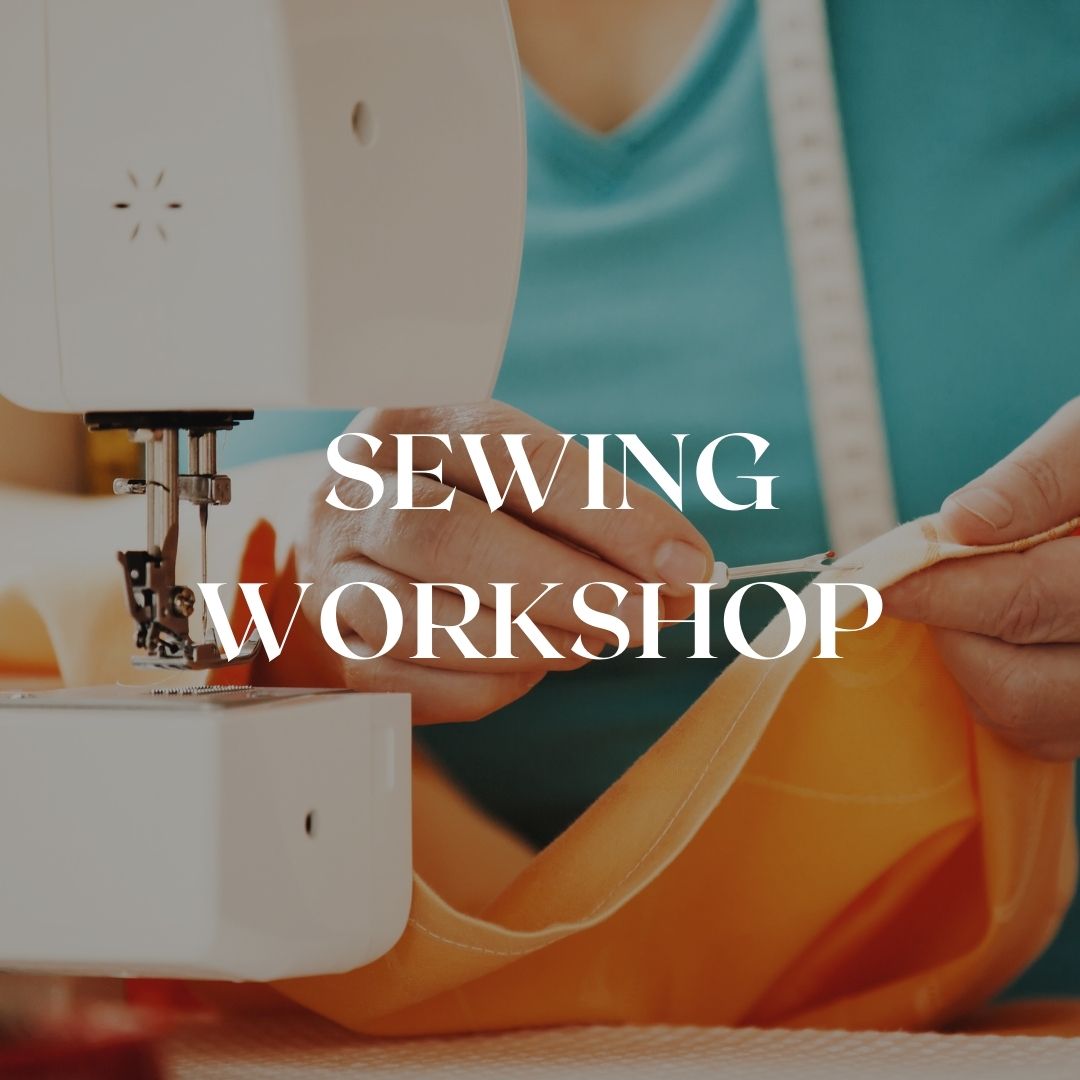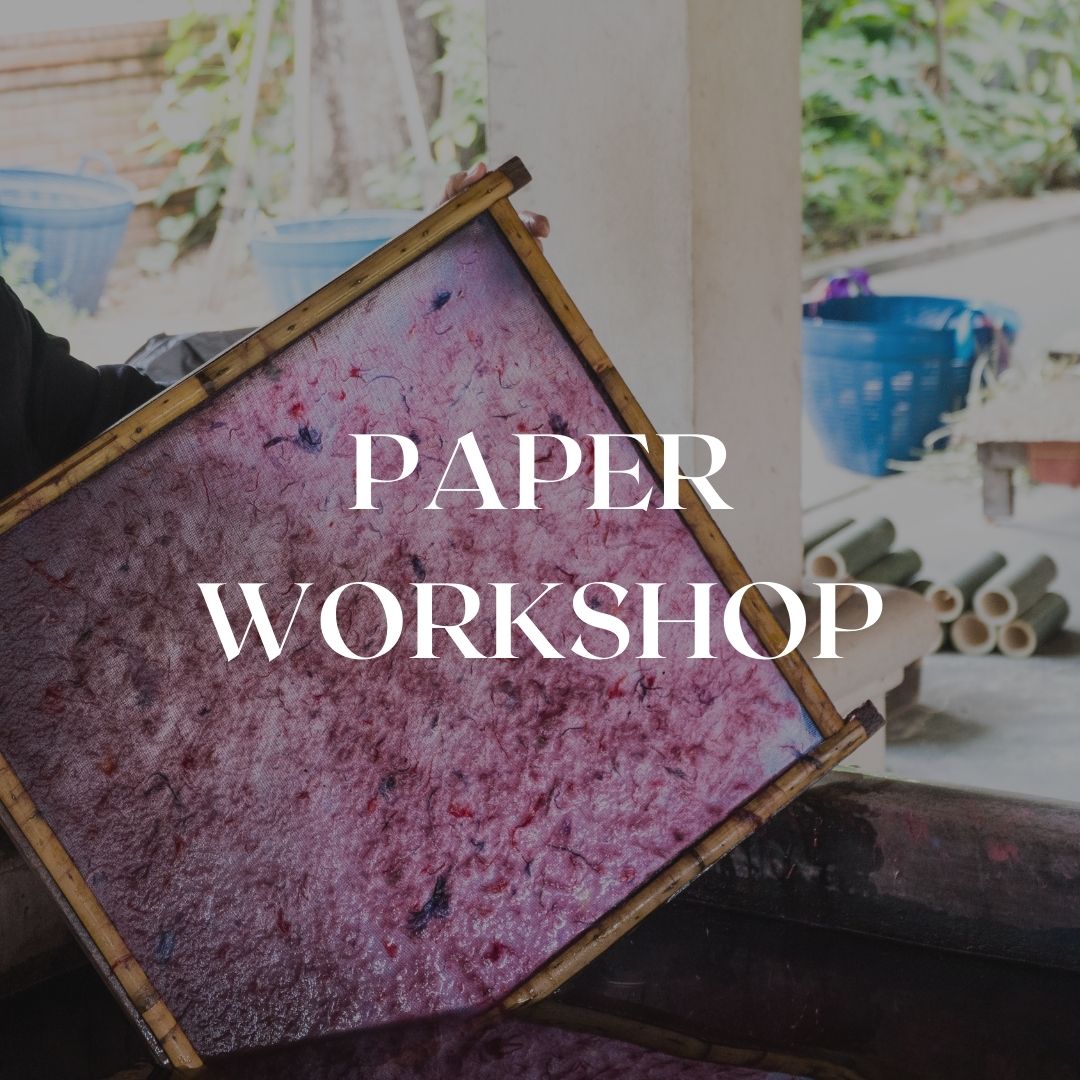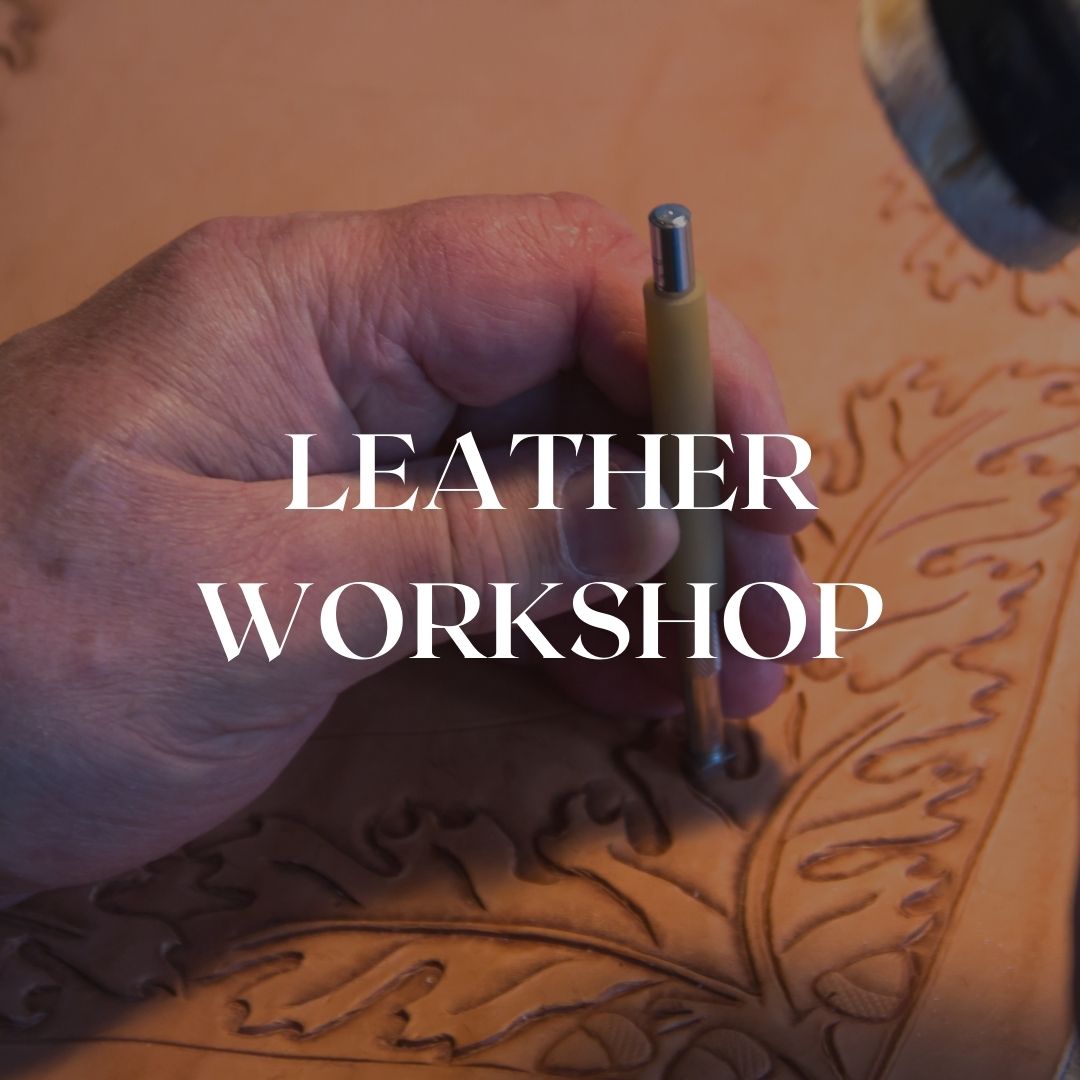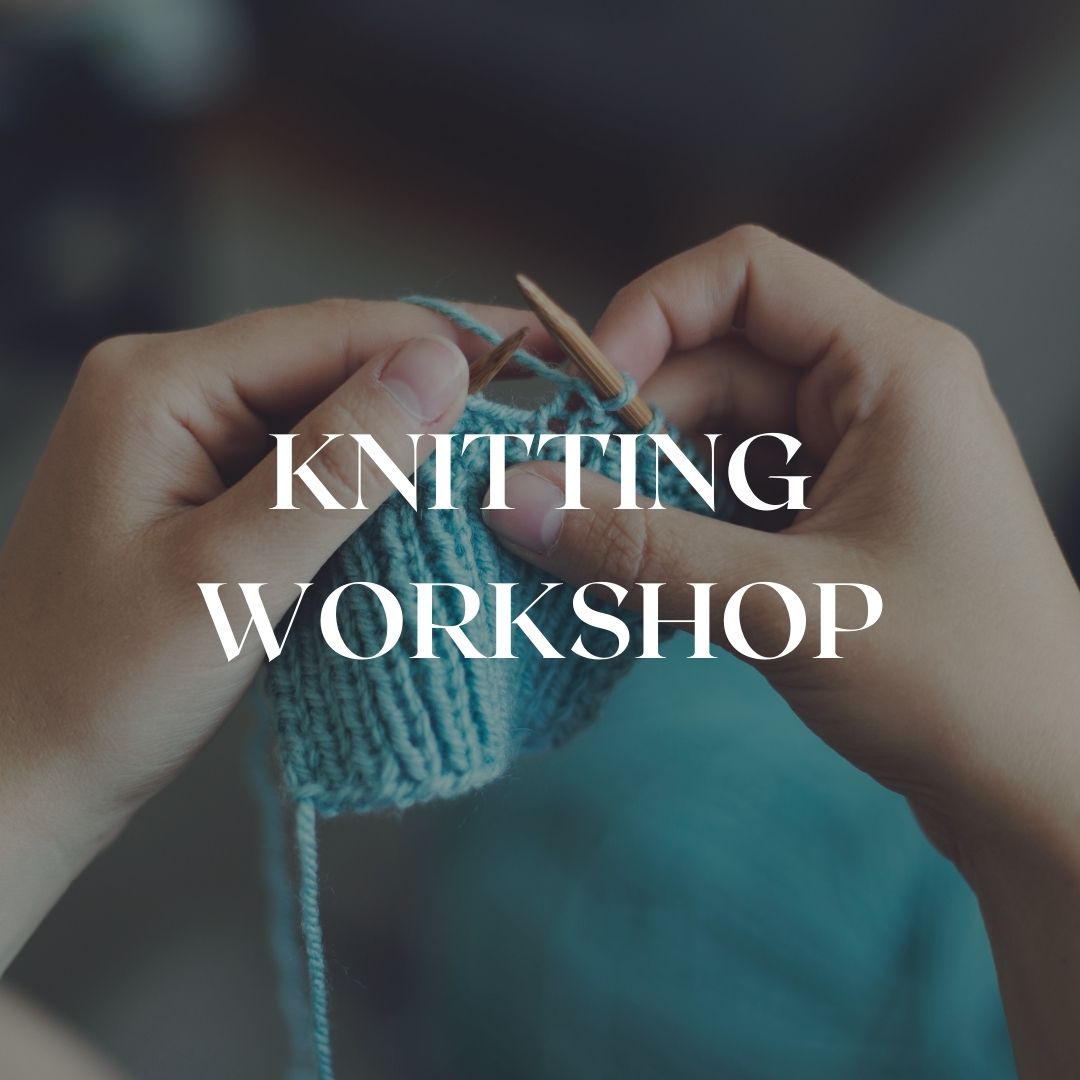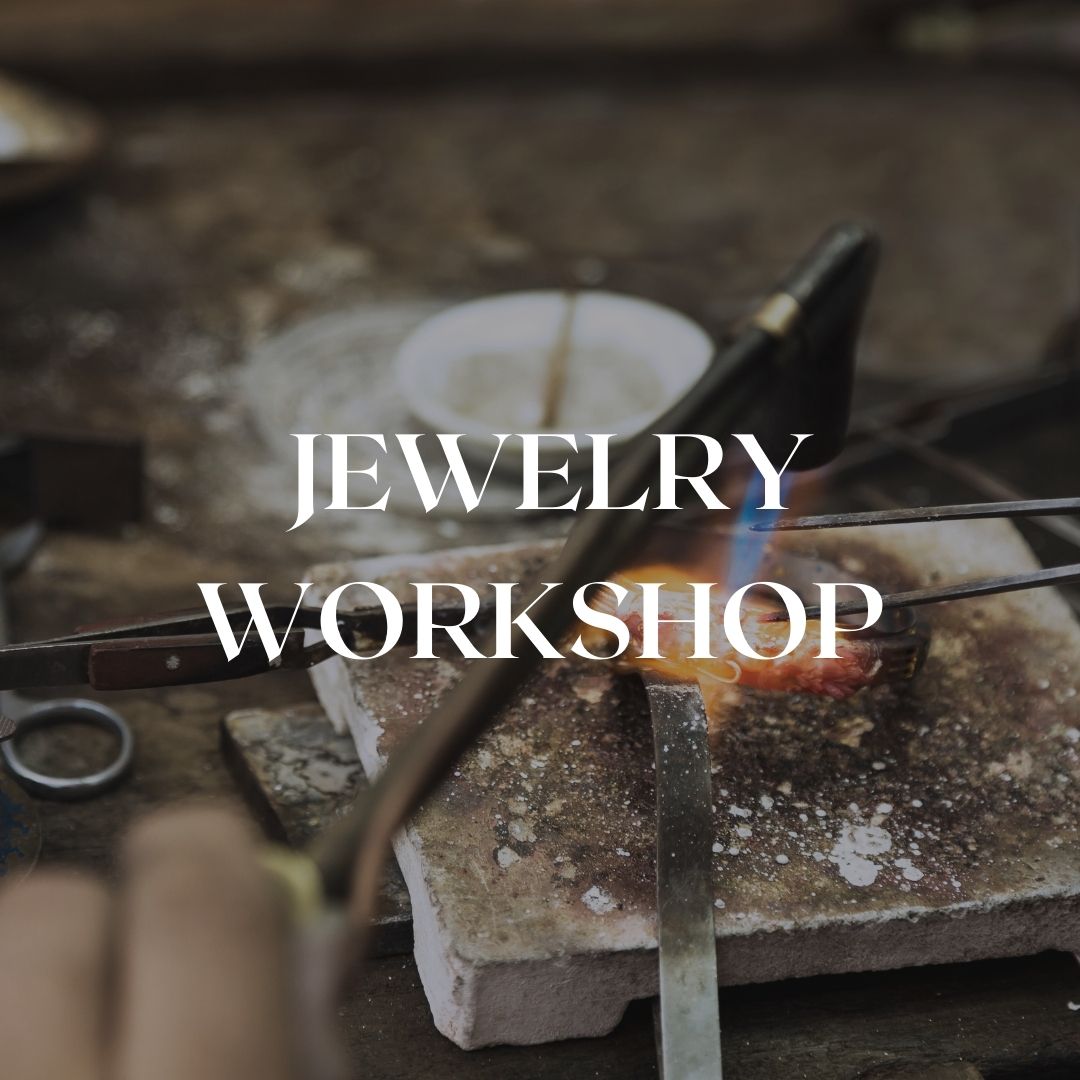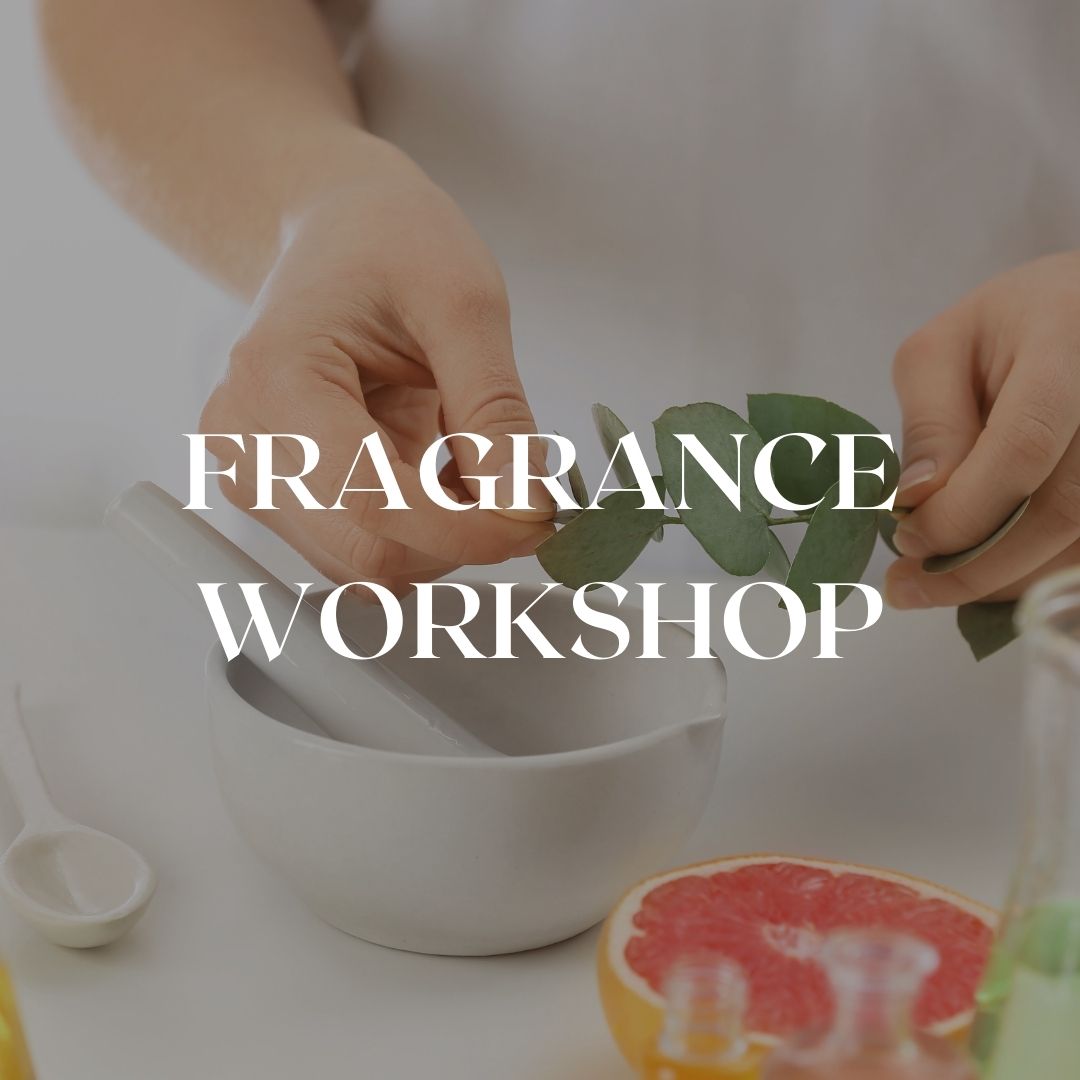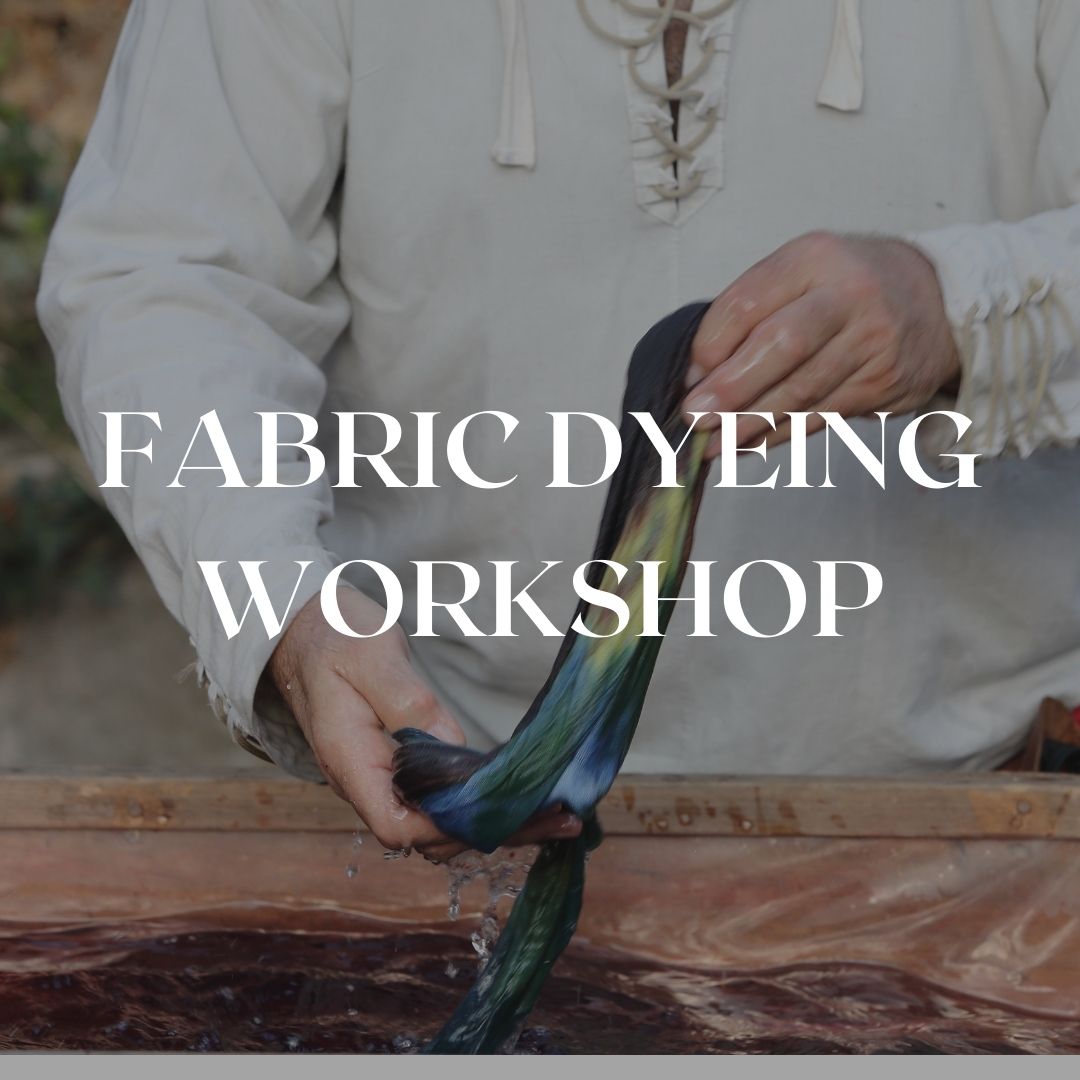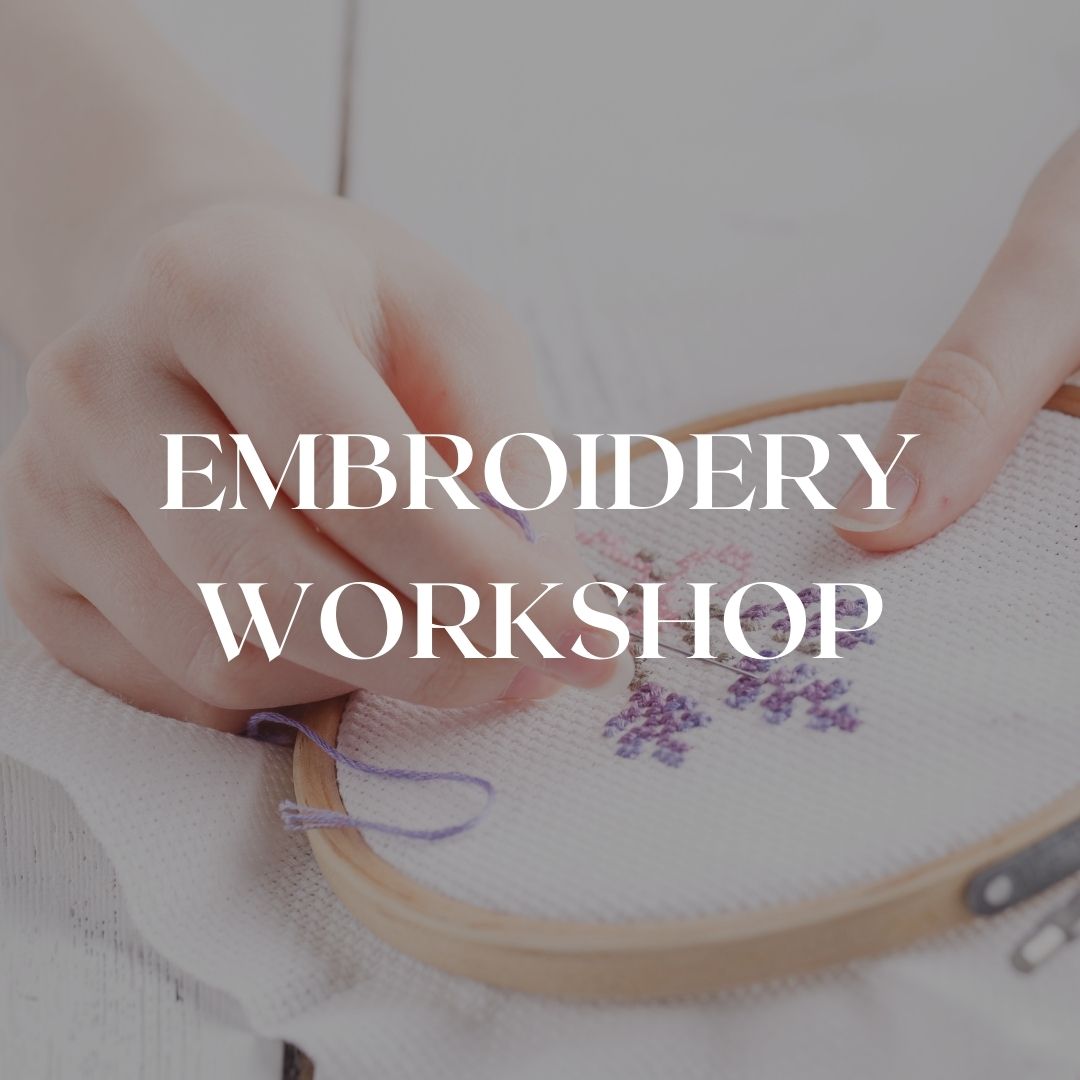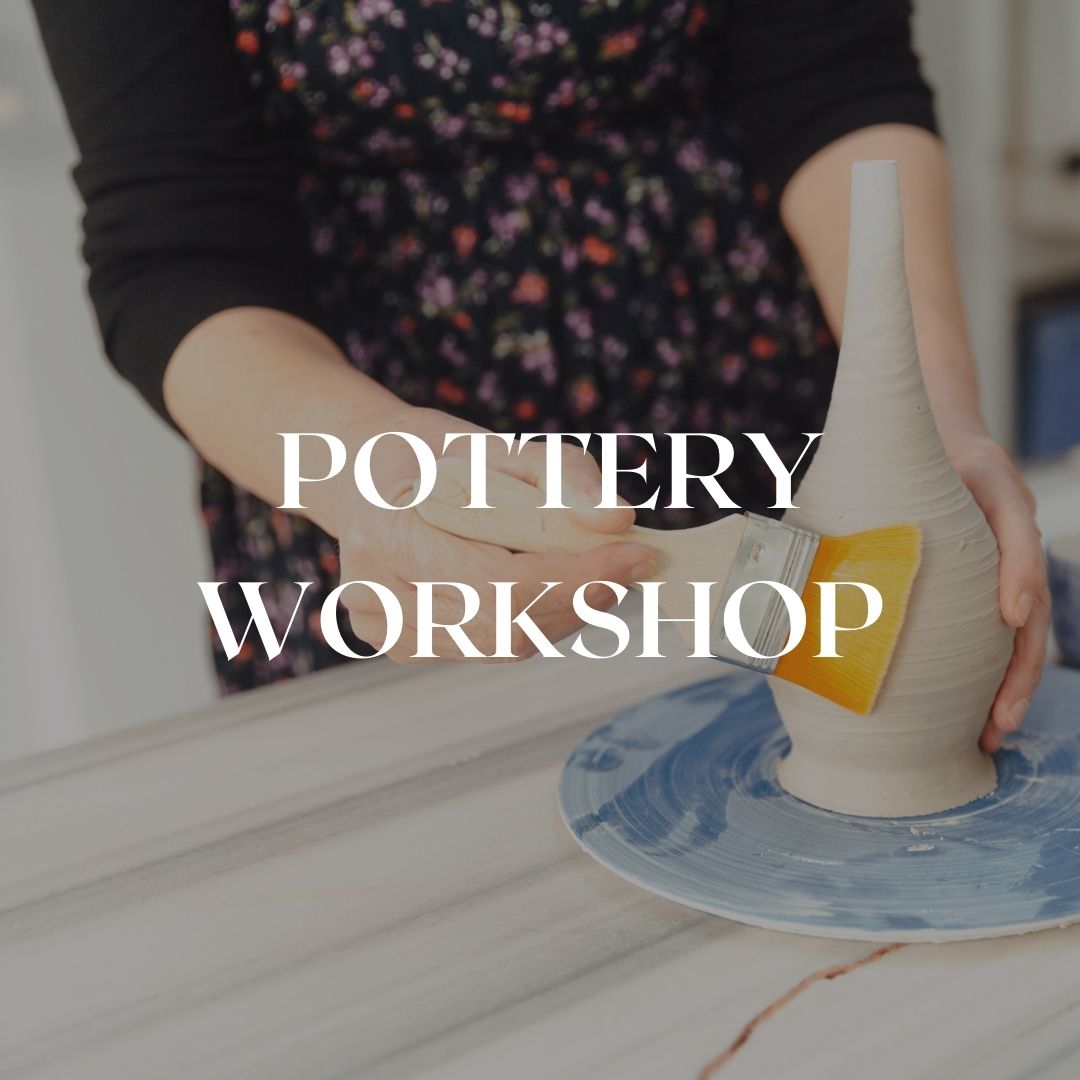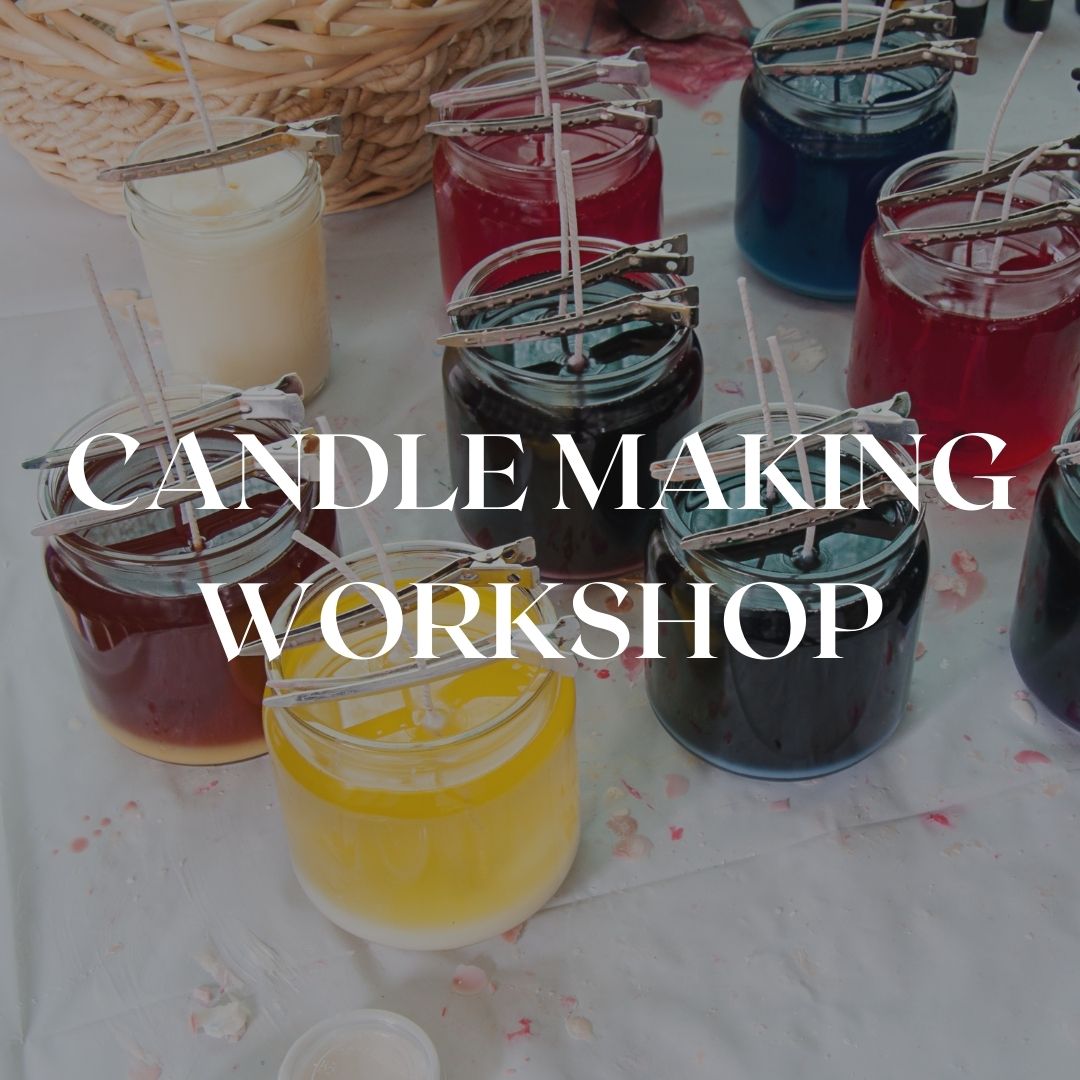 Learn A Craft Online With Our Artisan Workshops
Artisans can also teach their fashion workshops online via Skype, Google Hangouts or Zoom.
We will be in touch with you and send you in advance an easy shopping list to get ready.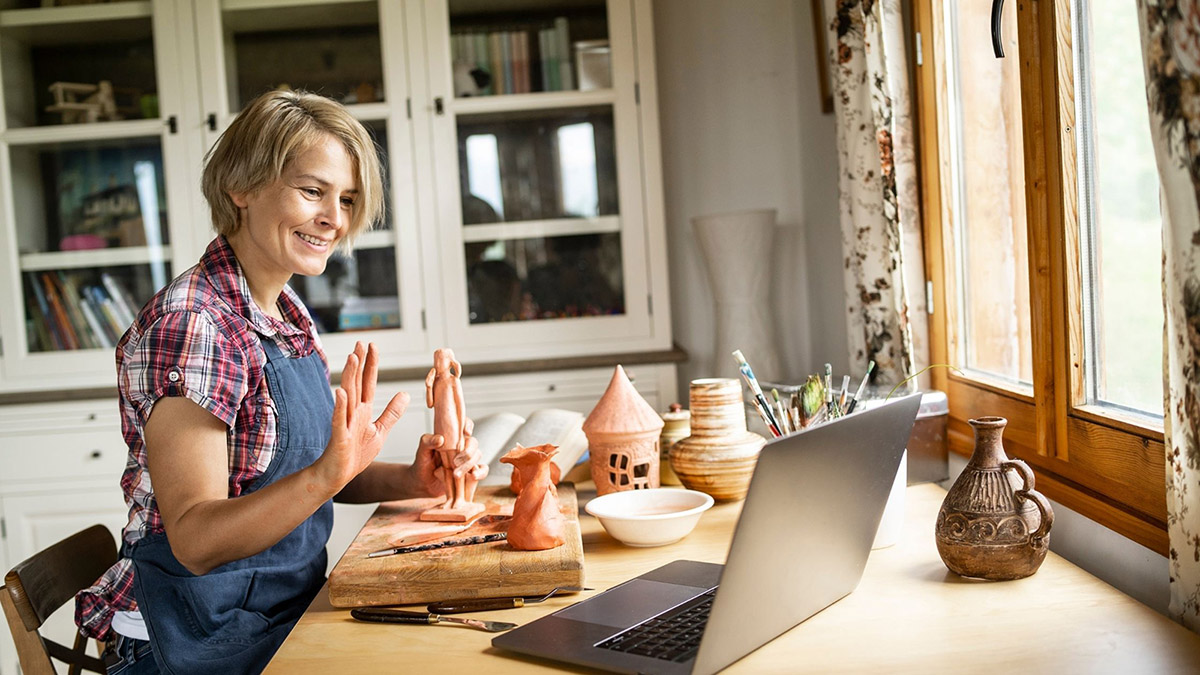 An Effective Learning Experience in Florence and Online
We will make sure you will be pleased with your fashion learning experience. Do not hesitate to let us know in advance if you have any special requests regarding your workshop, as we are committed to satisfying our customers.