Fashion Courses in Florence and Online
Courses to Learn Fashion in Florence and Online
FFT holds fashion courses in Florence or online from a Florentine and Italian perspective.
We believe in a practical approach to learning: our classes are practical and fun, and you will be learning effectively in a relaxed and safe space.
Moreover, all our fashion classes can be attended in Florence or online at a reasonable price. Additionally, our courses are taught by experienced teachers who come from the industry.
What is Included in Our Fashion Courses?
Private fashion class on a subject of your choice held in Florence or online by our experienced teachers.
Original materials (slides, textbooks, exercises) to learn effectively.
Certification of attendance and completion of the course.
Visits to actual working studios and showrooms (if you are in Florence), or real case studies (for remote students).
Practical Teaching Method in Florence and Online
The teachers are professional and flexible; they can schedule one-on-one lessons in Florence or online according to your time availabilities (from Monday to Sunday, from 9 am to 9 pm CEST).
Our teaching methods are based on a combination of engaging lectures and visits to actual working studios (if in Florence). In fact, students will gain theoretical and more importantly practical knowledge.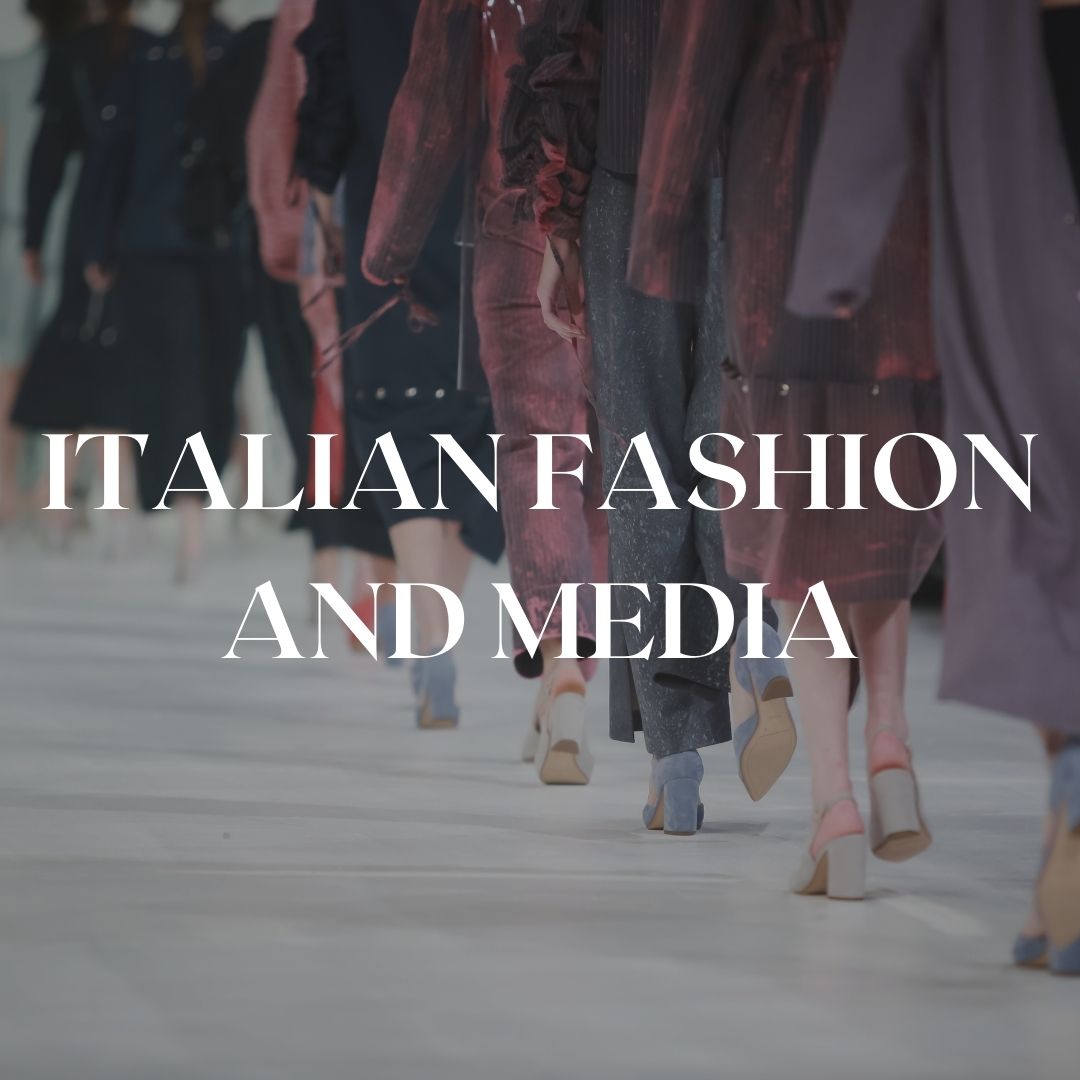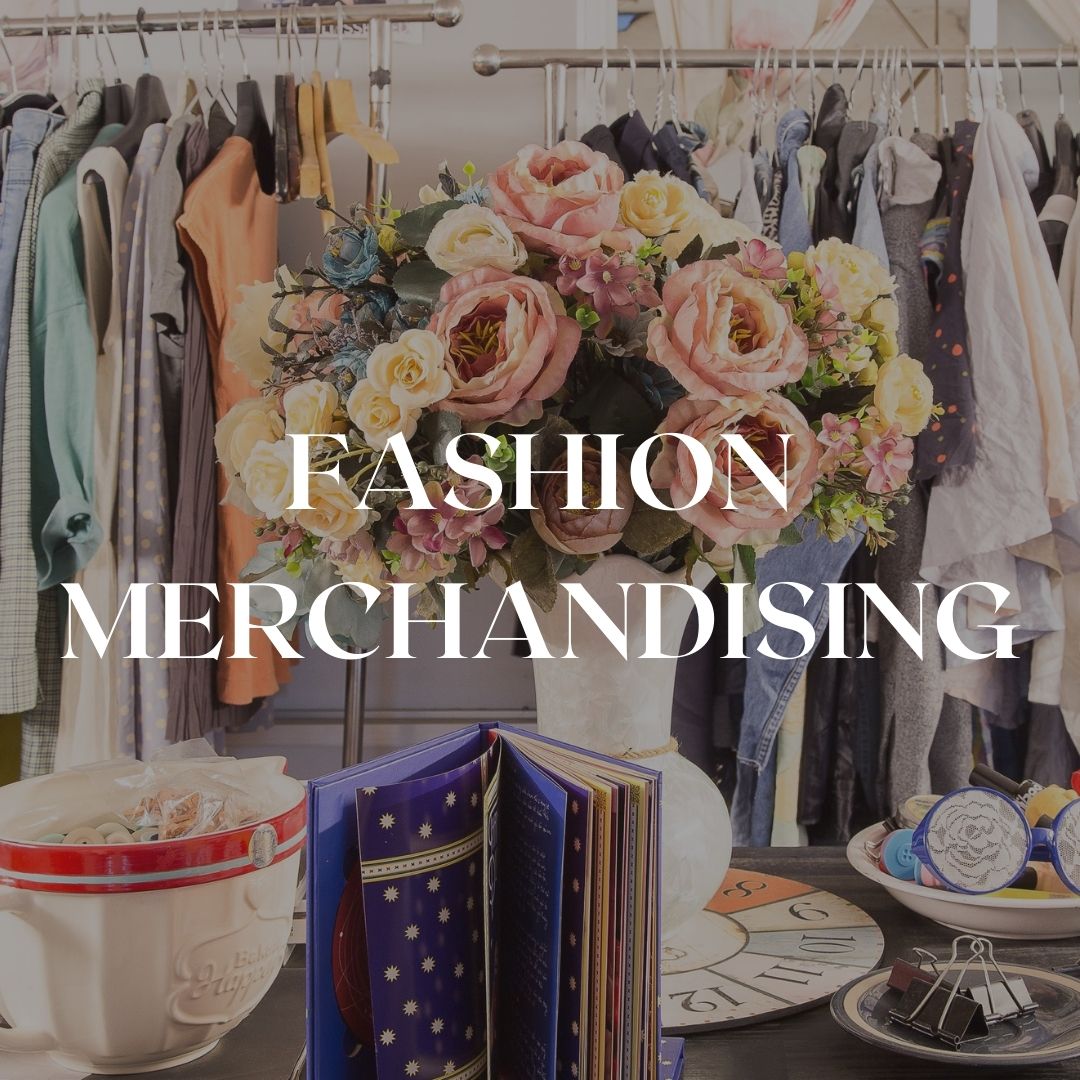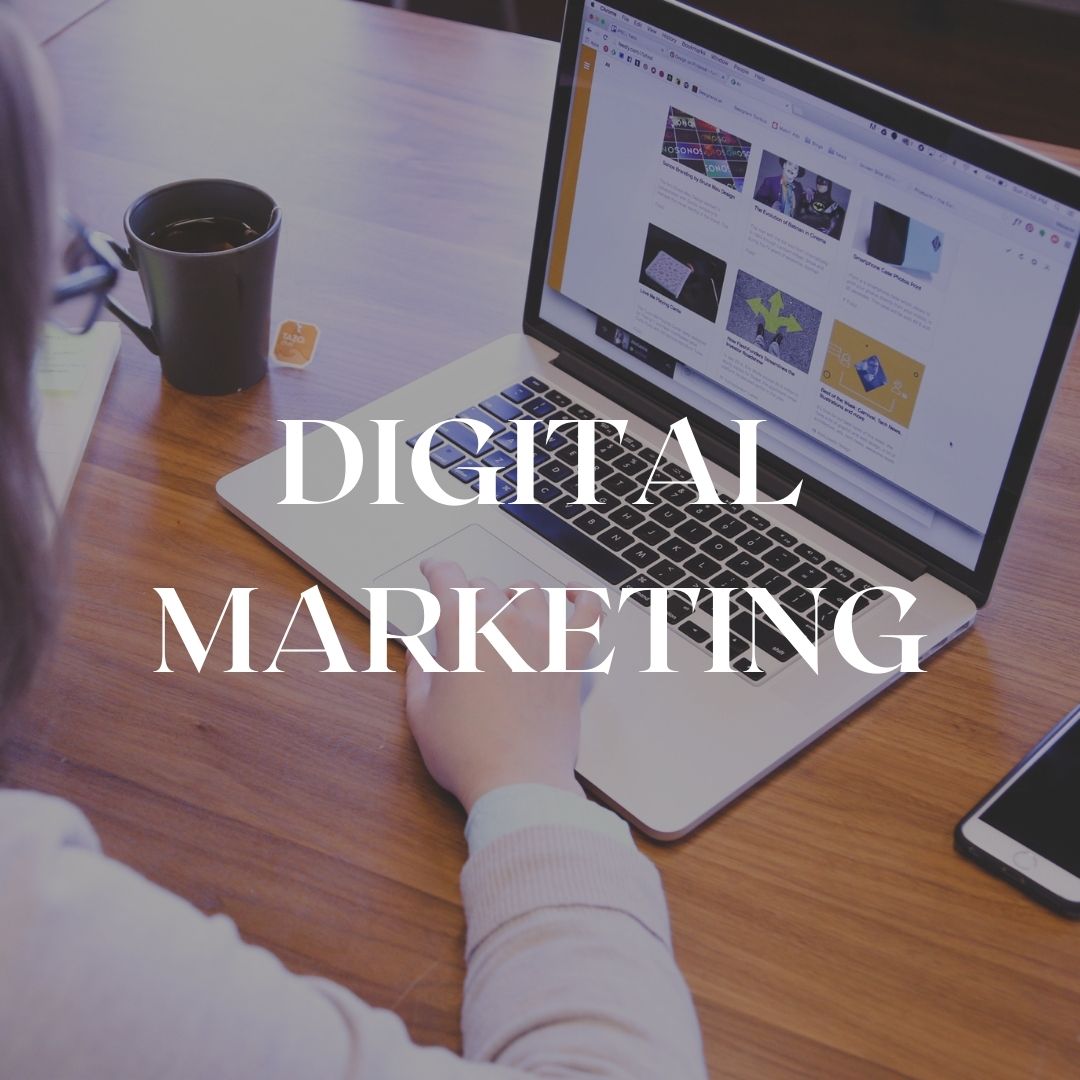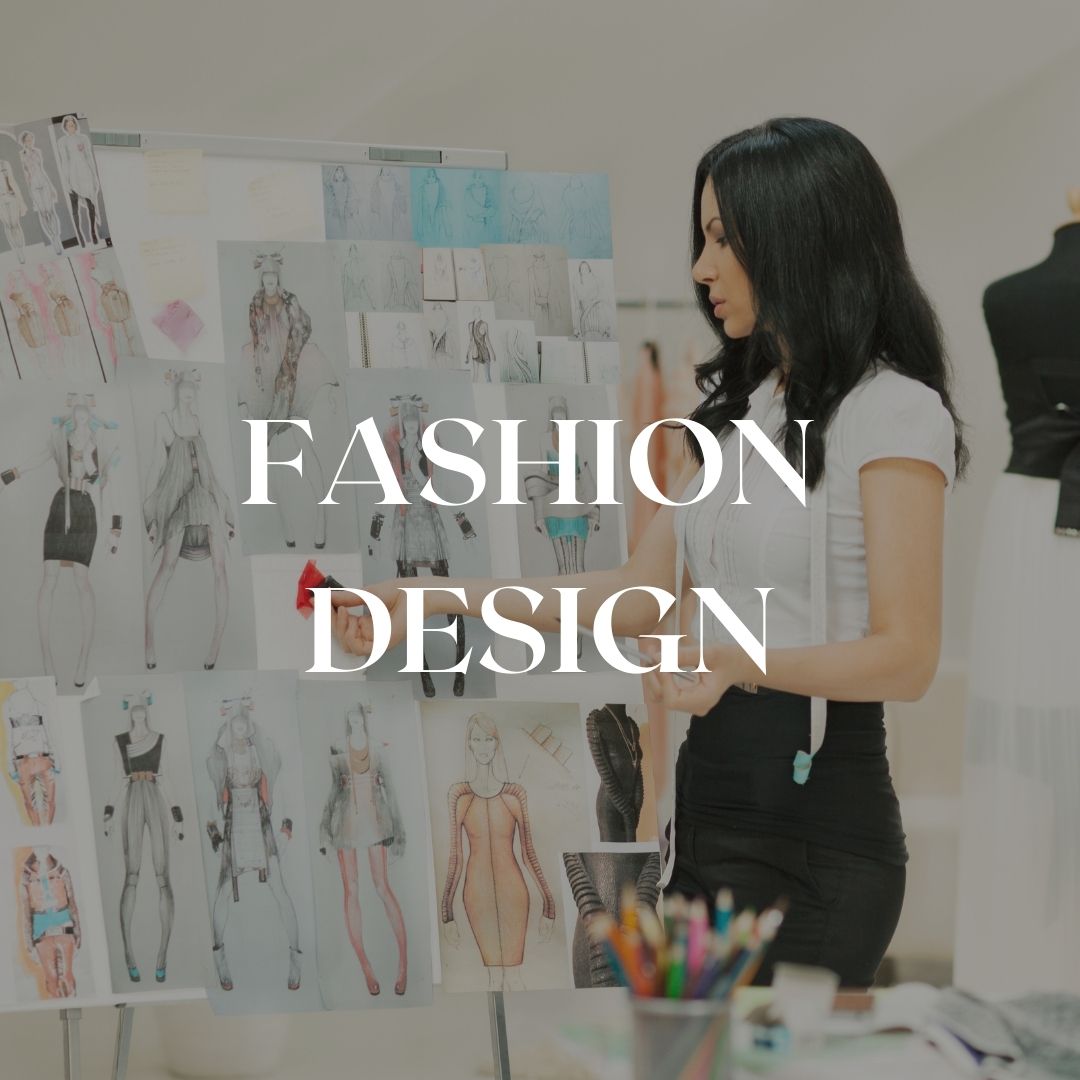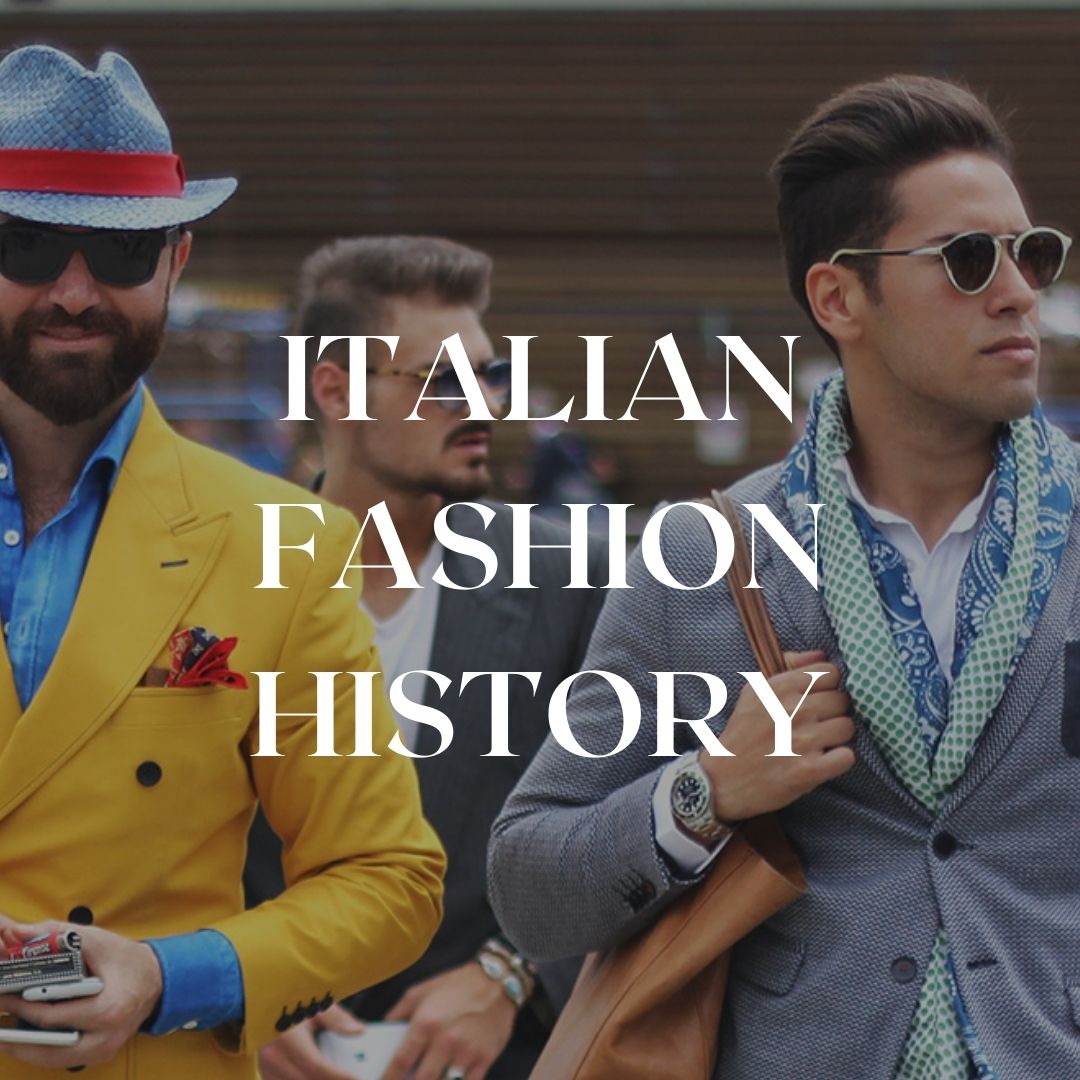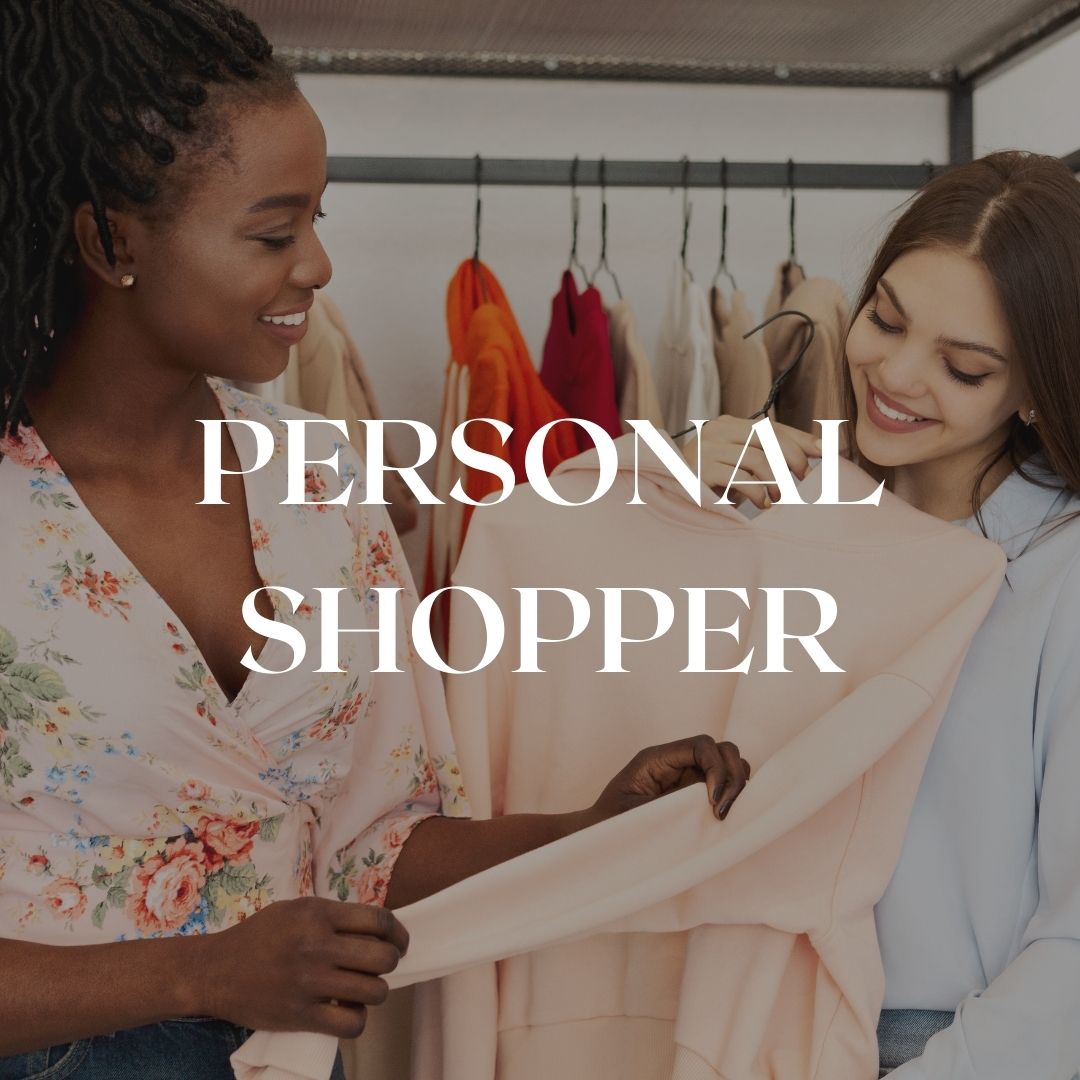 Engaging Learning Experience in Florence or Online
You will be pleased with your learning experience. Do not hesitate to let us know in advance if you have any special requests regarding your course, as we are committed to satisfying our customers.