The Ultimate Packing List and Styling Guide for Your Next Trip to Italy
Download FFT's Packing List for Italy and Enjoy Your Vacation in Europe
FFT's team has put together a complete packing list on what to bring and what to wear on your next trip to Italy.  
It is important to know what to pack to go to Italy, especially for those travelers visiting Italy or Europe for the first time. Our packing and styling guide provides information on the essential items to bring in your suitcase to live the real dolce vita with no stress.
How to Purchase and Get Our Italian Packing List
To get FFT's packing list for your Italian vacation, you can follow the below steps:
Pay for the packing list via wire transfer or Paypal – it costs just 9,99 euros. Send us via email proof of your payment: info@florencefashiontour.com.
FFT will send you the complete packing guide to use for your vacation in Italy.
Why Purchasing a Packing List for Your Next Trip to Italy
Having a packing list will help you prepare for your Italian vacation saving time and money.
Consequently, our complete packing list is particularly suitable if you:
Do not want to overpack or underpack;
Look fabulous and appropriate during your vacation in Italy;
Avoid looking like a tourist and travel in style with the perfect capsule wardrobe that fits your luggage easily;
Want to not feel cold or hot on your Italian vacation;
Know the must-have items to bring to Italy during any season;
Pack smart so that you can still have room in your luggage for souvenirs you want to bring back home;
Have a visual style reference with real outfits to wear in Florence in detail day by day.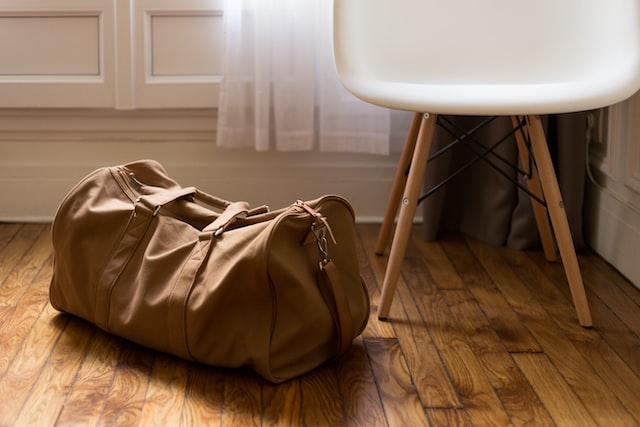 What to Expect From Our Packing List for Florence and Italy
When you receive the packing list for Florence, you will see that the PDF file we send is very easy to download, save to your phone or print. 
Here is what you will find in the packing list guide:
Cultural introduction on style in Italy and how to follow Italian style guidelines;
List of must-have items to bring with you in Italy based on the season you're traveling;
Visual styling guide with outfits you can wear and recreate in Italy on different occasions (for example: night out, sightseeing, day on the beach, etc.);
Important tips on fashion and shopping in Italy;
A rundown of what should go in your suitcase: from clothing to underwear, toiletries, documents and money and more;
Suggestions from local Italians on how to navigate life in Italy.
Moreover, FFT's packing list guide for Florence and Italy is cost-effective. You can have it for only 9,99 euros.
Why Choosing FFT for Your European Packing Guide
At FFT, we are experts in image consulting and personal styling. Moreover, we have been coaching women and giving them advice on Italian style for ten years. 
We understand that when visiting a new place, worrying about what to pack and how to look good is the last thing you want to do! 
Over the past ten years, we have heard our clients struggling with understanding what to bring to Italy and consequently making some Italy packing mistakes. It's from these mistakes that we created our Ultimate Italy Packing List And Styling Guide. Because we don't want to see you making these mistakes anymore!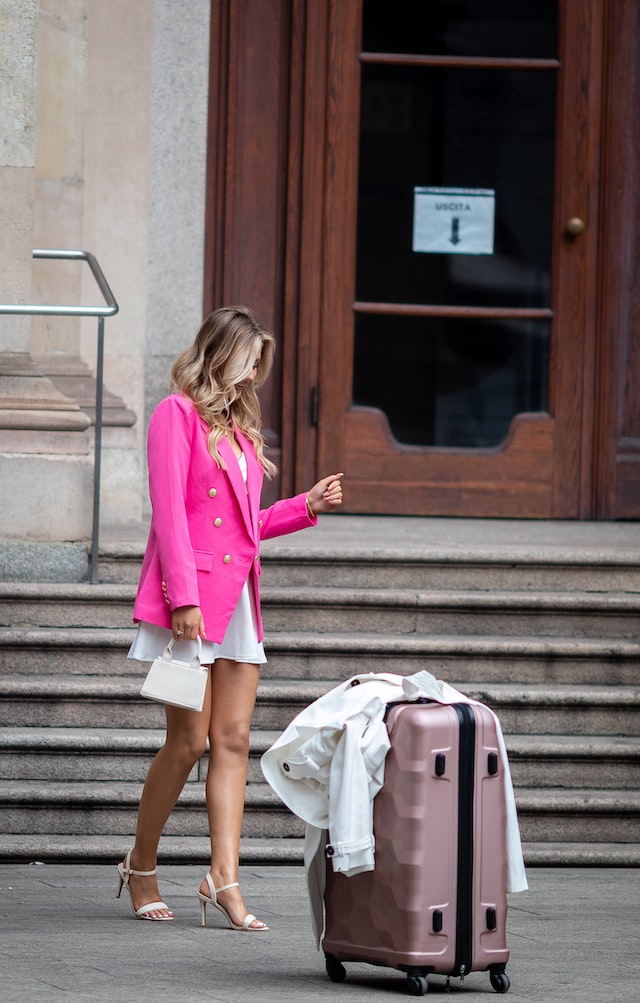 How to Dress in Italy in Fall, Winter, Spring and Summer
If you purchase our unique travel guide, you will be prepared on:
What to pack for a trip to Italy during each season;
What to bring to Italy besides clothes;
What should be on your Italy packing list (and what shouldn't be).
Still curious about what to wear in Italy in each season? You can read some articles from our blog that our followers love.
Particularly, here are some articles from our magazine about:
Contact FFT Florence Fashion Tour in Florence
Contact FFT in Florence for further information about our fashion services. We would be happy to answer all of your questions regarding our services in Florence or online.
Additionally, you can also call our office in Florence directly at +39 3383823126.