Hire A Closet Organizer in Florence or Online
Professional Closet Organizers in Florence or Online
Florence Fashion Tour puts its professional closet organizers at the service of its customers in Florence and online.
In fact, we strongly believe that decluttering your wardrobe is beneficial for your lifestyle. Moreover, having an environment where you can easily access what you need, really saves you tons of time.
Our goal is to create an easy organizing method for our clients, that they can maintain for a lifetime.
What to Expect From Our Closet Organizing Service
If you sign up for our on-site service, our FFT closet specialist will come to your home in Florence to rearrange your wardrobe.
Instead, if you want to do the organization online, we provide the service via Skype, Zoom, or Whatsapp. Similarly to the on-site service, an FFT organizing professional will guide you through the process to give your closet a real makeover.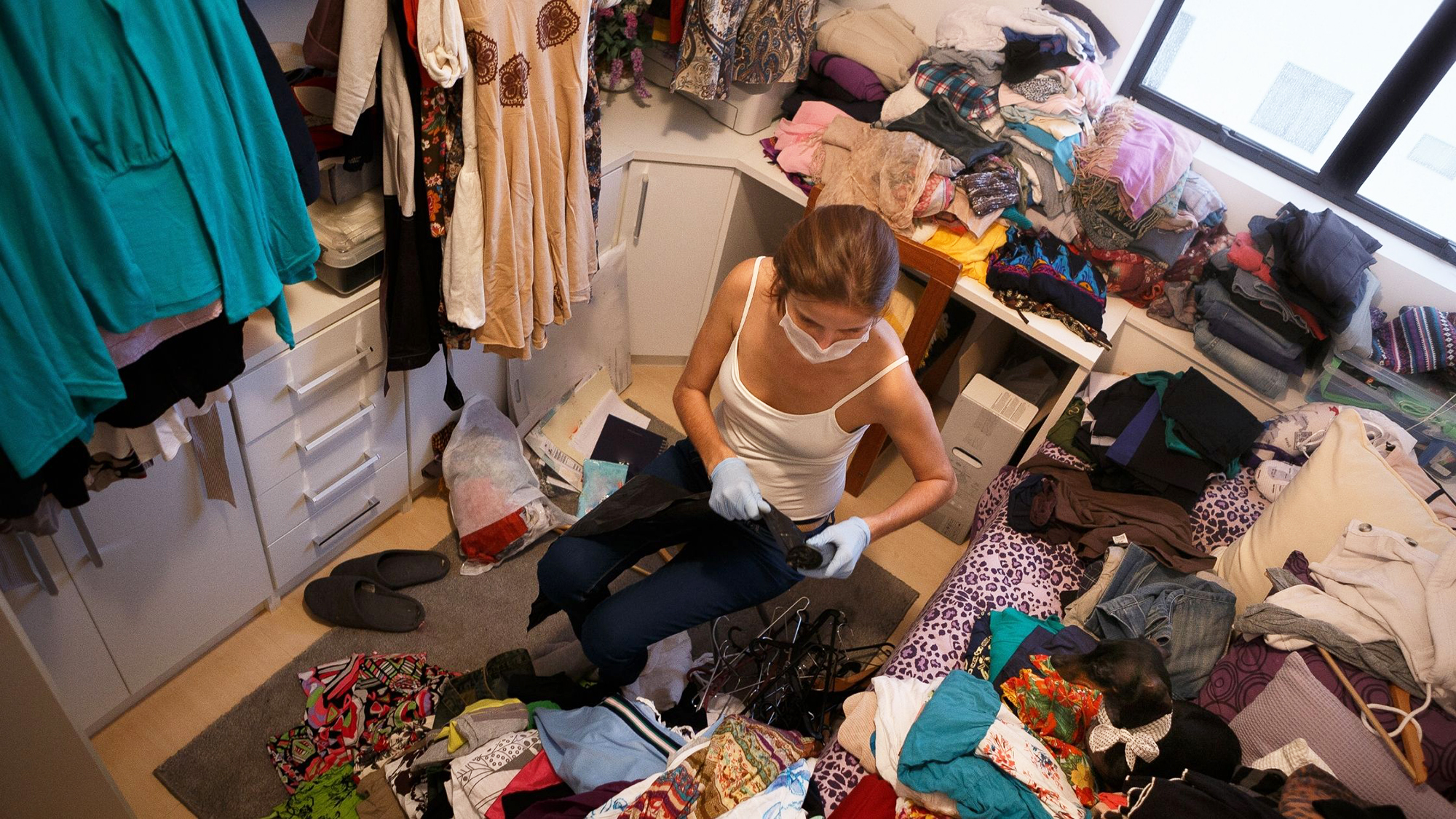 Get Your Closet Organized Professionally
The consultancy, in Florence or online, lasts one and a half hours.
During this time, we will make sure that everything is put in the right place nicely and we will also encourage you to donate things that you don't love anymore.
This step is crucial and it makes space for new, exciting purchases too.