Hire a Qualified Closet Organizer in Florence
Professional Closet Organizers in Florence
You can hire an FFT professional closet organizer in Florence.
In fact, we strongly believe that decluttering your wardrobe is beneficial for your life and your personal style. Moreover, having an environment where you can easily access what you need, really saves you tons of time.
We created an easy organizing method for our clients, that they can replicate and maintain for a lifetime.
What to Expect From Our Closet Organizing Service
Our FFT closet specialist will come to your home in Florence to rearrange your wardrobe.
Not in Florence? Then join our organizing and styling class online. We provide decluttering and image consulting services via Skype, Zoom, or Whatsapp. Similar to the on-site service, an FFT organizing professional will guide you through the process virtually to give your closet a real makeover.
Perks Of Getting Your Closet Organized Professionally
During the one and a half hours organizing consultancy, we will teach you how to put everything in the right place nicely and, more importantly, how to decide to get rid of items you don't love anymore.
Cleaning out your wardrobe from things you don't wear anymore is crucial and functional for your style, as it creates room for new and exciting purchases. Moreover, our rates are reasonable.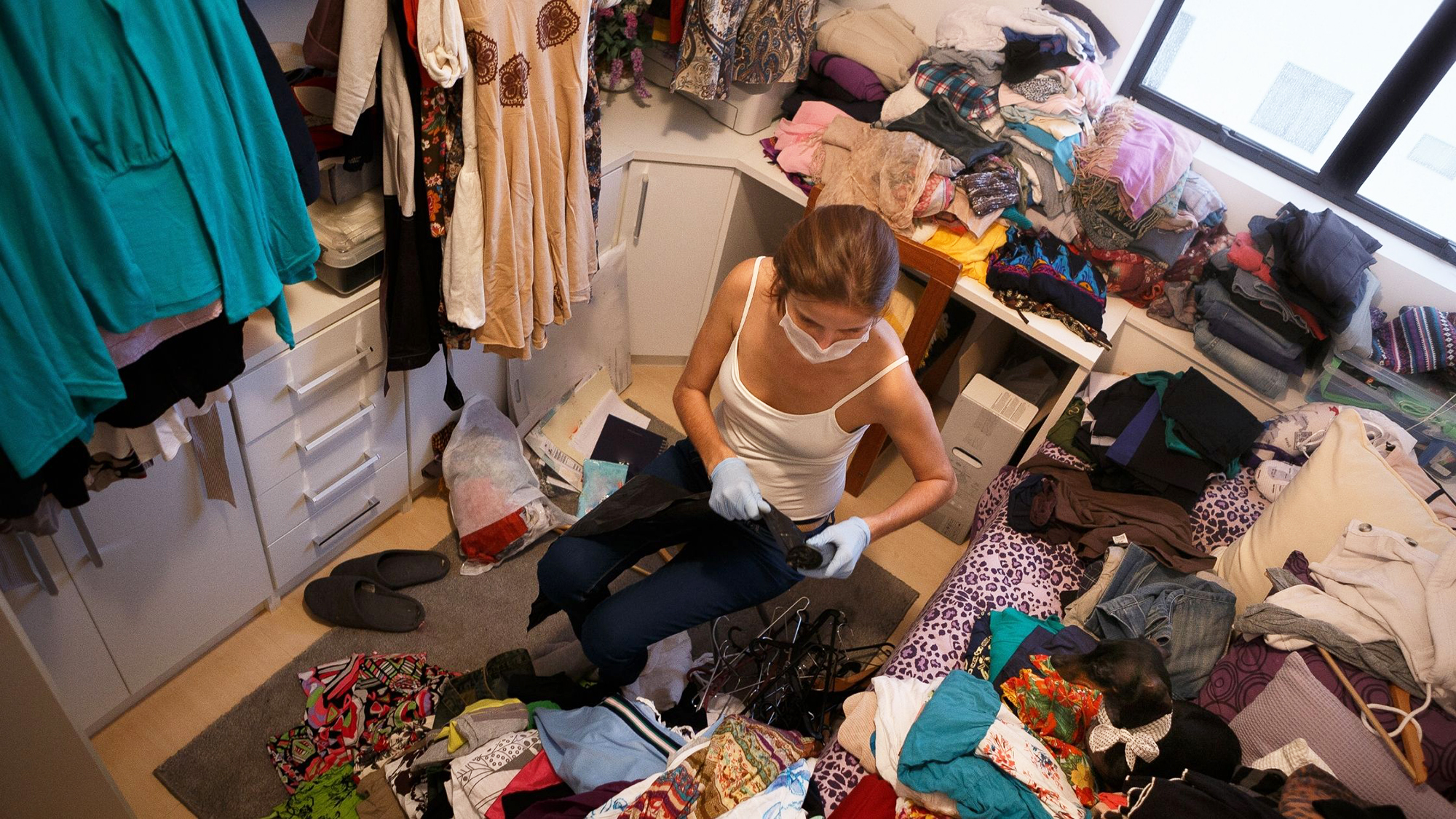 Why Hiring a Professional Organizer With Florence Fashion Tour?
Clients hire our qualified organizers because they can:
Learn a simple and replicable method to organize their closet and any other space at home or at work;
Become organized and efficient individuals;
Dress up stylish and quickly in the morning since everything is displayed nicely in their closet;
Master decluttering and getting read of things they don't love anymore;
Live their lives lighter yet more practical;
Benefit from the less is better philosophy.
Who is the Closet Organizing Service For?
Florence Fashion Tour closet organizing service is for anyone wishing to:
Have a tidy and neat wardrobe where everything is visible and accessible;
Learn and maintain an organized lifestyle that saves them time and money;
Boost confidence and never say again "I have nothing to wear";
Discover secret organizing hacks from industry experts;
Become a conscious consumer who knows the importance of cleaning out their closets;
Get rid of things but feel emotional attachment to clothing.
How Does the Organizing Session Work?
Booking our organizing service is easy and quick:
Contact us and let us know your preferred date, time and address in Florence;
Pay through wire transfer, credit card, PayPal, or cash to reserve your closet cleanout;
After your payment has been made, you will receive all the details per email;
Be ready to enjoy one hour and a half of exceptional organizing experience.
Other Image Services in Florence and Online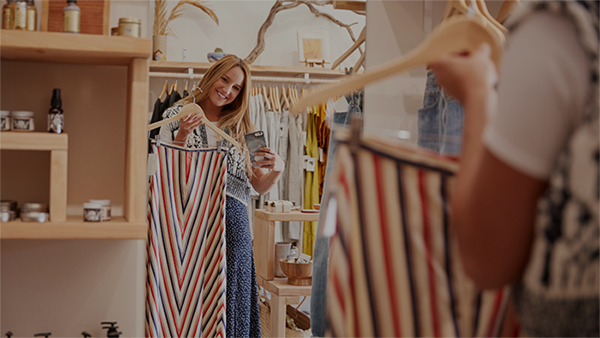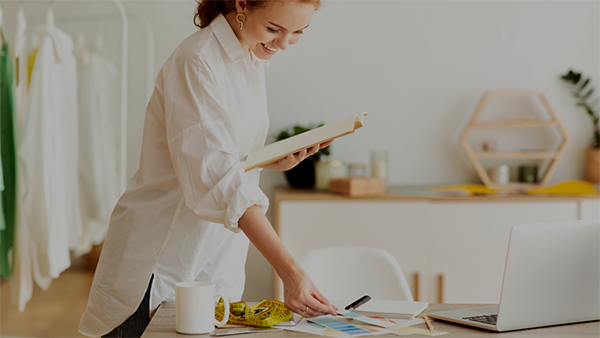 Professional Organizing and Decluttering Services
You will be pleased with our organizing and decluttering services. Do not hesitate to let us know in advance if you have any special requests. We are committed to satisfying our customers.
Contact FFT Florence Fashion Tour in Florence
Contact FFT in Florence for further information about our fashion services. We would be happy to answer all of your questions regarding our services in Florence or online.
Additionally, you can also call our office in Florence directly at +39 3383823126.