Architecture and Design Tour In Florence
Discover Stylish Architecture and Interiors in Florence
During this tour, you will be able to see some of the most amazing architecture and interior design in Florence, visiting some of the most beautiful closed-door palazzos in the country.
On our secret palazzos tour, we will take you to the most stylish and hidden buildings in Florence, Italy.
If you dream of visiting private historic houses and their gardens, chatting with a count and a countess, this is the perfect experience for you.
What Is Included In This Tour?
A tour leader who will escort you throughout the tour. He/She will take you to the planned stops, be knowledgeable about art and architecture, give you explanations and anecdotes on the places you will visit.
Three hours of exclusive private experience, with the chance to see some of the most beautiful gardens, palazzos, and interior designs in the country behind closed doors.
Photos of your fun day taken with a professional camera to be sent to you at the end of the tour. So, you will have those memories with you forever.
Complimentary glass of prosecco or any other beverage of your choice and snacks at a historic private house in Florence to relax at the end of your tour.
In addition, we offer a wide range of supplementary services.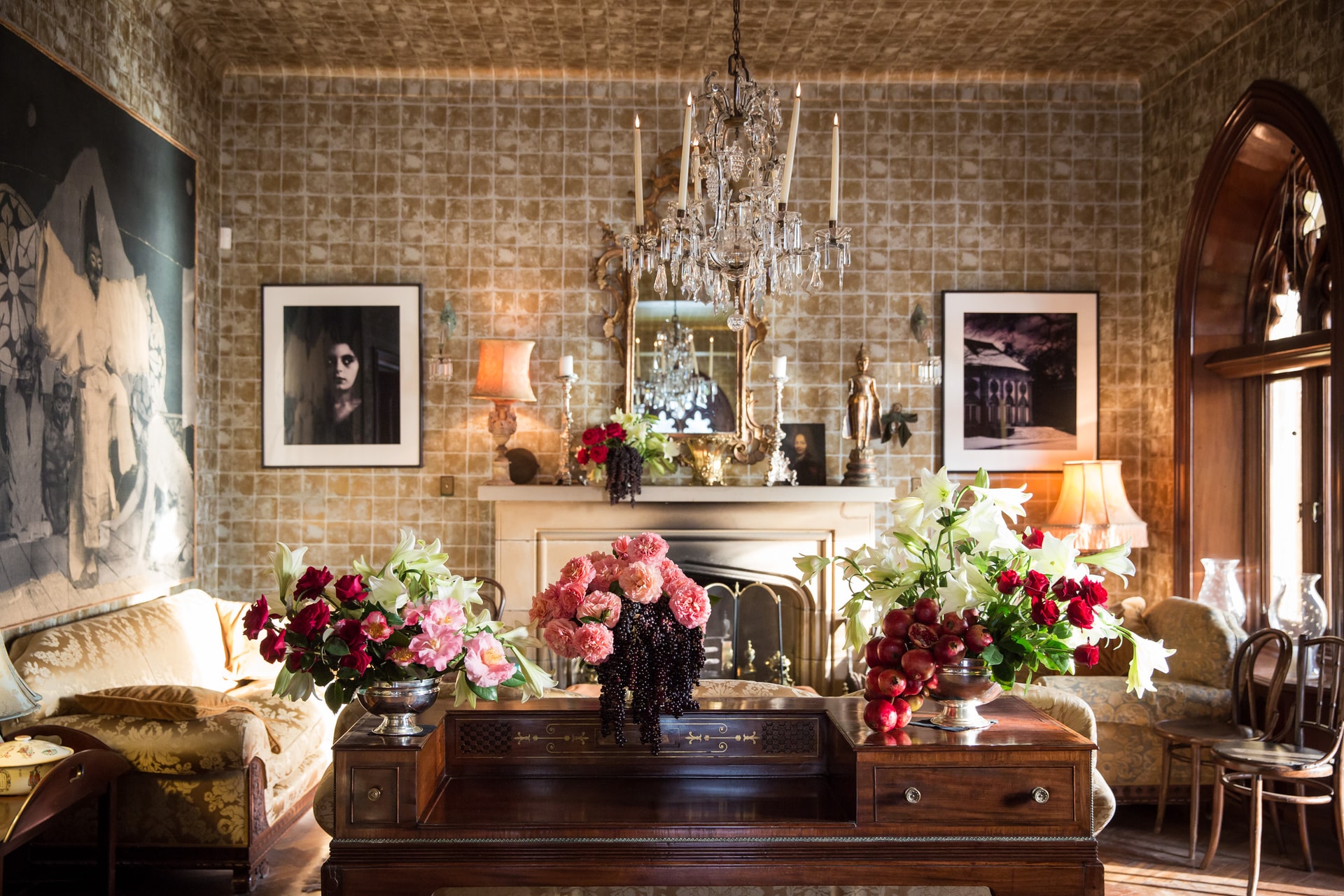 The Perfect Tour For Architecture Lovers
We will visit real private residences and gardens in Florence behind closed doors. You will be able to meet their owners and ask questions about the history of these places.
This experience is perfect for design lovers. By the end of the tour, you will become knowledgeable about Italian architecture and its main features.
Additional Information to Enjoy Our Palazzos Tour 
In order for us to make this tour an unforgettable one, please specify in the booking form if you have any preferences regarding the tour in order to personalize accordingly.