Alice Cozzi Founded Florence Fashion Tour
The Story Of Alice Cozzi, FFTour Founder
Born and raised in Florence, Alice has loved fashion for as long as she can remember. At the age of 5, she was drawing clothes from fashion magazines.
She inherited this passion from her grandmother Liliana, a self-taught seamstress in Florence.
"My grandparents got married in 1942 when Italy was still at war and bomb attacks in Florence were considered normality.
Due to the restrictions of the time, my grandmother had to sew her dress, asking for fabric cutouts in her family, my grandfather wore his army uniform.
That is real Italian resiliency and artisanal talent".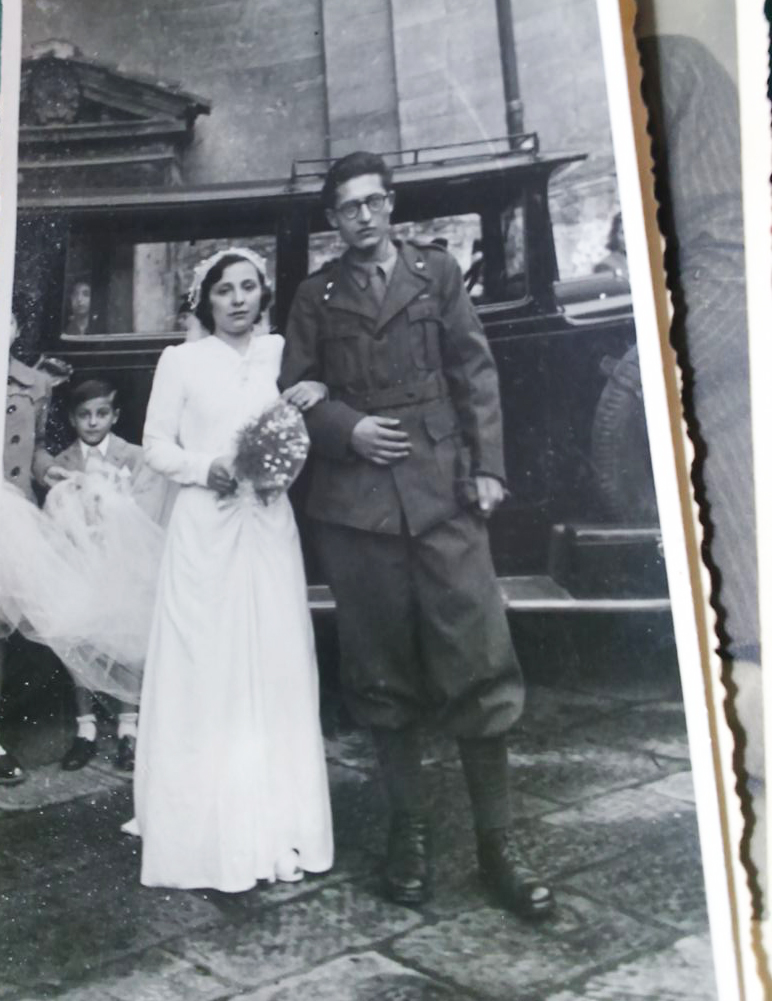 Florentine At Heart With An International Mindset
Living abroad and working for some of the most relevant luxury groups, she realized how important is to promote the Italian fatto a mano and Florentine fashion.
"I don't think you can find another city like Florence in the world. It is a Miracle Meadow for fashion and Made in Italy".