What to Do in Florence for Christmas and New Year's Eve
Experiencing Christmas and New Year's Eve in Florence is pure magic! The city gets festive with lights and decorations, and there are so many stylish things to do in Florence for Christmas and New Year's Eve.  
We hope you enjoy the following round-up of the best markets, shops and events to attend in town to spend your holidays in style.
Visit the German Christmas Market at Piazza Santa Croce in Florence
In Florence, there are several Christmas markets during this time, but the most famous is the annual German market in front of the church of Piazza Santa Croce. It starts at the beginning of December and ends a few days before Christmas. At this Christmas market, you will find craft goods and gifts created by artisans, typical German and Eastern European food, such as pretzels, sausages, and goulash. Grab a cup of mulled wine to keep you warm and walk around this beautiful market!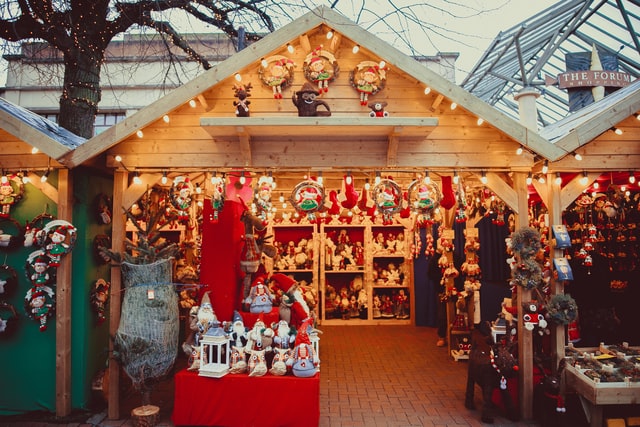 Enjoy a Christmas Show at Florence's Renown Theaters
The city bursts with cultural activities during Christmas time and many theaters host productions in pure holidays spirit such as The Nutcracker or the Moscow Ballet. Be ready to dress up and book the tickets in advance, as they tend to sell out quickly.
Discover Christmas Decorations and Lights in the City Center
For Christmas, the city gets a whole new festive look! It is lots of fun to go to the city center and discover all the decorations and lights. We recommend walking around Via Tornabuoni, the luxury shopping street, as it is one of the best for lights and decorations!
Eat a Festive Meal at a Trendy Florentine Restaurant
Florentines love to celebrate the holidays with a nice Italian meal. In town, there are many superb restaurants if you don't want to cook! We suggest La Ménagère, a relaxed and trendy café, decorated with vintage furniture. You can order a cappuccino or have an aperitivo!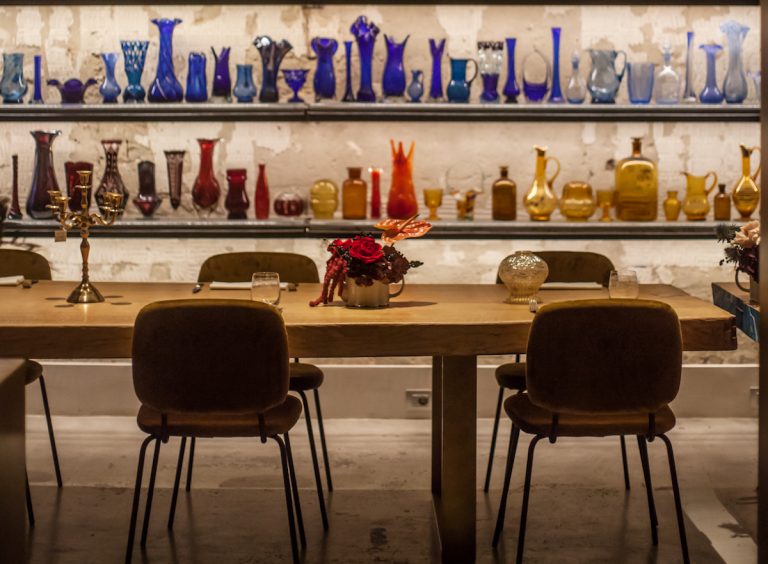 We hope you enjoyed reading about the best stylish things to do in Florence, Italy this Christmas and New Year's Eve.
We offer private guided tours to markets, stores, museums, and more for you to experience fashion and style in Florence like a local. Don't hesitate to contact us for more information.
Contact FFT Florence Fashion Tour in Florence
Contact FFT in Florence for further information about our fashion services.
We would be happy to answer all of your questions regarding our services in Florence or online.
You can also call our office in Florence directly at +39 3383823126.