Going Shopping in Florence After Covid-19 | Updated 2021
Florence and Italy are slowly readjusting to normal life after the pandemic, and locals and foreigners are eager to go shopping in Florence after the spread of Covid-19.
In Florence, all businesses, and particularly fashion stores, have been carefully following the measures given by the Italian government against the virus, to make sure customers have a safe, yet enjoyable shopping experience.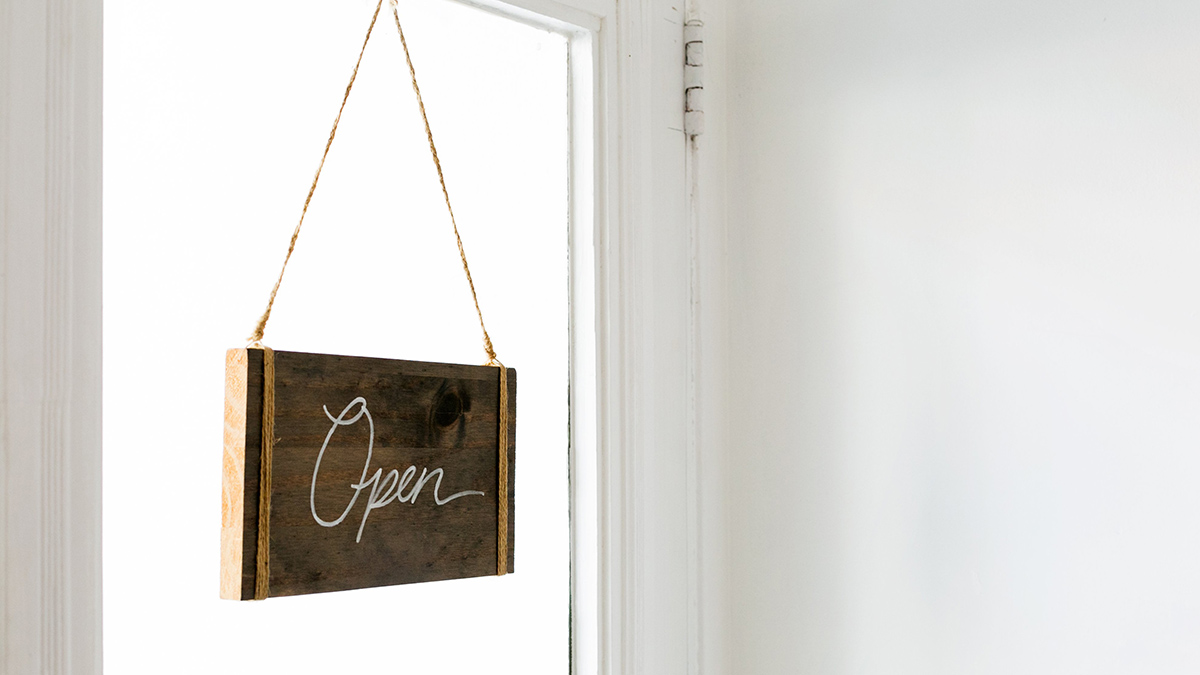 Florentine Shops Ensure a Safe Shopping Experience
To be allowed into a shop in Florence, you have to wear a mask appropriately, covering your face from your nose to under your mouth.
Additionally, many shops kindly take your temperature before letting you in, just to make sure you are not in danger of having and transmitting the virus to others.
Moreover, stores ask clients to wash their hands with their sanitizer at the entrance.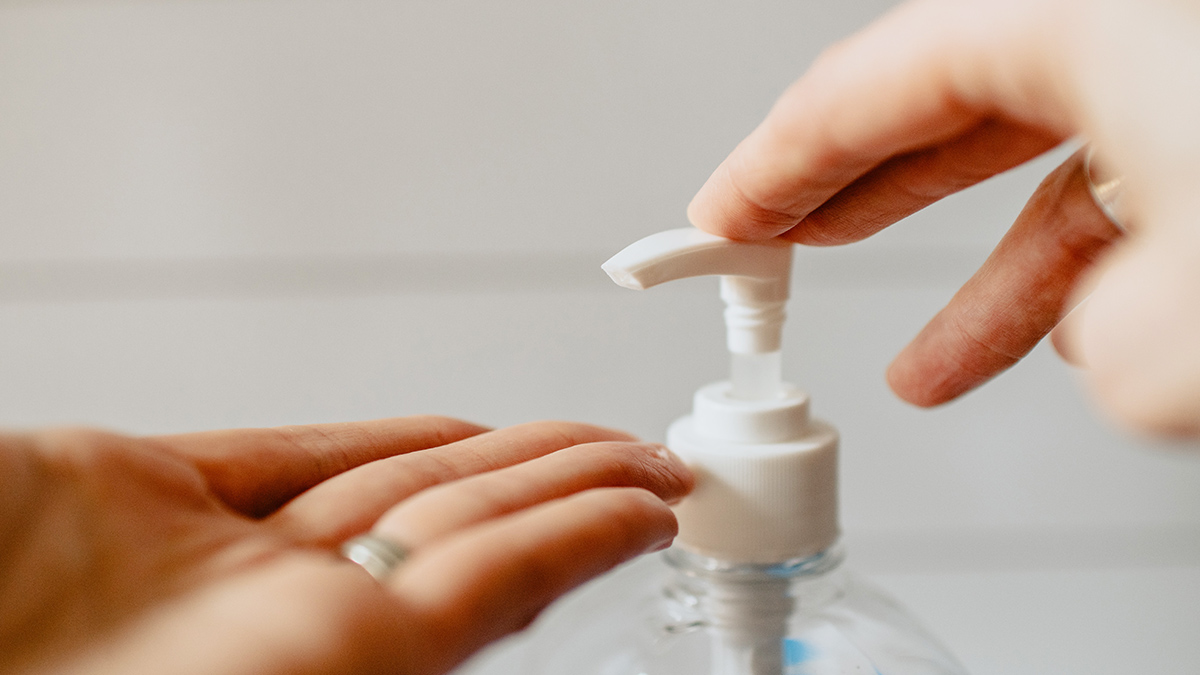 Information On Coronavirus Measures Inside Shops
All shops are being very attentive about the number of people they let into their stores, making sure that everyone has at least one-meter distance between each other inside.
Others decided, in order to offer a relaxed shopping experience for their clients, to open by appointment only. The appointment can be taken by phone or email, and you will have an assistant helping you out and showing you around in the store.
Some shop owners have also been investing in sanitizing their clothes. This service ensures that all the items in the shop are virus-free and safe to try on by the next customers.
We hope you have enjoyed reading this article about shopping in Florence post Coronavirus. Contact us for more fashion and shopping services in Florence, Italy.
Contact FFT Florence Fashion Tour in Florence
Contact FFT in Florence for further information about our fashion services.
We would be happy to answer all of your questions regarding our services in Florence or online.
You can also call our office in Florence directly at +39 3383823126.