Learn A Florentine Craft With Our DIY Kits
Discover Italian Craftsmanship From Home With Our Boxes
FFT craft kits are perfect for those who want to experience Italian craftsmanship from their homes.
Everything is natural and Made in Italy in our DIY boxes; you'll also find instructions and curiosities (in English/Italian) so you feel like you're with us in Florence! These sets are the perfect gift idea for any fashion, art, or travel lovers in this upcoming holiday season. Alternatively, you can check out our online artisans workshops.
Getting Our Artisan Sets Means Spending Fun Times
Our team designed these artisan sets together with real Florentine makers to ensure an authentic Italian style experience.
The DIYs are all easy to do and an entertaining and relaxing way to spend time on your own or with your family. They are kid-friendly, but we promise that adults will love them too. Also great as care packages or birthday gifts.
How To Purchase Our Craft Kits?
Purchasing our craft kits is easy:
The customer sends their address and the item they want to receive by contacting us via email: info@florencefashiontour.com.
FFT provides the estimated shipping costs depending on where the customer lives. We ship worldwide. Shipping in Florence, Italy is free.
After the payment has been completed, the order will be shipped and received in two to three working days.
Available Packages To Experience Italian Arts and Crafts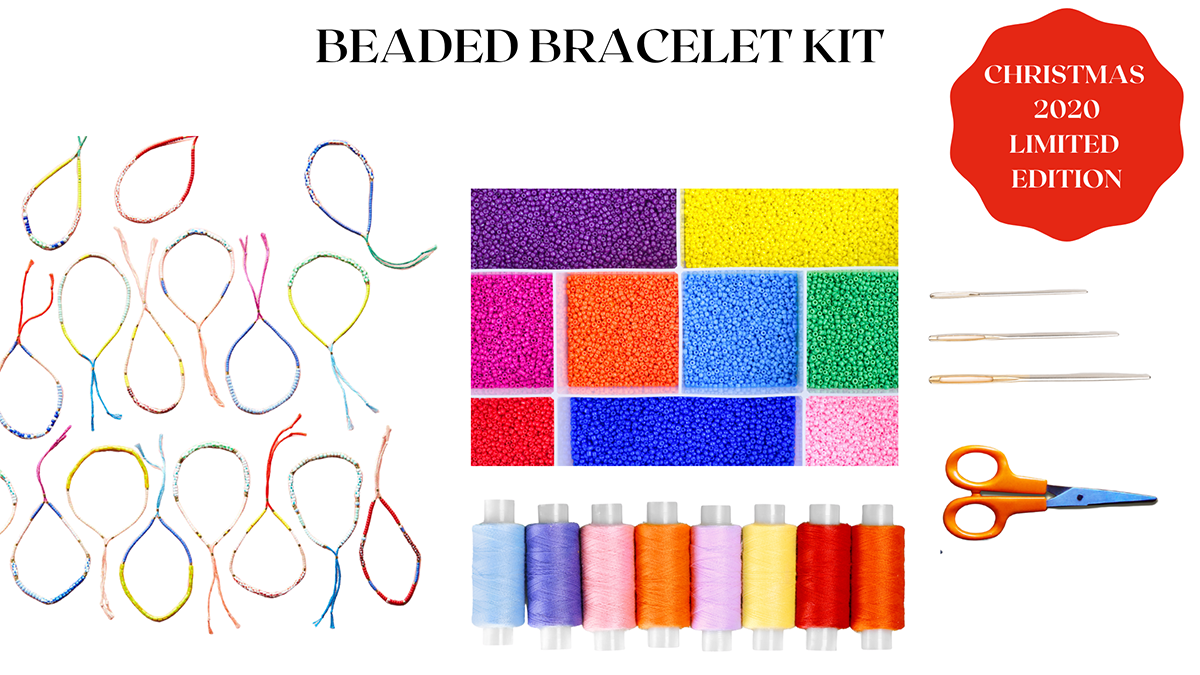 Beaded Bracelet Kit
Includes Italian glass beads, 8 colorful cotton threads, three needles, and mini scissors. This kit makes +30 bracelets.
Price: 59 euro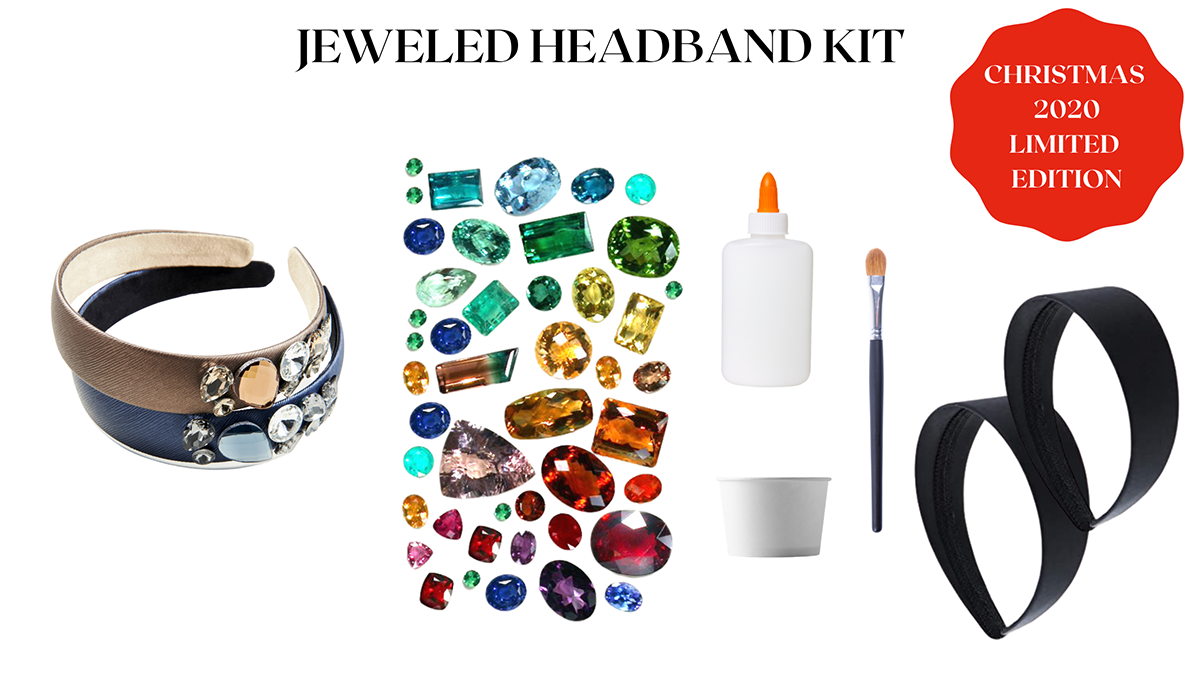 Jeweled Headband Kit
Includes two black satin base headbands, a set of Italian glass gems, a small bowl, brush, and non-toxic glue. This kit makes two jeweled headbands.
Price: 59 euro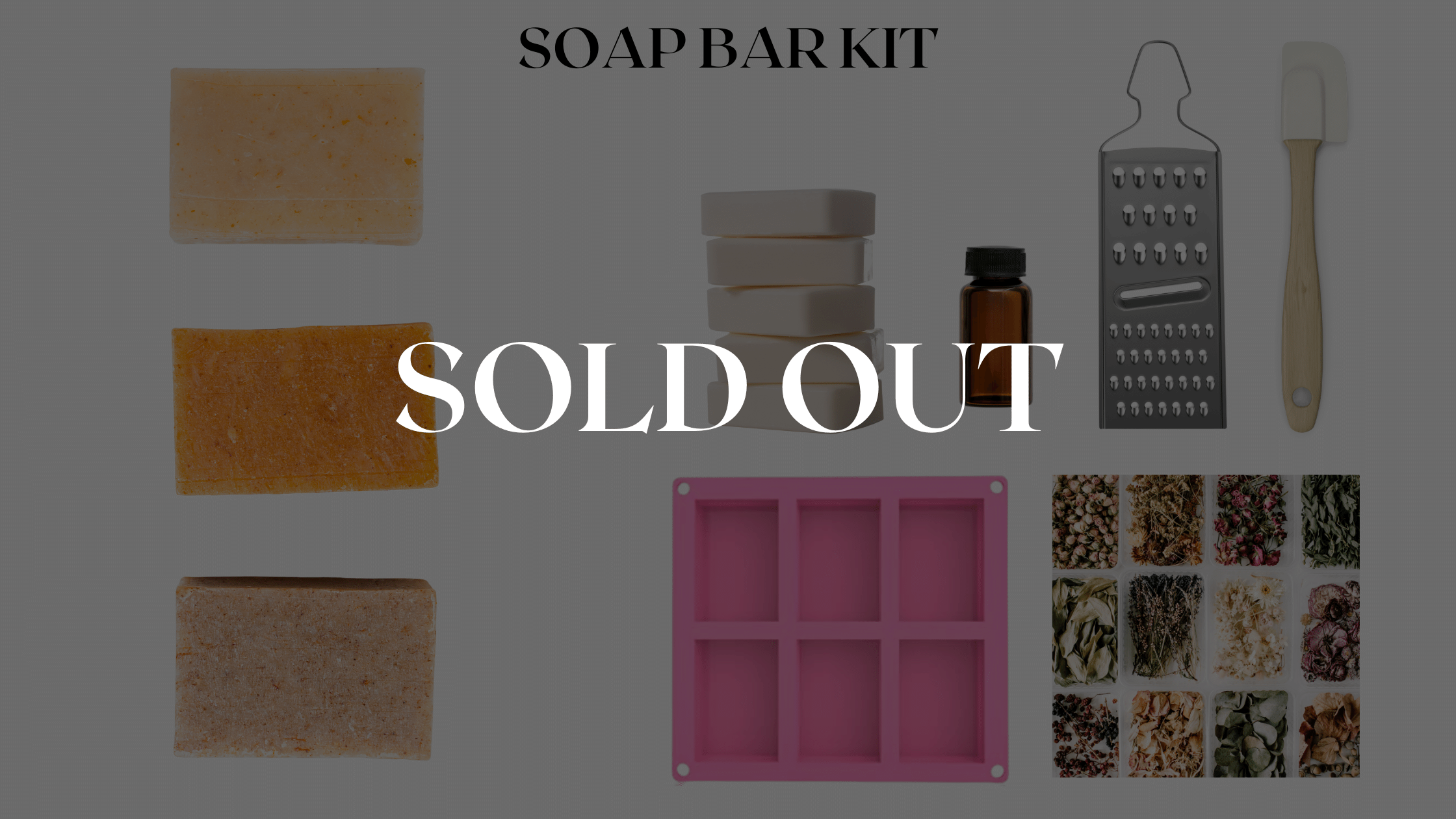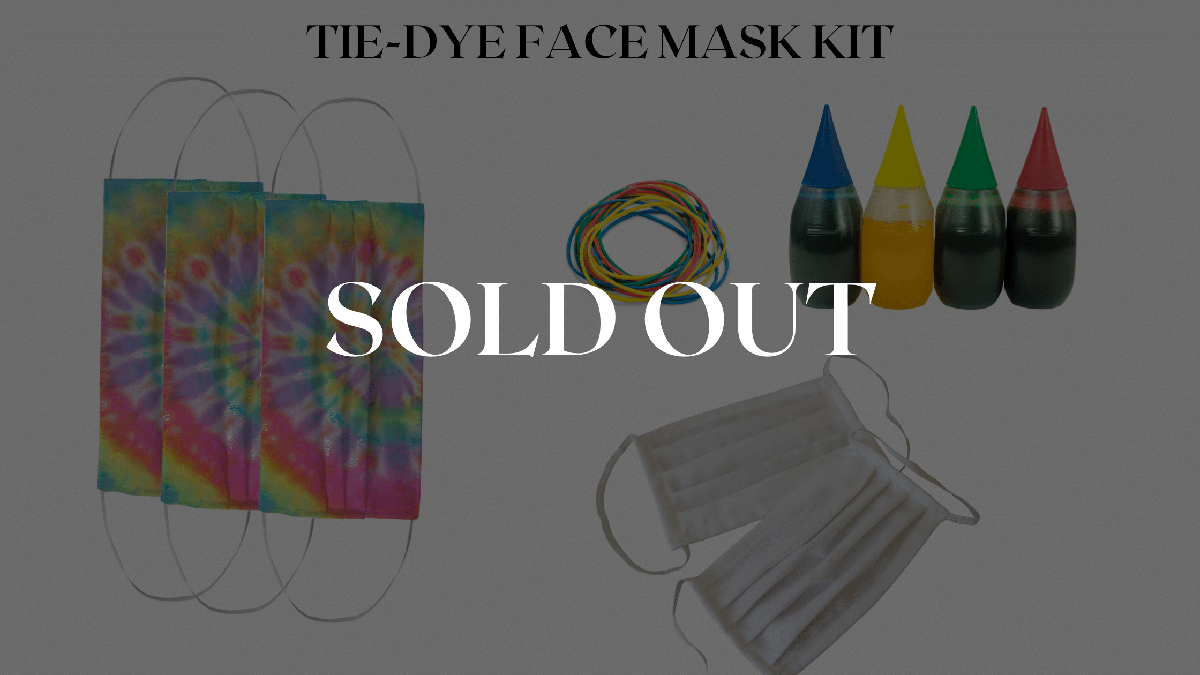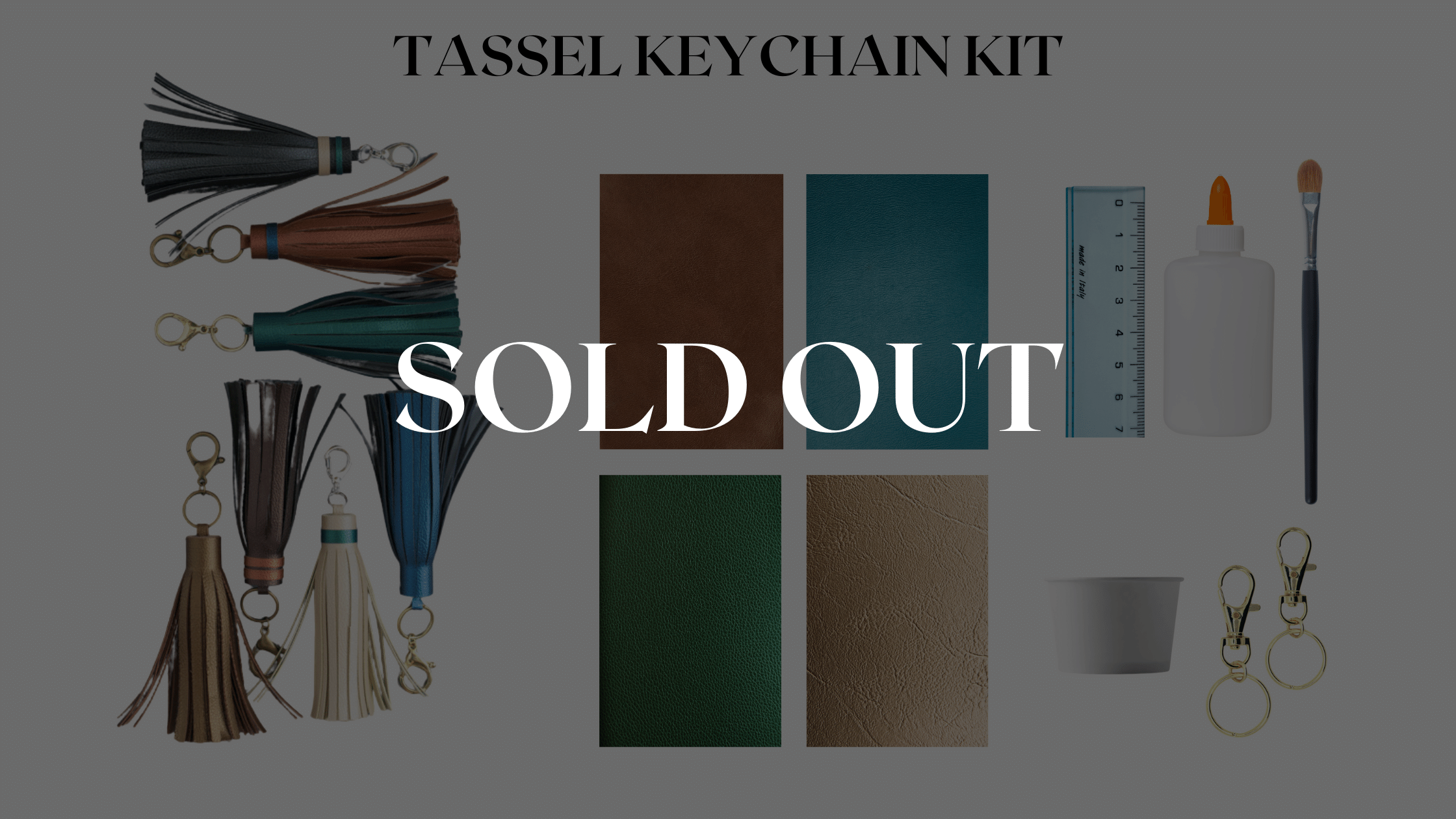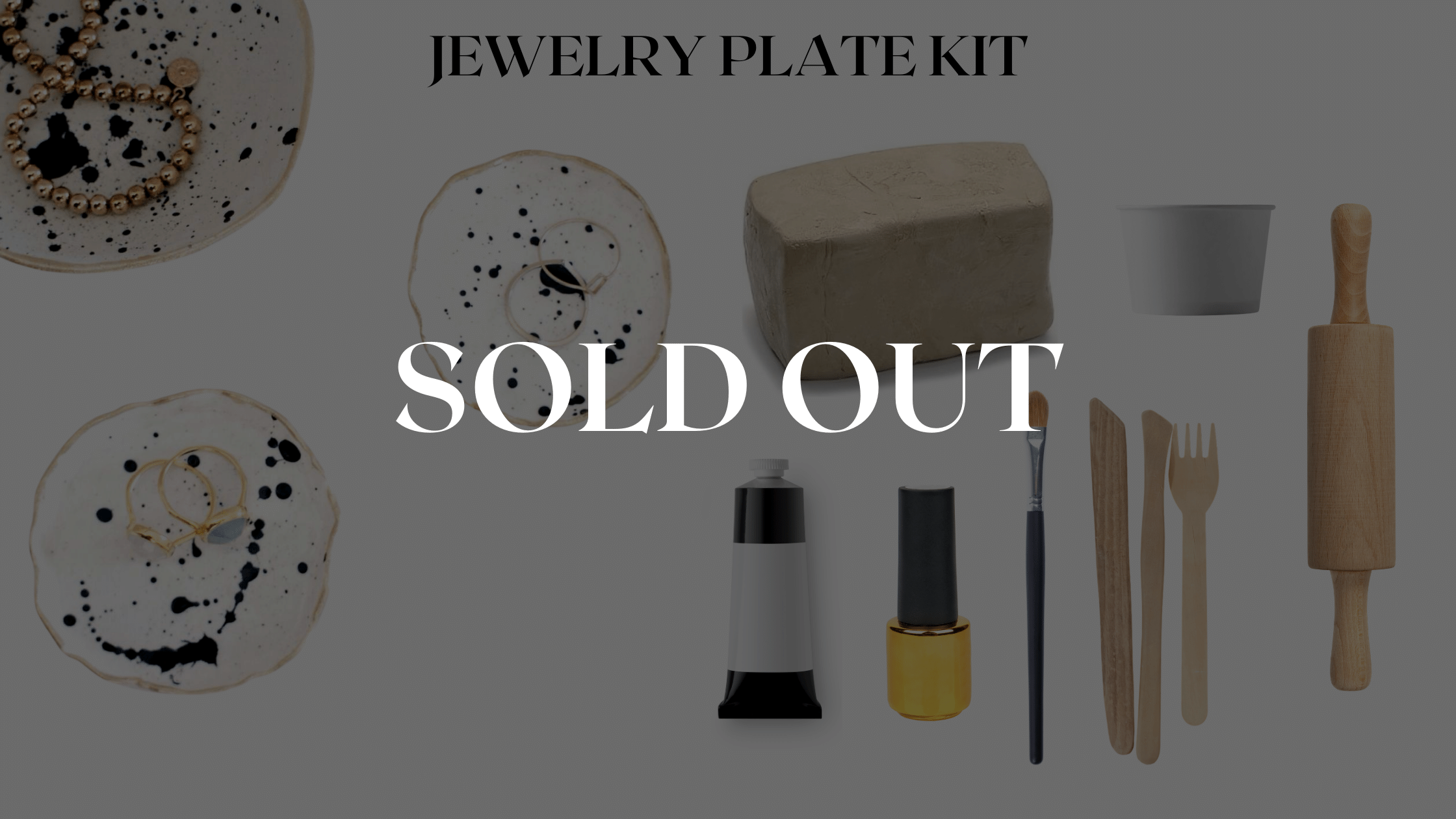 Be Alerted When Our Kits Are Restocked
At the moment our craft kits are sold out. Leave us your email and be alerted for restocks of our curated sets. 
Contact our company in Florence for further information about our fashion services. We would be happy to answer all of your questions regarding our services in Florence and online.
In addition to that, you can also call our office in Florence directly at +39 3383823126.